Category Archives:
Baton Rouge Moms Blog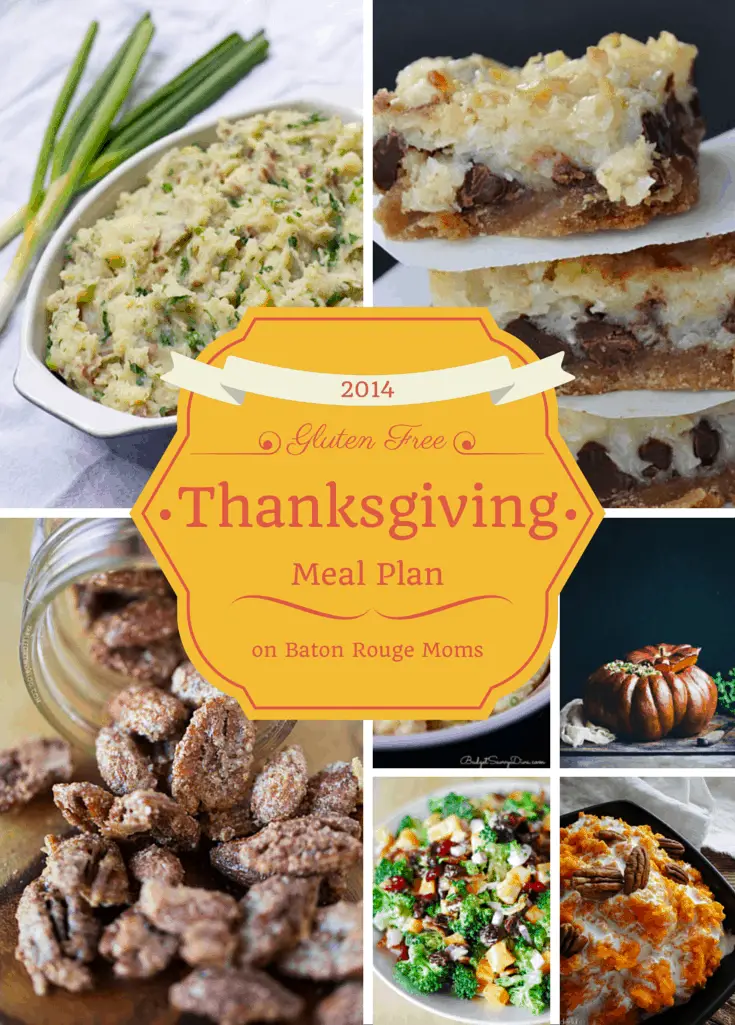 This is the year! We're finally going to do an actual traditional Thanksgiving Dinner.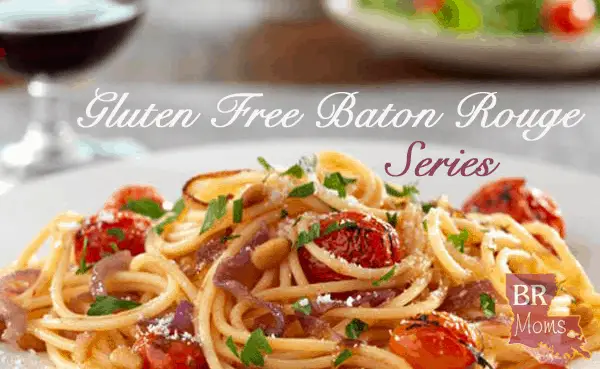 Have you seen my new series on Baton Rouge Moms? It's all about gluten friendly restaurants in the Baton Rouge area. I've started with my great experience at Bonefish Grill!!