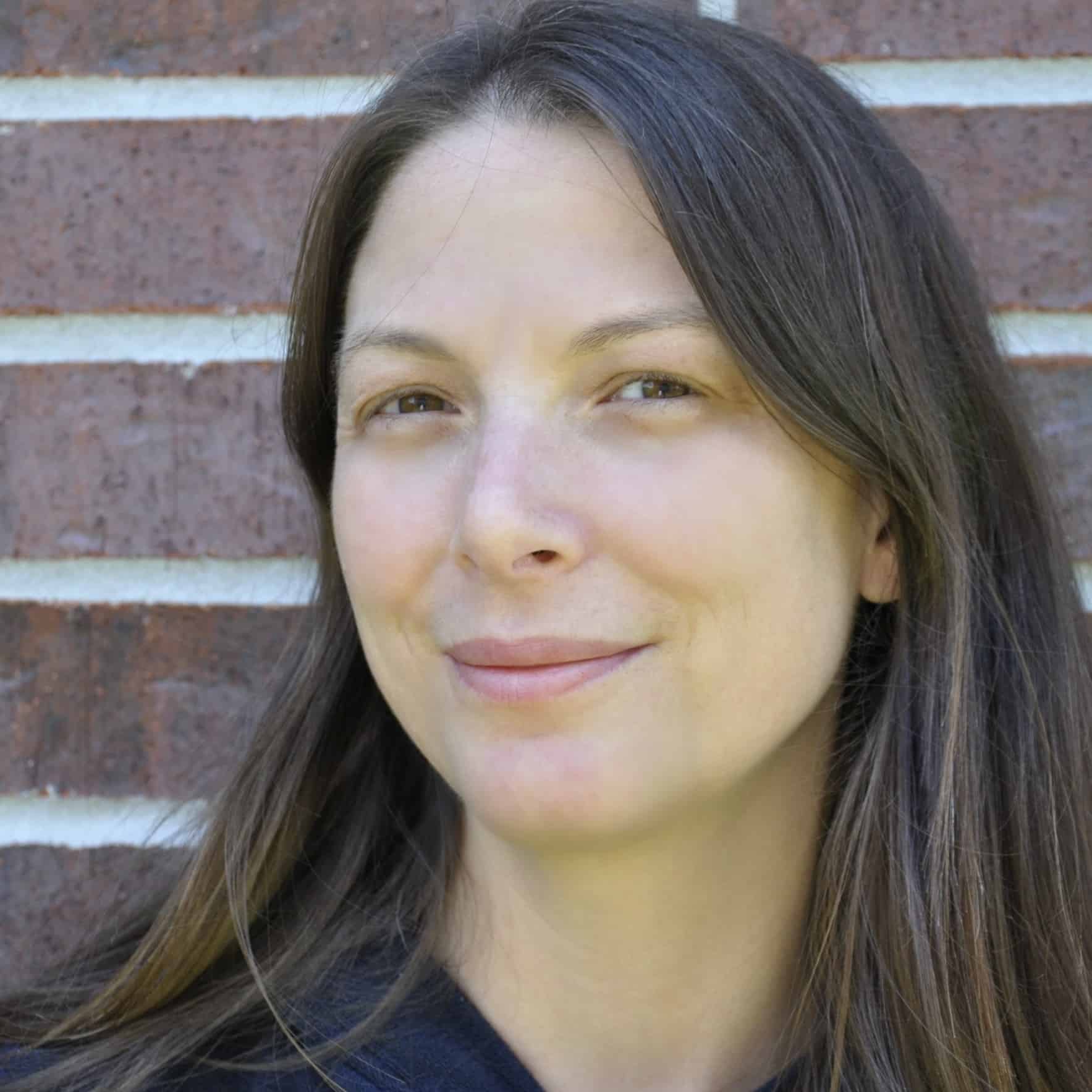 This site is dedicated with love to all my friends who have asked for gluten free advice. You deserve a well laid out beginner's guide instead of the hurried emails that I sometimes get around to sending.
I've included some getting started tips and links to my favorite gluten free websites. You'll also find some of my easiest gluten free recipes.
If you have any questions or would like to see anything else on this site, please let me know.
Getting started on a gluten free diet can seem daunting and maybe a little scary. Don't worry, there are so many great resources and products out there, it won't be long before you're a gluten free pro. In the meantime, I'm here to help! If you have questions, need advice or just want a shoulder to lean on while you transition to a healthier gluten free you, please feel free to contact me. You can either use the cupcakes to connect with me on social media, leave a comment, or email me at knowgluten@gmail.com
Jodi
ps. Like the cupcakes? You can get plain cupcakes here. I edited mine on PicMonkey.
Know Gluten is a participant in the Amazon Services LLC Associates Program, an affiliate advertising program designed to provide a means for sites to earn advertising fees by advertising and linking to Amazon.com.