Tofu Parmesan is an easy, tasty, vegetarian dish. I love this gluten free version with marinara sauce and rice stick noodles.
Gluten Free Tofu Parmesan
Ingredients:
1 block extra firm tofu
1 T Italian seasoning
1 T red wine vinegar
1/2T minced garlic
1 egg, beaten in a bowl
1/2 cup grated Parmesan cheese in a separate bowl
Mozzarella cheese to top, if desired.
Directions:
Drain and press tofu and cut into cubes.
Place cubes of tofu into Ziplock bag with Italian seasoning, red wine vinegar and garlic.
Massage bag gently until tofu is coated and let sit at least 30 minutes.
Dip tofu cubes in the egg and roll in Parmesan cheese.
Place on a parchment lined cookie sheet and bake at 350 for 15 minutes.
Flip cubes over and bake for another 15 minutes or until both sides are browned and crispy.
If desired, top with Mozzarella cheese and return to oven until cheese is melted.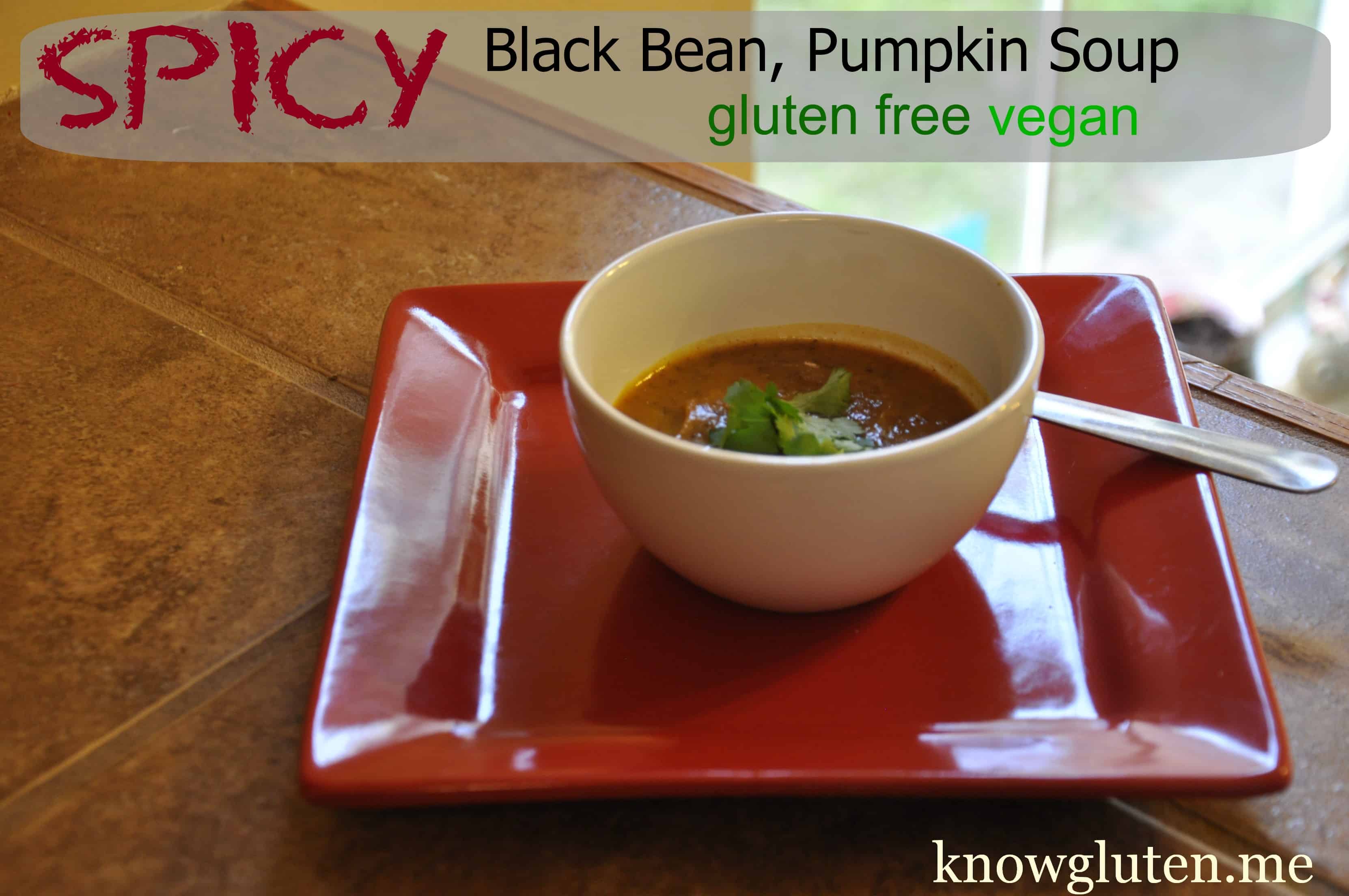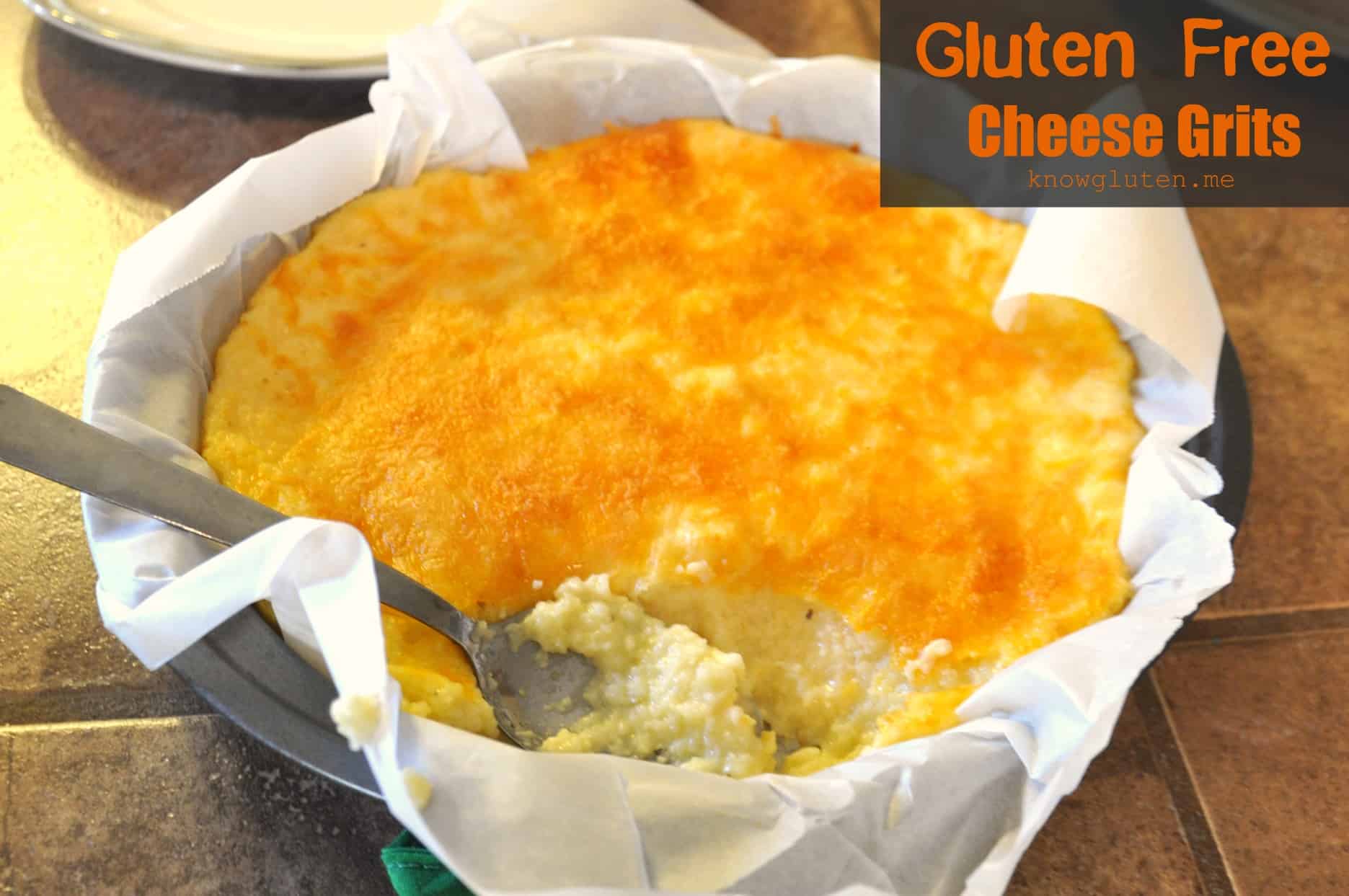 Link Parties:
This post is linked up at Poor and Gluten Free's Waste Not Want Not Wednesday, Vegetarian Mamma's Gluten Free Fridays
Thanks for visiting! Click on a cupcake to connect with me on social media!