Here's another one of the actual gluten free meals we eat every day. With so many people having so many dietary needs and tastes, I usually start with a base food and let creativity take over from there.
Last night we had ground beef seasoned with diced onion, chili powder, garlic powder and sea salt and we served it four ways.  My son and youngest daughter had it mixed with rice with a little bit of grated cheddar cheese on top with a side of fresh vegetables. One of my older daughters mixed it with ketchup and had it on gluten free toast as a sloppy joe. I mixed some with a can of Ro-Tel for Scott and I. He's not gluten free, so he had his on flour tortillas (but Rudi's has great gluten free flour tortillas if you want this option!!). I had mine on steamed zucchini. (My other daughter had left over chicken.)
So, six happy and fed people at the table, all eating different things, and all I made was ground beef, rice and zucchini and peeled a couple of fresh vegetables for the table. If you have no idea what Ro-Tel is, it's diced tomatoes and chilies. If you can't find it, just use canned diced tomatoes.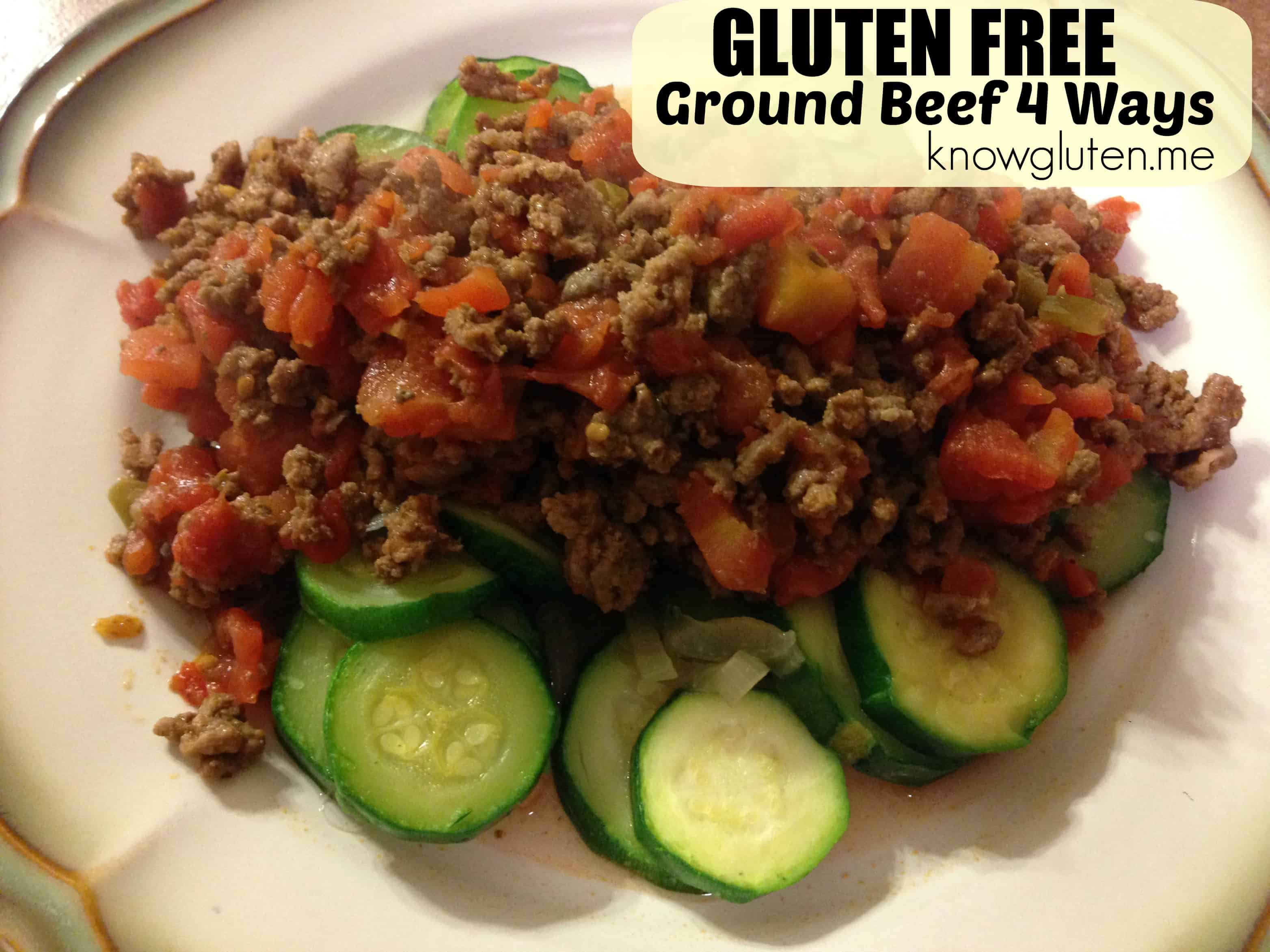 Gluten Free Ground Beef Four Ways
Brown 2lbs of ground beef with half an onion, diced. Season to taste with chili powder, garlic powder and sea salt
Option 1. Mix with cooked rice and top with a pinch of grated cheddar cheese. Serve with raw veggies.
Option 2. Mix with ketchup until saucy and serve over gluten free toast. Serve with raw veggies.
Option 3. Mix with Ro-Tel and serve on soft tortillas. (You can get great gluten free soft tortillas from Rudi's)
Option 4. Mix with Ro-Tel and serve over zucchini.
Bonus Option: Mix with Ro-Tel and cooked rice, sprinkle with grated cheese.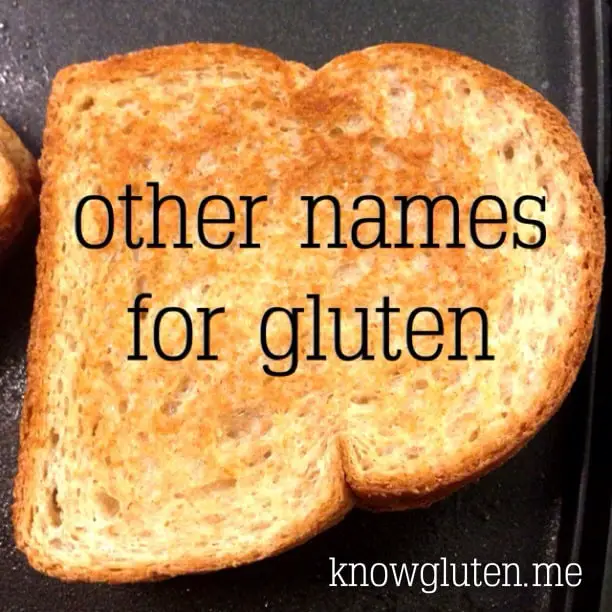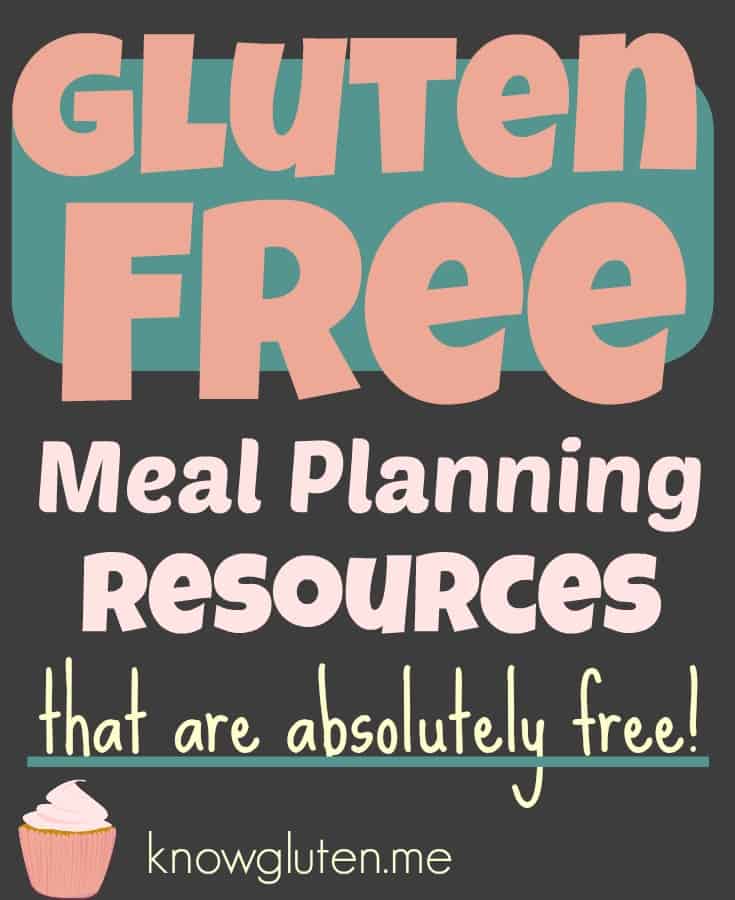 Link Parties:
This post is linked up with Poor and Gluten Free (with Oral Allergy Syndrome): Waste Not Want Not Wednesday #52
Thanks for visiting! Click on a cupcake to connect with me on social media!