My favorite Pre-Gluten-Free food was Italian. Nothing fancy. Just loads of pasta and anything covered in tomato sauce and cheese. I loved it so much that one year my sister took me out for an all-you-can-eat pasta dinner for my birthday. (I was also, unbeknownst to me, 4 weeks pregnant with twins, and got so sick I couldn't actually eat anything, but it was still one of the nicest birthday gifts. )
It didn't take me long after I went gluten-free to try to recreate my favorites. Way back when I went gluten-free, rice stick noodles were the only "spaghetti" without gluten, so that's what I would use. I still prefer the texture to the new gluten free noodles. This Parmesan Chicken recipe has evolved over the years and I think I finally have something company worthy. Next week I'll be sharing a vegetarian version, Tofu Parmesan.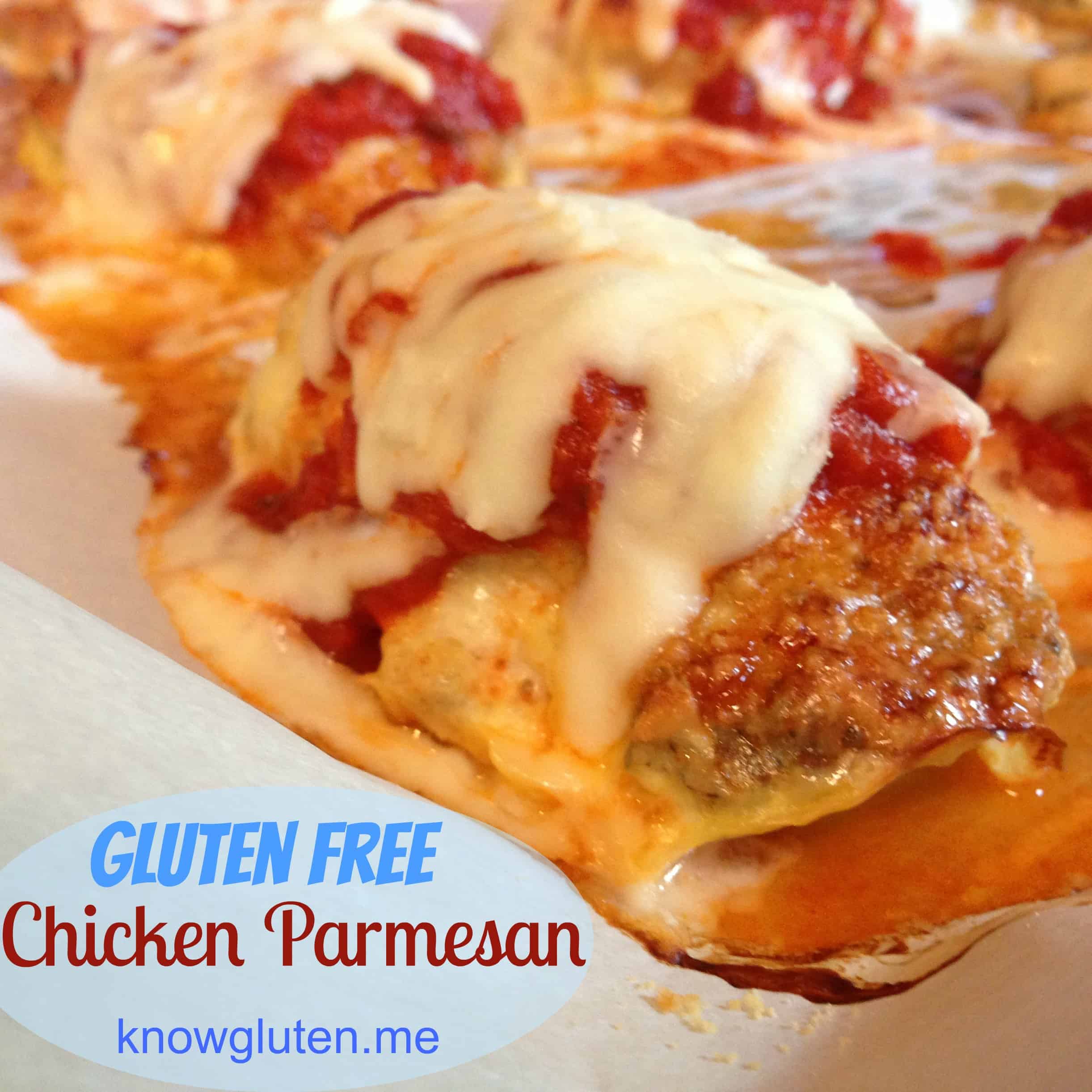 Gluten Free Chicken Parmesan
Click HERE for a printable recipe: Gluten Free Chicken Parmesan
Ingredients:
4 boneless, skinless chicken breasts
2T Olive Oil
2T red wine vinegar
1T minced garlic
1T Italian seasoning
2 eggs
1/2 cup Parmesan cheese
1 cup marinara sauce
1/2 cup mozzarella cheese
Directions
Place chicken in a gallon size zipper bag with olive oil, red wine vinegar, Italian seasoning and garlic to marinade for at least 30 minutes.
Beat eggs in a mixing bowl for dipping chicken and put Parmesan cheese on a plate for rolling chicken.
Remove chicken from bag and dip in egg.
Roll in Parmesan cheese and place on a baking sheet.
Bake a 400F for 30-40 minutes or until cooked through, and remove from oven.
Spoon marinara and sprinkle mozzarella over chicken.
Return to oven until mozzarella is melted and bubbly.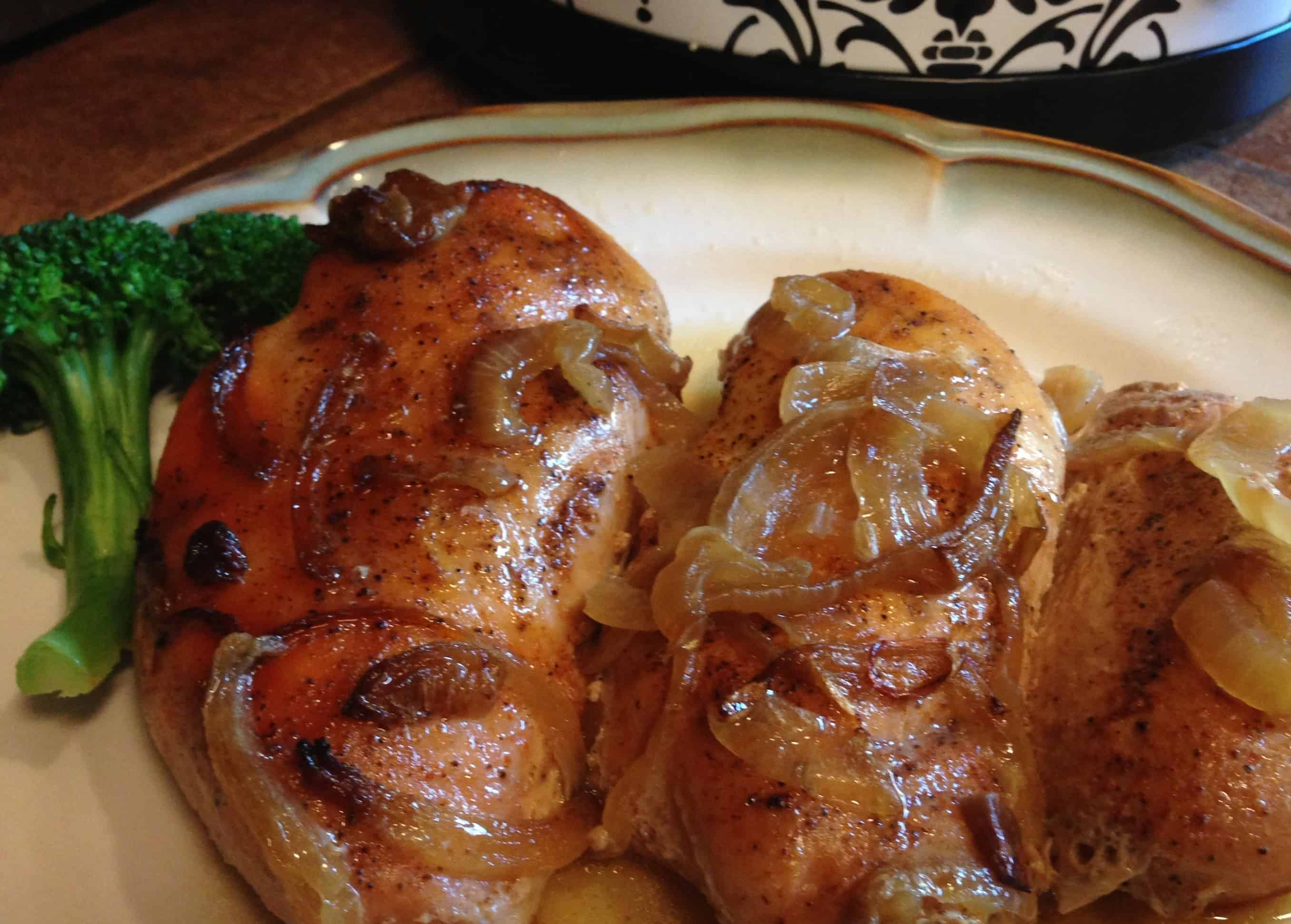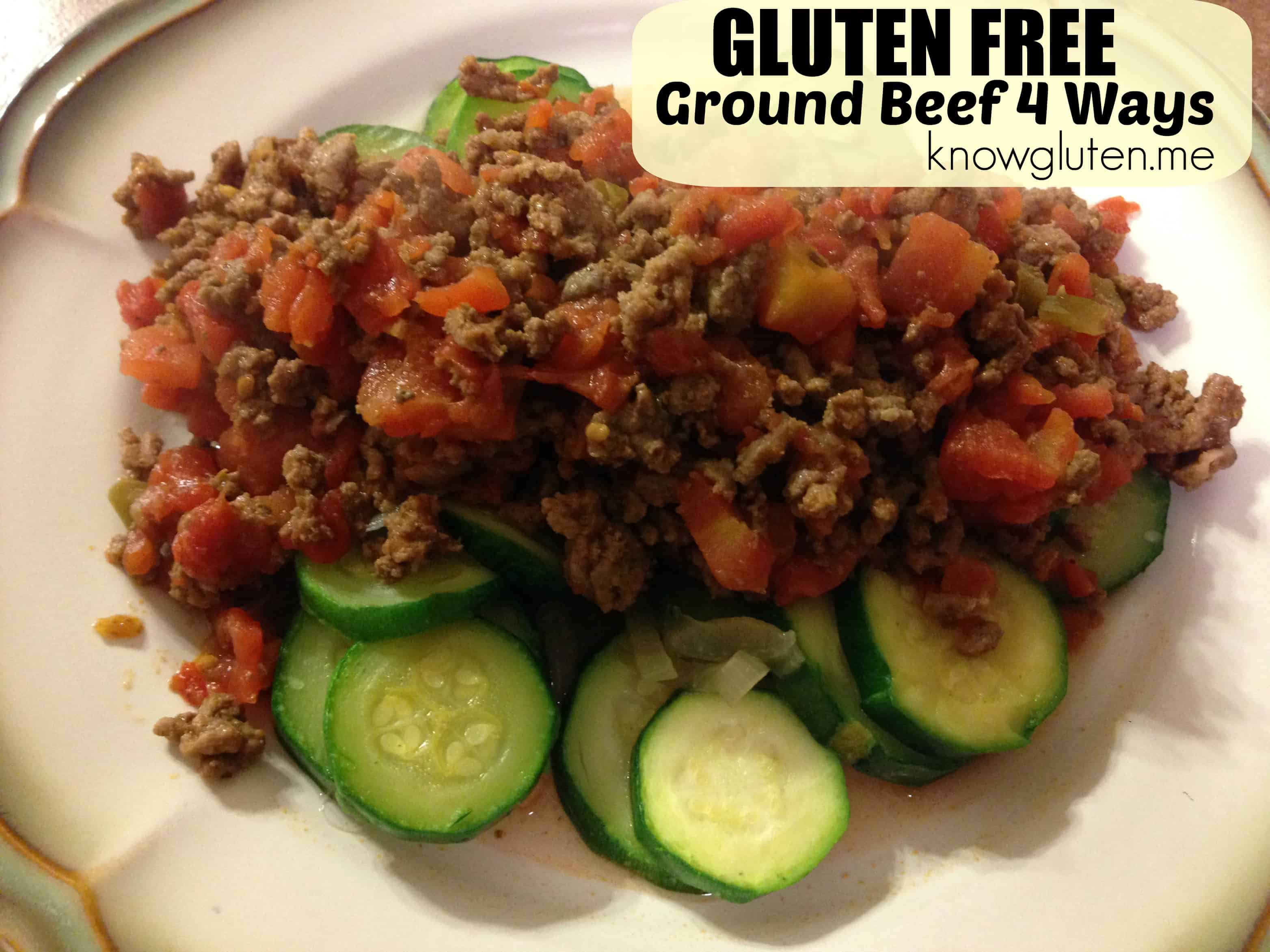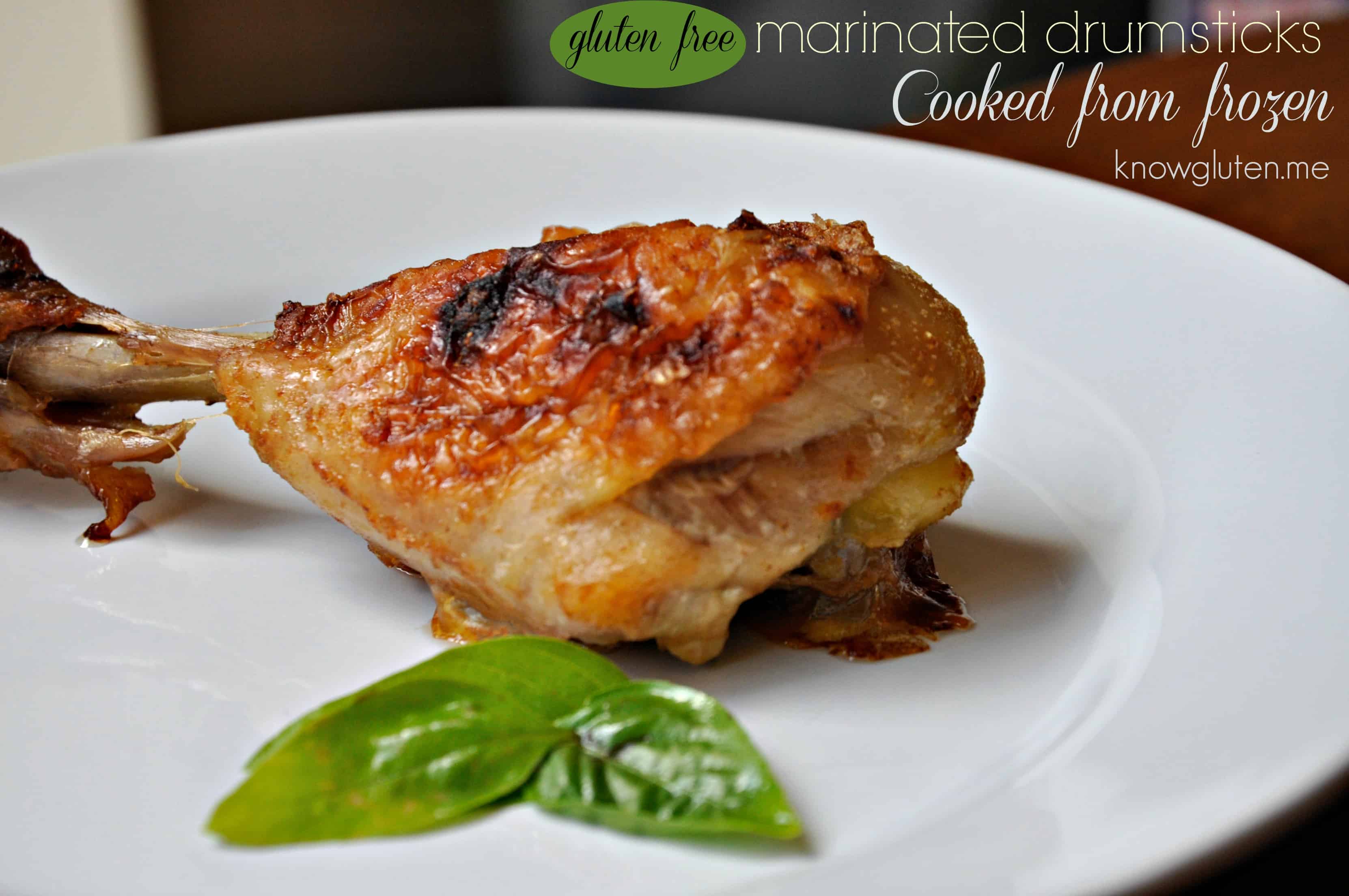 Link Parties
This post is linked up at Vegetarian Mamma's Gluten Free Fridays, Little Aussie Bakery Favorite Gluten Free Recipes, Call Me PMc's Saturday Dishes
Thanks for visiting! Click on a cupcake to connect with me on social media!