Some Exciting News!!
Baton Rouge Moms Blog
I'll be sharing some gluten free recipes and tips once a month on Baton Rouge Moms Blog. This is very exciting for me! I love the idea of helping the moms in my area learn about being gluten free. If you're in Baton Rouge, please click on over and see what's up on Baton Rouge Moms Blog. It will be your resource for money saving tips, events in the area, tech help, tasty treats, and fun!
Freedible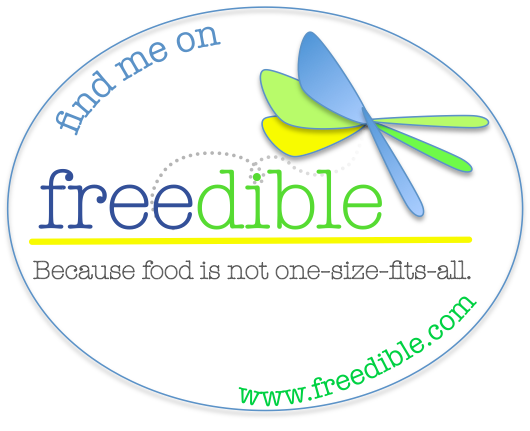 Gluten and Allergen Free Wellness Event
That's all the news. Stay safe and happy. I've scheduled some posts to share while I'm away, but I might not be able to answer comments or questions until I get home.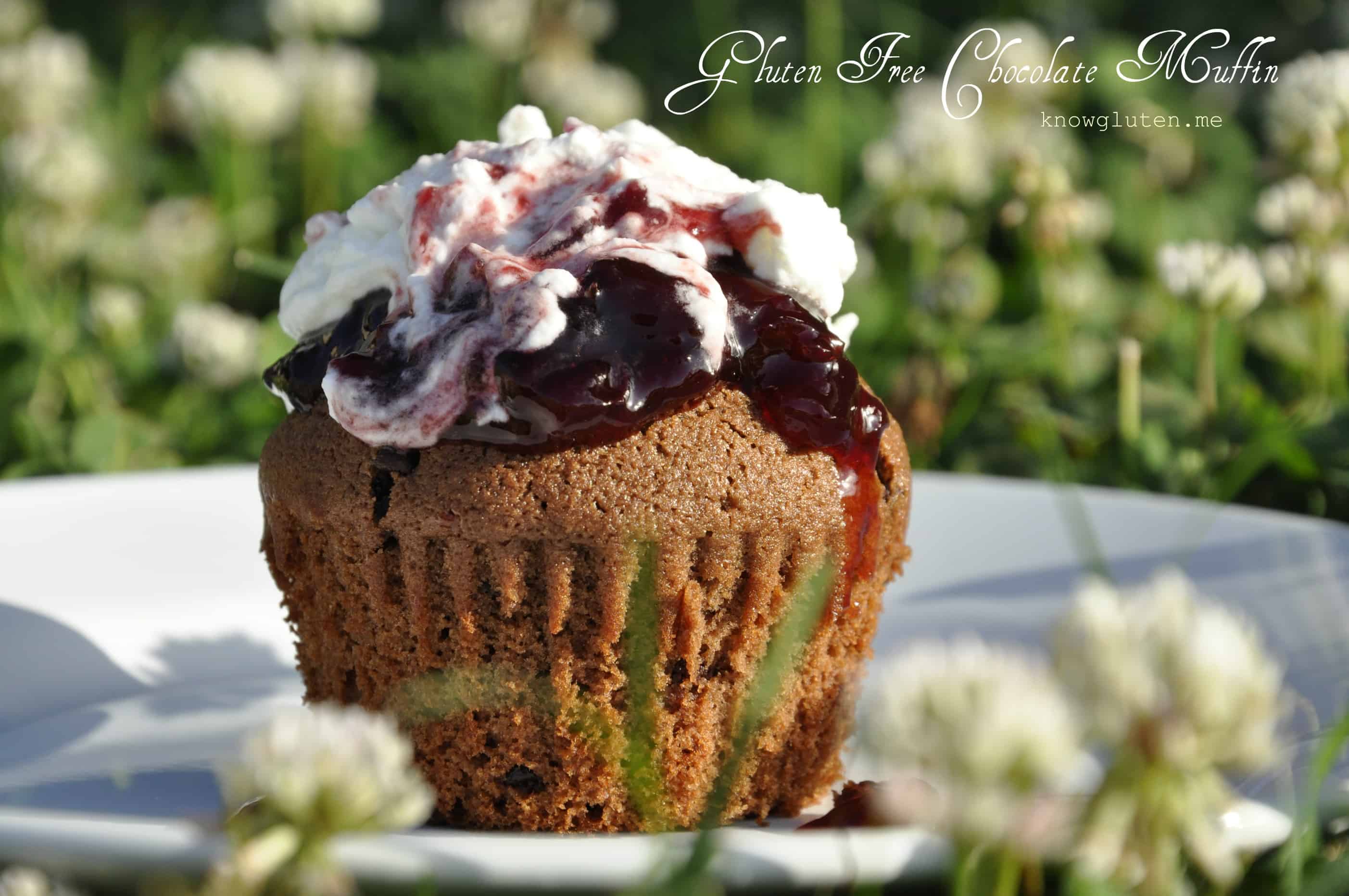 Thanks for visiting! Click on a cupcake to connect with me on social media!