Ginger is naturally warming and a natural stimulant. It relieves inflammation and soothes stomach problems. It boosts the immune system to help you fight seasonal colds and can even protect you against cancer. Ginger tea just might be the fall pick-me-up you've been looking for.
Memories of childhood can get distorted. When I was a kid, I'm pretty sure it started to rain on the first day of school and didn't stop until the snow finally conquered it in December. I was cold from September 'til May. Canadian fall and winter, while beautiful to visit, are the reason I live in South Louisiana. Fall is upon us again and while it's beautiful and finally cool enough to play outside here in Louisiana, my friends in Canada are already starting to deal with frost warnings and days of cold drizzle. Ginger is naturally warming so this tea is the best way to warm up on a cold day. Ginger is also a natural stimulant so it's a great substitute for caffeine if you're trying to cut back on coffee and it's a perfect pick-up for those cold gray days that you'd rather spend in bed.
I juice about a cup of ginger in my Breville juicer and keep it in the fridge for about a week so I can easily brew ginger tea whenever the fancy strikes.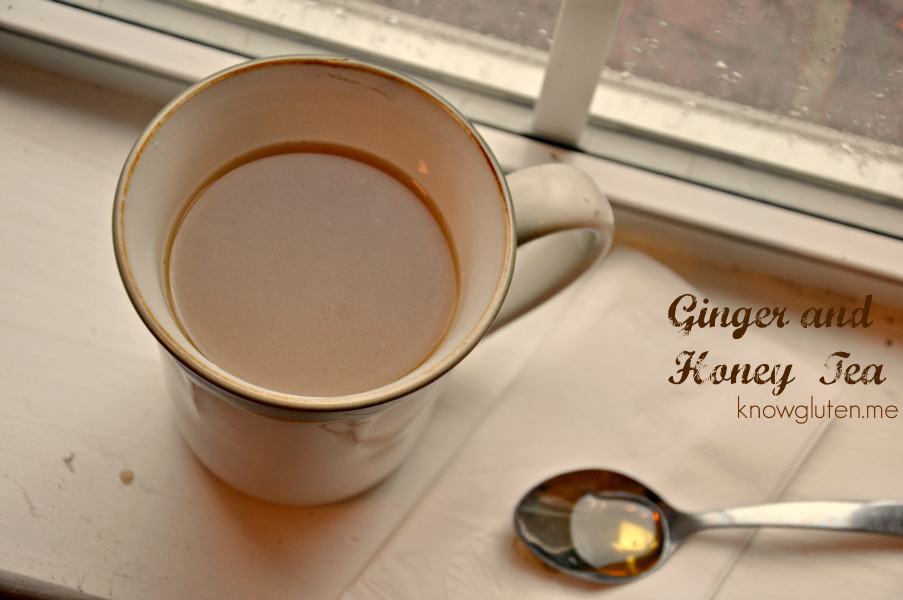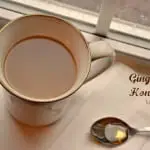 Ginger and Honey Tea
Ingredients
6

oz

hot water

2

T

Ginger Juice

2

T

Maple syrup or raw honey
Instructions
Add all ingredients to a cup

Stir and enjoy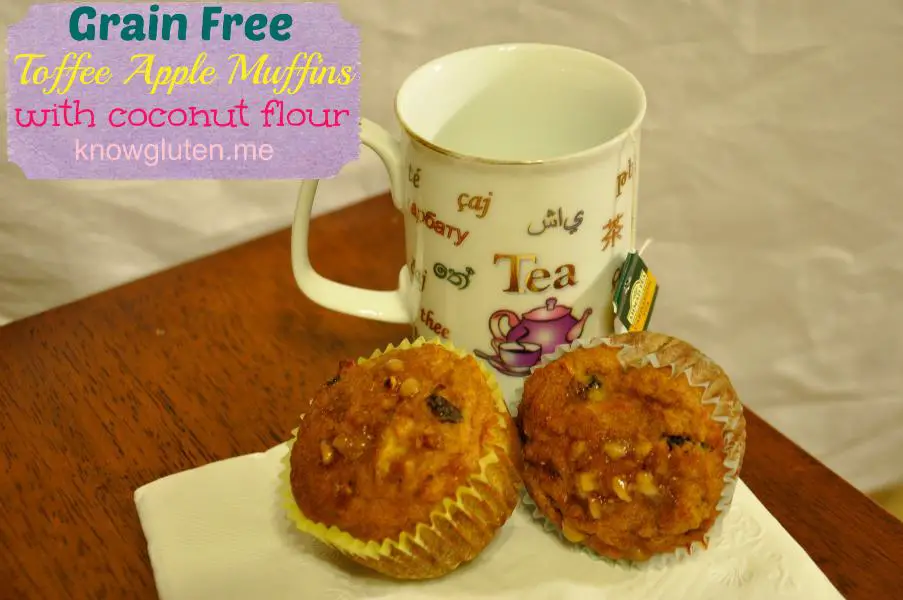 Link Parties:
This post is linked up with: Poor and Gluten Free (with Oral Allergy Syndrome): Waste Not Want Not Wednesday #49
Thanks for visiting! Click on a cupcake to connect with me on social media!