Finally our local grocery store has started carrying the Pillsbury gluten free dough products! We bought a couple of containers of the Pie and Pastry Dough just to test them out. Here's my quick review and an easy recipe.
Working with the dough:
The dough comes in a plastic margarine type container in one big lump. It's crumbly so you have to take it out and knead it until it stops falling apart. I decided not to make a pie crust and instead make little mini pie tarts so I'm not sure how well it rolls out. I did this to save myself some frustration. In my gluten eating days I was a bit of a pie failure. The expression "easy as pie" could just as well be "easy as neurobiology" or "easy as advanced calculus" so I just rolled it into little balls and pressed it into mini muffin tins. It was easy to work with and once I kneaded it, it handled well.
Taste and texture
The dough really didn't have the same consistency or taste as gluten filled dough. It was chewier and saltier. I preferred it cold the next day, Scott liked it better fresh out of the oven. The dough made a very durable crust and would probably make really good hand pies.
Value:
Pillsbury Pie and Pastry Dough is reasonably priced for a gluten free product. The container we bought was under $5 and made 24 mini tarts. (It will make 2 pie crusts)
Overall:
I will definitely buy the dough and make the tarts again. They weren't fantastic, (fantastic in this case means a flaky pie crust with amazing homemade real cherry pie filling, something I've never actually been able to make) but they were pretty good and they'd make a really easy potluck or unexpected company dessert.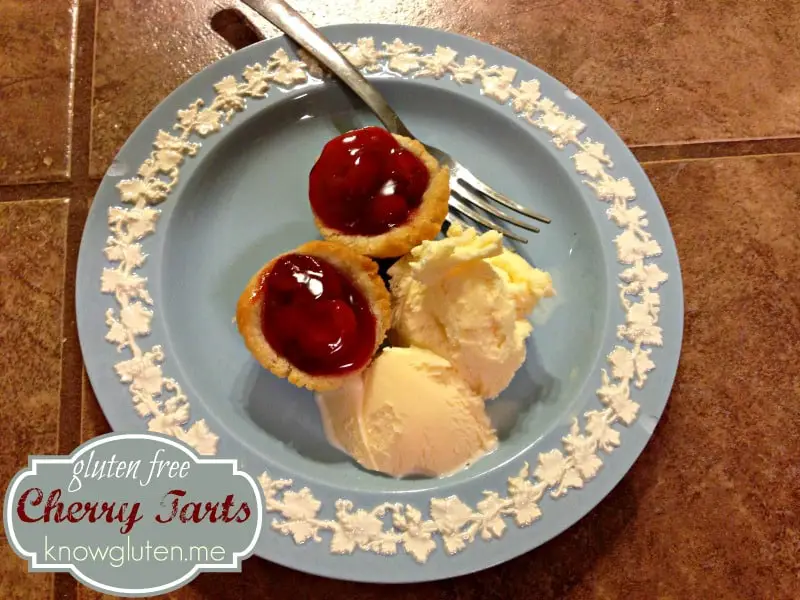 Easy Tiny Cherry Tarts
Click HERE for a printable recipe: Tiny Cherry Tarts
Ingredients
1 container Pillsbury Pie and Pastry Dough
1 can cherry pie filling
no-stick spray (like Pam Spray)
Directions:
Spray a 2 dozen sized mini muffin tin with no-stick spray
Take dough out of the container a handful at a time and knead it until it's smooth.
Form 24 balls (about 1.2″), place in muffin tin and gently press each one to form tiny pie crusts.
Fill each tiny pie crust with pie filling.
Bake at 450 for 15 minutes or until crusts are lightly browned.
Remove from oven, serve immediately or cool and store in an airtight container for up to 2 days.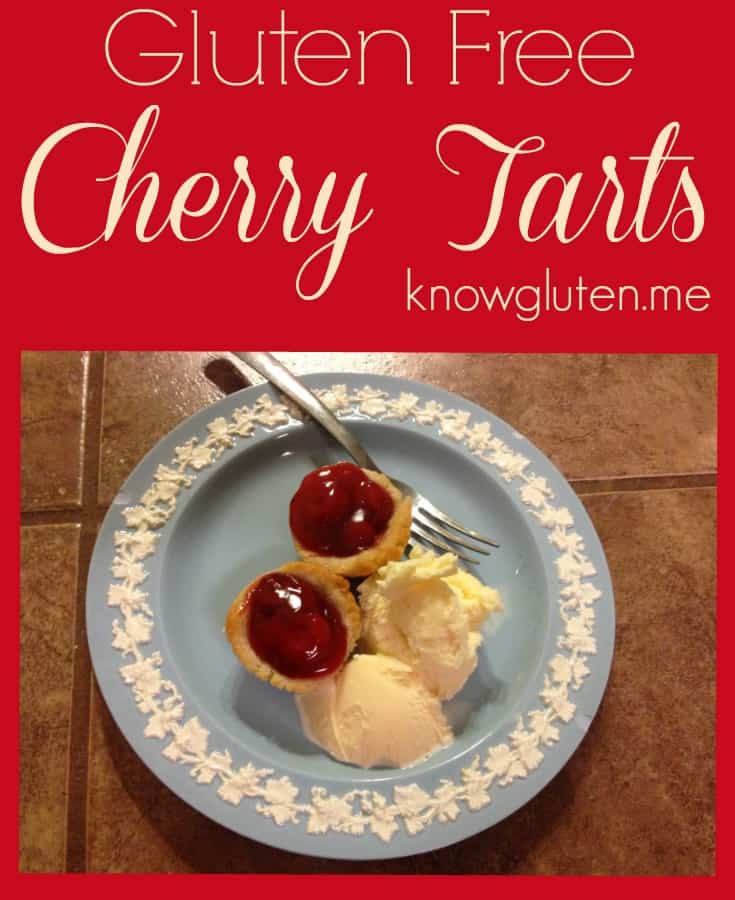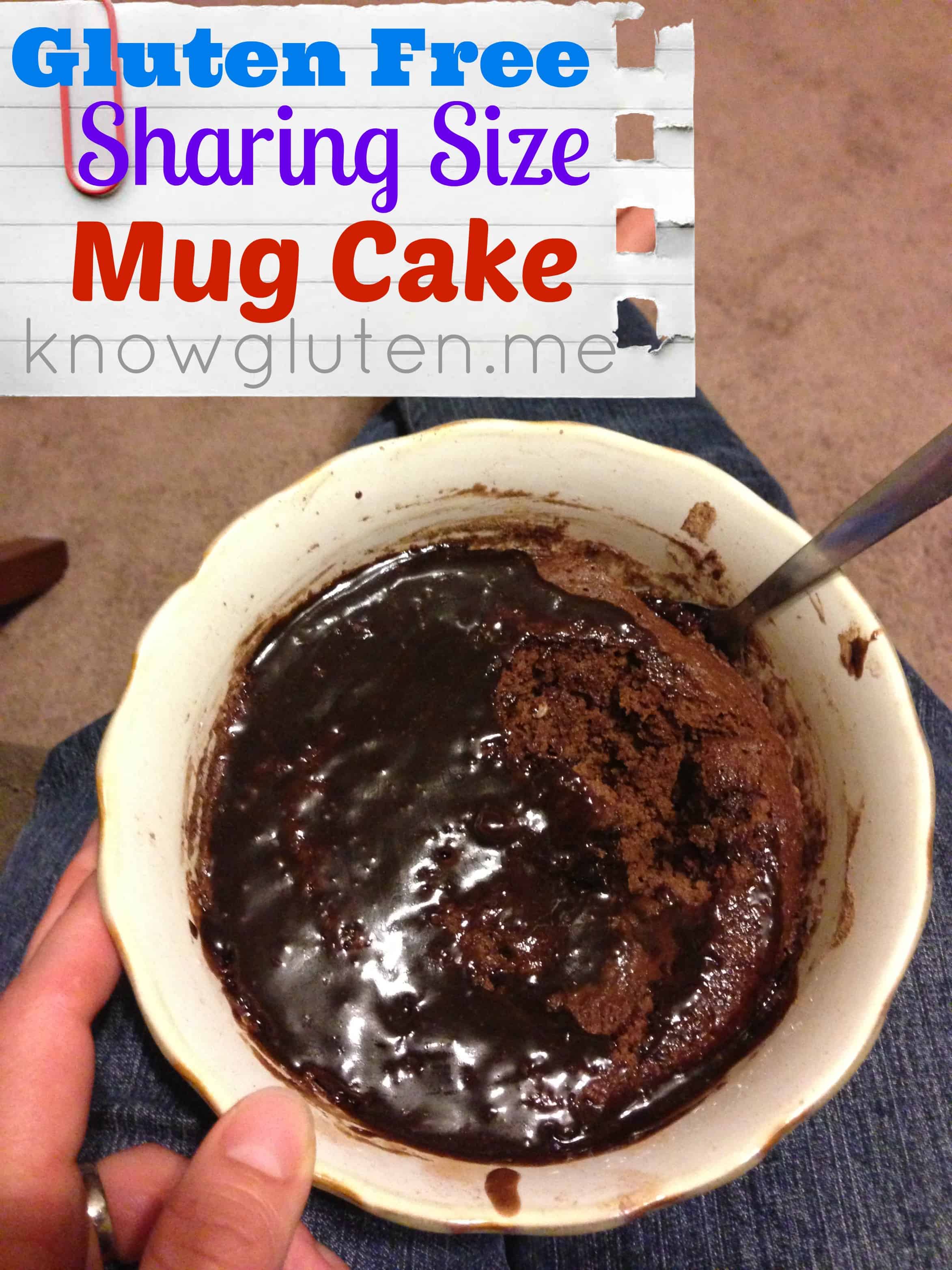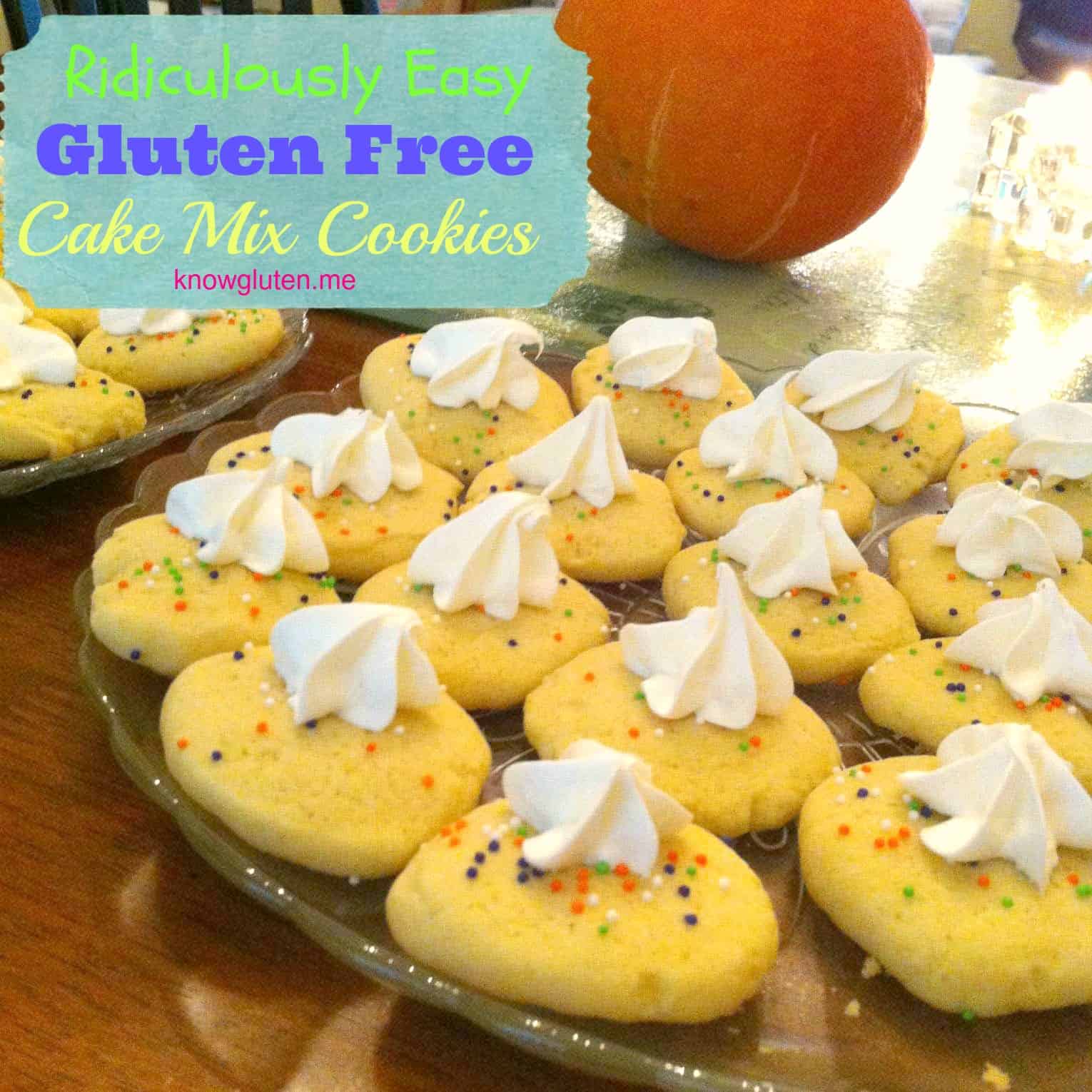 Link Parties:
this post is linked up with: Poor and Gluten Free (with Oral Allergy Syndrome): Waste Not Want Not Wednesday #49
Thanks for visiting! Click on a cupcake to connect with me on social media!