All the kids are back at school, Labor day is over, September has begun. It's still 90F here, but I'm calling fall. And with fall comes FOOTBALL!! Oh, wait, that has absolutely nothing to do with this blog. I mean, with fall comes PUMPKIN!!! I've already got a few gorgeous pumpkin recipes on the blog, but this one takes the cake (ha! Puns!). My daughters are incredibly creative in the kitchen. A couple of weeks ago I shared Janohah's
Tofu Parmesan
, today I'm sharing a dessert, made by my second oldest daughter, Jael. This pumpkin mousse is absolute genius. It requires no cooking, can be made in about 5 minutes, and is one of the lightest and loveliest desserts you'll try. Jael serves it on Bisquick shortcakes (you can get the recipe for those from Betty Crocker
by clicking here
) but it would be great on it's own or with
pumpkin muffins
. She uses a 15oz can of pumpkin, a 14oz can of sweetened condensed milk and about 2 cups of Cool Whip. Fold the Cool Whip in gradually, you may find you want a little more or a little less. The spices are also to taste, some people like a lot of flavor, some just  a little. Her measurements give you a nice pumpkin pie flavor without being too strong.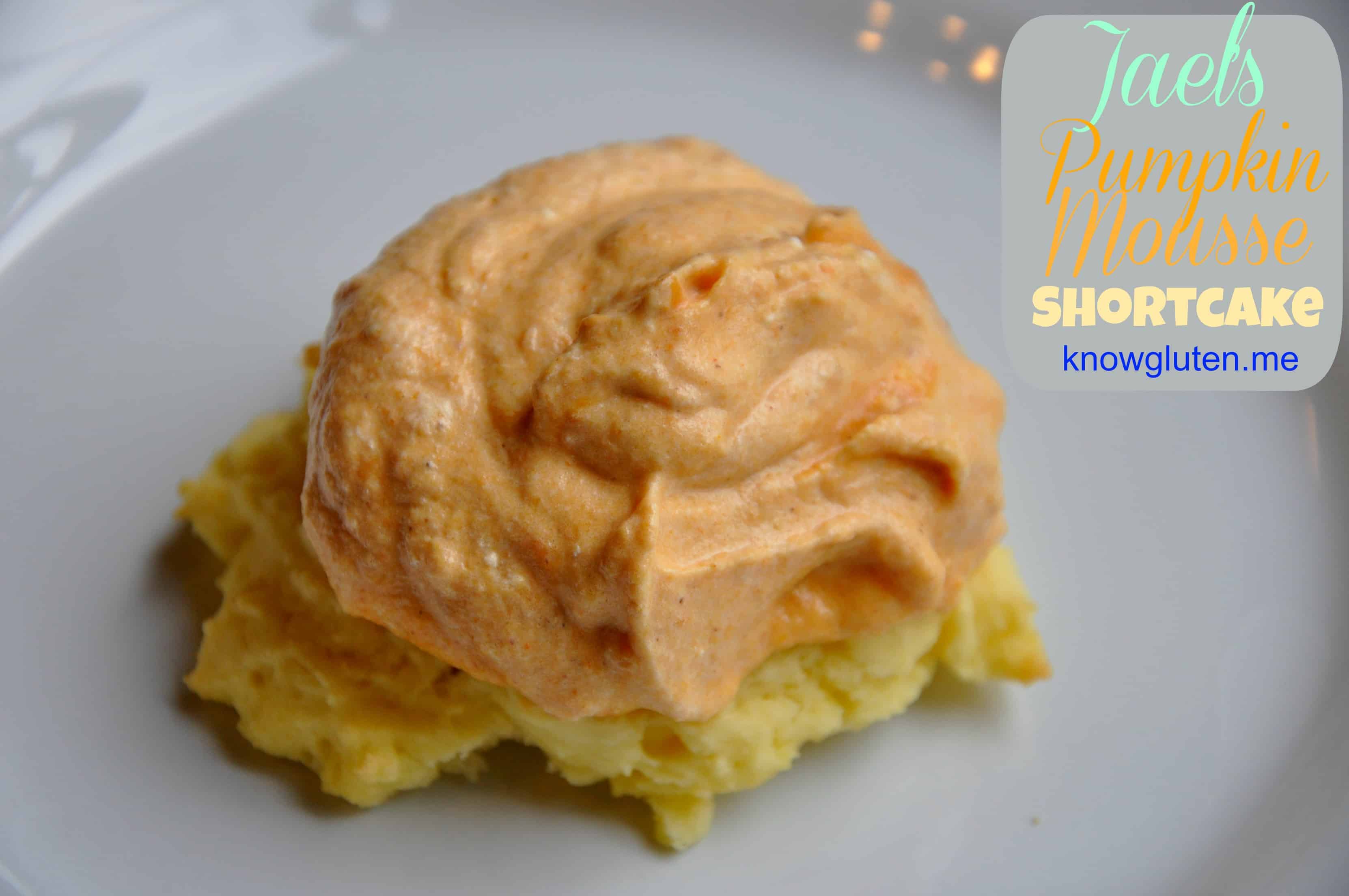 Gluten Free Pumpkin Mousse
Ingredients:
1 can pumpkin (15oz)
1 can sweetened condensed milk (14oz)
2 cup cool whip
2 tsp pumpkin pie spice OR
1 tsp Cinnamon,
1/2 tsp ginger
pinch of clove
Directions:
Combine pumpkin and sweetened condensed milk in a large bowl.
Stir in spices to taste.
Gently fold in cool whip.
Serve immediately or keep refrigerated in a sealed container.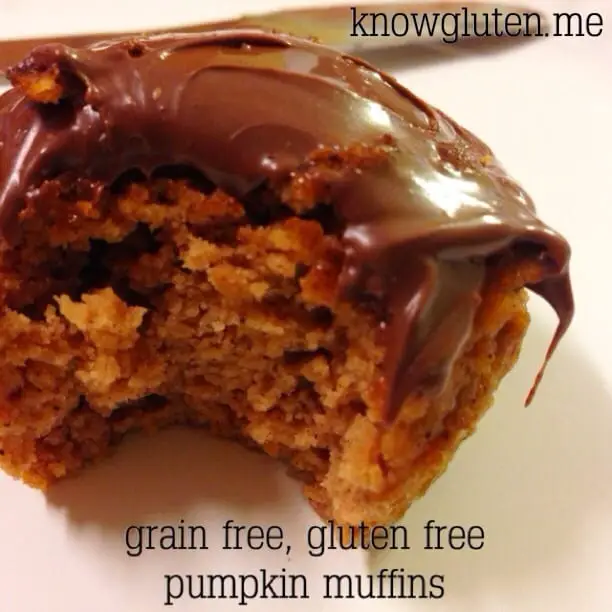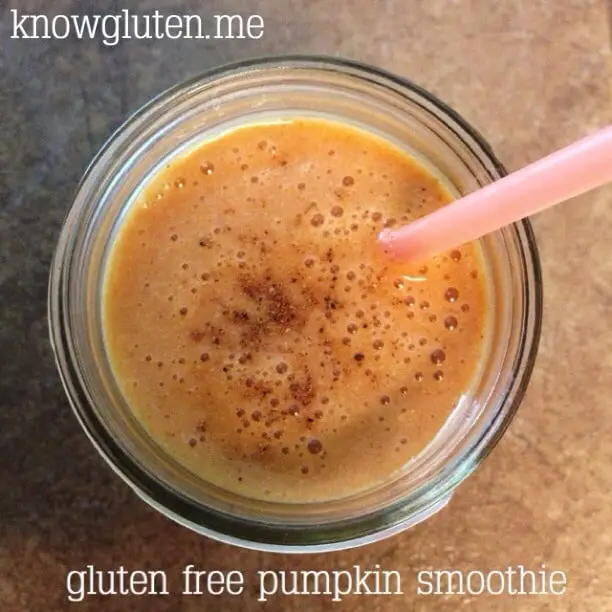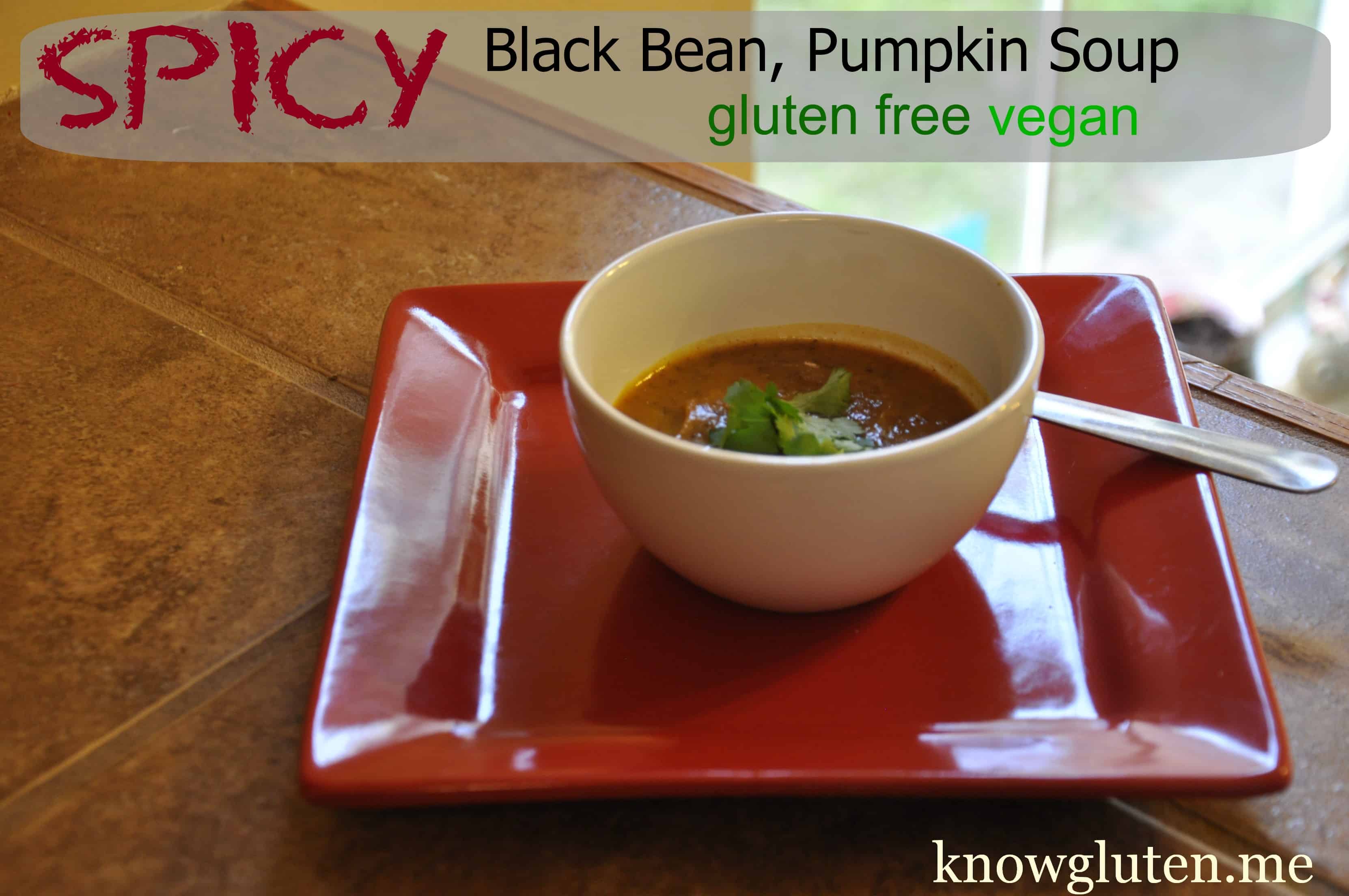 Link Parties:
This post is linked up at Vegetarian Mamma's Gluten Free Fridays, Poor and Gluten Free's Waste Not Want Not Wednesday, Saturday Dishes
Thanks for visiting! Click on a cupcake to connect with me on social media!