I crave sugar. If you were to hear that out loud it would be "I crrrraaaaaavvvvvvvvveeee sugar". But I'm trying to cut back. Way back. Or at least eat only natural sugars in very reduced amounts. I'm eating apples instead of ice cream. I've replaced some of the sweeter fruits and vegetables like carrots in my fresh juice with more neutral choices like cucumbers. Occasionally I crack. I eat a cookie or some pie. The last two weeks have been especially hard to avoid sugar. Guests and vacations just seem to bring out my inner cookie monster. But with all that sugar comes fatigue, inflammation, inflexibility and pain. I go from no sugar "Hey look at me touch my toes!!" to sugared out "Hello, toes? You just stay down there. I can't reach you and I'm too tired to try."
This week I'm starting to turn things around. Lots of ginger, lots of juice, no refined sugar or grains at all. But I still ccccrrrrraaaaaavvvvveeee sugar. So when I'm totally about to crack I make a refined sugar-free dairy-free strawberry smoothie. Even though it's not super sweet, it seems to calm the craving. It could be because there's just enough sugar and just enough fat. It's a super easy recipe. Just whip up some frozen strawberries, half a banana, some coconut milk and some water in a magic bullet or blender. You can add a teensy bit of maple syrup and vanilla if you want to.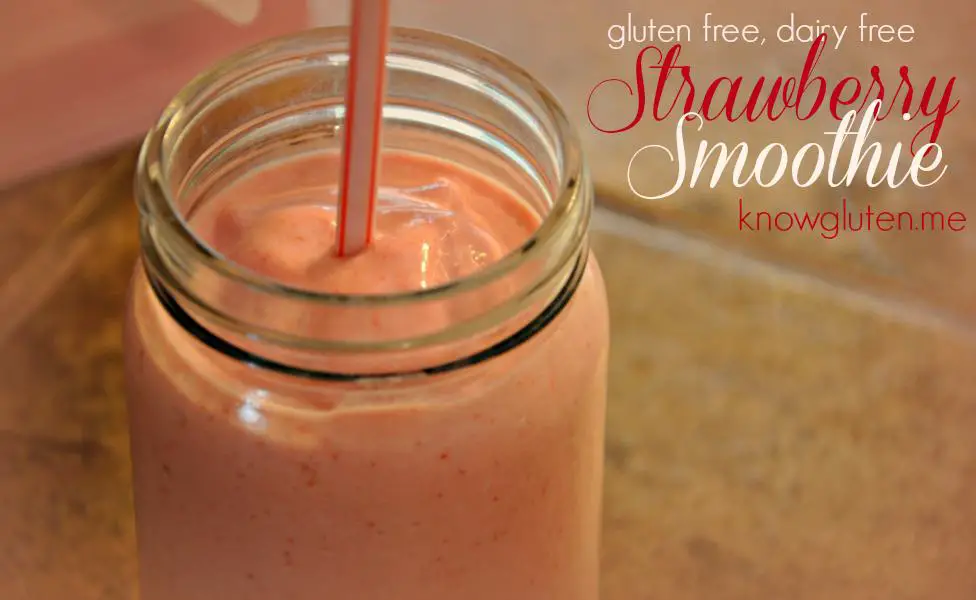 Gluten Free, Dairy Free, Refined Sugar Free Strawberry Smoothie
Ingredients:
1 cup frozen strawberries
1/2 banana
1/2 cup coconut milk
water to reach desired consistency
optional- 1tsp vanilla, 2 tsp maple syrup
Directions:
combine all in a blender or magic bullet until smooth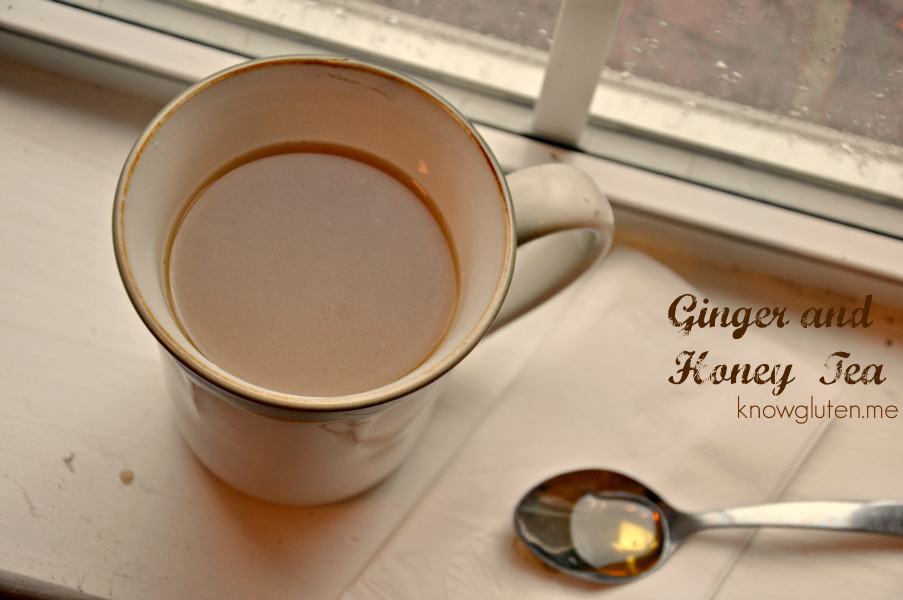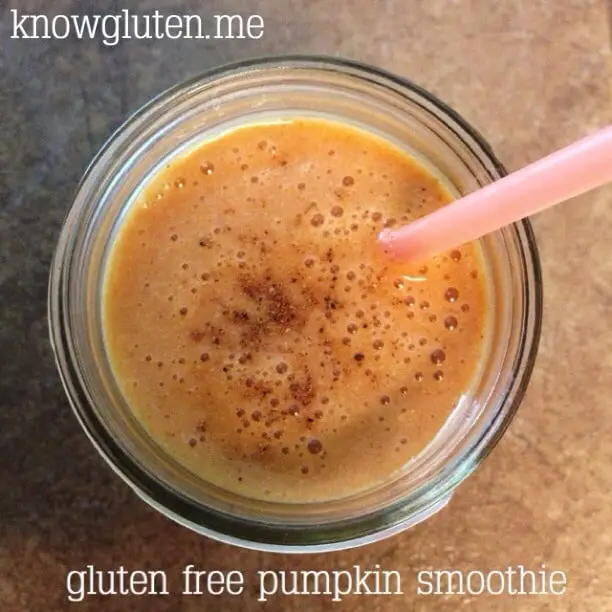 Link Parties:
This post is linked up with Vegetarian Mamma's Gluten Free Fridays
Thanks for visiting! Click on a cupcake to connect with me on social media!