A few days ago +
Pamela Morse
 shared this
Beat Holiday Bloat Cran-Water
recipe on Google Plus as a way helping with the consequences of over-indulgence during the holidays. And wow, anything that can help me overcome the results of my total lack of willpower is a welcome addition. I already drink a lot of
ginger tea
so I decided to add the cranberry juice to that instead of cold water. It's fantastic. I've added a cinnamon stick, so with the cranberry juice it tastes a lot like a hot cider.
I experimented with the tea this week weekend after I overdid it a little bit on Thanksgiving. (My diet is pretty restricted most of the time, mostly vegetables, eggs, lean meat and some fruit, so the couple of cookies and tortilla chips with cheese dip I ate played some pretty severe havoc on my sensitive stomach and caused not just a little bit of bloating.) The extra cranberry juice in the tea really does help with bloating so it's great alongside the ginger's natural stomach soothing and pain killing properties. Add in the extra warmth from the cinnamon and I think I have a new ginger tea recipe that will serve me well beyond the holidays. Now I just need to figure out how to pack the juicer on our Christmas vacation. 🙂
Ginger Cranberry Tea
Ingredients:
1 2″ long cinnamon stick
1-3 T Ginger juice
2 T Cranberry juice
1-2 T Maple Syrup
6 oz Hot water
Directions:
Combine ingredients in a cup and let steep for 3-5 minutes.
Stir and enjoy hot.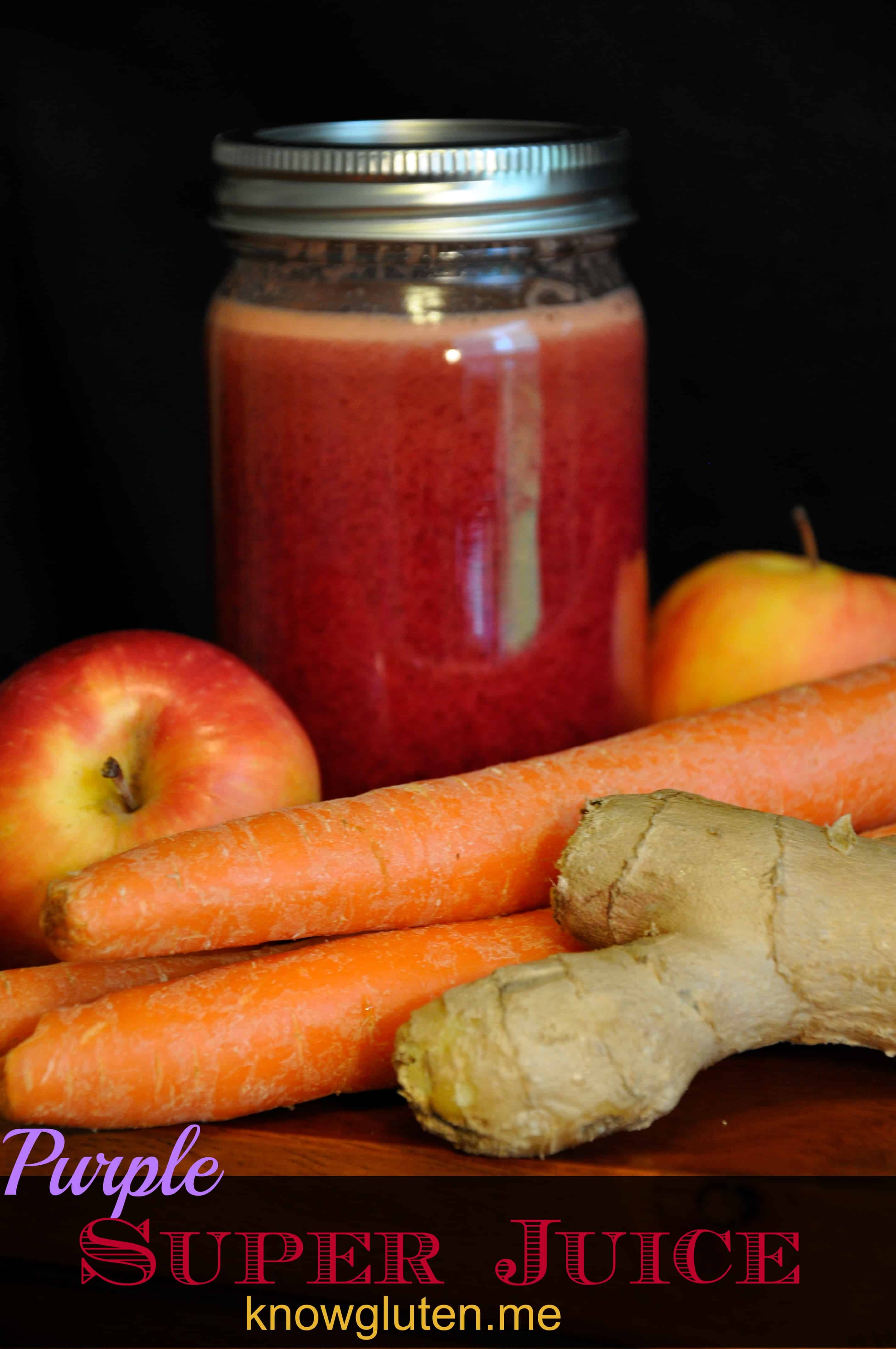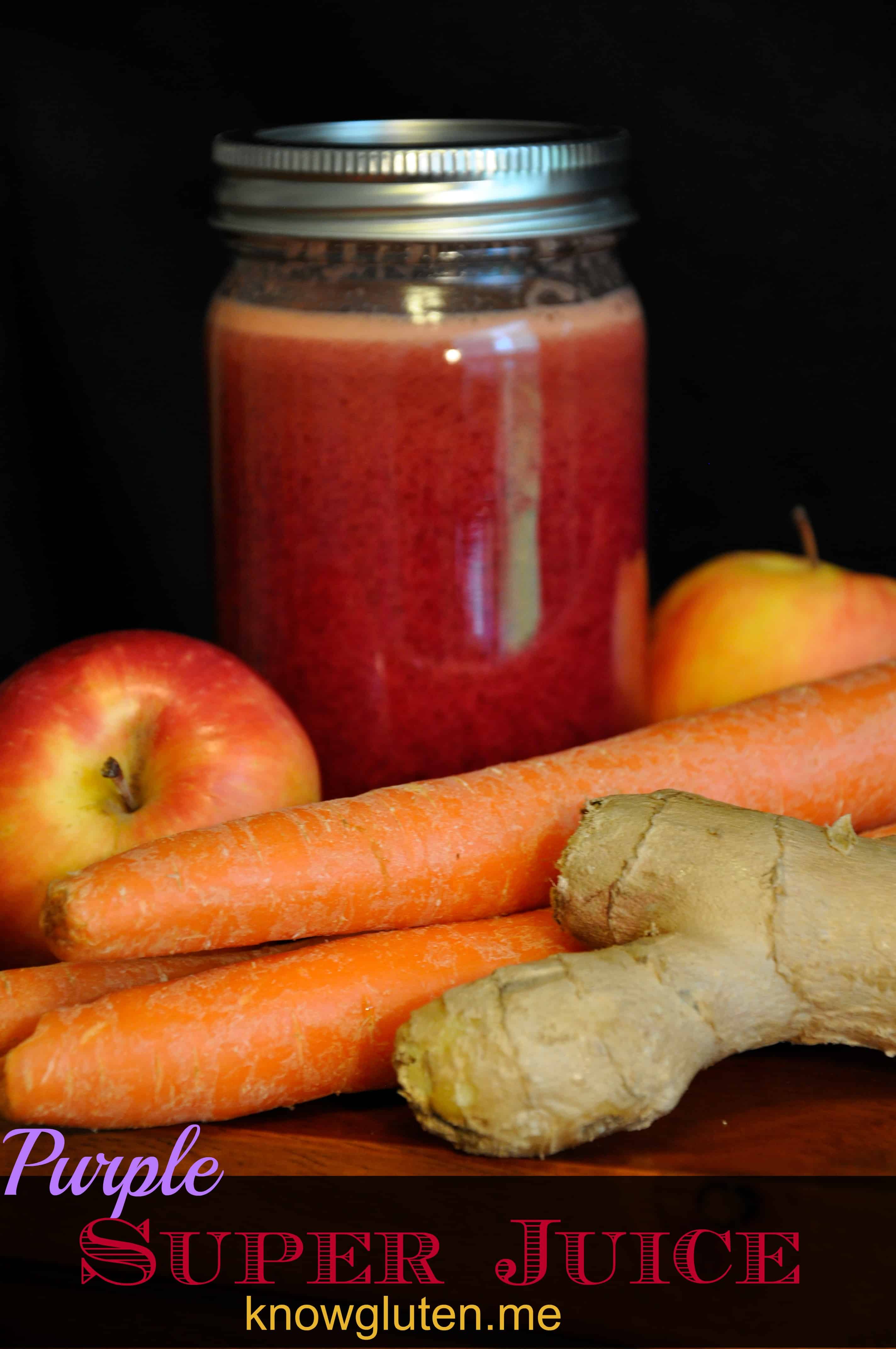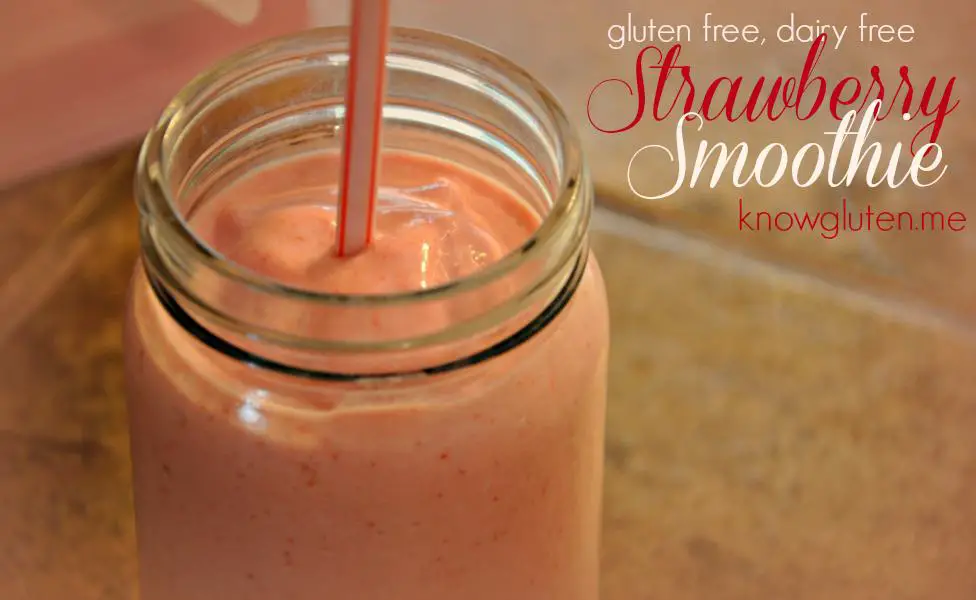 Thanks for visiting! Click on a cupcake to connect with me on social media!