Scott and I had such a great trip to California for our anniversary. We had an opportunity to visit some of the restaurants that are on my 100% Gluten Free Restaurant Directory and even the "shared" restaurants were amazing in their knowledge of gluten free. I didn't get sick and I didn't worry for the entire trip!
I brought Cuppy the Cupcake with me to pose in my photos. If he doesn't suffer too much more pocket damage, I'm hoping to bring him to many more gluten free restaurants.
In San Francisco we visited Pica Pica Kitchen for Arepas. They're like a very messy sandwich in a soft really thick corn tortilla pocket with an amazing combination of sweet and savory. We had the pulled pork on a sweet corn arepa and beef with plantain on the classic white corn arepa. Both amazing and super fillling!
We also stopped by Mariposa in the Ferry Building for a real gluten free baguette. Bread with chew. Oh I missed that!! I found a number of things to eat with it, including Red Hawk Cheese from Cowgirl Creamery in Point Reyes Station (absolutely worth the drive, fantastic cheese) and some Girl and the Fig Mission Fig Jam (oh my goodness, I'm going to order some of that jam online. It was amazing and would be perfect for Christmas) We ate the whole thing sitting on a log in a State park overlooking the Bay. I had enough baguette left over the next day for breakfast. So good!!
We drove up to Eureka and picked up some Natural Decadence chocolate chip cookies. I'm still trying to figure out how they made them. They were nut free, egg free, dairy free, gluten free, contained no xanthan gum and for some reason they not only held together, they were the best gluten free chocolate chip cookies I've had.
C Casa in the Oxbow Market in Napa was the last of the directory restaurants that we visited. If C Casa ever decides to open a location in Baton Rouge I will be their most frequent customer. Guaranteed. C Casa is a taco restaurant like you've never been to. The tacos are all served on soft white tortillas and they're all amazing.
I had Ground Buffalo with black beans, goat cheese and chipotle, Scott had Grilled Garlic and Citrus Prawn and he also had Skirt Steak with blue cheese and avacado. But they're not just "prawn" or "steak", these are well thought out gourmet flavor combinations. (There are quite a few vegetarian choices as well!) C Casa has dishes other than tacos including whole rotisserie chickens and ducks, so it's a great place to pick up dinner for the family.
For dessert I had a cranberry upsidedown cake and a blueberry hand pie. C Casa will be opening a dedicated gluten free bakery just across the hall from their Napa location so look for that if you're in the area!
We also visited some non-dedicated restaurants, a Vietnamese restaurant and  Banana House Thai restaurant on Kearny St both near our hotel in San Francisco, and my favorite "shared' restaurant of the trip, Starks Steak and Seafood in Santa Rosa. Starks has a gluten free menu (which is huge!) that's easy to find on their website, and it's the same one they hand you when you walk in. The wait staff is extremely knowledgeable about which items are gluten free and the adjustments that have to be made to ensure they're gluten free. I had filet, loaded baked potato (with cheddar cheese instead of fondue cheese) and chocolate mousse (without the pretzel)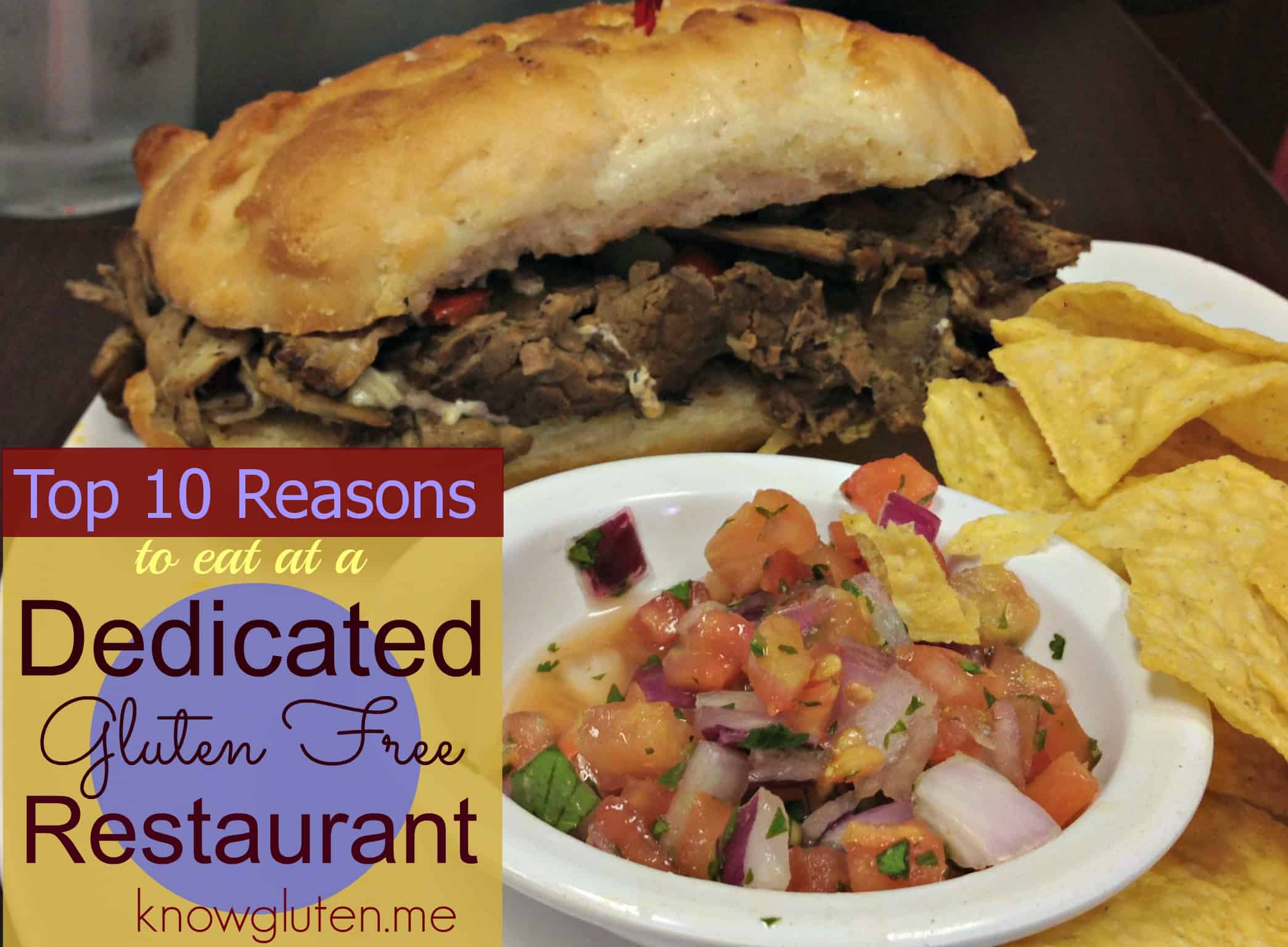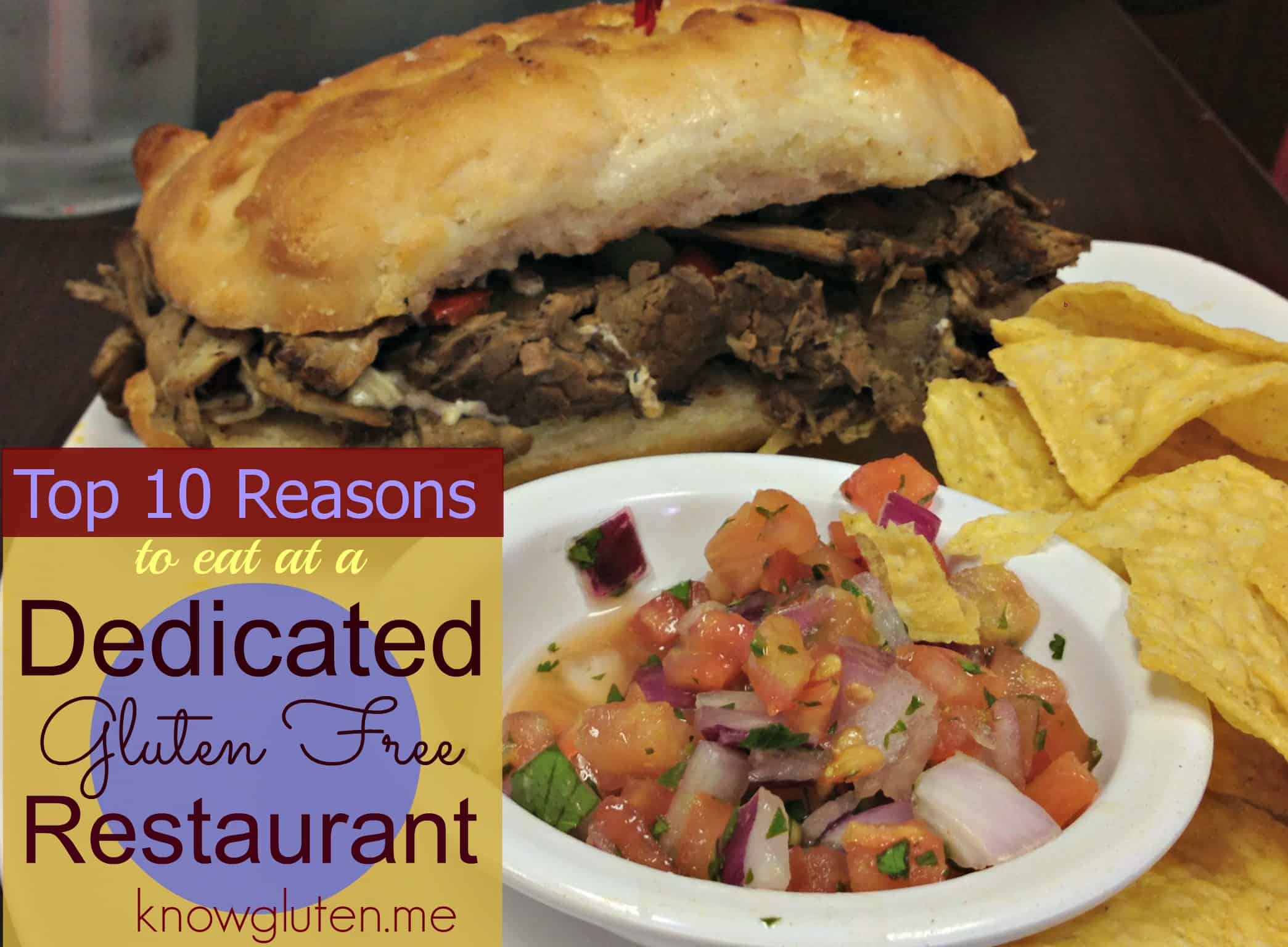 Link Parties:
This post is linked up with:
Thanks for visiting! Click on a cupcake to connect with me on social media!