Chewy coconut, crispy Glutino cracker, creamy marshmallow and chocolate. This super easy cookie is a gorgeous combination of  macaroon and s'more.
Word association is a funny thing. My daughters are studying philosophy and their philosophy lesson was about Plato's concept of immutable forms (this is going somewhere, trust me) and the author used "maroon" as an example of an unchanging property. He must have used the word "maroon" 30 times throughout the chapter. And every time he did, I thought "macaroon". Seriously. So "maroon" while studying Plato became "macaroons on a plate, oh." And now you have a little peek into exactly how my mind works. Everything is somehow related to dessert.
These are macaroons with a twist because sometimes macaroons are enough but frankly, sometimes they're lacking. These macaroons have Glutino crackers for crunch and marshmallows because I have a problem with buying several bags of marshmallows every time I go shopping, and chocolate, because chocolate. They end up being a slightly messy, amazing cross between a macaroon and a s'more.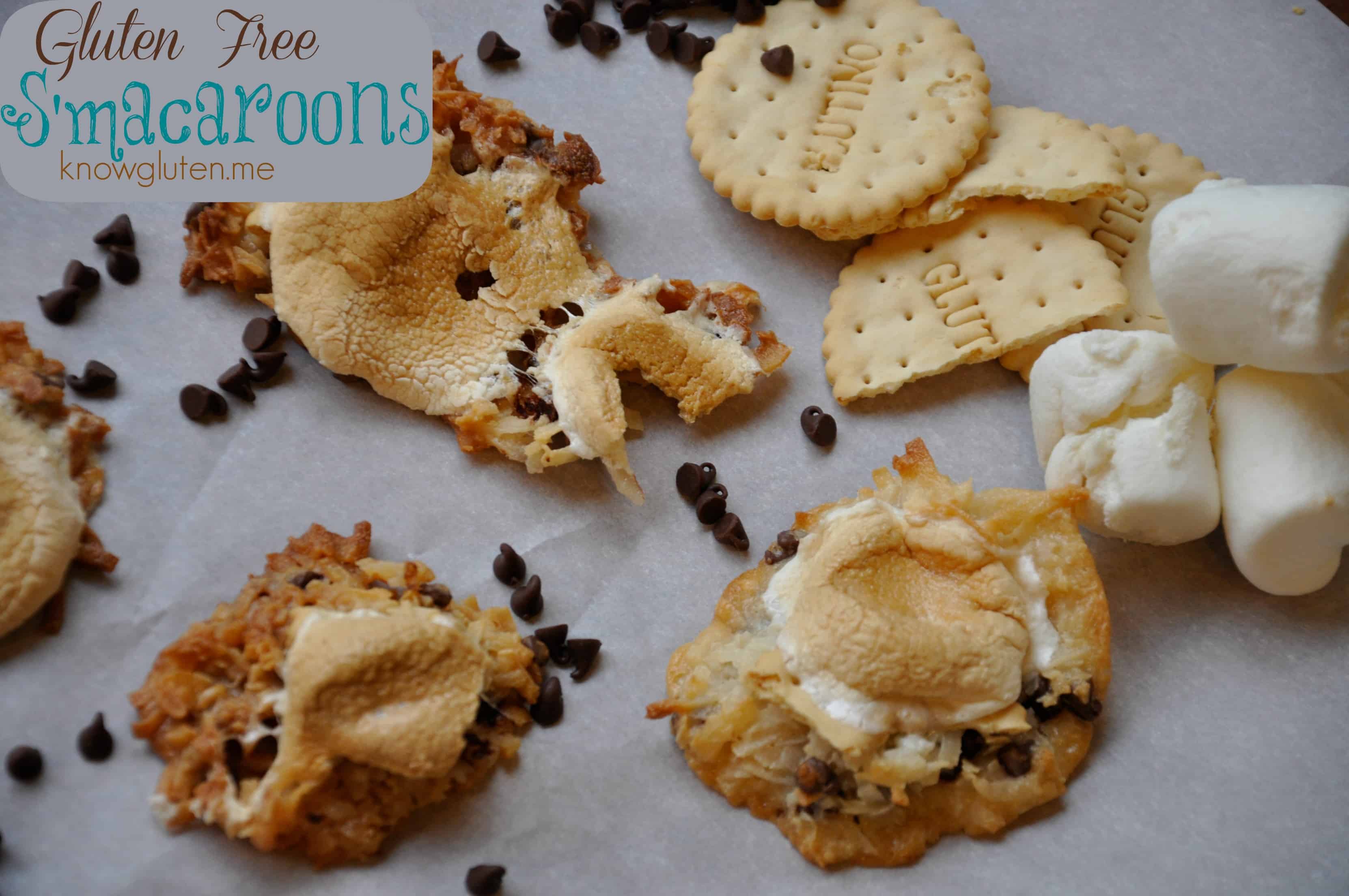 Gluten Free S'macaroons
Ingredients:
1 bag of coconut
1 can eagle brand
1/2 cup mini chocolate chips
Glutino crackers Broken into quarters
Large marshmallows cut in half
Directions:
Combine coconut, milk and chocolate chips
Drop by spoonfuls onto parchment lined baking sheets
Top each macaroon with a cracker quarter and a marshmallow half
Bake at 325 for 15-20 mins or until the edges of the macaroons are browned.
Let cool before removing from pan.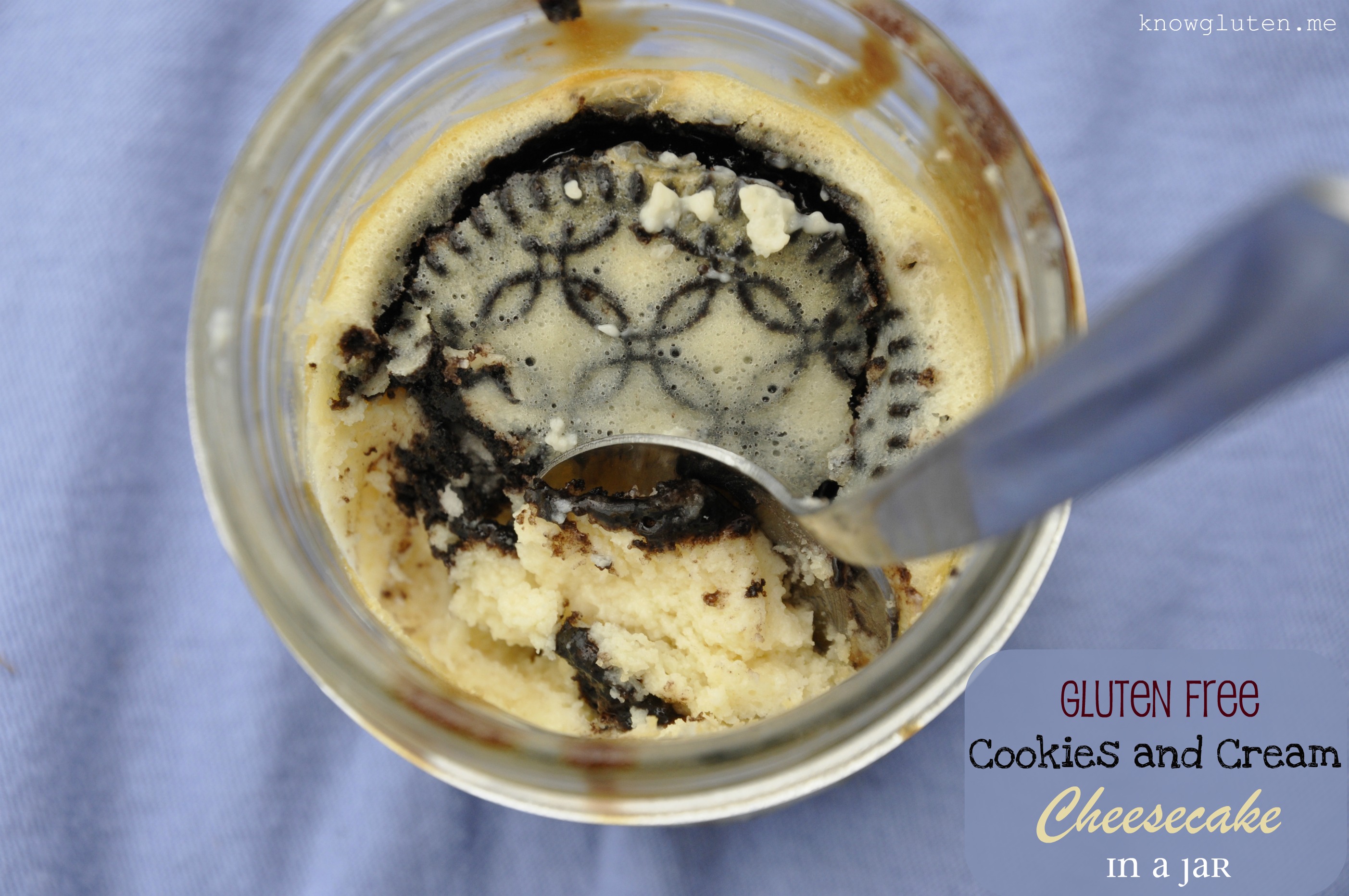 Link Parties:
This post is linked up with: Poor and Gluten Free (with Oral Allergy Syndrome): Waste Not Want Not Wednesday #51
Thanks for visiting! Click on a cupcake to connect with me on social media!