Today is Celiac Awareness Day and I'm sharing something especially close to my heart, the sheer joy of eating at a dedicated gluten free restaurant. 
We had a special treat last month. We took the whole family to Truly Free Bakery and Deli, a dedicated Gluten Free restaurant in Baton Rouge for lunch. The food was fantastic as always, but the experience was even more amazing. Bringing the whole family really made me realize just how much I appreciate having a gluten free bakery near by. Dining out with all adults is one thing, but dining out with a family, especially if you have young kids, is something else altogether! Things can get crazy with kids at the table, and that can lead to a stressful and even dangerous situation for someone who needs to be gluten free. Things might still get a bit crazy at a gluten free restaurant, but there's no need to worry about "crummy" little people near your food.
I had so much fun, and such a relaxing time, I made a list of the top ten reasons I love to eat at a Gluten Free Restaurant.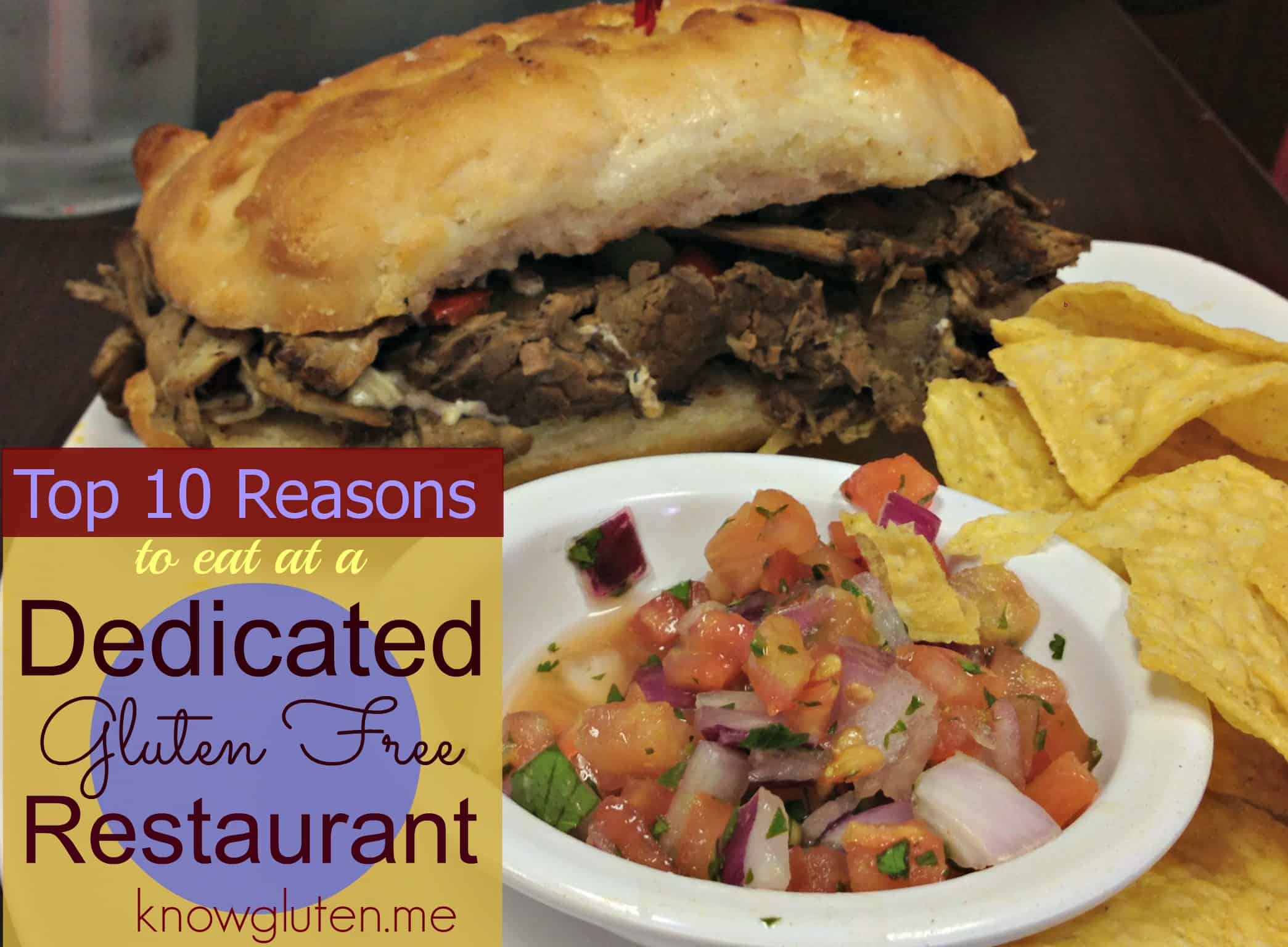 Top 10 Reasons to Eat at a Dedicated Gluten Free Restauarnt
10. I can eat off your plate, and your plate, and yours. (you don't like to share? I'll start caring right after this bite of cheese steak. And this chip.)
9. I don't have to research reviews, call ahead, look online or ask to see the gluten free menu.
8. My preschooler can feed me bites of her cookie (and oh my goodness, what's cuter than that?)
7. There's no worry about cross contamination in the kitchen.
6. I don't have to be "that customer" (oh, you know, that absurdly needy customer that asks the server a thousand questions, keeps sending her food back because she thinks she sees a crouton crumb on her lettuce, or worse, the one that storms out because there ARE crumbs all over everything.)
5. I can sit beside my preschooler (THIS is a big deal!!) and not worry about her contaminating my food. (by touching it, touching me, throwing things, waving her chicken nuggets around)
4. The gluten free dishes are the whole menu and not afterthoughts (and so they taste GREAT!)
3. I can stop in for a coffee and have a cookie too.
2. No one has to wash before they touch me (or kiss me!! way better for date night!)
1. I don't get sick!! EVER!!
I like eating at gluten free restaurants so much I'm making a directory of all the gluten free restaurants in the world. I'll publish it on the blog on the 17th and update it weekly as I learn of more restaurants. If there's a dedicated gluten free bakery in your town, would you mind leaving the name and city (and country if outside the US) in the comments?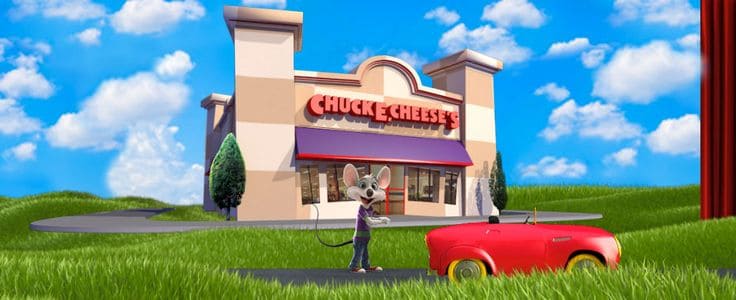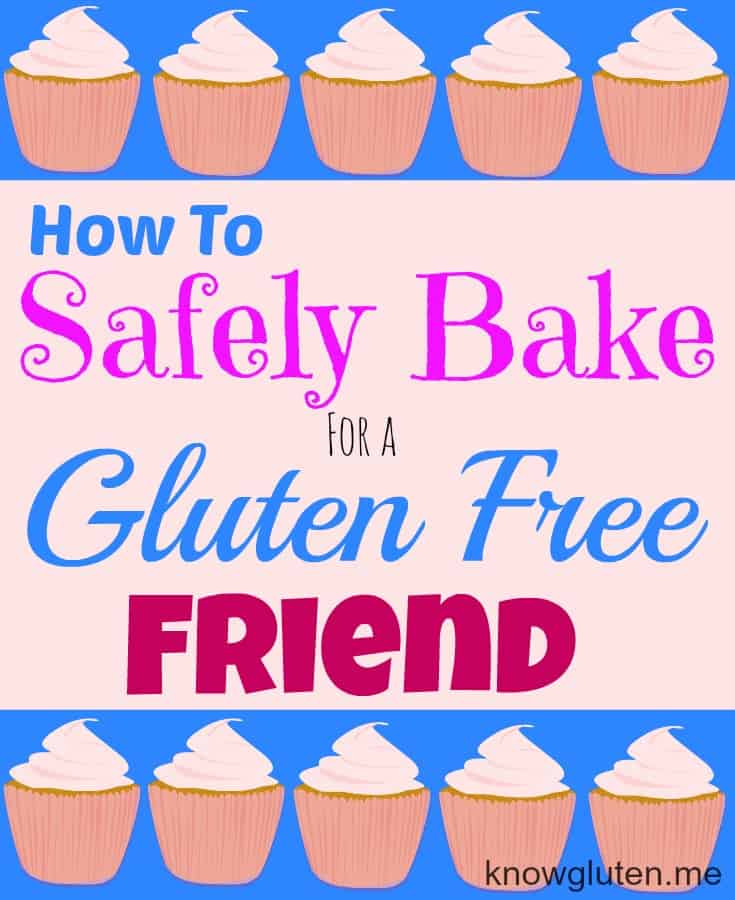 Thanks for visiting! Click on a cupcake to connect with me on social media!