Rich and creamy, this comforting gluten free baked macaroni and cheese is a perfect dinner for surviving the Polar Vortex!!
You know when you've been in bed too long? You've been asleep for way too many hours and then you wake up and you lay there for another hour just reading or thinking or checking your phone? You know how it's just so hard to get out of bed and you stretch a bunch of times first and then decide it's not worth it and roll over and read just one more chapter? No, me neither. We spaced our kids out so that I have had at least one child 6 or under in the house at all times for the past almost 17 years. No sleeping in for this Mamma. However, this is a little bit how my brain feels after taking 3 weeks off from blogging to celebrate Christmas and travel around North America. It's stretching and yawning and trying to get back into the groove. And it thinks of a really great idea for my monthly post on
Baton Rouge Moms
or a great series to start on this blog for the new year, and then it rolls over and goes back to watching old Eureka episodes.
Then Google Plus rockstar
Chef Dennis Littley
gave me the perfect excuse to jump back into things. A recipe roundup on Google Plus using one of two Kraft products. I chose Cracker Barrel Cheese. You can follow the roundup starting January 8 by searching the hashtag
#KraftyCooking on Google Plus
. You'll find lots of great recipes from some amazing chefs, bloggers and home cooks. I've mentioned before how much I love Kraft and how I select Kraft products over other products when writing this blog or cooking for my family because of their great allergy/celicac friendly labeling system.  You can read more about that
HERE: Kraft Labeling.
So what to make for this recipe roundup? After a month of living in hotels and eating in restaurants, my family is ready for some simple home cooking, so I have an absolutely perfect recipe. Homemade gluten free baked macaroni and cheese with a gorgeous cheese sauce. My favorite cheese for cheese sauce is Kraft's Cracker Barrel Extra Sharp Cheddar. It's creamy, it melts really well and it has an amazing flavor. The only real problem with it is I have to make the cheese sauce within an hour of buying Cracker Barrel otherwise someone will find it, slice it up, and eat it all.
I buy two 8oz blocks of Cracker Barrel Extra Sharp Cheddar for this recipe. I use a whole block in the sauce and I grate about a quarter of the other to sprinkle on top. The rest I use to feed the people that sneak into the kitchen and try to steal pinches of my grated cheese.
Gluten Free Baked Macaroni and Cheese
Ingredients:
1 recipe cheese sauce (recipe to follow)
1 12oz box gluten free Penne cooked according to package directions and drained.
2oz shredded Cracker Barrel Extra Sharp Cheddar
Directions:
Combine noodles and cheese sauce.
Pour into a 2 quart or larger baking dish.
Top with shredded cheese.
Bake at 350F until cheese is melted and bubbly. (or longer, you know how you like your melted cheese. It's a personal thing.)
Gluten Free Cheese sauce
Ingredients:
1 8oz block Cracker Barrel Extra Sharp Cheddar shredded
4 cups milk separated
1/4 cup + 2Tbsp cornstarch
1/2 cup Parmesan cheese
Salt to taste
Directions:
Heat 3 cups milk in a 3 quart sauce pan over medium heat until it simmers
Dissolve the cornstarch in the remaining cup of milk.
Whisk in the cold milk and cornstarch into the hot milk.
Stirring constantly, cook milk over medium heat until it thickens. (This can take a few minutes)
Remove from heat and whisk in Parmesan cheese.
Stir in Cracker Barrel Extra Sharp Cheddar.
Add salt to taste.
(Sauce can be frozen for a later use. Thaw in the fridge and reheat on the stove. Add a little bit of milk if the sauce is too thick from being frozen)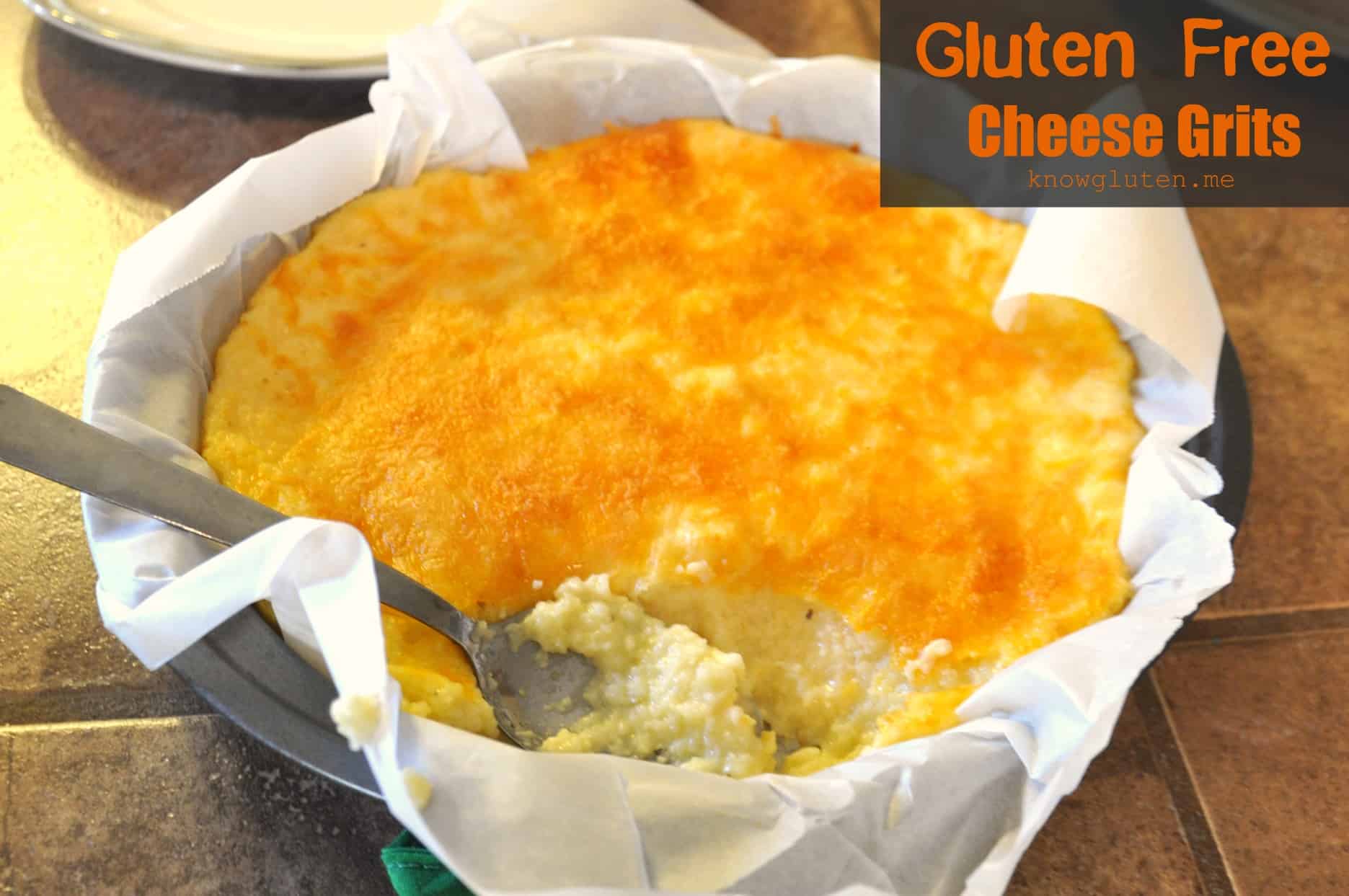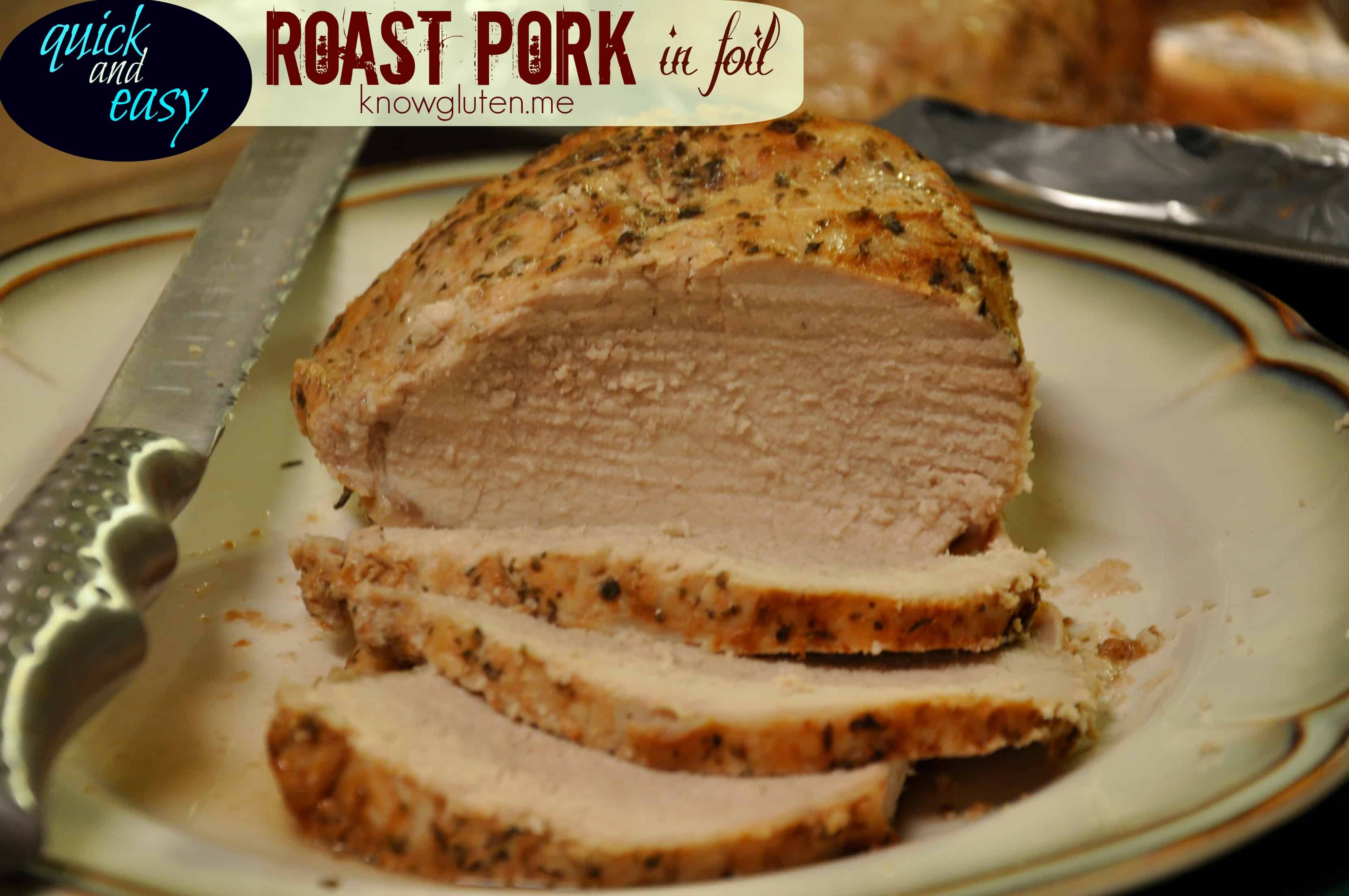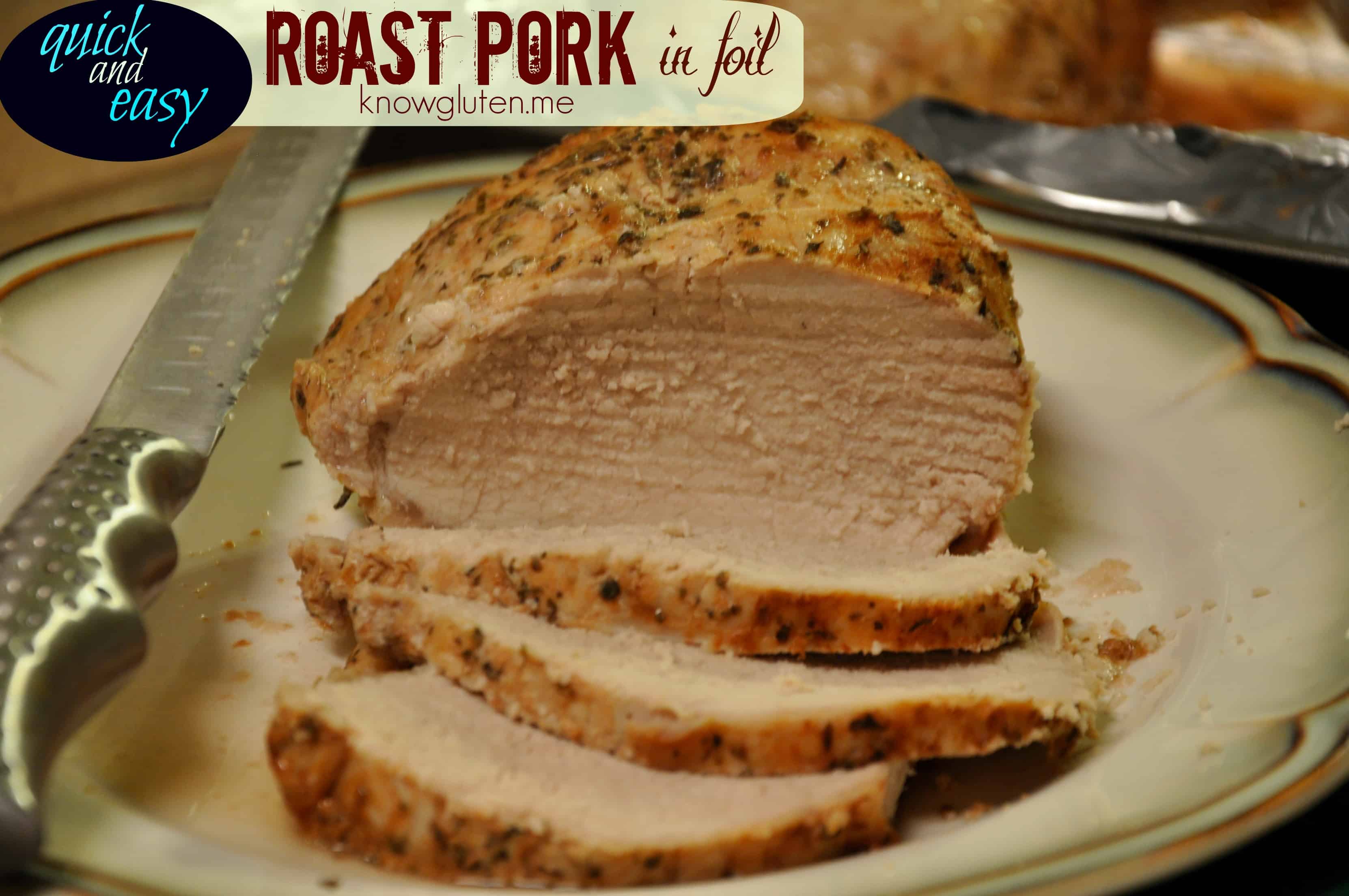 Thanks for visiting! Click on a cupcake to connect with me on social media!