If you're a gluten free beginner, you might be new to the wonderful world of gluten free bloggers. These are just some of my favorite. They vary from funny observations on gluten free life to serious advice from experts with a ton of recipes in the mix! These aren't in any particular order. I visit all of these blogs regularly and really enjoy all of them. I hope you do too!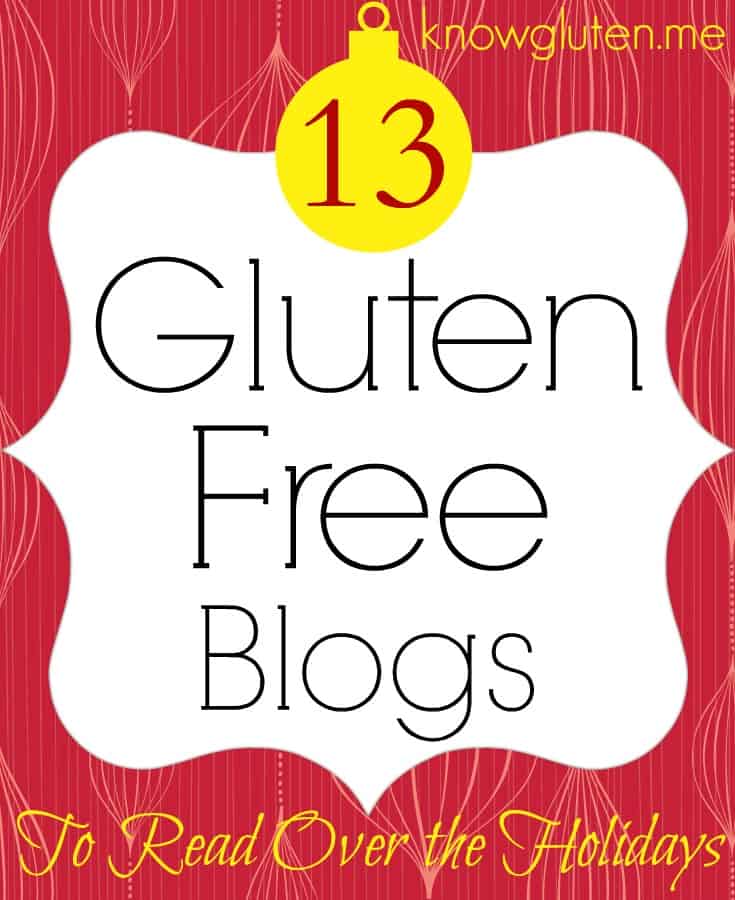 13 Gluten Free Bloggers for Gluten Free Beginners to Read Over the Holidays
Wouldn't it be great if someone would just tell you what to eat? My favorite part of Linda's site is
the weekly menu plan
. It's not elaborate, just links to dinner recipes for each night, but oh so helpful when I'm trying to figure out what to take out for supper tomorrow and it will be great for the new year when I WILL be on top of feeding this family! She also hosts a weekly gluten free link up on Wednesday. A great chance to check out new recipes!
I can't wait until Molly writes a book!
One of my faves to follow on twitter and facebook, Erica from Celiac and the Beast tells it like it is, with lots of humor. She live tweeted the International Celiac Disease Symposium last September so those of us who were not able to attend, got a seat on the sidelines. Her blog is also fantastic, full of reliable information from the experts and personal insights on being celiac.
Oh my goodness, a Doctor who really gets it. Dr. Jean Layton is one of my gluten free heroes. Her blog is full of excellent information and recipes. She's also huge on Google Plus, sharing information and hosting her own community Gluten Free Thriving and hosting her own HOA web show, "A Look at Books." Everything on her site is worth checking out, but the link I hand out the most is the one for
"Pixie Dust"
, a seed mixture that replaces Xanthan Gum in baking.
You can find the recipe HERE.
Cindy's blog is home to Gluten Free Fridays, one of my favorite gluten free link ups. Not familiar with a link up? It's a special page where bloggers can come and leave links to their newest posts. On the page, you'll see the name of the post and a little thumbnail image. People can then use the link up as a directory to find new recipes to try and blogs to follow.
Danielle is a Canadian, and so a fantastic resource for people living in the Great White North and not able to get some of the conveniences we can pick up in the US. She shares tips and recipes for gluten free on a budget and also has tons of information on Oral Allergy Syndrome. You know that burning feeling you get in your mouth after you eat that certain fruit or vegetable? That's actually NOT normal! It's OAS! Poor and Gluten Free is also home to another great gluten free link up. This one on Wednesdays. Check it out and find some new favorite bloggers!
Karina aka The Gluten Free Goddess has been sharing recipes and tips since 2005. You've probably already stumbled across her site if you're not already following it. She's made almost everything and usually shows up on the first page of a google search. Her recipes are always amazing. Beautifully photographed and her posts are often very touching. She has such a huge store of recipes to draw from, that she features her recipes as the seasons and interests change.
If you're a teen with celiac or a parent of a teen with celiac, you'll want to read Taylor's blog. Now 17, he was diagnosed 4 years ago and shares the struggles of
being a teen with a chronic illness and food restrictions
. In addition to being an excellent resource for teens and those who love them, Gluten Away is packed with great info and recipes for every gluten free reader. Of special note this time of year, Taylor is selling Holiday Gift Baskets chalk full of his gluten free favorites. Absolutely perfect for gluten free beginners or for those don't have easy access to gluten free items.
You can order them HERE
.
Gluten Free Gal informs and empowers the gluten free consumer. Kirsten shares news about FDA legislation and
GMO labeling
. She also has tips, recipes and interviews. Her articles aren't long, but when you're done reading, you'll feel ready to make decisions about your health.
Paleo tips and recipes with a side of motivation. Monica's blog is a fantastic resource if you're thinking of trying a Paleo diet. If you're still not feeling as well as you think you should be, or if you're finding, like many celiacs, that other foods like grains and dairy are causing you problems, you might want to consider it. In the new year, she'll be running a
College Primal Challenge
.  Healthy eating is difficult for students, particularly those who depend on cafeterias and food courts. Monica's a student and knows exactly what you're going through. Download her College Primal Challeng ebook, full of recipes and tips especially for students, and she'll send you a month's worth of helpful and motivating emails.
14. So MANY more!!
These are just a few of my favorite gluten free bloggers. I put together this particular list especially to give gluten free beginners a taste of how broad and varied the gluten free blogging community is. Do you have a favorite blog? Or do you write your own gluten free blog? Please leave a link in the comments so everyone can enjoy it!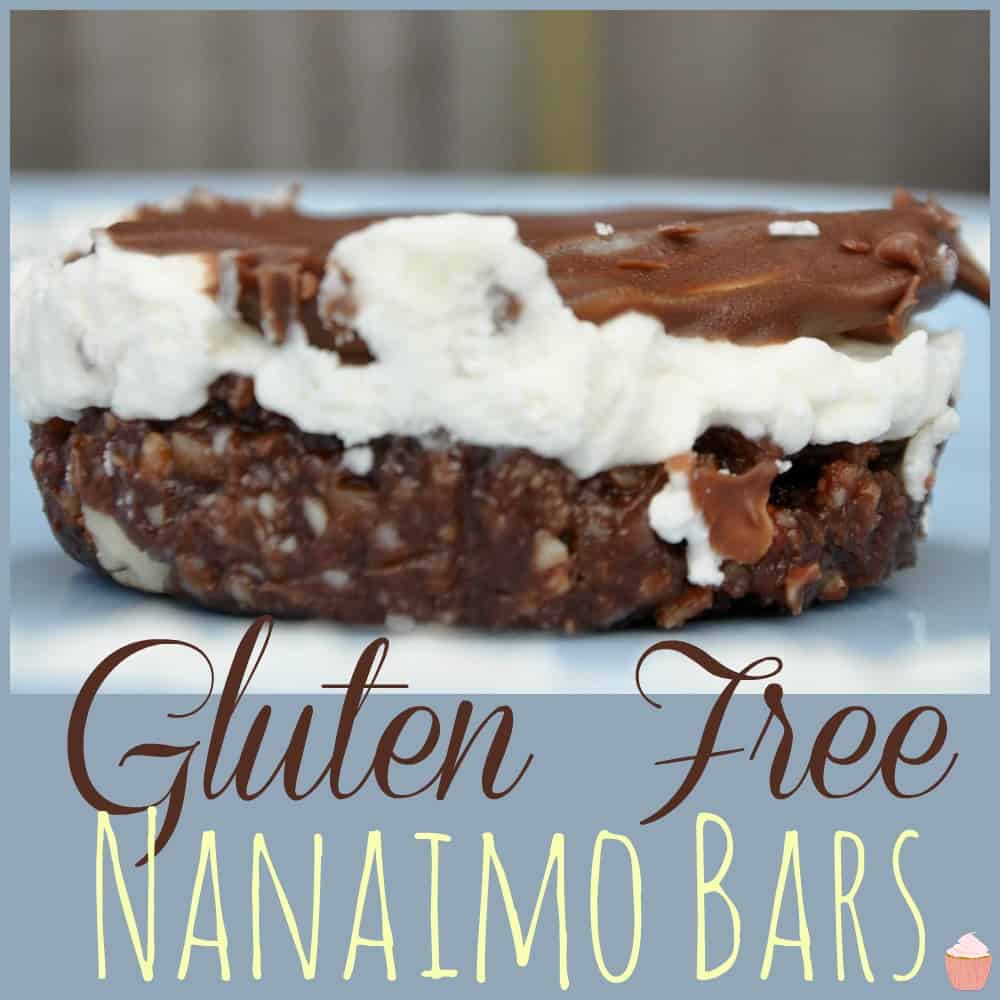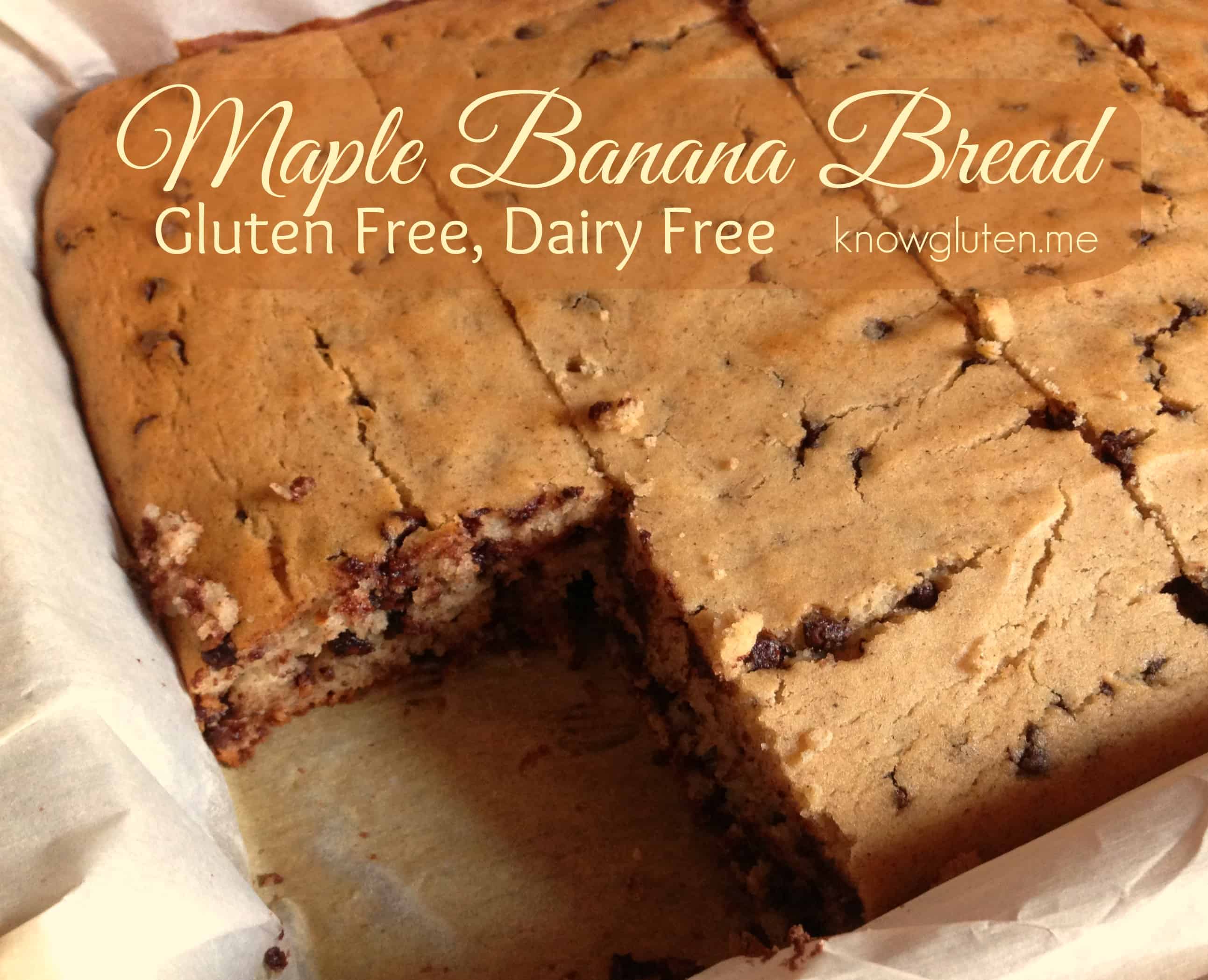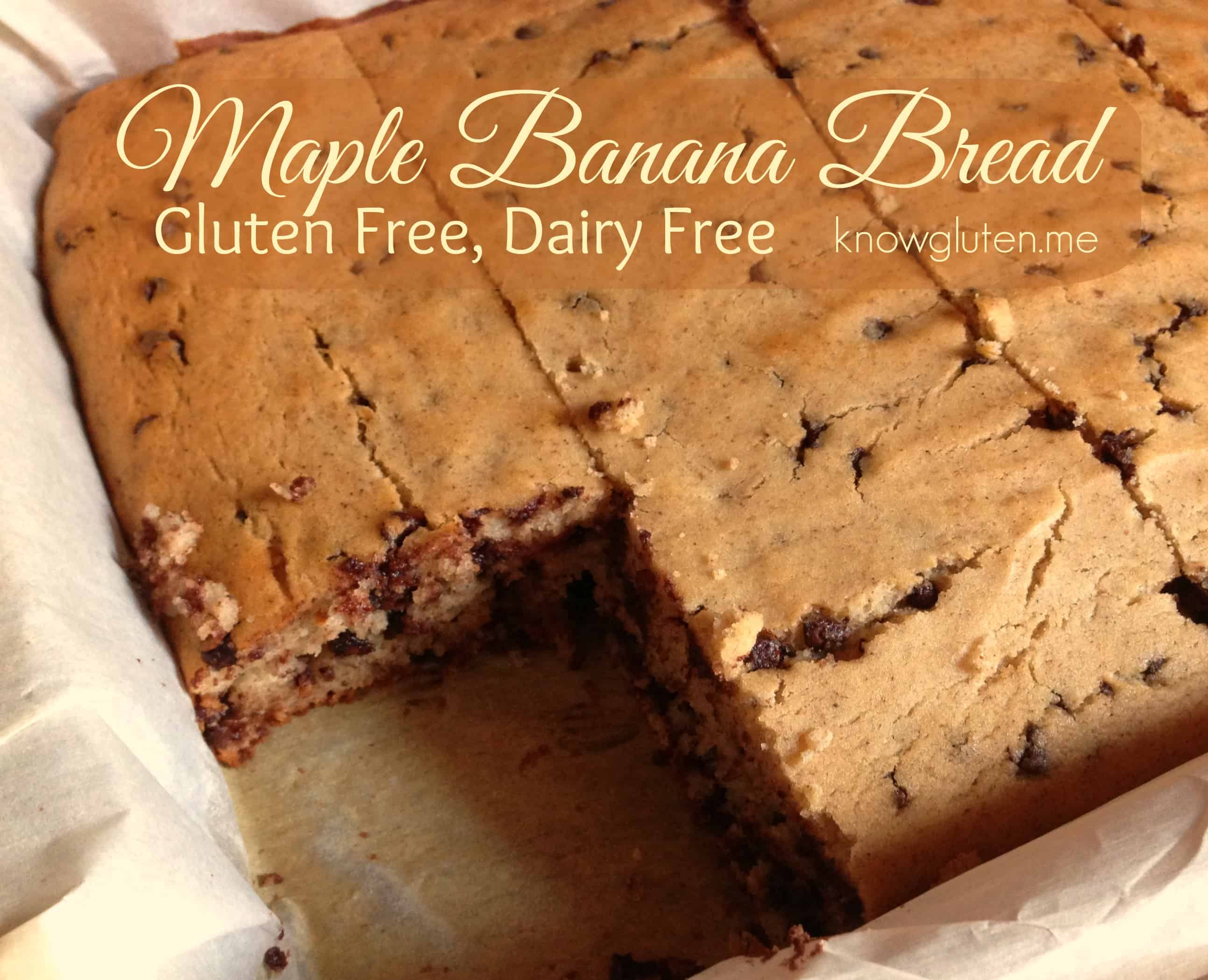 Link Parties:
This post is linked up with:
Thanks for visiting! Click on a cupcake to connect with me on social media!