I was so excited to have a cheap and easy-to-make all purpose
baking mix
. I'm working on some recipes for it, and so far I've got some really great pancakes and I'm really happy with the way these donut holes turned out.
(You can find the recipe for the baking mix HERE.)
I think fried donuts are one of the things I miss the most being gluten free. I grew up in Canada and lived there until the twins were 18 months old (they're 16 now), so (and if you're Canadian, you understand this) donuts are part of my culture. In our small town Tim Horten's was really the only place for kids to hang out. I was there every Friday and Saturday until I graduated high school. Tim Horten's was open 24 hours, so after our twins were born, we'd occasionally bundle up our colic suffering preemies at 3 am and head out for a sanity saving donut. Tim Horten's was awesome, but homemade donuts were even better. Scott's Aunt Mona made her own donuts. Chewy, warm and spicy. I'd add butter. Just because.
These donuts are NOT as good as Aunt Mona's. I'm really not sure any donuts could be that good. But they're awfully darned close. You can shake them in icing sugar like I did, or sprinkle them with granulated sugar mixed with a little cinnamon. Awesome. You can eat them room temperature, but if you want to  reheat them, just pop them in an oven or toaster oven at 350F for a few minutes.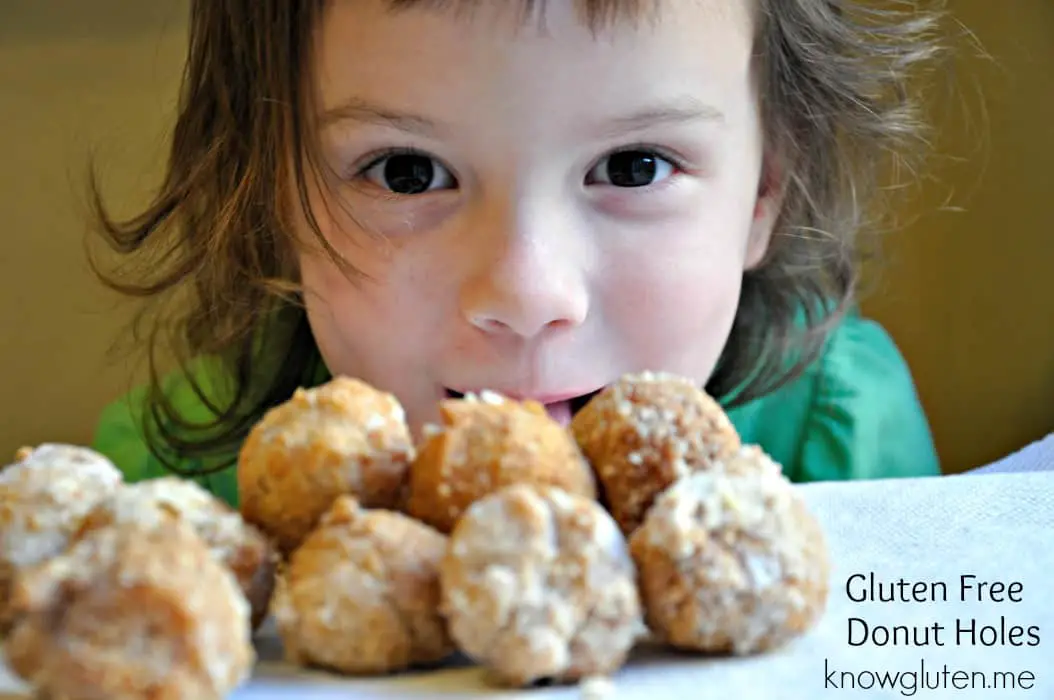 Here's an extra picture of the donut holes. My friends the Waters have told me that a local reader isn't convinced that I actually take the pictures because I'm never in a picture. I tried to take a decent selfie of me with these donut holes, but seriously, nobody wants to see a picture of me anywhere near a donut hole. So here's a picture instead of the person who makes it take so long to take pictures. And, if you look really close, the person who makes it just a little bit risky to eat anything made in this house, unless you don't mind it pre-tasted. So Jerry, this one's for you!!

 Gluten Free Fried Donut Holes (Timbits)
Ingredients:
1 1/4c baking mix with Thai Rice Flour
1/3 c brown sugar
1/2 tsp cinnamon
1/4 tsp nutmeg
3T lard (or shortening)
1/4 c milk
2 eggs
1T vanilla
Directions:
Cream together baking mix, brown sugar, cinnamon, nutmeg and lard.
Add milk, eggs and vanilla and mix until a soft dough forms.
Drop by tablespoonfuls 3 or 4 at a time into a deep fryer pre-heated to 325F.
Fry at 325F until deep golden brown, flipping over with a metal fork or tongs to ensure that all sides are evenly cooked.
Remove from oil Drain on paper towel
Cool and shake in batches in a paper bag with 1/4 c icing sugar (add more sugar as necessary)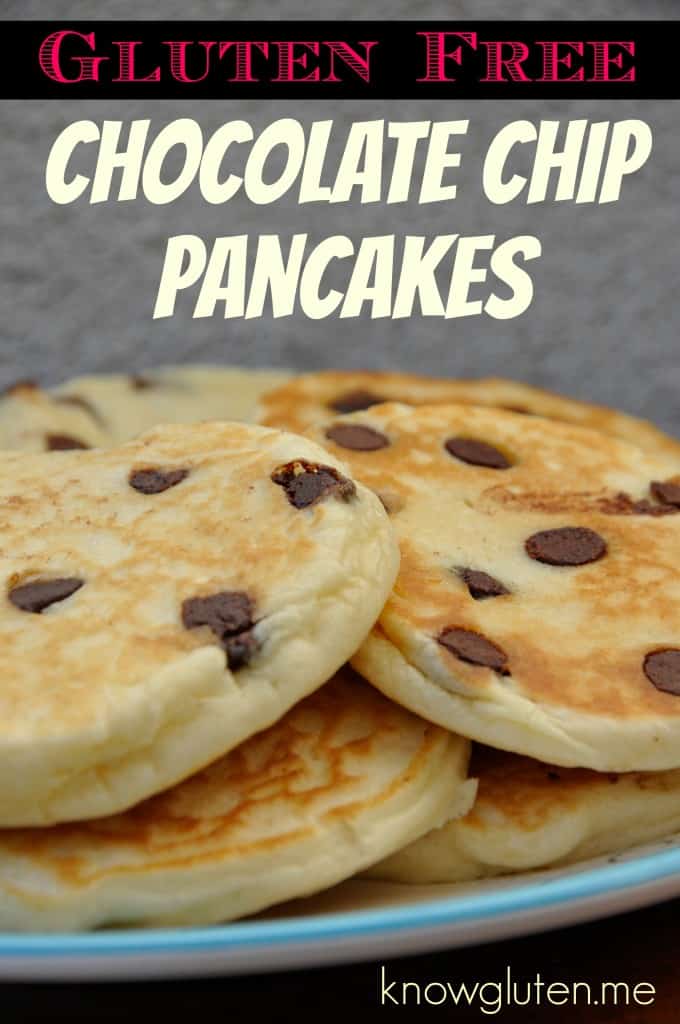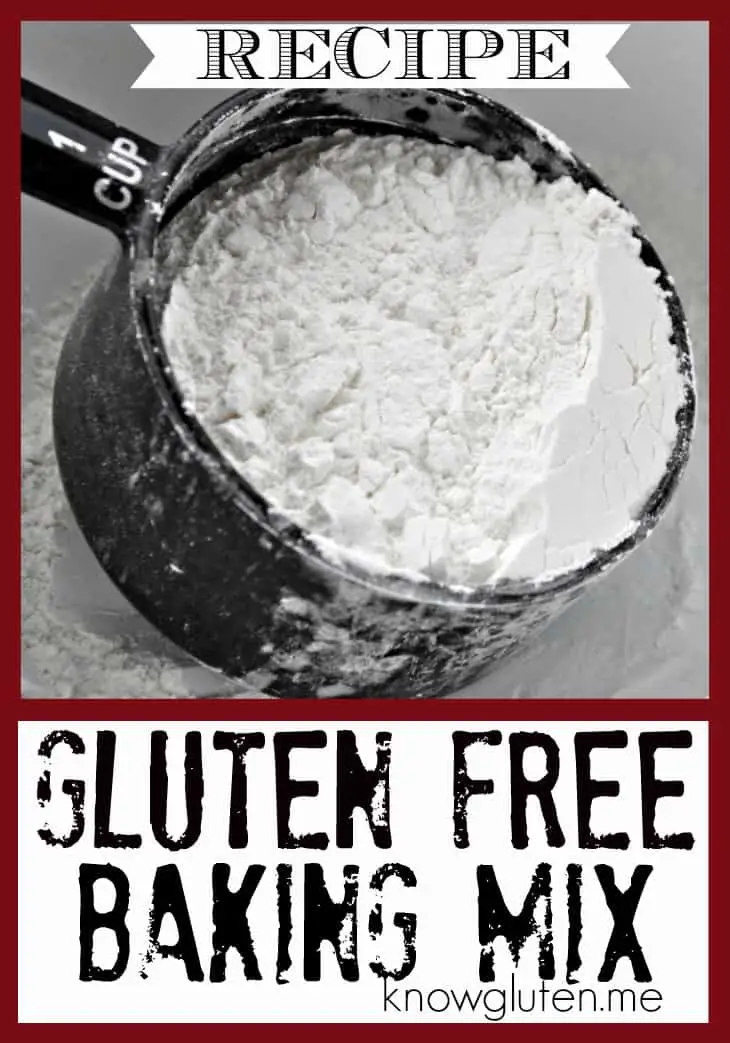 This post is linked up with:
That's Fresh Friday
Gluten Free Fridays
Thanks for visiting! Click on a cupcake to connect with me on social media!