Amazingly chocolaty, this no-cook cheesecake pudding is perfect for a cozy night in!
One of my favorite things to do is go on dates with my husband. We're at the stage in life now where picking up and going out is an easy thing to do. Our oldest are 16, the next is 11 and they all look after the 4 year old when we're out. But we're also at the stage of life where sometimes, we'd just rather get in our pj's and watch a movie. When we had two five year olds and a baby, inside dates were a necessity, now curling up early is something of a luxury.
An inside date usually involves a quiet space (we have a couch in our room), a good movie or TV show, and some treats that are either store bought or don't take too long to make.(It's a date, not a dinner party). Nachos, Haagen Dazs gelato, or something easily homemade like this pudding. (BTW, if you're looking for a list of gluten free Haagen Dazs flavors, Taylor over at Gluten Away has a great one that you can find HERE )
This pudding is really amazing. It's so fast to make, it's rich and chocolaty and sweet and creamy. It's really not a diet food and the combination of cocoa, sugar and fat make it the ultimate dessert. It was hard to get a good picture of it because I kept tasting it. This is why it's in a pretty collage with heart stickers.  I'm a menace around chocolate.
A note here: To soften cream cheese, just leave it out on the counter for a while. You can microwave it for a few seconds, but I find that you end up with cooked cream cheese on the outside and hard cream cheese in the middle. If I'm in a hurry, I'll unwrap it, put it on a dinner plate and put it in the oven with just the light bulb on (DON'T turn on the oven, just the light bulb that makes it easy to see inside the oven.) This creates a warmer environment and the cream cheese softens faster.
Another note: If you're making this for a date, totally hide this from the kids. Or there will be no pudding at date time. You could save them some  (and then you absolutely get a prize for best parent ever), but don't reveal it until after your date is over. You could very easily double the recipe, but I personally wouldn't because I would personally eat double the recipe.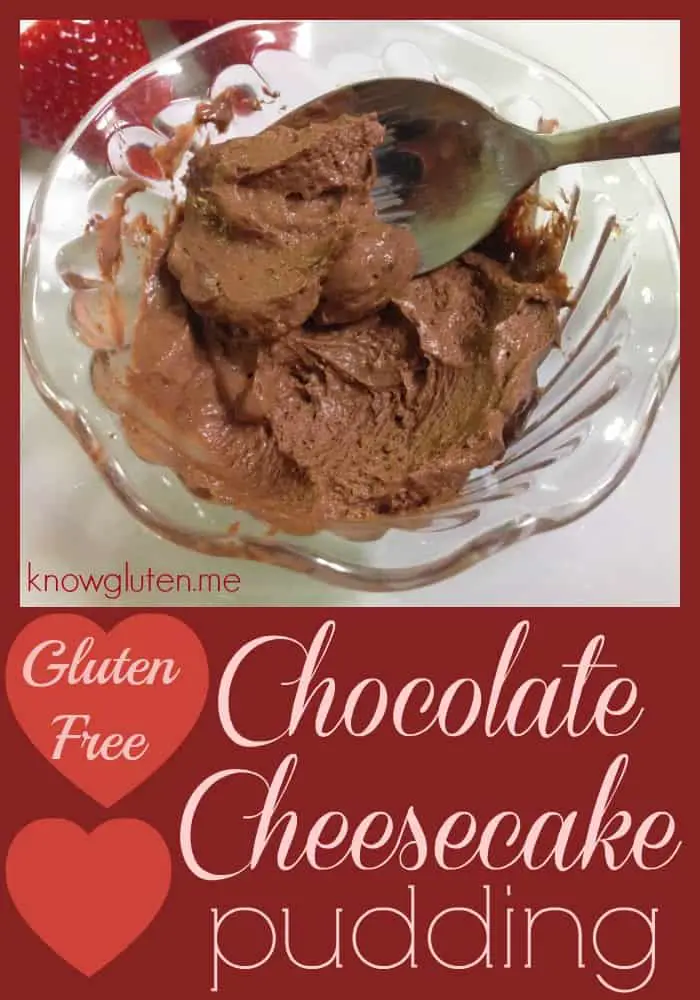 Gluten Free Chocolate Cheesecake Pudding
Ingredients:
1 8oz block cream cheese, softened
1/2 cup cocoa
1 1/4 cup icing sugar/ confectioner's sugar
1 T vanilla
1/2 cup heavy cream
Directions:
Mix together cream cheese, cocoa, sugar and vanilla with an electric mixer until they form a paste
Pour in cream and beat on high for 2 minutes or until light and fluffy and form soft peaks.
Serve immediately or refrigerate in an airtight container.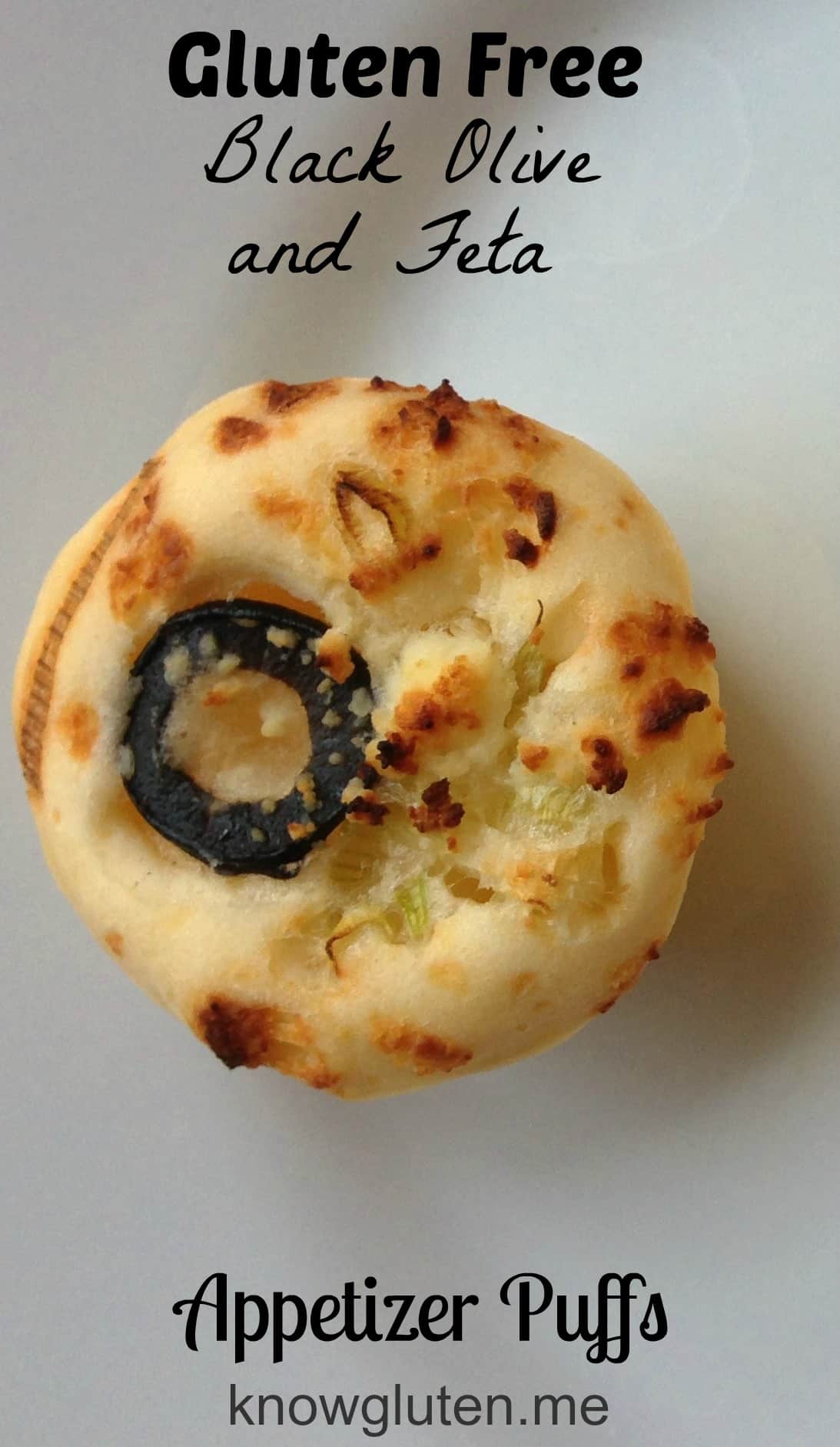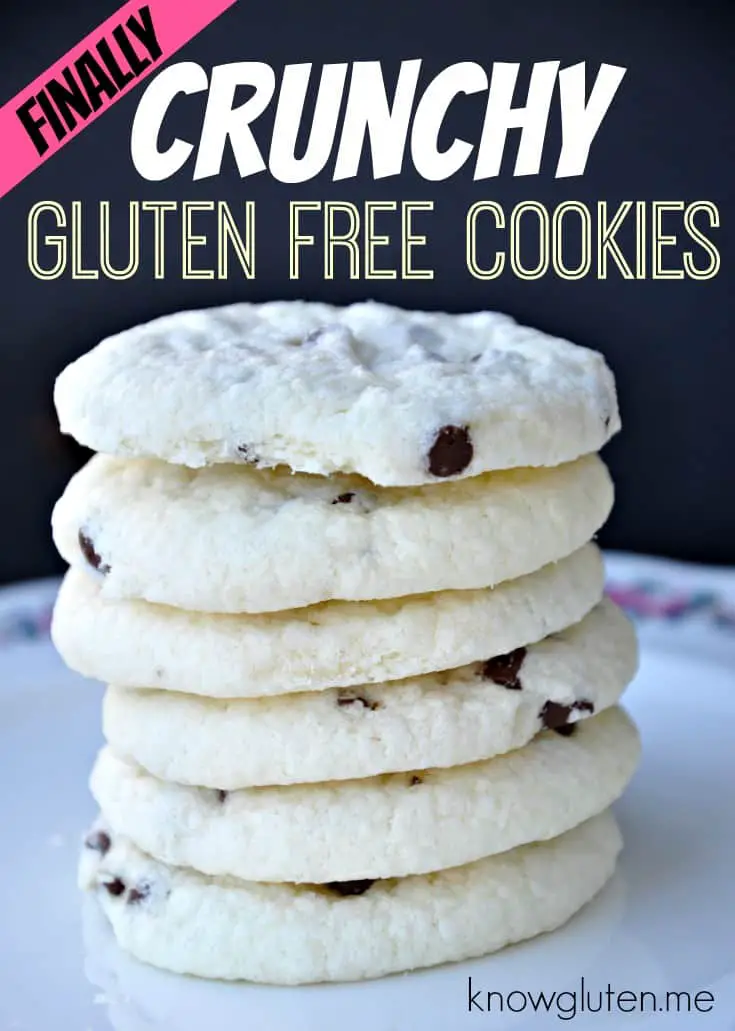 Thanks for visiting! Click on a cupcake to connect with me on social media!