We started eating polenta when we moved back to the United States from Malawi, Africa. In Malawi we ate a corn mush called Nsima with a sauce made of fresh tomatoes and onions. Nsima flour is hard (but not impossible) to find in North America, but Polenta is in almost every grocery store. Even though polenta has a grainier texture than nsima it is an excellent taste substitute.
Polenta is also a great pasta substitute, especially if you use pasta simply as a vessel to transport sauce to your mouth. It's amazingly easy to make, keeps well, and is even better fried in oil the next day.
click here to pin this guide for later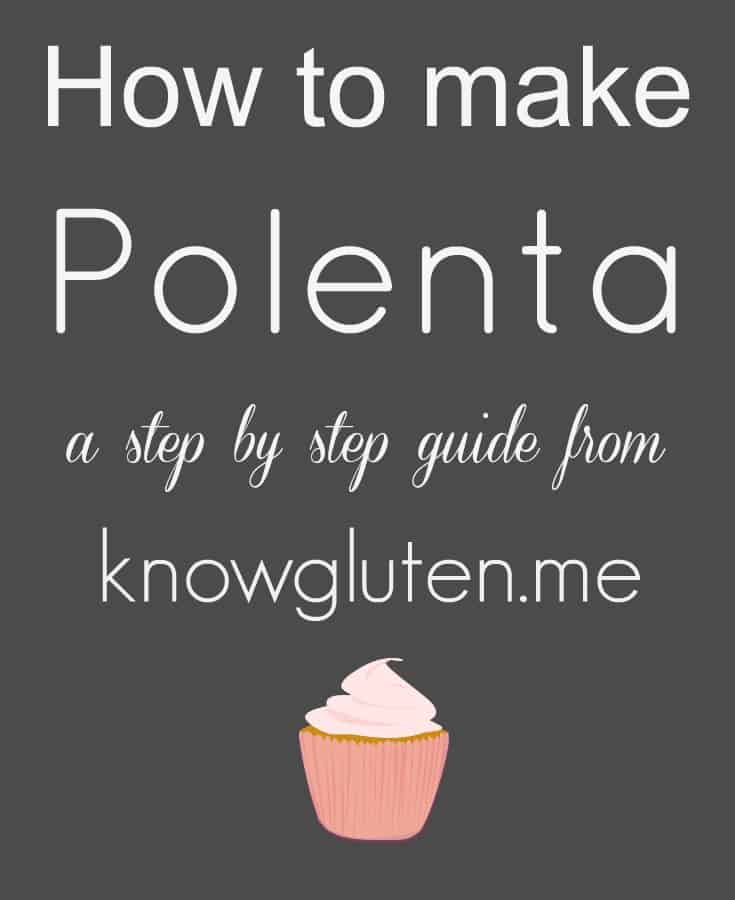 Basic Polenta
Click HERE for a printable recipe: Basic Polenta
Ingredients
3 cups water
1 cup polenta
1/2 tablespoon salt
Directions
In a medium saucepan, bring water to a boil
Reduce heat and whisk in polenta
Continue stirring with the whisk until polenta thickens (this takes about 5 minutes)
Pour into greased or Pam-sprayed 9″ round cake pan or pie plate
Let set 10 minutes, polenta will become firm enough to cut slices
Serve with your favorite pasta sauce or as a side to fried eggs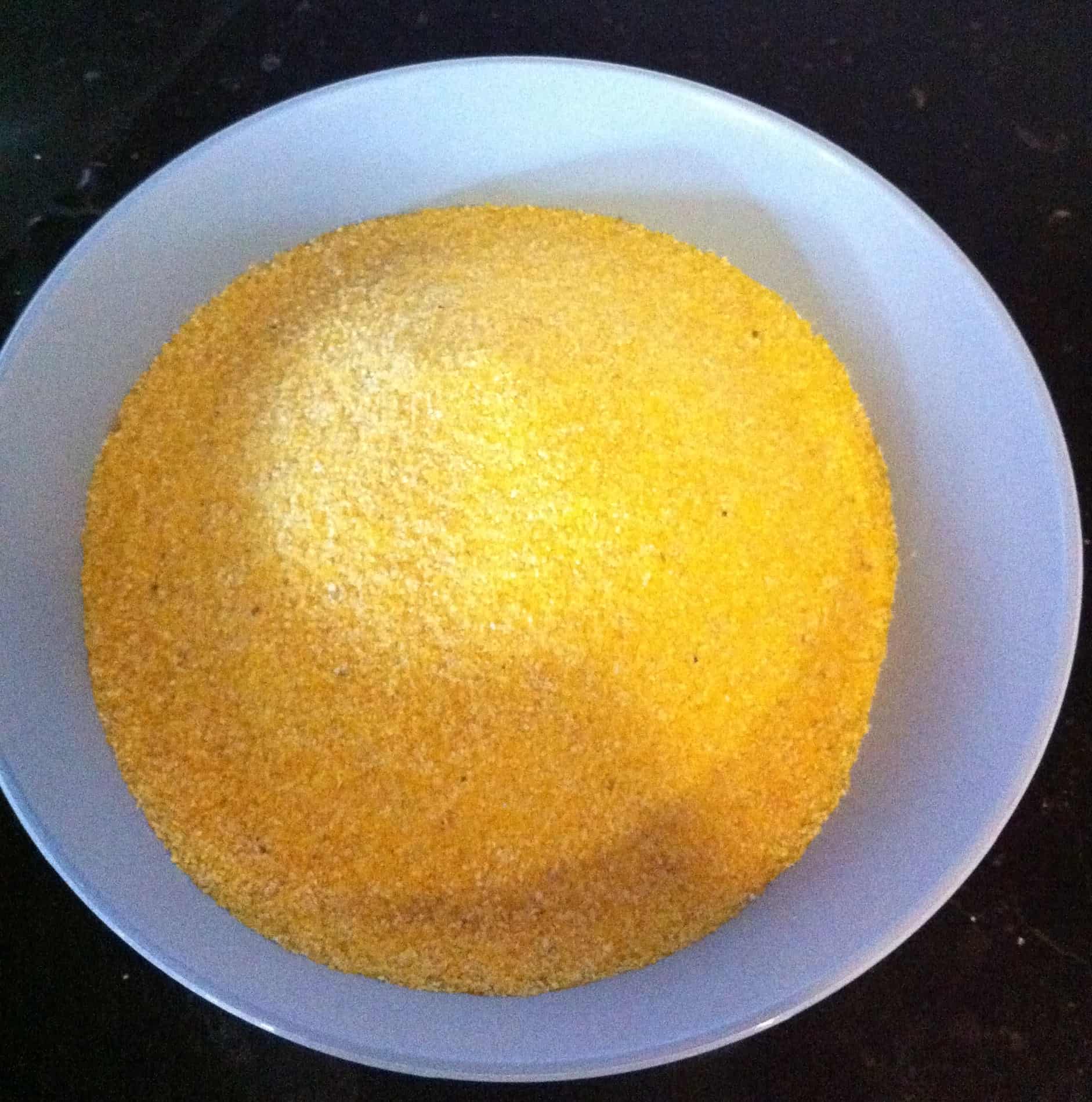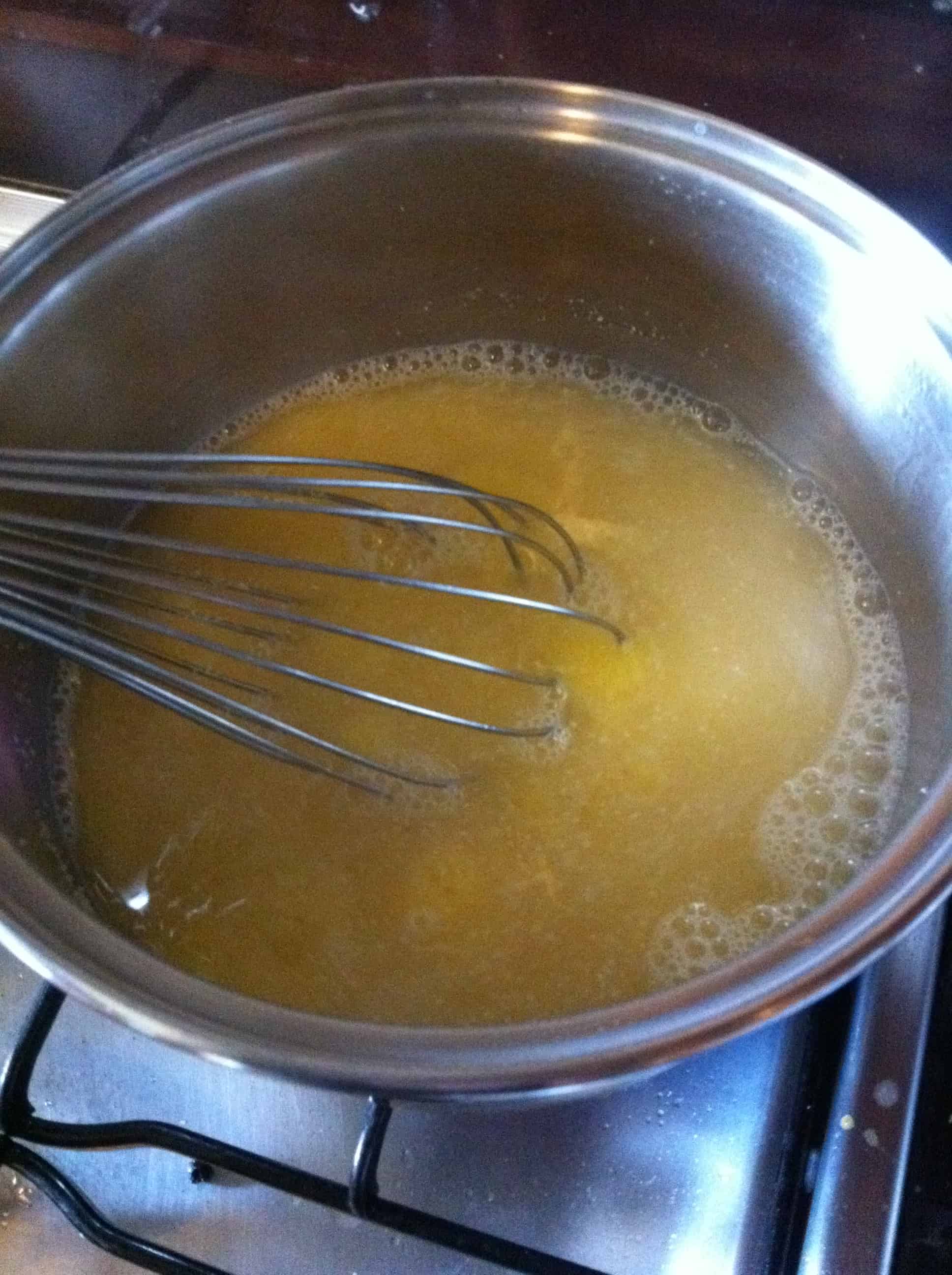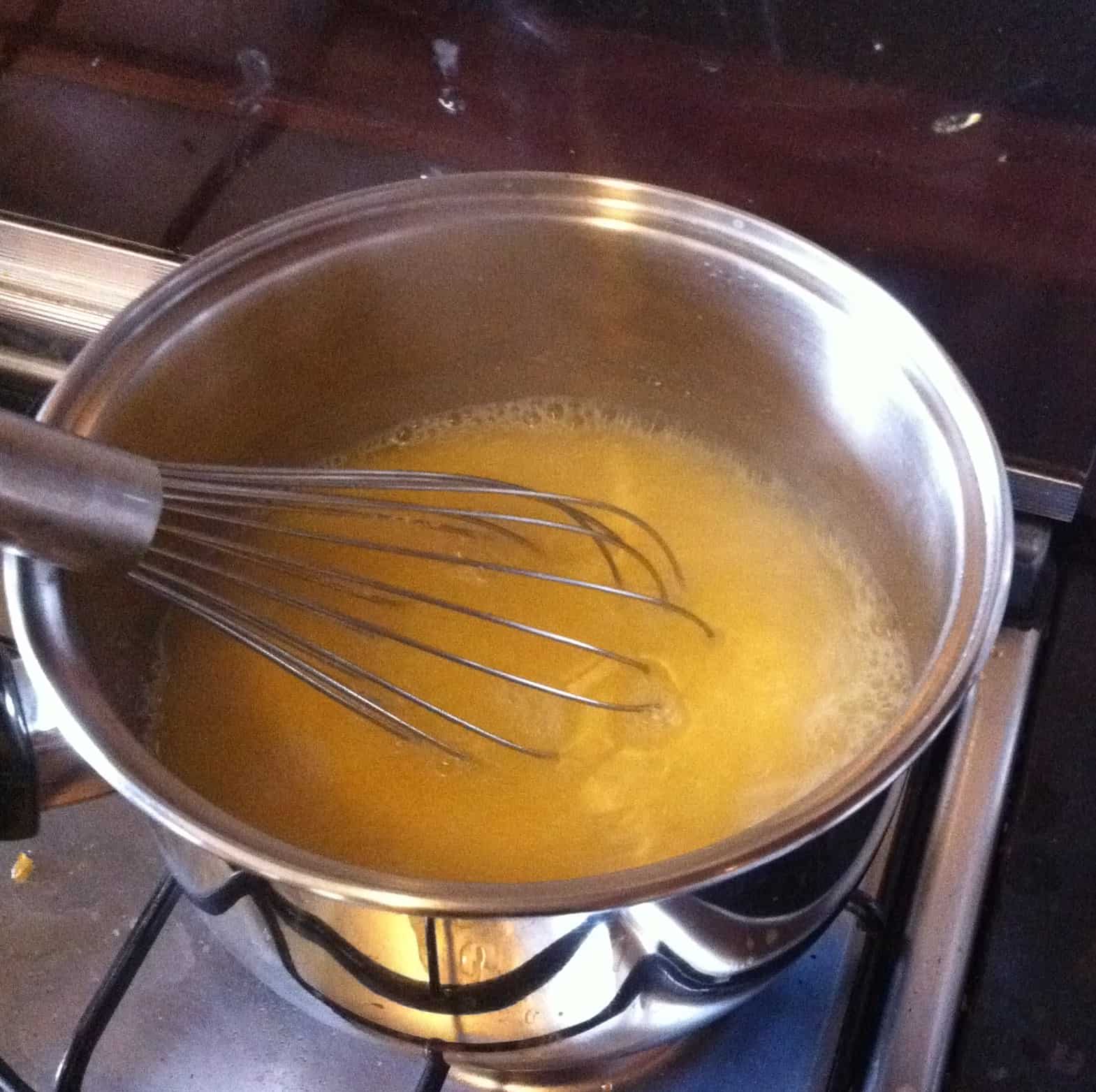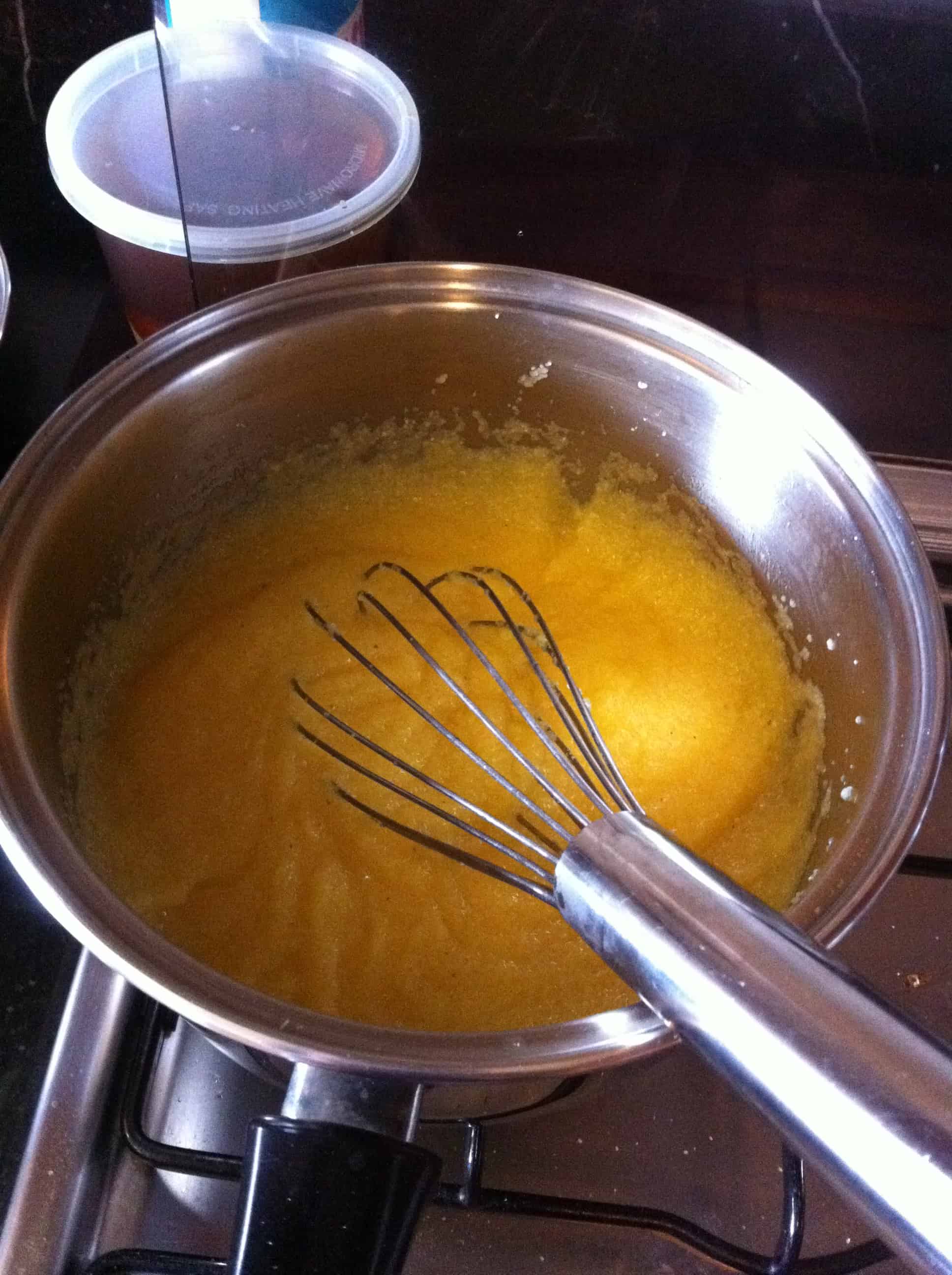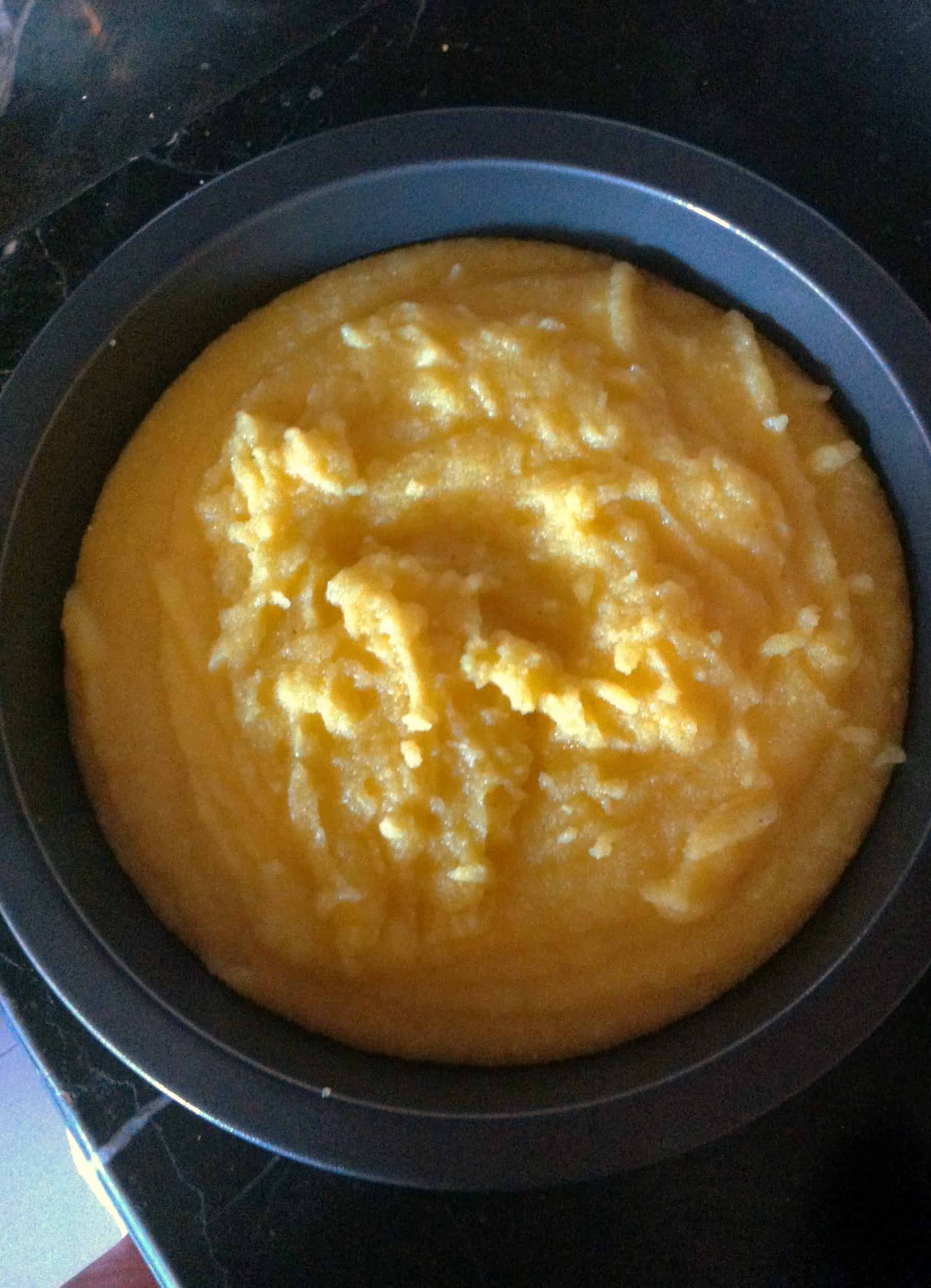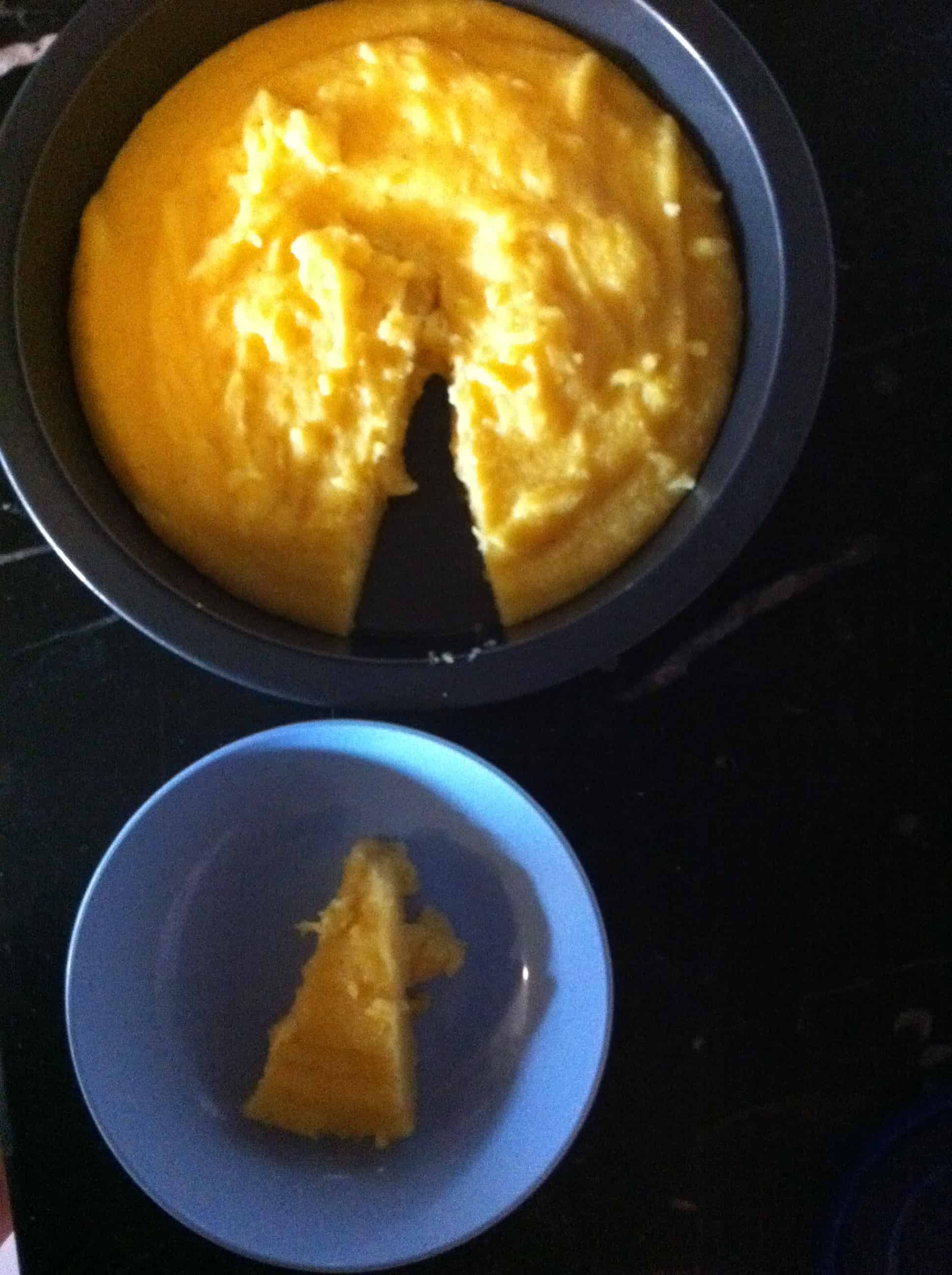 Thanks for visiting! Click on a cupcake to connect with me on social media!