I think everyone who goes gluten free begins a quest. The quest for the perfect bread. The perfect bread is our Holy Grail. We buy pre-packaged gluten free frozen bread, only to have it break apart in the toaster. We make gluten free biscuits from mixes and they're dry, salty and sandy. Our tortillas crumble. Our sandwiches disintegrate. Without the gluten in wheat, bread needs weird things like xanthan gum. And even if it does contain xanthan gum, it still doesn't really taste or feel like bread.
Okay, so the perfect gluten free bread might not be out there. But there has to be some way to satiate that bread craving. Or at least hold our sandwich stuff together.
This week I'm going to be sharing some of my new favorite bread replacements. They're not bread, but they really get rid of that, "I just want to eat something normal" feeling. They're not only gluten free, they're grain free as well! Tortillas made from potato flour, my version of Oopsie Bread, a bread made from cream cheese and eggs, and today cheese biscuits made with tapioca starch. They're my favorites for three reasons, one, they're super tasty, two, they're easy to make and don't require any bread making knowledge at all, and three, they're so bizarre. I mean. They seem bizarre. I mean, cream cheese bread? How's that supposed to work?
These cheese buns are apparently from Brazil. In the past, I've tried a mix to make them. They weren't fantastic. When I stumbled across this recipe, I decided to tinker with it and give it a try. These are much, much better than the mix. They're usually gobbled up by the kids in a couple of hours.
Some tips here:
I buy my tapioca starch at an Asian grocery if you're having trouble finding it in your regular grocery store, try there. Or Amazon.
The author of the recipe I found had a standing mixer with a dough attachment if you have one of those, you may want to check out her directions. I have a $11 back to school special hand-held mixer so my directions are for that.
Tapioca starch is very very sticky. You need to be mixing the milk while you are adding the starch. Then keep mixing until all of the batter is stuck all around the beaters. Unplug your mixer, carefully (it's hot!) pull the batter out of the beaters and then let it sit until it's cool. Beating in the eggs when the batter is cool, will be a similar process.
I found that beating in the cheese is tricky, so I moisten my hands and knead in the cheese until the dough is elastic and no longer sticky. This gives the little buns a better texture as well.
The original recipe calls for an oven pre-heated to 450F and then immediately turned down to 350F. I don't know enough about cooking to question that so it's what I did for these buns.
One last thing, the texture. When these are warm, they're gummy inside. My family loves this. I prefer to wait until the next day to eat them when the insides have dried out. So if you try them warm, and hate them, don't throw them out. Just let them cool and then set them aside in an airtight container until tomorrow.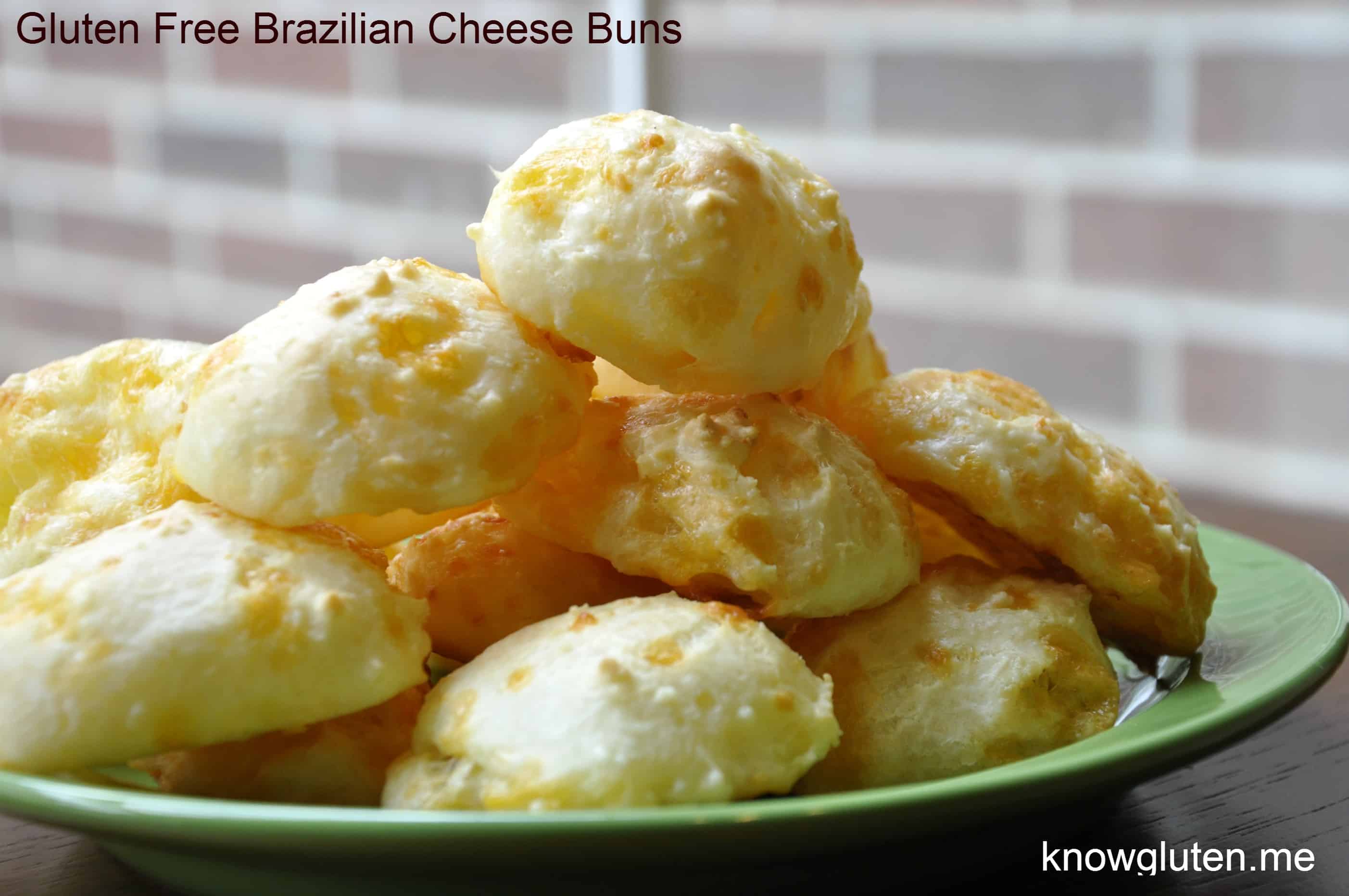 Gluten Free Bread Alternative – Brazilian Cheese Buns
1 cup Milk or water
1/2 cup Butter
2 cups Tapioca starch
2 Eggs
1 cup Cheddar cheese
Directions:
Bring milk and butter to a boil in a 3 quart sauce pan and remove from heat.
While mixing with an electric mixer, add tapioca starch all at once and continue mixing until batter has formed a ball around beaters.
Carefully remove the batter from the beaters and set aside to cool for about an hour.
When cool, beat in eggs until fully incorporated. (the dough will make another, really sticky, ball around the beaters.)
With moist hands, remove batter from mixer and knead in cheese. Keep moistening hands as needed.
When dough is elastic and no longer sticky, drop by rounded tablespoons onto a parchment lined cookie sheet.
Place into an oven pre-heated to 450F.
Turn the temperature down to 350F and bake for about 30 minutes, or until tops are lightly browned.
Do you have a favorite gluten free bread recipe? What do you use to hold your sandwich stuff together? Have you resorted to eating your peanut butter with a spoon from the jar?
Looking for more gluten free bread?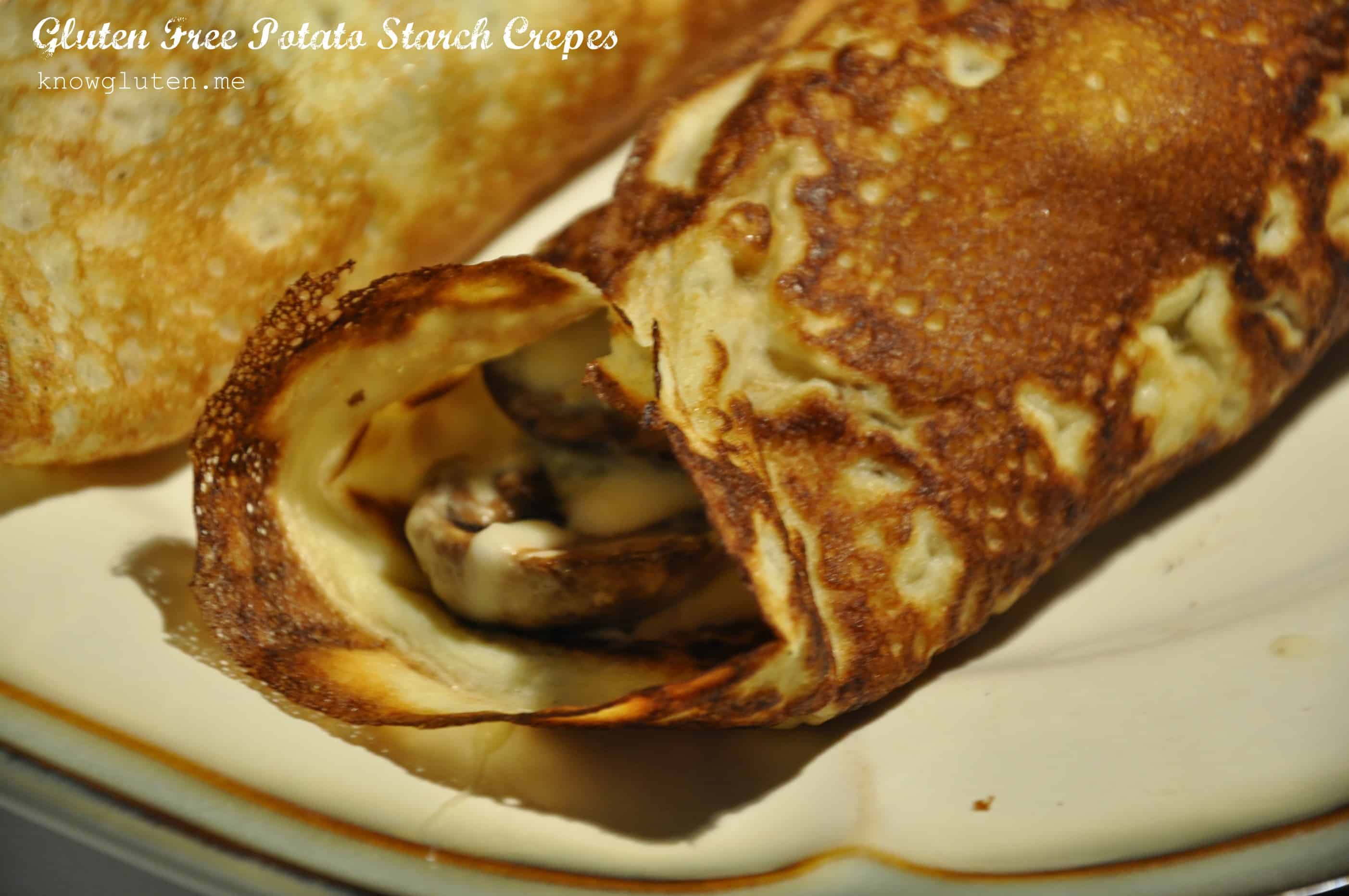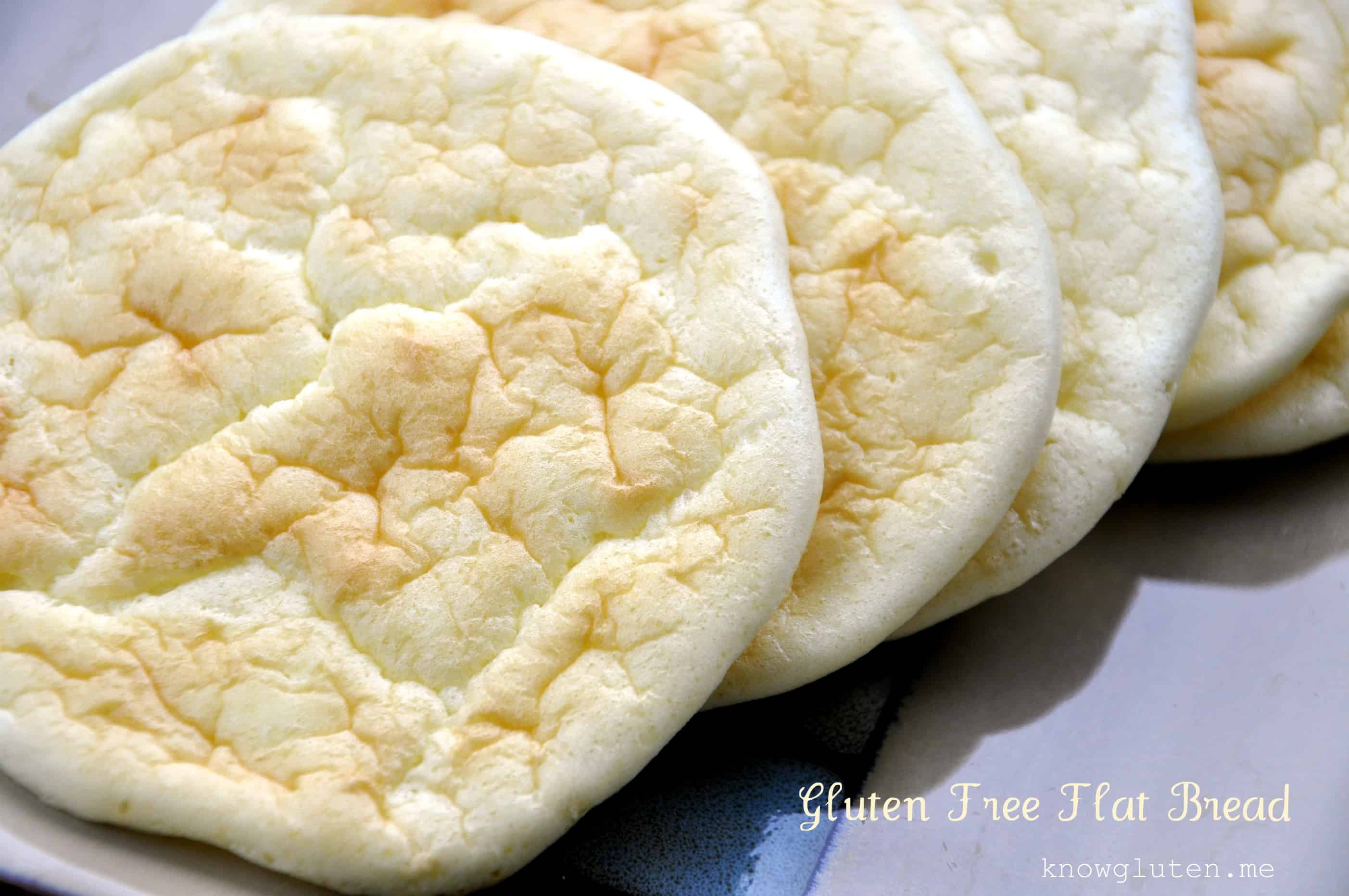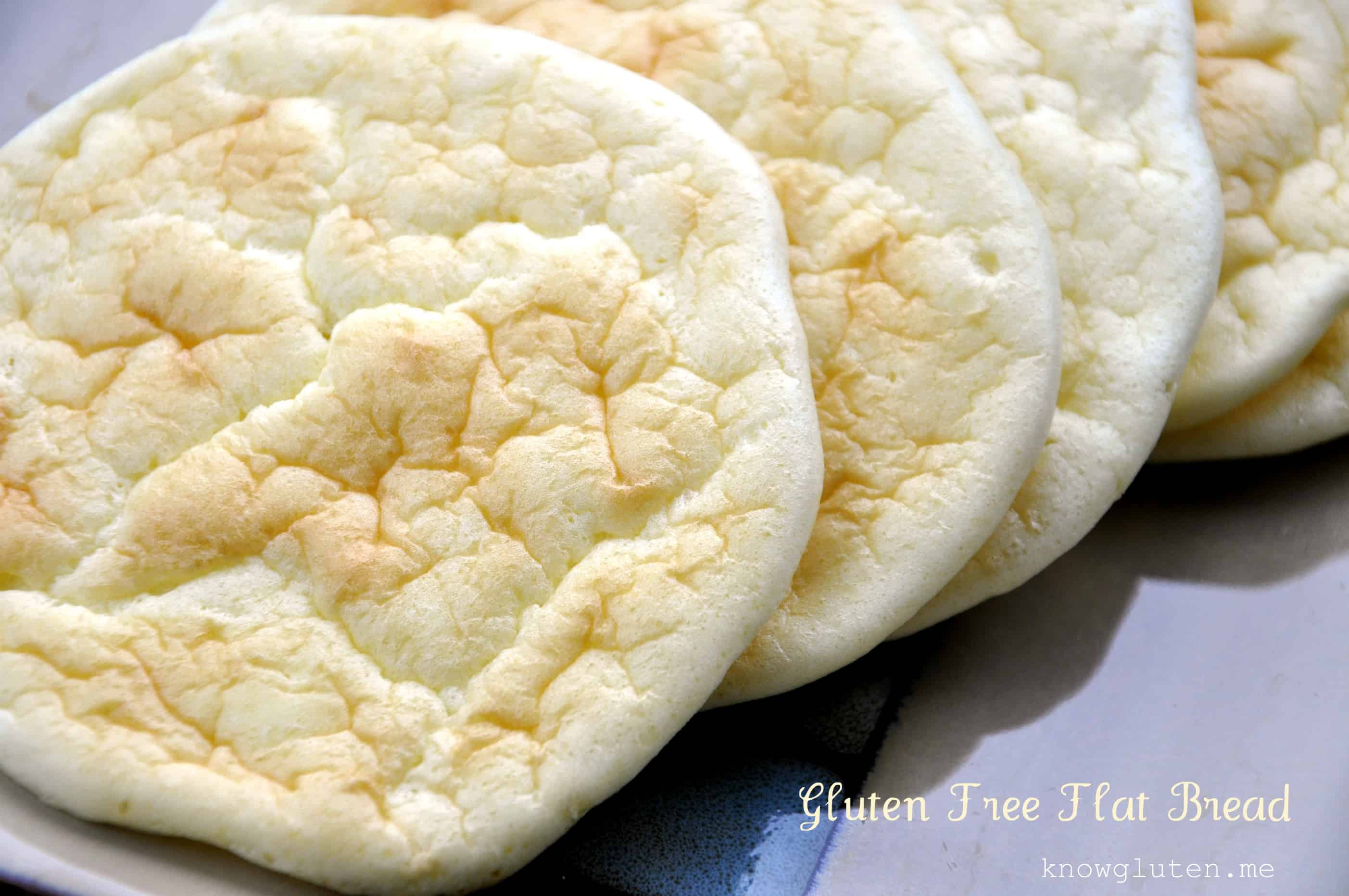 I've linked this post with Vegetarian Mamma's amazing Gluten Free Fridays. It's a great resource for gluten free recipes and blogs. You should check it out.


Thanks for visiting! I'd love to connect!