The quest for the perfect gluten free bread continues today with the weirdest bread I've ever heard of. The original recipe calls for just cream cheese and eggs. I added tiny bits of a couple of things, potato flour, baking powder and a bit of sugar, mostly because I have trust issues and cream cheese and eggs just seemed bound for failure. The result is a soft, almost cake-like, buttery flat-bread. Amazing plain, but would also be perfect if you like a sweeter bread for your sandwiches, I think it would be perfect for something salty like thinly sliced ham. (Although, last night I ate a piece wrapped around a scoop of ice cream.) This recipe only makes 8 smallish pieces, so if you have a big family like ours, or you want leftovers, you should probably double it.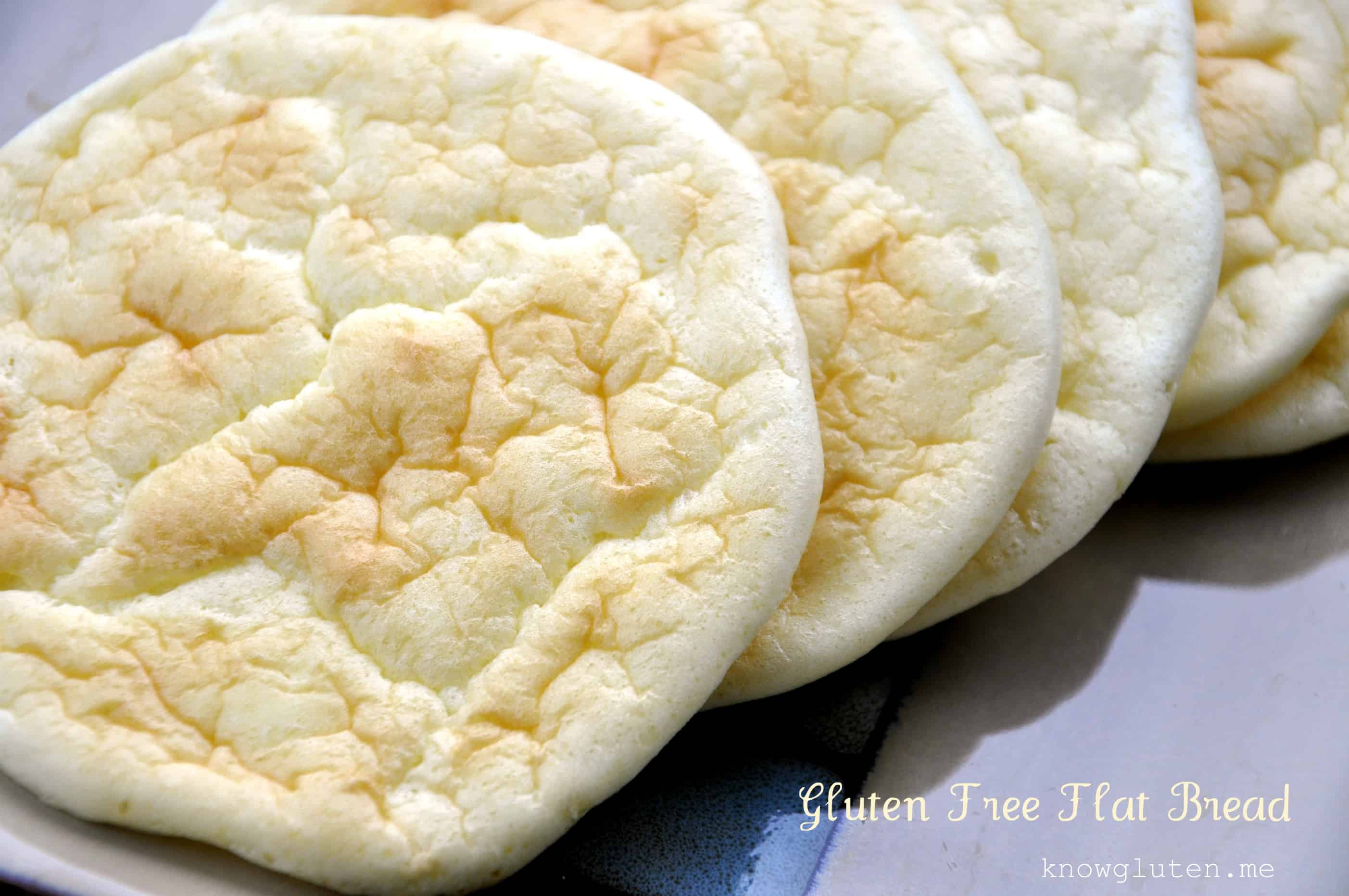 Gluten Free Flat-Bread
Click here for a printable recipe: Gluten Free Flat-Bread
Ingredients:
4 eggs separated
1/2 block cream cheese  (softened) – that's 4oz of cream cheese
1T sugar
1T baking powder
2T potato flour
1 pinch salt
Directions:
Beat egg whites until they form soft peaks.
Add sugar and continue beating until peaks are stiff and shiny. Set aside.
Beat egg yolks, cream cheese, baking powder and salt until smooth.
Carefully fold in egg whites.
Place 6-8 equal rounds on a parchment lined cookie sheet.
Bake at 350F for 7-10 minutes or until tops are golden brown.
Let cool on tray completely before serving.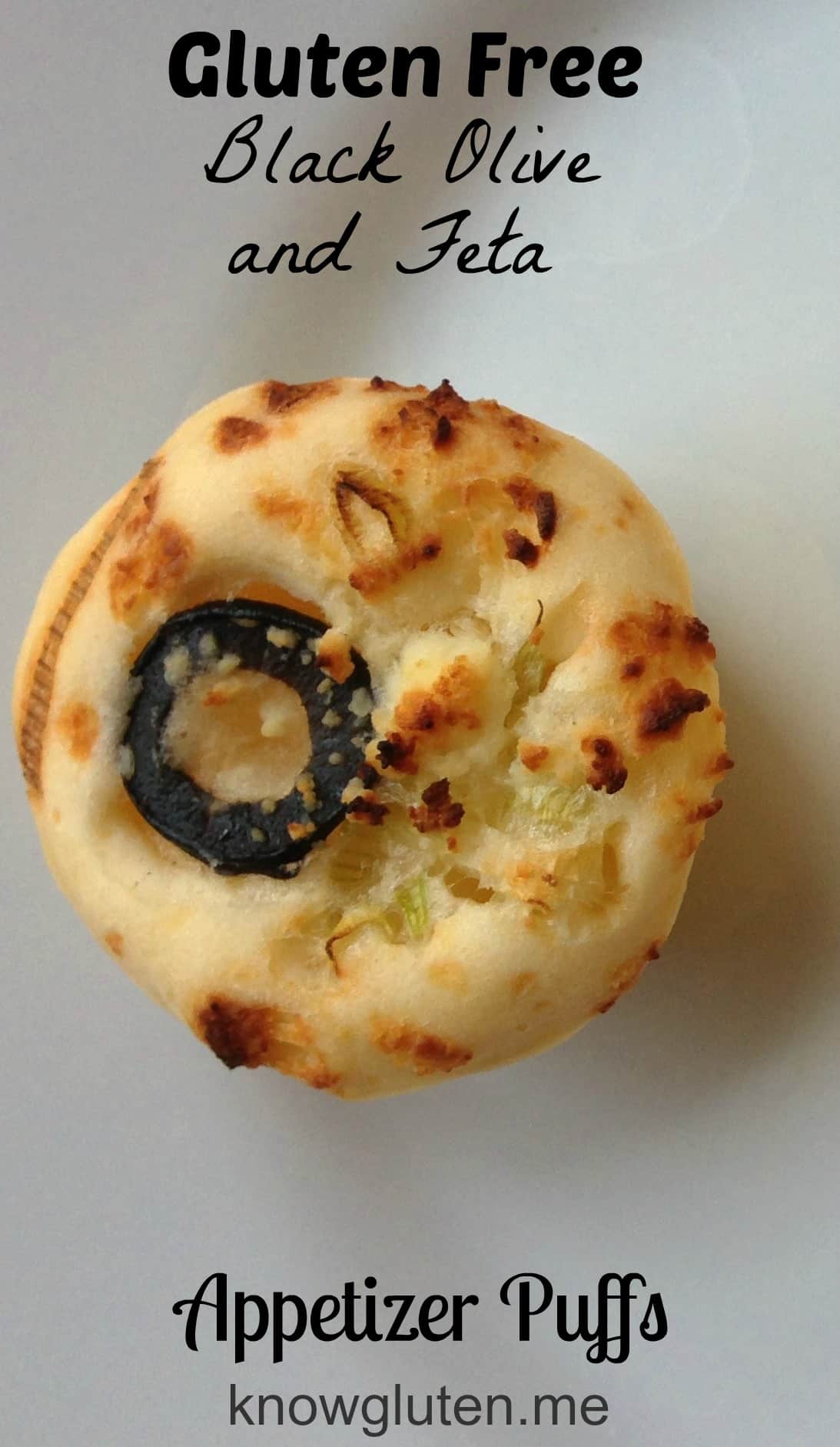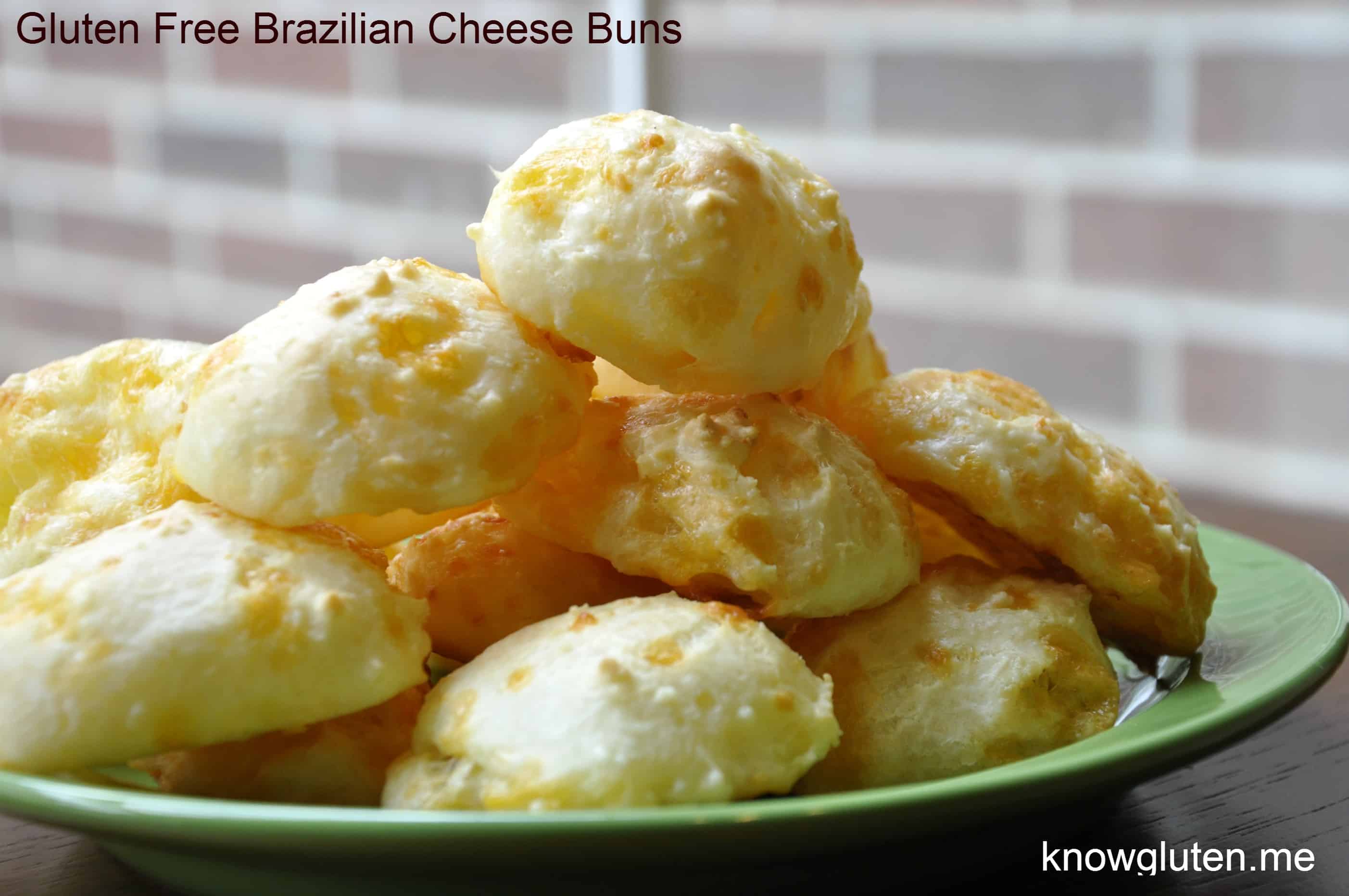 Link Parties
I've linked this post with Vegetarian Mamma's amazing Gluten Free Fridays. It's a great resource for gluten free recipes and blogs. You should check it out.
Thanks for visiting! I'd love to connect!