Here's a fun way to eat up grilled chicken leftovers, a salad with Vidalia Onion Dressing and Blueberries.
We love grilled chicken, and thankfully we live in a climate where we can grill out all year. I always make extra so that we can use the leftovers for lunch in a tasty salad. Grilled chicken salads are very versatile and this post is less of a recipe and more of a "here's how you can eat chicken and lettuce one more day without getting tired of it" suggestion. Perfect if you have an insulated lunch bag for work or school. Just make sure you keep your salad dressing in a separate container until you're ready to eat so your lettuce doesn't get mushy.

Grilled Chicken and Blueberry Salad
Click HERE for a printable recipe: Grilled Chicken and Blueberry Salad
Ingredients:
3 oz Cold grilled chicken
2-3 cups Romaine lettuce torn into bite sized pieces
2 Green onions sliced
1/3-1/2 cup Fresh blueberries
Vidalia Onion Salad Dressing or any other sweet gluten free salad dressing to taste
Directions:
Toss ingredients together.
Top with dressing and serve.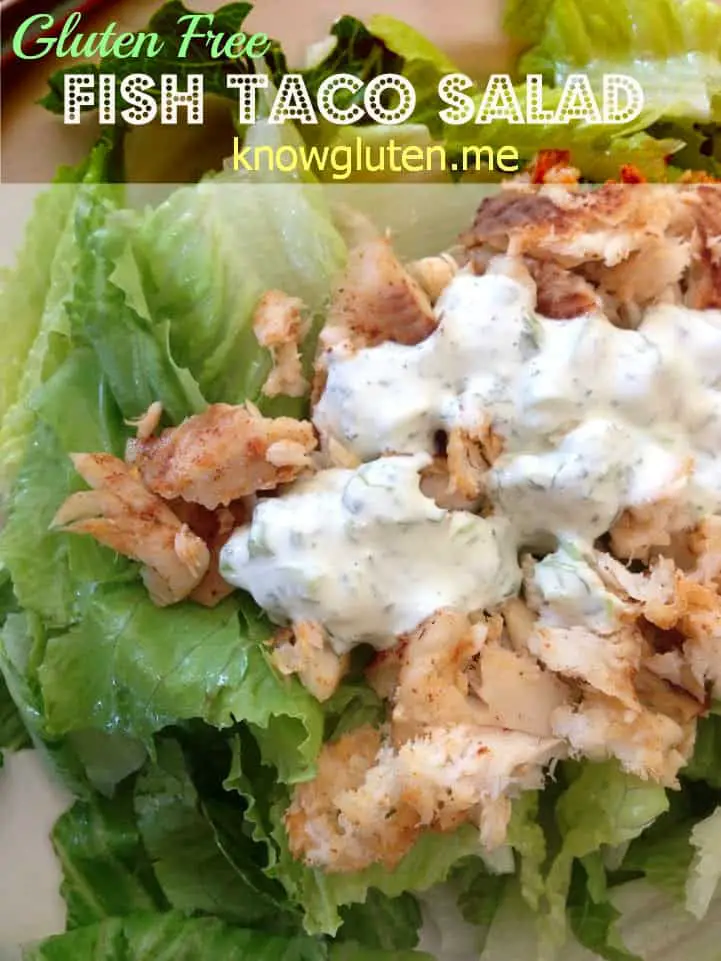 Link Parties
This Post is linked up with Vegetarian Mamma's Gluten Free Fridays
Thanks for visiting! Click on a cupcake to connect with me on social media!