You can't buy Play Doh if you can't eat gluten. It's made with wheat. And worse, it's sticky. It gets gluten all over the play surface, all over the children playing, all over everything they touch for hours after. It's under their fingernails and stuck in cracks in the table. Total nightmare.
If you're not signed up with Pinterest, don't worry, you don't need an account to view the pins. To go to the recipe, just click the picture on the "pin" and it will take you to the original site.
Peanut Butter Play Dough
Yum! This one is edible! Kids have so much fun making and eating their creations! If you share your kitchen with gluten-eaters, make sure you use a fresh, crumb free jar for this recipe.
Kool-Aid Playdough
I haven't tried this one yet, but it looks so easy! I bet it smells great! I like the recipe because you don't need to cook it on the stove. Very handy.
Chocolate pudding playdough
Wow! This one looks so weird and fantastic! I don't have vanilla hair conditioner, so I wonder if I could use body lotion. I have a lot of body lotion. If you're doing this one, use Kraft pudding and make sure your conditioner is gluten free. (no hydrolized proteins or tocopheral acetate or Vitamin E. Aussie Brand has some safe ones.) And if you try body lotion, let me know. 🙂
Orange Creamsicle Playdough
A variation on the chocolate pudding. YUM! I think I might make this one today. I wonder if there's an edible substitute for the conditioner. You know, just in case.
Shaving Cream and Cornstarch Cloud Dough
I LOVE this one! The first time we made it we only had Daddy's very manly scented shaving cream, so we called it Man Playdough. Now we buy shaving cream for sensitive skin with a lot less scent. Make this one on a day you have a lot of patience, it's messy and it takes a lot of tweaking to get the amounts just right. But it's so fun when you do!
Easy Craft Clay with Baking Soda and Corn Starch
This is the recipe I usually make. It's a great base for all those fun theme playdoughs you see on Pinterest. You can add food coloring, essential oils or spices to make it special. Right now the big thing is orange food coloring and pumpkin spice for fall. For Christmas you could use red and green food coloring and peppermint oil or extract.
Homemade Moon Sand
This is the one we have going on now. It's still a little too hot to play in the sandbox, so we brought some sand inside! It's great because it dries completely and you just need to add water to reconstitute it in the morning so we just leave it on our play tray (a restaurant sized cookie sheet) on the counter. It sweeps up off the floor easily if you just wait for it to dry. And it doesn't get moldy or slimy like some homemade playdough can. We're on day 5 of our current batch.
Rice Flour Playdough
This was my favorite when we lived in Thailand because rice flour was abundant and cheap! You can use either cornstarch or arrowroot if you have corn allergies in your house. (Tapioca or potato starch might work here too.)
Crock Pot Playdough
A variation of the rice flour play dough made in the crock pot! You'll need to check it every 30 mins, so don't put it in and go grocery shopping. (That's a note for me, I know you wouldn't do that.)
Homemade Flubber
Looking for more?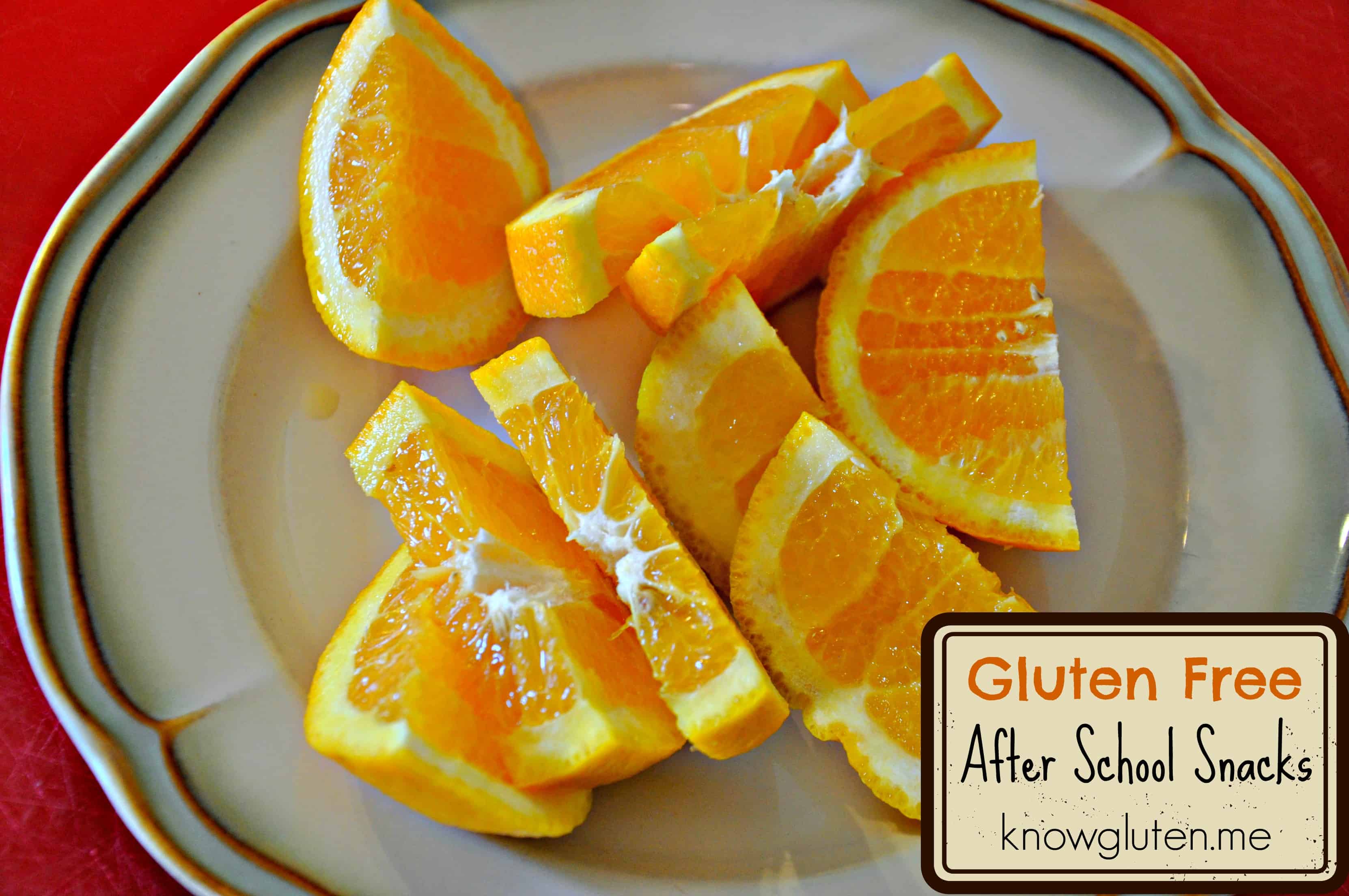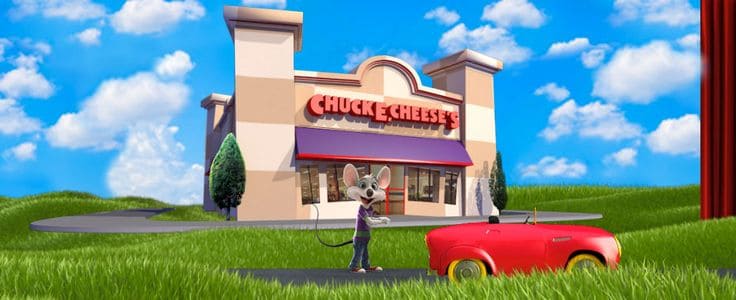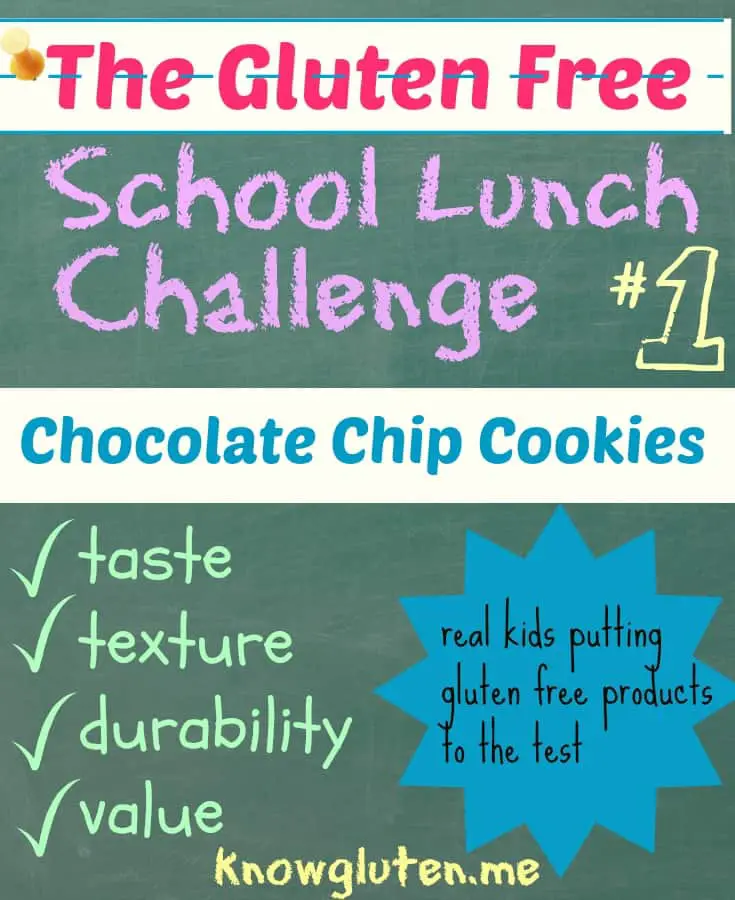 Link Parties:
This post is linked up with
Thanks for visiting! Click on a cupcake to connect with me on social media!