Are you as confused as I am about whether your favorite Starbuck's drink is gluten free?There's so much conflicting information, and none of it is from an official source. How about making an even better mocha at home, one with benefits to your body and brain? Bullet Proof Maple Mocha is what I'm pouring into my to-go cup.
Bullet Proof Coffee
is hot coffee, blended with coconut oil and butter until it's creamy and foamy. I've been drinking it for about a year. It really is amazing. I've personally noticed a huge benefit. My mind is clearer and sharper, I get more energy from one cup of coffee (without the jittery feeling from drinking 2 or 3) and an added bonus that I haven't heard from anyone else who drinks it, I don't retain as much water! (I have chronic venous insufficiency which means that my blood doesn't pump properly through my veins. This causes very swollen ankles and legs. Bullet proof coffee seems to help with the water retention. Yay for being able to see my ankle bones!!)  Even
Dr. Oz
is on board about the health benefits of Coconut Oil.
I do love the original taste of Bullet Proof Coffee, but sometimes I'd like a fancy drink. I used to go to Starbucks for lattes, but there's so much conflicting information about whether or not they have safe gluten free options. (In fact Starbucks says
NOTHING is guaranteed gluten free
) So, no more swinging through the drive-thru to pick up a questionable treat on the way to the playground, I make this one at home and pour it into a to-go cup. Bullet Proof Maple Mocha is very creamy, and can be altered to suit your own personal taste. If you're just starting out with Bullet Proof Coffee, add less coconut oil. It can have a lubricating effect on your insides. 🙂 I usually put about 1/2T of maple syrup, you can add more. You can also switch out the maple syrup for raw honey and leave
out the butter for a dairy free option.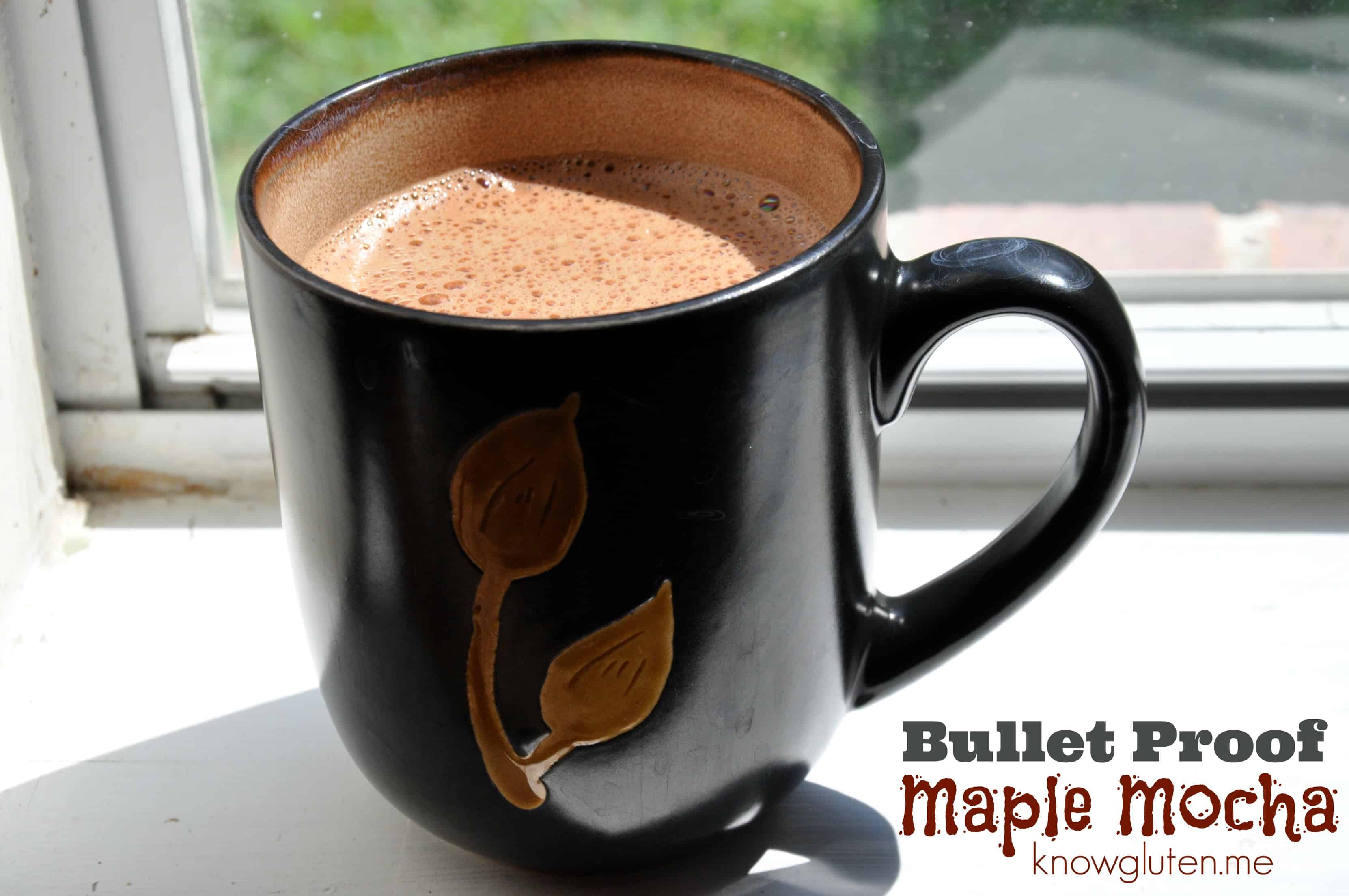 Bullet Proof Maple Mocha
Click HERE for a printable recipe: Bullet Proof Maple Mocha
Ingredients:
8oz hot coffee
2tsp-2T coconut oil
1tsp-1/2T grass fed butter (leave out for dairy-free)
1/2T-2T maple syrup
1T cocoa powder
2T coconut milk
Directions:
Blend in a blender or magic bullet until foamy.
Enjoy!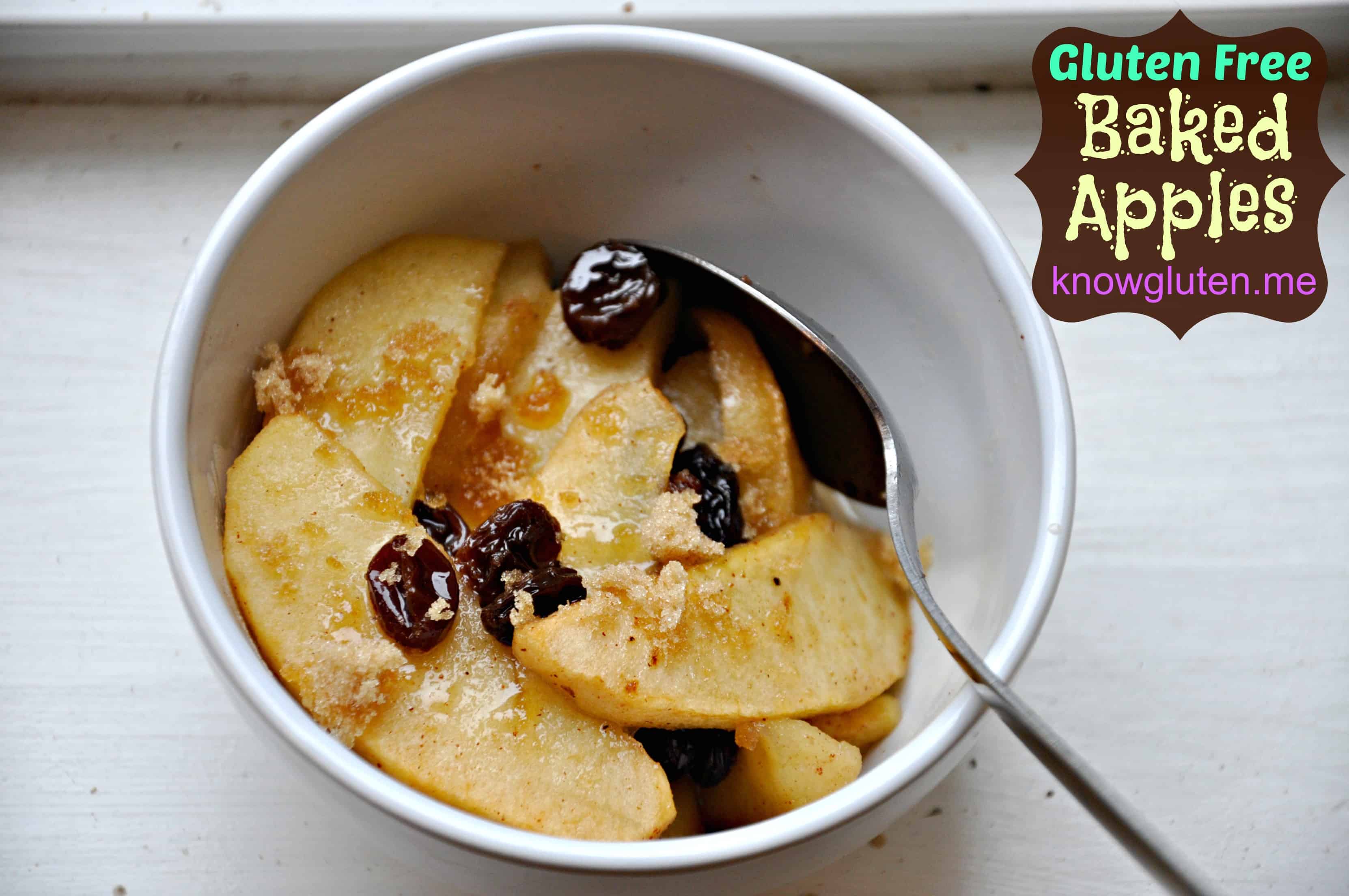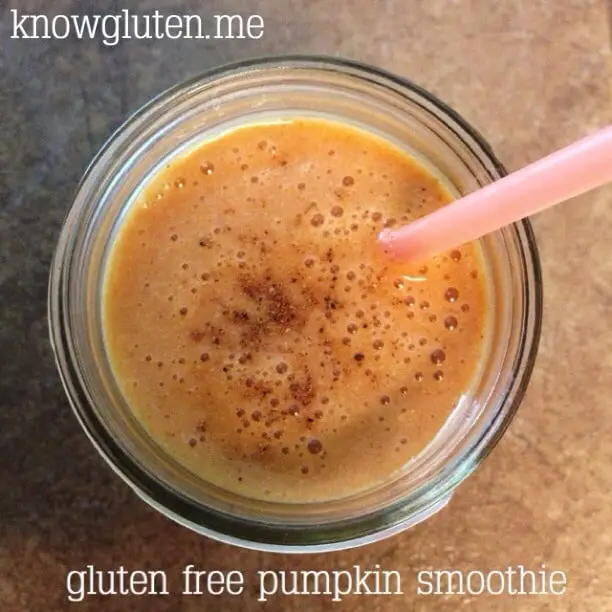 Link Parties:
This post is linked up with
Thanks for visiting! Click on a cupcake to connect with me on social media!