Many recipes call for chicken broth or soup stock. If you don't have any on hand, or if you can't find a gluten free broth in your supermarket, you can try this easy recipe. This is the base I use for all my soups and I often use it to add extra flavor to grits or rice. If you need a quick and flavorful gluten free replacement for soup stock or broth, try this easy vegetarian soup stock.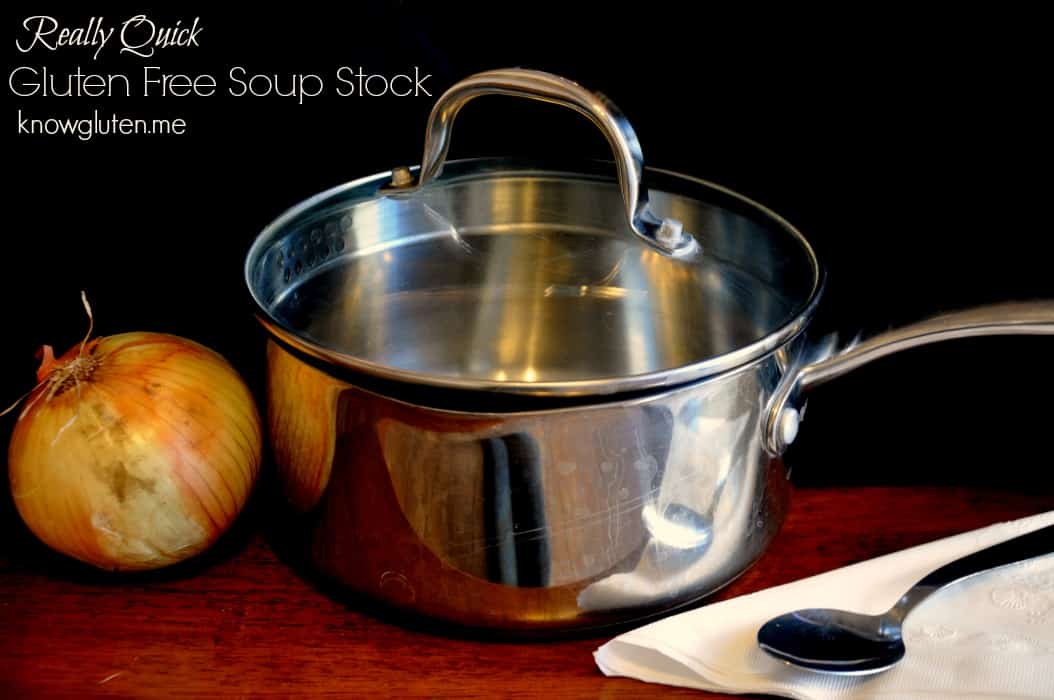 Really Quick Gluten Free Soup Stock
Ingredients:
6 cups water
1 onion peeled and cut in quarters
1 stalk of celery cut in four pieces
Salt to taste
Directions:
Bring water, onion and celery to a boil.
Reduce heat, cover and simmer until vegetables are tender, (about 15 minutes).
Strain out the vegetables and reserve the liquid.
Add salt to taste.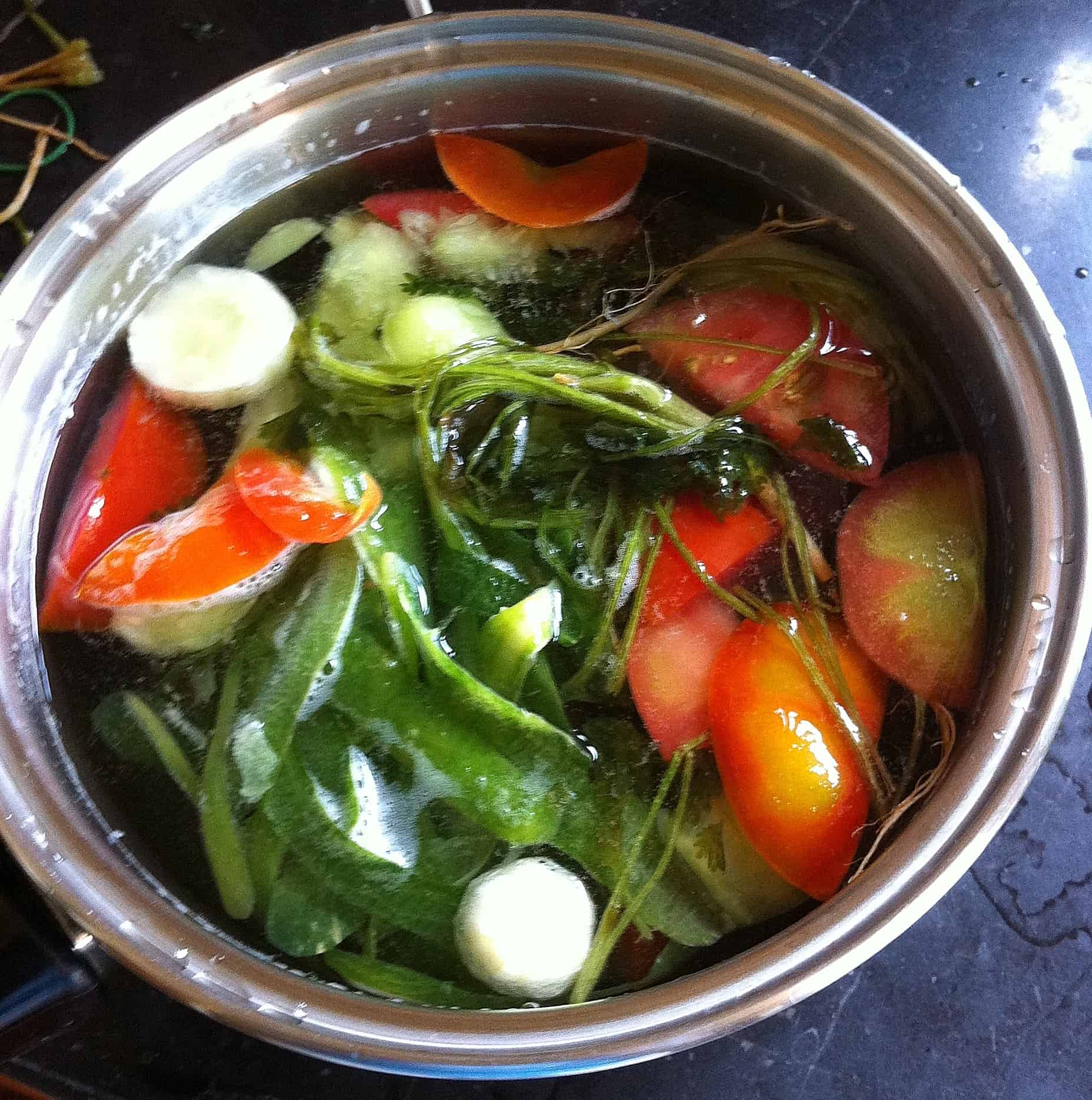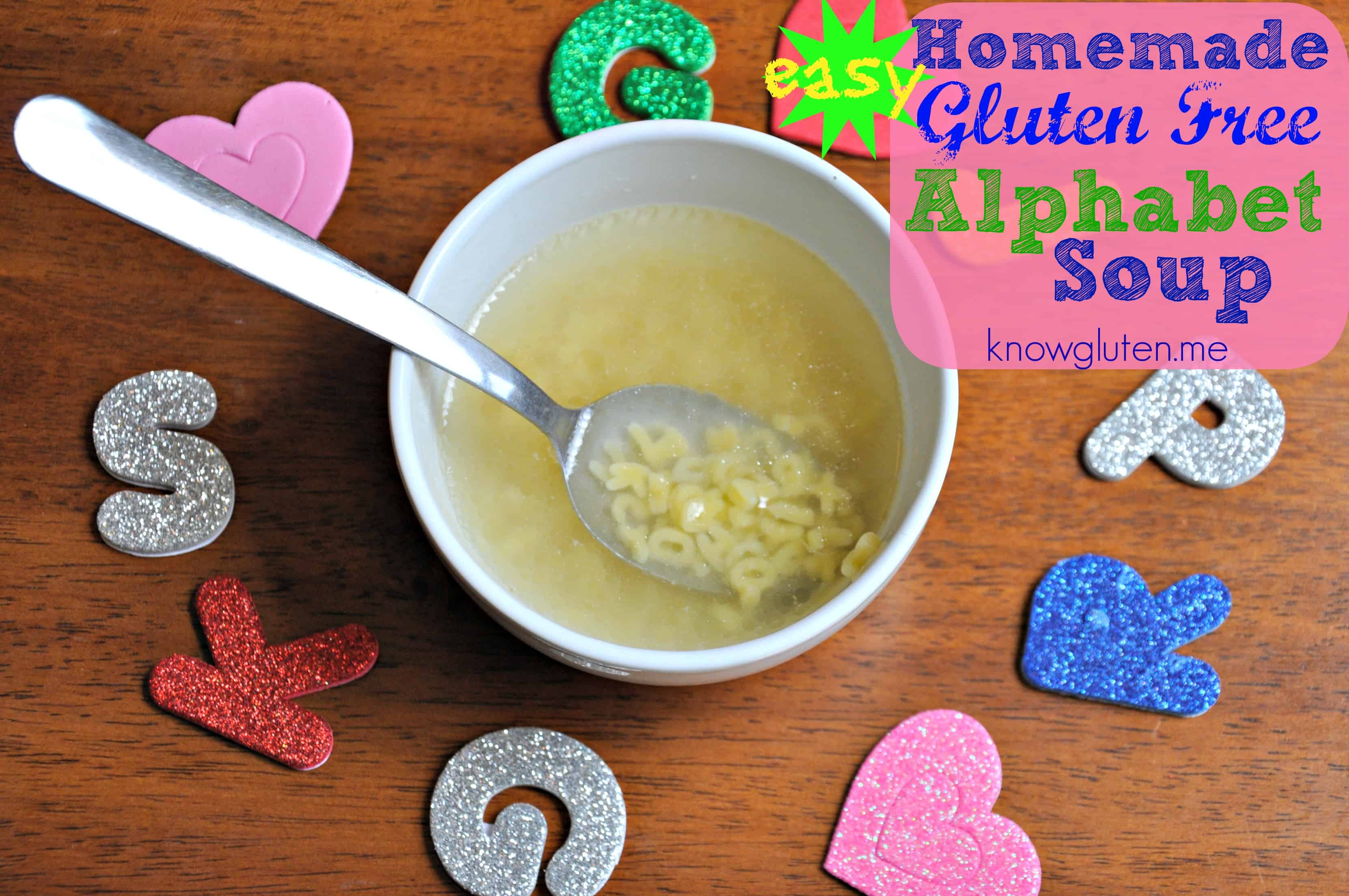 Link Parties:
This post is linked up with: Poor and Gluten Free (with Oral Allergy Syndrome): Waste Not Want Not Wednesday #49
Thanks for visiting! Click on a cupcake to connect with me on social media!