This year is a rare and special year for our family. It's one of the only years we haven't moved houses during the holidays. Our life is pretty nomadic and it's exciting to land in a new place during a time of celebration, but moving during the holidays has a few obvious drawbacks. Moving means we don't have the time or financial resources to travel "home" for the holidays, and things are too crazy to host family. Everything is in boxes, so there are no appliances available to help us prepare a meal, and there's nobody but us 6 to eat a meal, so the huge traditional turkey dinner is out of the question.
Sometimes we're even in a hotel still looking for a house to rent during the holidays. Perhaps you're in this situation this year. Making a special gluten free Thanksgiving or Christmas meal is still possible. Let me pass on some tips and easy recipes that have worked for us. Here's a menu that will work whether you're newly in a home with all your cookware packed or still in that hotel with only a bar fridge and a microwave.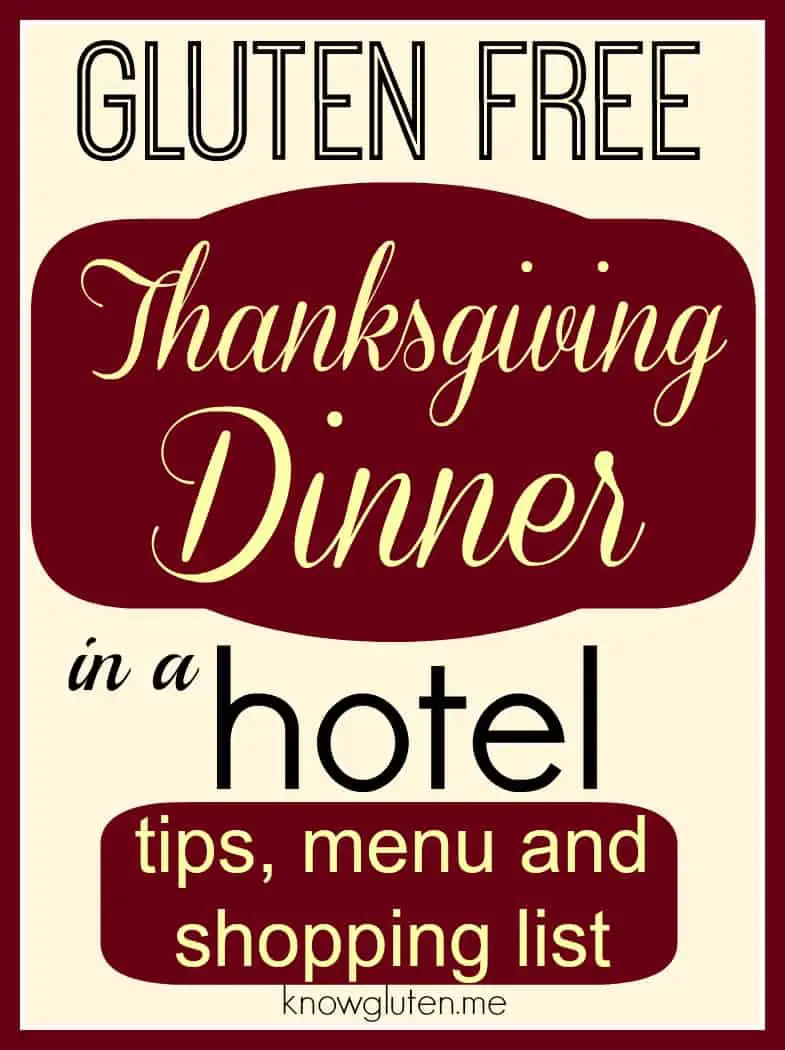 Gluten Free Thanksgiving Dinner in a Hotel
Appetizers:
Gluten Free Tortilla chips and salsa or potato chips and dip are an easy appetizer. If you've had it up to here with junk food (I know we eat more than our fair share during a move!) pick up some cut vegetables and make a little paper plate veggie tray with hummus. Bags of cut vegetables are easier to store than a big tray, and you can always refill that paper plate.
The Turkey:
If you have a  bigger family or you have access to a fridge, you can order a small, precooked turkey at many grocery stores. Just get some ziplock bags to store the leftovers. If you're looking for something smaller, grab a rotisserie chicken from the grocery store or pick one up at Boston Market (in the USA) or Swiss Chalet (in Canada)
The Sides and Salads:
Our favorite hotel meal sides are the vegetable steamers from Green Giant. We usually get the plain vegetables, but I really like the roasted red potatoes with broccoli and cheese sauce. You can pick up any plain frozen vegetables in steamer bags.
Potatoes are pretty easy too. You can microwave both potatoes or sweet potatoes. Just pierce the skin, put them on a paper plate and hit the "potato" button on your microwave. If you can't find any frozen vegetables you like, try grabbing microwave steamer bags like Ziplock Zip N Steam and making fresh veggies or seasoned potatoes. The ziplock site has tons of easy recipes using the Zip N Steam 
http://www.ziploc.com/Recipes/Pages/Default.aspx
Bagged lettuce works if you really just want to have a plate filler salad, or you can cruise past the "premade salad" section in your grocery store for jellied salads or potato salad. If you have a big bowl unpacked, or you want to buy a cheap one for the occasion, you can whip up this really easy
Watergate Salad.
And it's really not a holiday meal without cranberry sauce. I know you're famous for your homemade sauce and canned is just not the same. Try adding a tablespoon of orange juice (you can save the rest of the orange juice for breakfast) to make it extra special. Or don't. Because honestly, you've already got a full plate. (food puns are fun!)
Dessert:
Ice cream: Many brands of ice cream are gluten free, look for those that have minimal ingredients. Breyers Vanilla is my favorite. You can top the ice cream with chocolate chips, crushed candy canes, Redi-Whip and maraschino cherries. A holiday sundae! You can even splurge and grab a bottle of mince meat to dollop on top.
Pudding Parfait: pick up a couple of different flavors of gluten free pudding and layer them with gluten free cookie crumbs in a clear disposable cup. Top with Redi-Whip or Cool Whip.
Chocolate dipped fruit: grab a bag of candy melts, a microwave safe container and some cut fruit and make a hotel room chocolate fondue! Grapes, strawberries, apple slices and cuties (little oranges) are perfect for this!
Shopping list (choose one or two from each group):
Appetizers:
Tortilla Chips and Salsa
Chips and Dip
Cut veggies and Hummus
Turkey:
Pre-made turkey
Rotisserie chicken (pick up ziplock bags for leftovers)
Sides:
Frozen vegetables in steamer bags
Fresh vegetables and Ziplock Zip N Steam bags
Potatoes or sweet potatoes to microwave or steam in Zip N Steam bags
Pre-made salad
Watergate salad: Cool Whip, canned crushed pineapple, Kraft instant pistachio pudding, Kraft mini-marshmallows, bowl and large spoon for mixing
Canned cranberry sauce
Dessert:
Ice cream and sundae toppings
Candy melts and fruit (and a microwave bowl)
Pre-made pudding and gluten free cookies (and clear plastic drinking cups)
For the Table: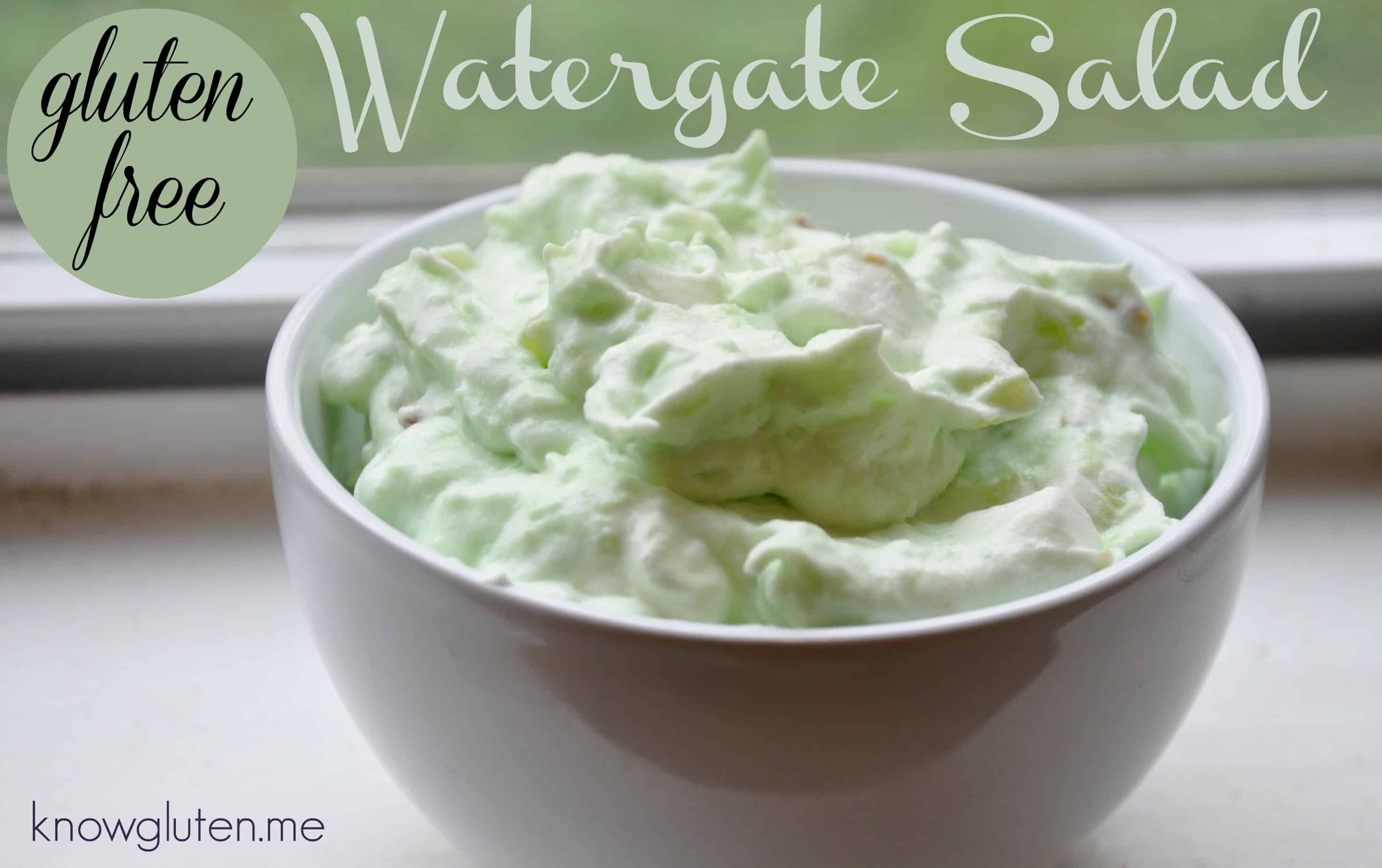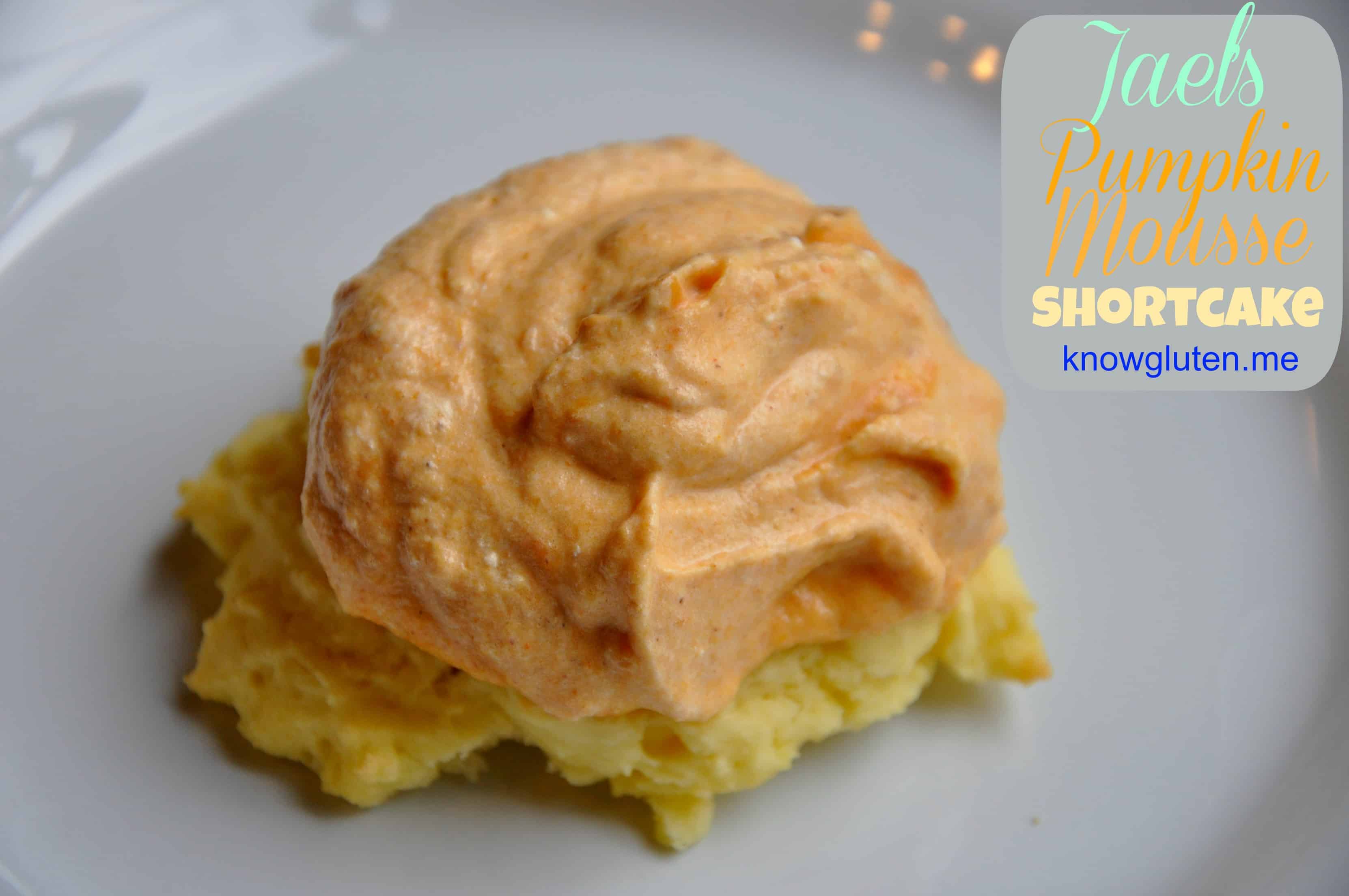 Thanks for visiting! Click on a cupcake to connect with me on social media!