Homemade cranberry sauce is on my list of really impressive things that are super easy to make. It's like homemade cheesecake or soup. This particular cranberry sauce is just lightly spiced with cinnamon and ginger. The flavors actually get better the next day, so you might want to hide this away for your turkey leftovers Friday and serve the canned stuff on Thanksgiving. You get the best cranberry sauce, you don't have to share and your guests are none the wiser. Some people have their big Turkey Dinner at Christmas. If you're reading this while preparing for Christmas dinner, then this won't work for you. Christmas is the time for sharing. However, I have found excellent success in deterring people by telling them that things are gluten free. (cranberry sauce is naturally gluten free, but you don't have to divulge this little fact) Practice this: "Oh Uncle Bob, are you sure you want to try that? It's the gluten free cranberry sauce…." Then let your voice trail off and curl your upper lip a little bit like you just caught a whiff of cabbage. Perfect.
A note about the sugar: Traditional recipes call for only 1 cup of sugar. This is way too tart for me. I want cranberry jam. I used a teensy bit more thank 1 1/3 cup, and I'd suggest you try the sauce while it's cooking to make sure it's sweet enough for you.
Happy Holidays!!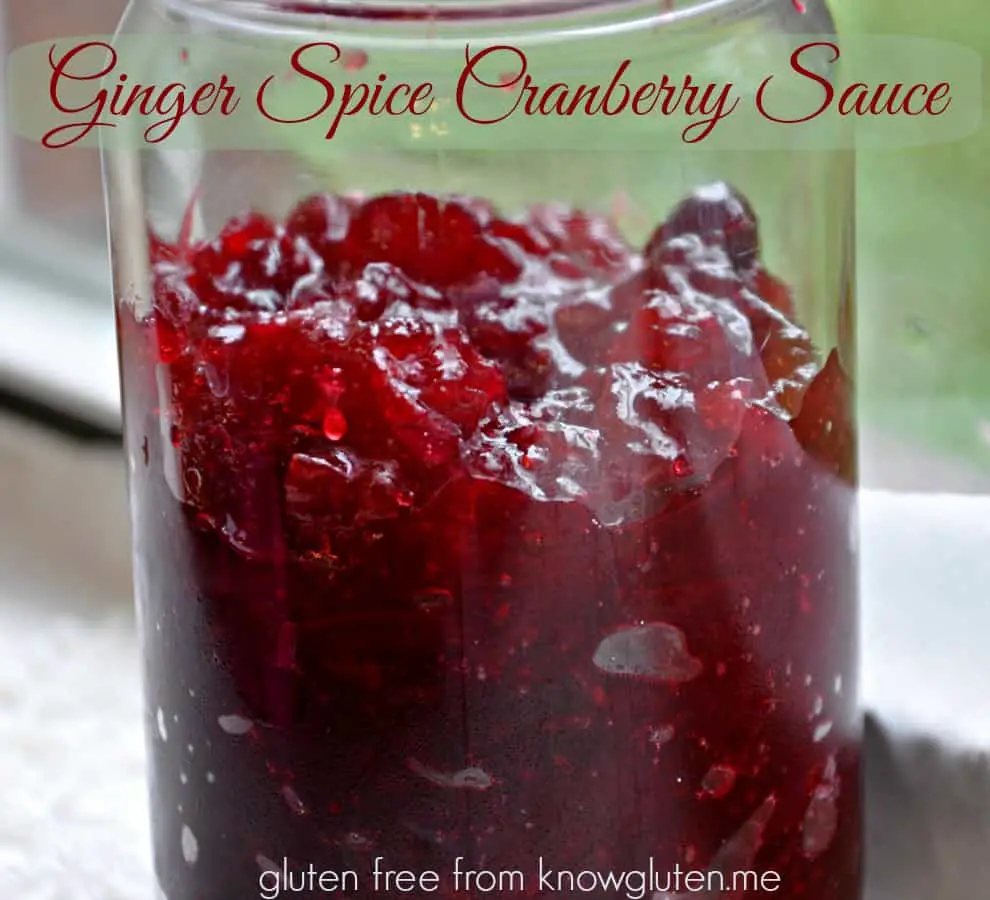 Gluten Free Ginger Spice Cranberry Sauce
4 cups fresh or frozen cranberries
1 cup water
1 1/3 cup sugar
1T fresh ginger, peeled and grated
1.5″ size cinnamon stick
Bring water and sugar to a boil. Add cranberries and cinnamon stick and return to a boil.
Reduce heat, cover and simmer 5 minutes.
Stir in ginger.
Replace lid and continue cooking 5 minutes.
Remove from heat and scoop out the cinnamon stick.
Let sit at room temperature until cool.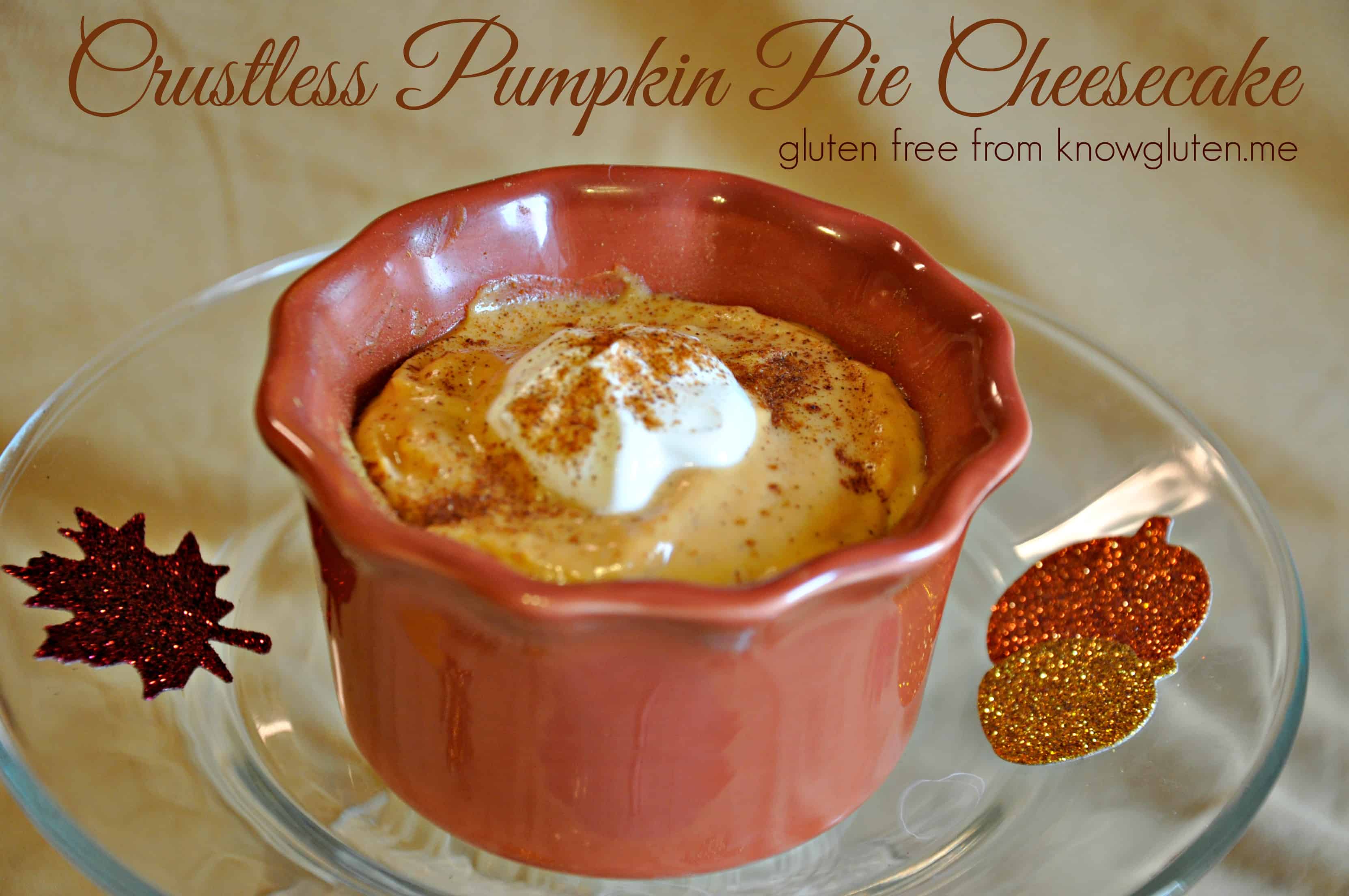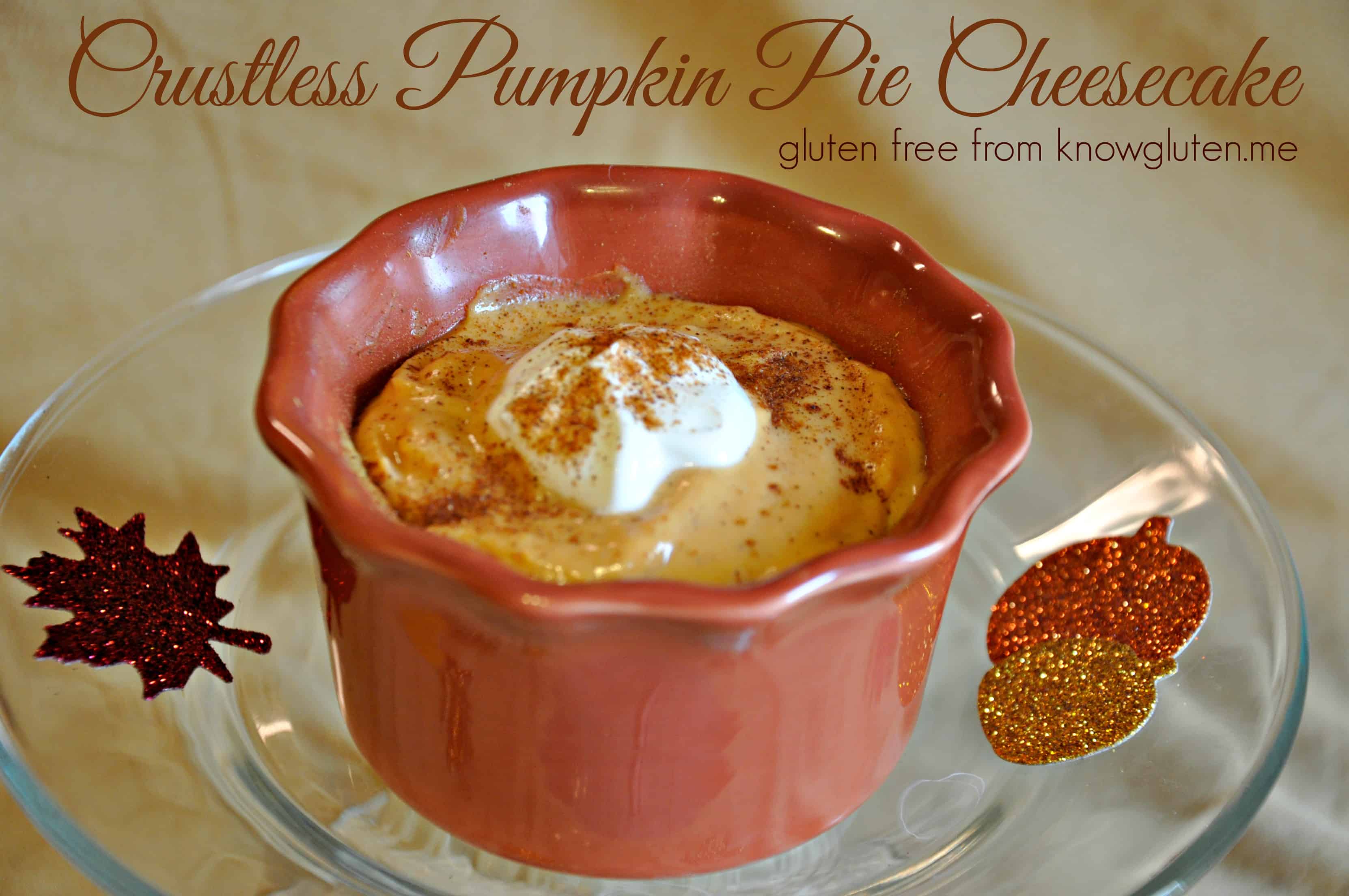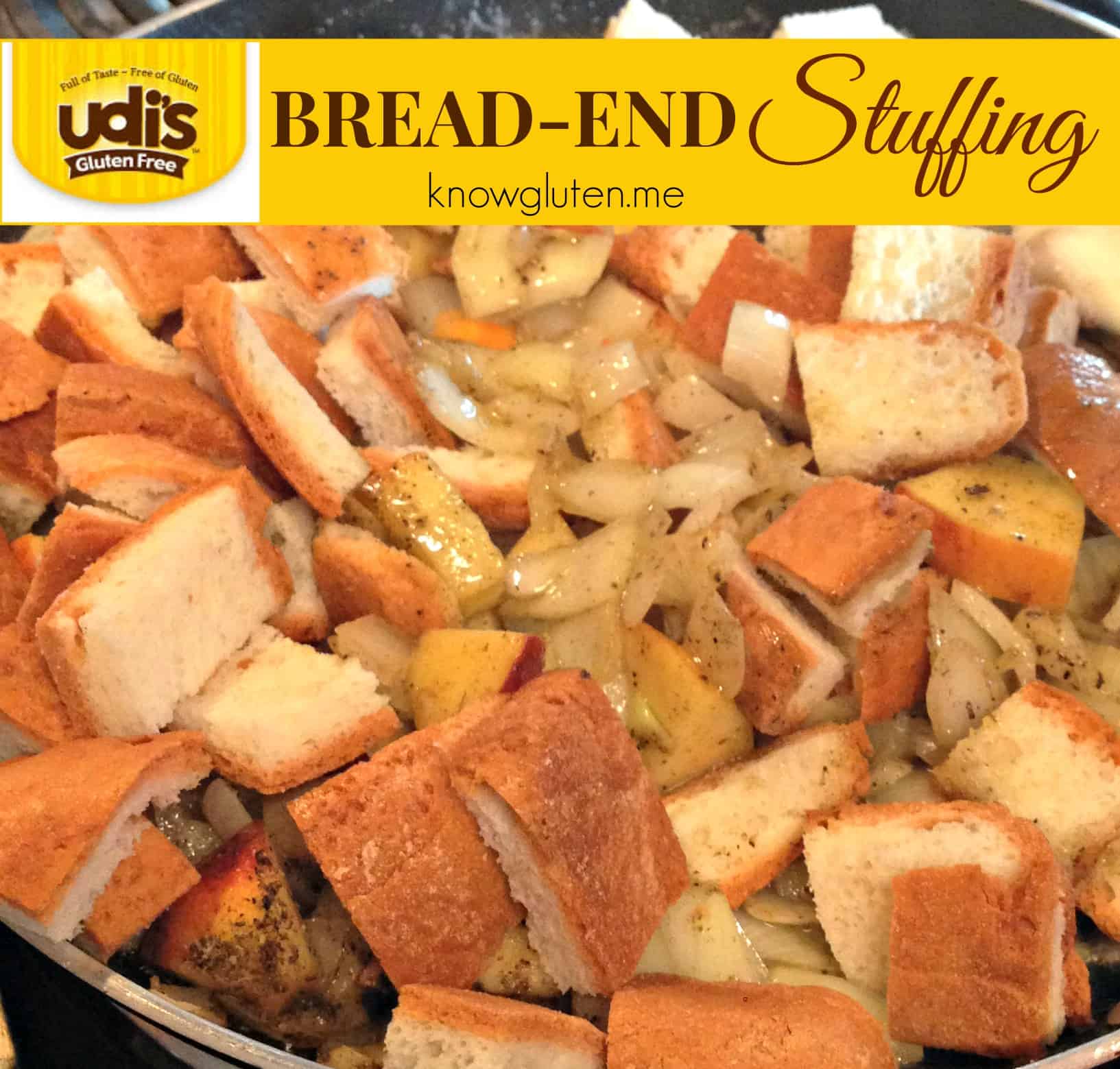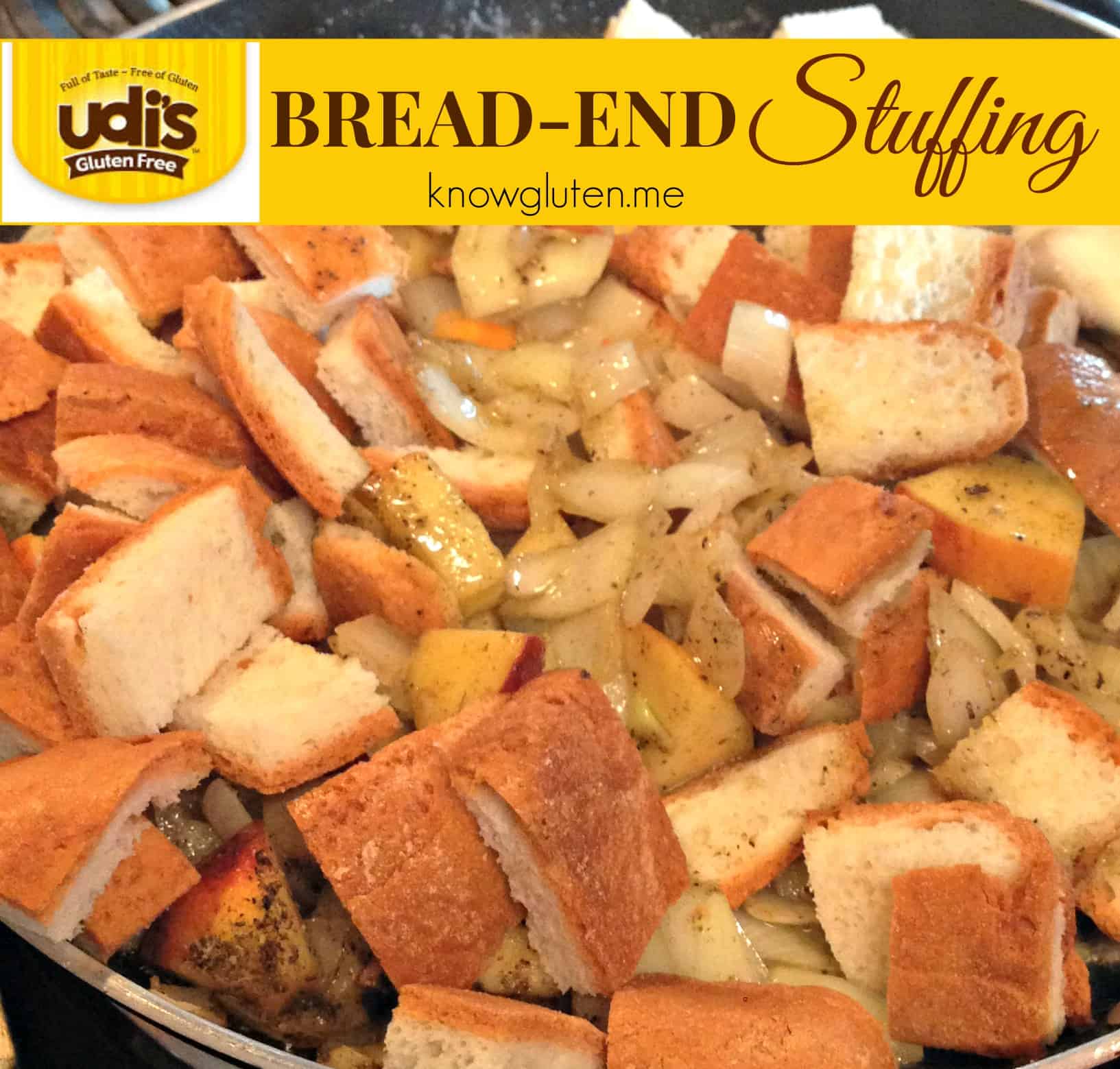 Link Parties:
This post is linked up with The Gluten Free Homemaker's Gluten Free Wednesdays, Poor and Gluten Free (with Oral Allergy Syndrome): Waste Not Want Not Wednesday #55, The Tasty Alternative Allergy Free Wednesdays
Thanks for visiting! Click on a cupcake to connect with me on social media!