When you first go gluten free, it can be a struggle to just figure out what to eat. At the end of a busy day, making dinner can seem almost impossible. No more throwing a frozen lasagna into the oven or whipping up some hamburger helper. Even if you regularly made a fancy dinner from scratch, it can be a challenge to find new recipes. Thankfully there are some amazing resources out there to help you plan your gluten free meals, and they're all absolutely free!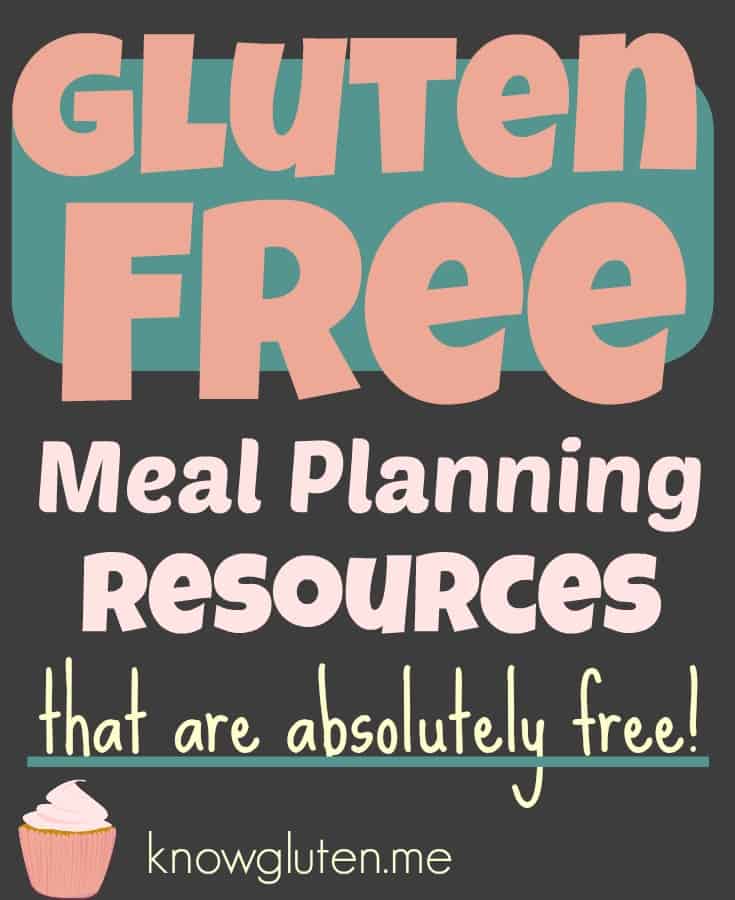 Gluten Freedom Project
This is a nifty site that will automatically create an entire gluten free weekly menu plan for you and provide you with the recipes and a shopping list. A real time saver, and absolutely free. If you're dealing with more than one food restriction, you can easily select those in the "Foods To Avoid" box. The site also has an excellent collection of articles and videos to get you started on a gluten free regimen. To learn more about Gluten Freedom Project and how to register, click HERE to read my review.
Bloggers who plan their meals:
There are a ton of Gluten Free bloggers who post either weekly or monthly meal plans on their sites. The best are the ones that link each item to a recipe.A tip about getting your recipes from bloggers, make sure they're actually gluten free bloggers. There are a few food bloggers that have posted gluten free meal plans without really knowing everything about being gluten free. They sometimes contain ingredients in their recipes that have hidden gluten (like soy sauce). Look for blogs by people who HAVE to be gluten free because of health reasons, that way you know for sure that their recipes will be gluten free. Here are some of my favorites.
Elegantly Gluten Free:
Pat has been gluten free even longer than I have and has collected so many recipes on her site. Here's a link to her main Menu-Plan category. Each entree is linked to an easy, family friendly recipe. Click Here for Elegantly Gluten Free Meal Plans
Gluten Free Homemaker:
Linda has her own huge collection of gluten free menus sure to please your family. Each week is available to view on her site, and if you want a free printable for the month, just sign up for her newsletter! Click here for Gluten Free Homemaker's menu plans
Start Gluten Free:
What's better than one blogger sharing her meal plan? How about a group of gluten free bloggers sharing meal plans and recipes? Start Gluten Free has just that. Check this link for the list of weekly menu plans. Click here for the Start Gluten Free menu plans.
The Freedible Cookbook:
Freedible is a social site for "custom" eaters including gluten free. You can search the cookbook to find recipes that leave out your specific allergy. This is handy for those that are gluten free and dairy free or have allergies to other things. Signing up for Freedible is free. You can participate in groups that cater to your food needs, interact with bloggers and other experts, share your experience with others, and access the recipes in the cookbook. Click here to check out the Freedible Cookbook
Your Favorite Gluten Free Brands:
My favorite quick dinner resource? Gluten Free Bisquick. Love it. Cooking a Bisquick meal feels a little retro and fun. I Grew up with Impossibly Easy Pie for supper at least twice a month. But that's not the only thing you can make with Gluten Free Bisquick, there's also chicken fingers, biscuits and chicken and dumplings. Click here for Gluten Free Bisquick Recipes Check your favorite gluten free brands for recipes.
Pinterest:
Did you know you can use Pinterest to plan your meals? Great idea! This article from Mostly Homemade Mom shows you how step by step. If you're looking for some ideas, check out  The Best Gluten Free group board, some of my favorite gluten free bloggers regularly pin recipes there.
Link Parties:
Link parties are directories of blog posts hosted on a blog. They're usually themed and there are quite a few that feature gluten free recipes. Usually each post is represented by a thumbnail picture. When you click the picture, it takes you to the post (and recipe!). I love scrolling through the photos looking for dinner inspiration. My two favorite link parties are weekly parties. Waste Not Want Not Wednesday is featured on Poor and Gluten Free on Wednesday, and Gluten Free Fridays is hosted on Vegetarian Mamma on Fridays.
Stuffed Pepper:
Thanks Heather for giving me a heads up in the comments! Stuffed Pepper is an excellent resource for anyone starting on a gluten free diet. Once you sign up, you can download a free week of gluten free meals. You can also search the member cookbook (even without signing up!) and if you have other food restrictions, you can search for recipes that leave out what you can't eat. I've just signed up for an account, and you can too by visiting Stuffed Pepper here.
Your Favorite Resource:
Did I miss your favorite meal planning resource? I'm always looking for new ideas! Don't keep it to yourself! Let us know in the comments.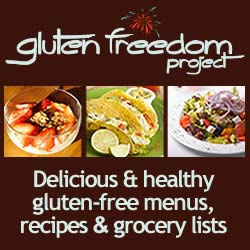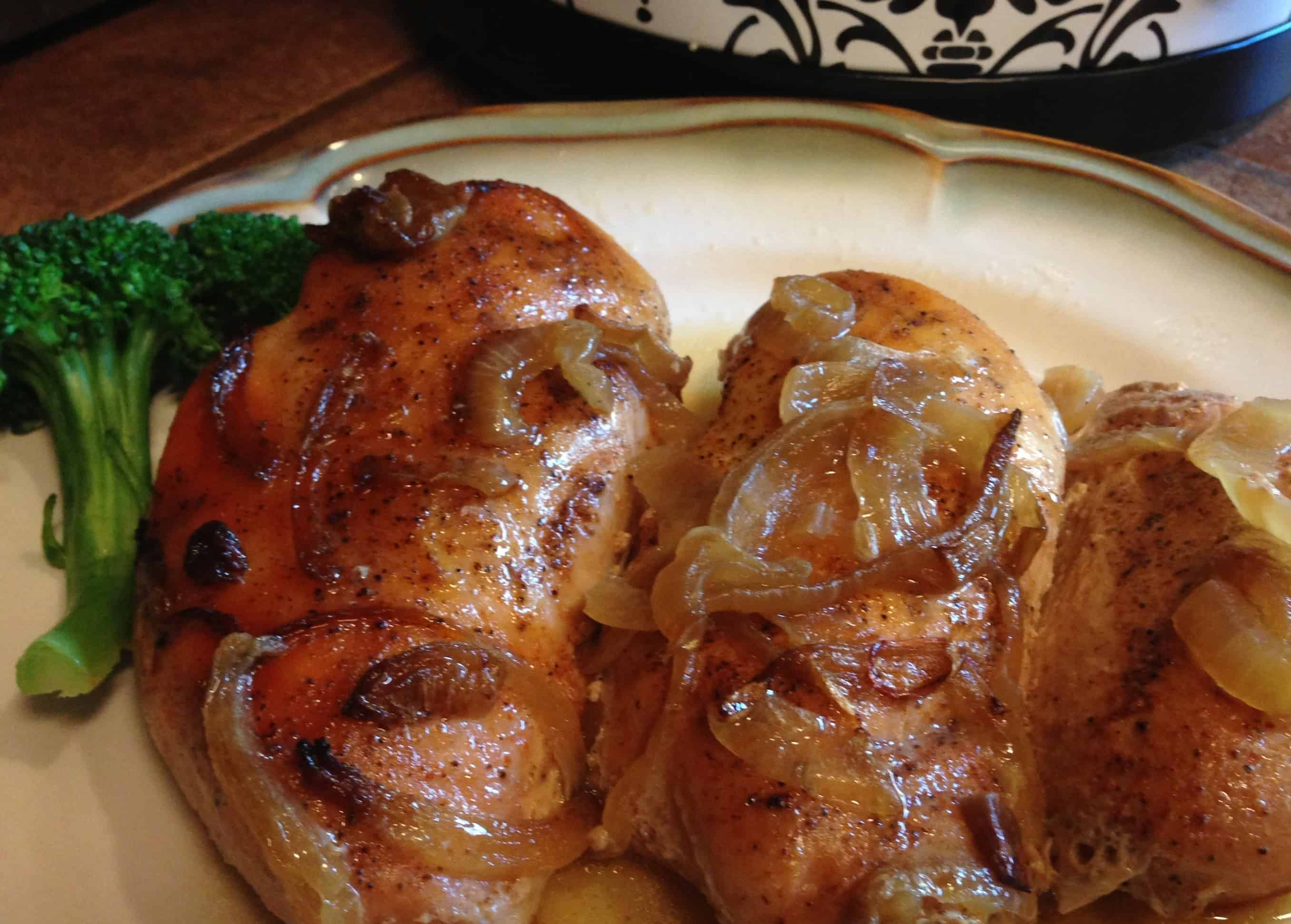 Link Parties:
This post is linked up with Call me PMc's Marvelous Mondays, Susie QTPies Cafe Monday Menu Plan Vegetarian Mamma's Gluten Free Fridays, Poor and Gluten Free's Waste Not Want Not Wednesday
Thanks for visiting! Click on a cupcake to connect with me on social media!