Yay!! Who's looking for some great gluten free recipes for strawberries?
It's strawberry season and I've been Pinning strawberry recipes like crazy and sharing a few of them on my facebook page, and then I realized how great it would be to have them all in one place right here! So I've put together a little post of some of the gluten free strawberry recipes I've been finding. I've only put 20 in this post and I'm finding more every day!  So make sure you check out my Gluten Free Strawberry Recipes board on Pinterest.
Follow jodi jackson stewart @ knowgluten.me's board Gluten Free Strawberry Recipes on Pinterest.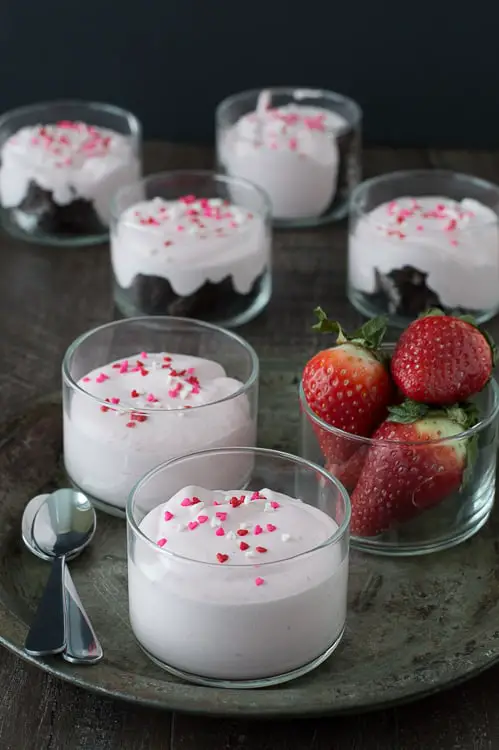 All Natural, Healthy, Strawberry Ice Cream Bars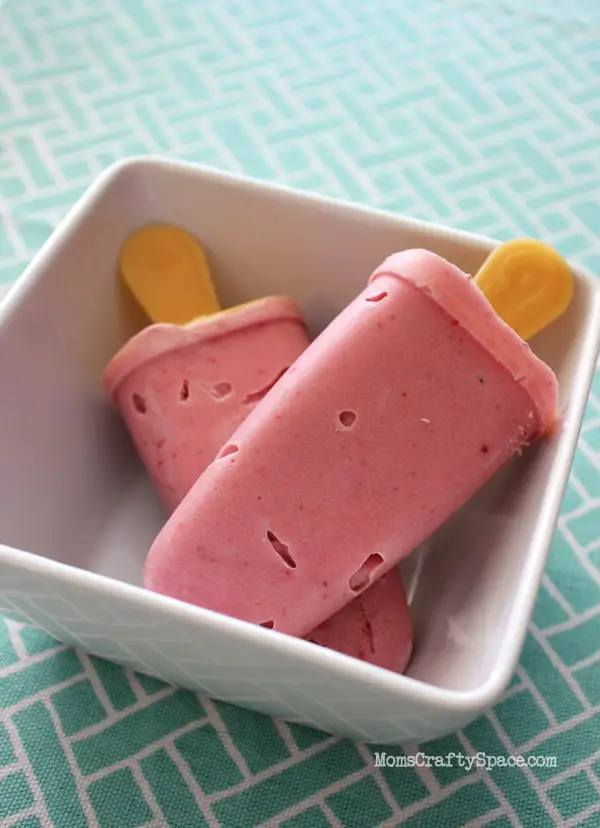 Fresh Strawberry Angel Food Cake Bites {Grain Free}
Strawberry Hand Pies -Gluten Free and Low Carb
Gluten Free Strawberry Swirl Cheesecake Bars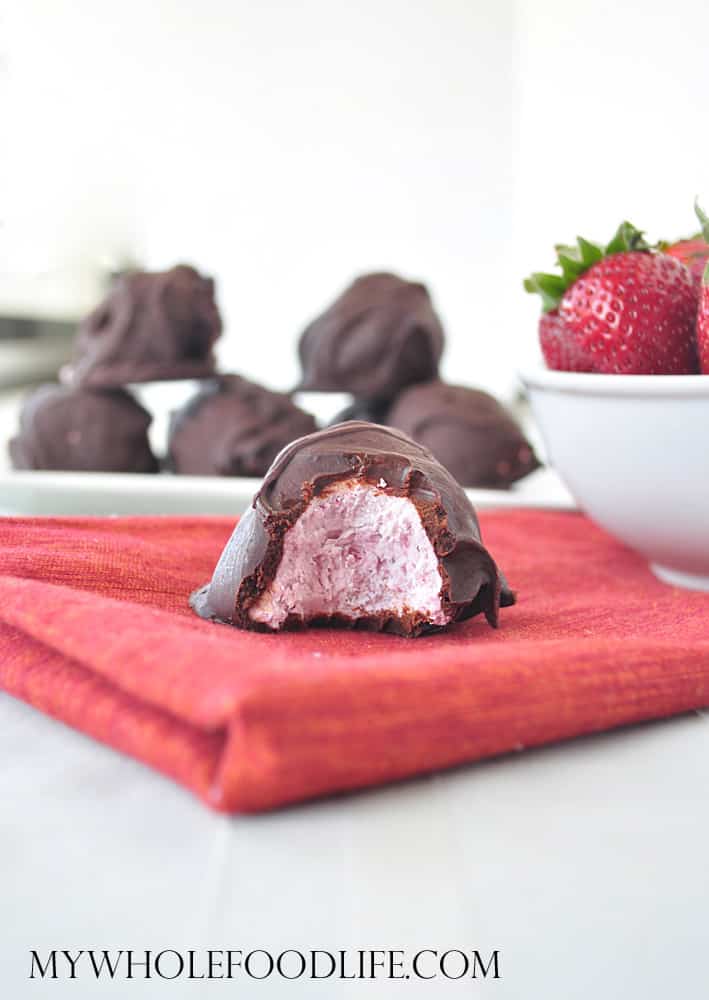 Udi's Gluten Free Strawberry Shortcake Sensations
Frozen Strawberry Cheesecake Pie
Gluten Free Strawberry Cream Sauce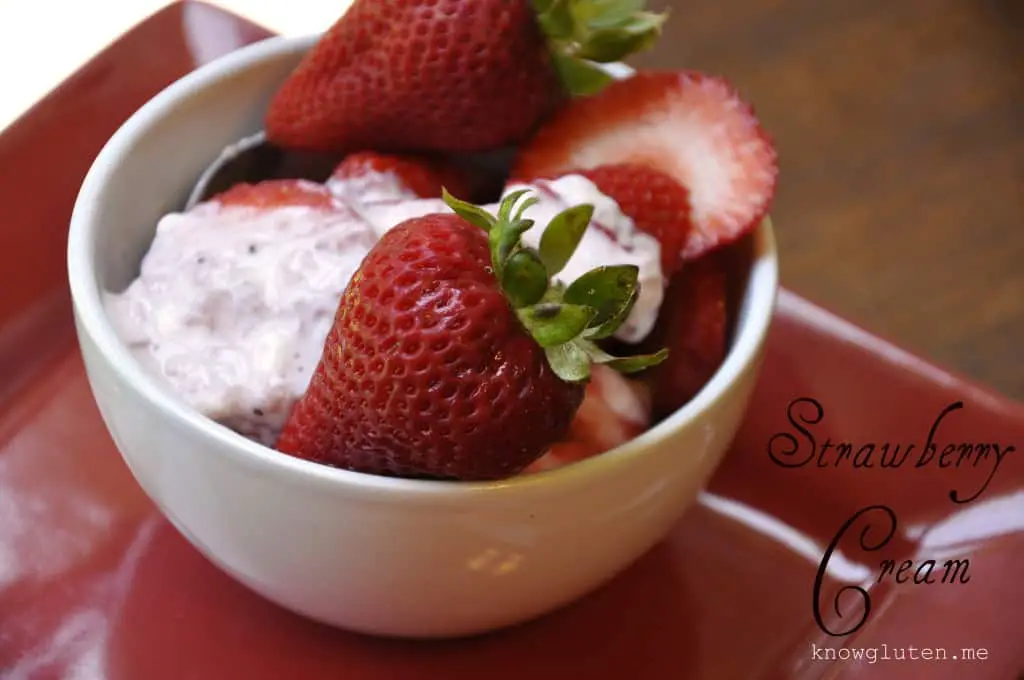 Gluten Free No Bake Yogurt Cream Pie
Strawberry Sour Cream Crumb Bars
Strawberry Ice Cream – Low Carb, Dairy Free, Gluten Free