Every week we buy bananas. It's what responsible grown up people with children do. And some of the bananas get eaten. Maybe 3 of the bananas. The rest of the them sort of sit on the counter waiting to be eaten.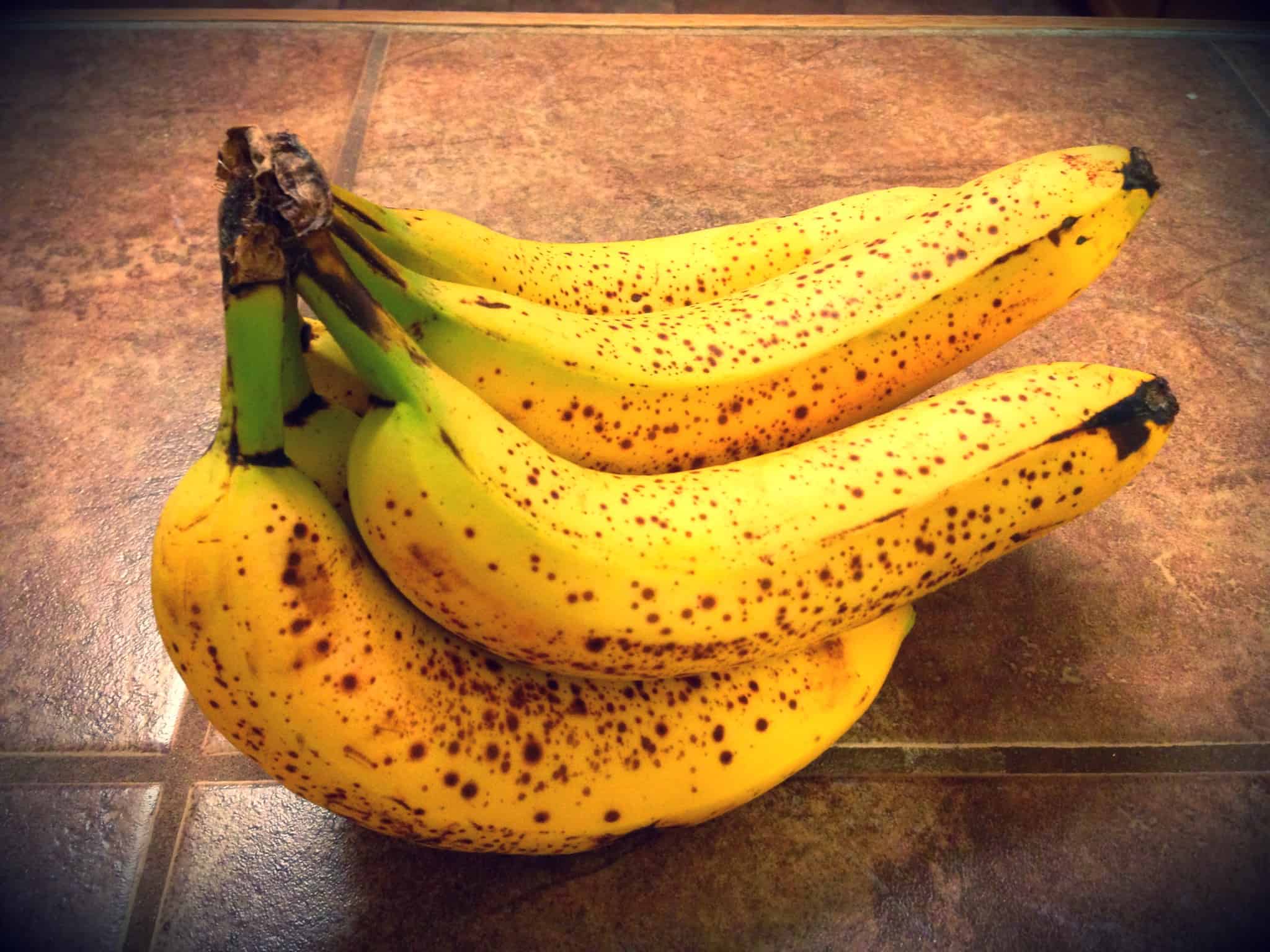 So I was very glad to find this fast, easy banana bread recipe from John D Lee.
I've modified it a little bit, reduced the fat by almost a cup (the whole responsible grown-up parent thing, but honestly, I don't think it detracts from the taste at all), and I put a crumb topping on it instead of the lemon (but you should totally try it with the lemon because it's amazing too). This recipe has become the template for almost all the cakes I bake, I just change the fruit and spices and I have a whole new tasty treat.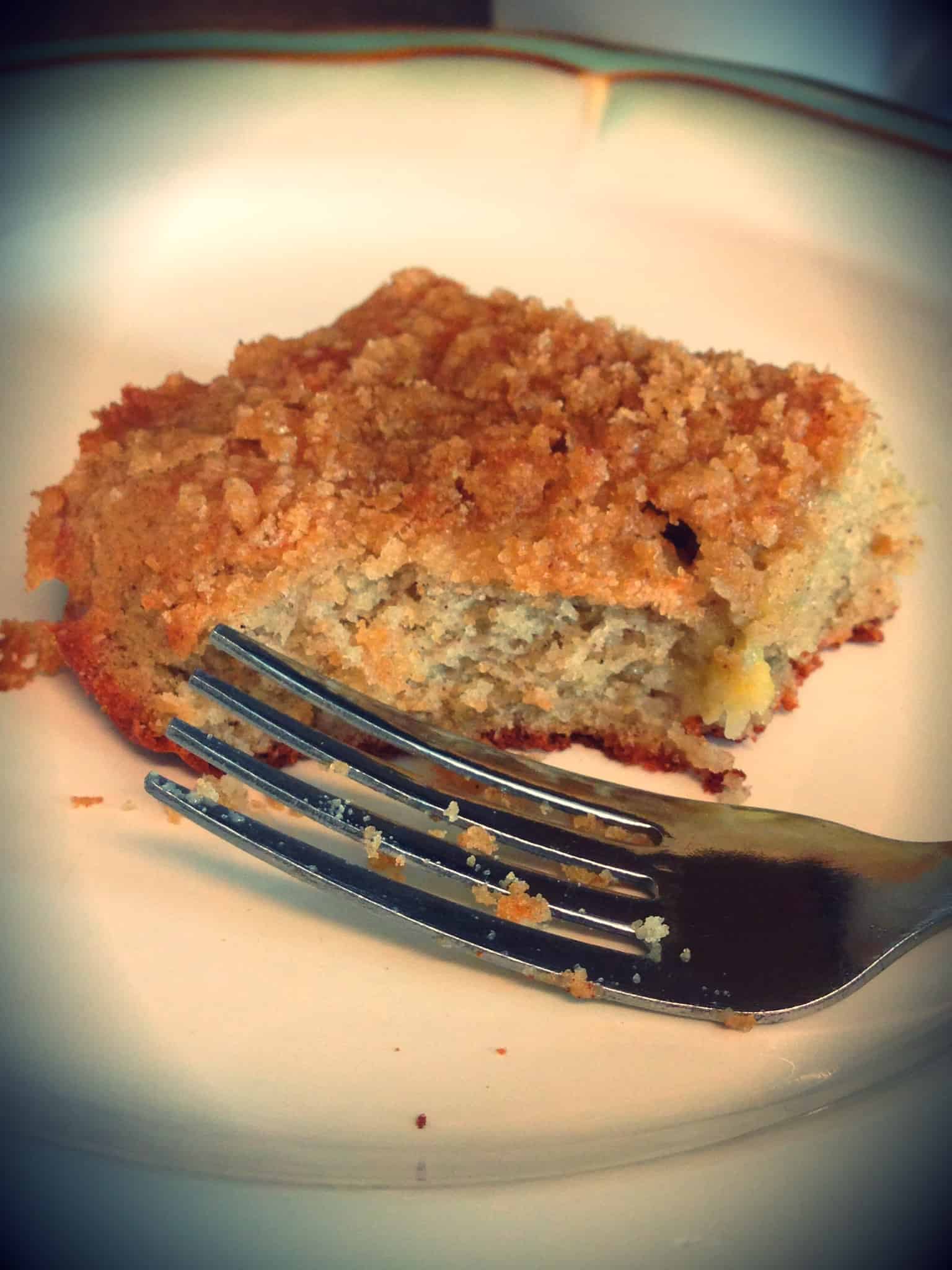 Basic Gluten-Free Banana Bread
Ingredients:
2 1/2-3 bananas

4 eggs

1/4 cup butter

1 cup sugar

2 cups rice flour

1 Tablespoon baking power

2 teaspoons vanilla

1 teaspoon (or to taste) ground cinnamon
Directions:
Place bananas, butter and eggs into a blender, purée until smooth.

Pour banana mixture into a large bowl.

Add remaining ingredients.

Stir until well combined.

Pour batter into a 9×13 baking dish lined with parchment paper (or your favorite no-stick method).

Sprinkle with crumb topping.

Bake at 400F for 20 mins or until the top springs back when lightly touched.

Let cool completely before serving.
Crumb Topping
Ingredients:
1/4 cup rice flour

1/4 cup brown sugar

2 Tablespoons butter, softened.
Directions:
Using the back of a spoon, combine flour, sugar and butter in a small bowl until it's a crumby texture. Add more butter if needed.

Sprinkle over cake before baking.