I love it when I find gluten free recipes that are quick, easy and inexpensive and still make me look like an absolute kitchen genius. In fact, I almost don't want to share this appetizer recipe, because these little puffs are so fancy and incredible that I really don't want anyone to know how little effort goes into making them.
Here's the directions, ready? Put stuff in a blender and turn it on. Then bake that stuff in a mini muffin tin. That's pretty much it. Because they're so easy, I took the time to make them just a tiny bit fancier by putting a slice of olive, some green onion and some feta cheese on top. I'm working on some different variations and experimenting with other flours and starches and a dairy free version, so we may have a whole lot of really easy puffs that are all a little bit different. And then I can publish a Puff Cookbook and donate all the proceeds to saving the Golden Lion Tamarin! (I don't think they're endangered, but boy are they cute!) I found the idea for this recipe at Elise's amazing site
Simply Recipes
and tinkered with it like crazy. The batter in her version is much thinner, and she uses olive oil, which gives the puffs a very nice taste.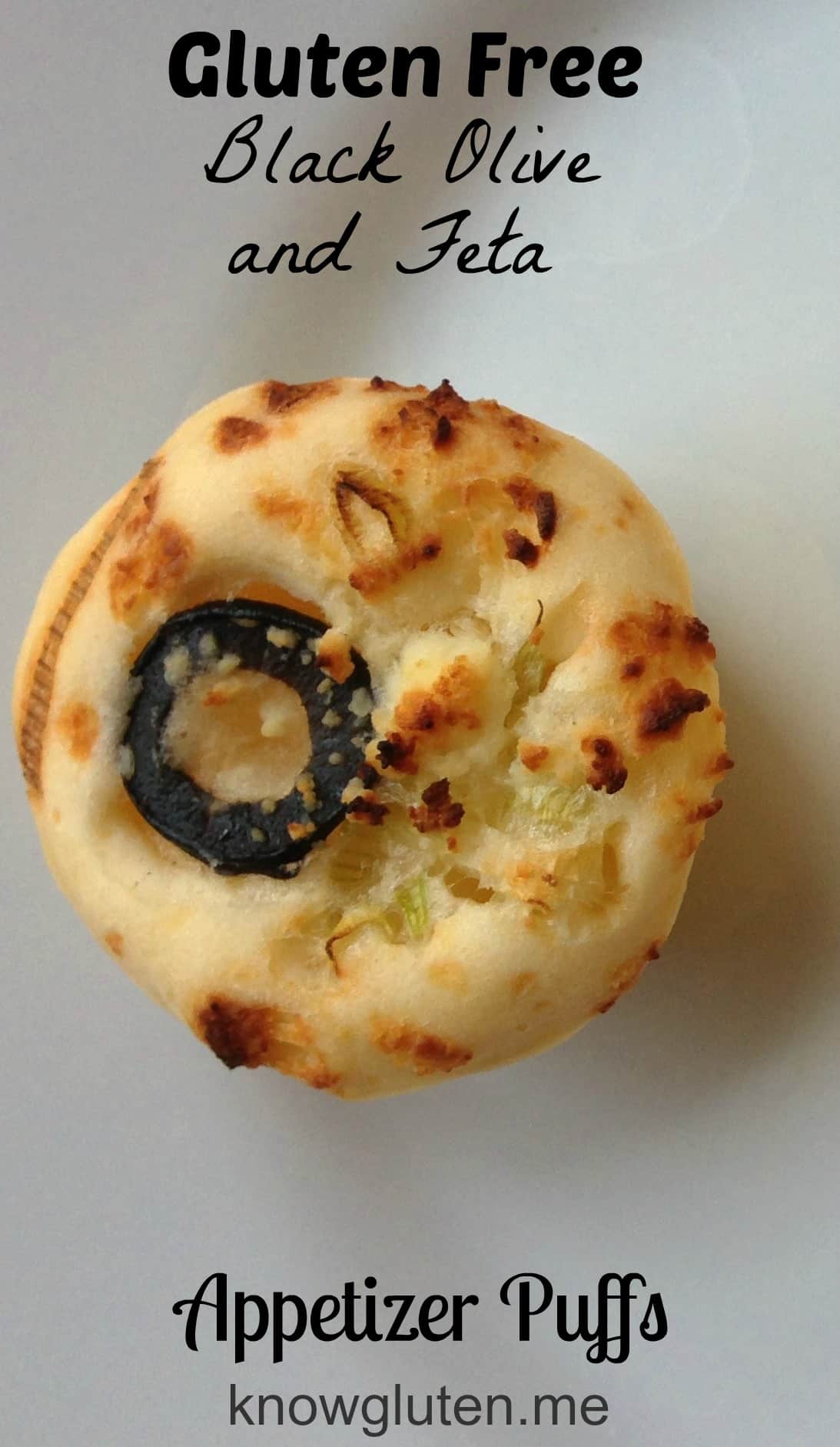 Gluten Free Black Olive and Feta Appetizer Puffs
Ingredients:
1 egg
1/4 cup melted butter
2/3 cup water
2 c tapioca starch
1/2 cup cheese (queso fresco or Parmesan)
1/2 tsp salt (omit if using Parmesan)
Sliced Black Olives
1/4 cup Feta cheese
1 green onion thinly sliced
Directions:
Blend all ingredients except olives, Feta and green onions in a blender.
Spoon into greased mini-muffin tins.
Top each puff with an olive slice, a few pieces of green onion and a sprinkle of feta.
Bake at 400F for 20 mins.
Remember, we're partying all month long at Freedible.com!!.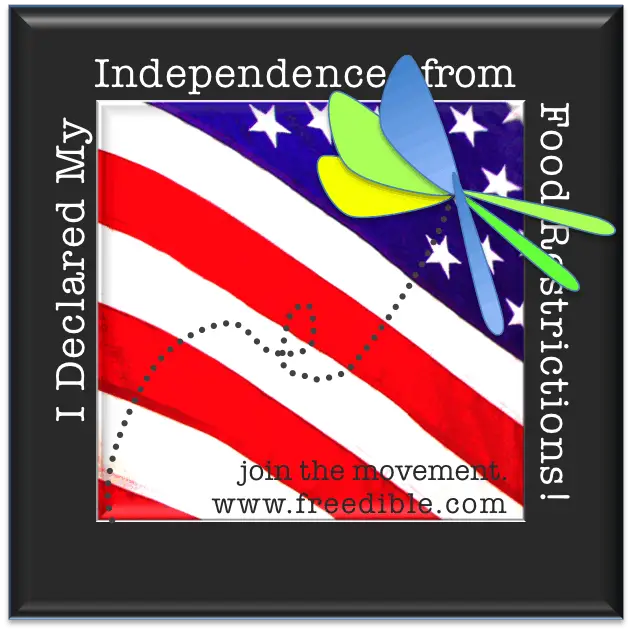 This post is linked up at:  Gluten Free Wednesdays. New Ideas for Dinner Tonight, Alive & Thrive, Vegetarian Mamma's Gluten Free Fridays and Easy Green Mama's Gluten Free Tuesday
Thanks for visiting! I'd love to keep in touch! Click the cupcakes to connect with me on social media.