Did you know you could cook chicken in a slow-cooker without water, broth or canned soup? You can, and it's amazing! The secret is in thinking of your slow-cooker as a counter-top oven. You can cook the same things you would in an oven, many of them the same way as you do in the oven, it just takes more time.
This is one of my favorite dishes in the crockpot. It calls for only 4 ingredients if you count the seasonings, two if you don't. The chicken cooks up beautifully brown, moist, but not soft. Like perfect oven baked chicken.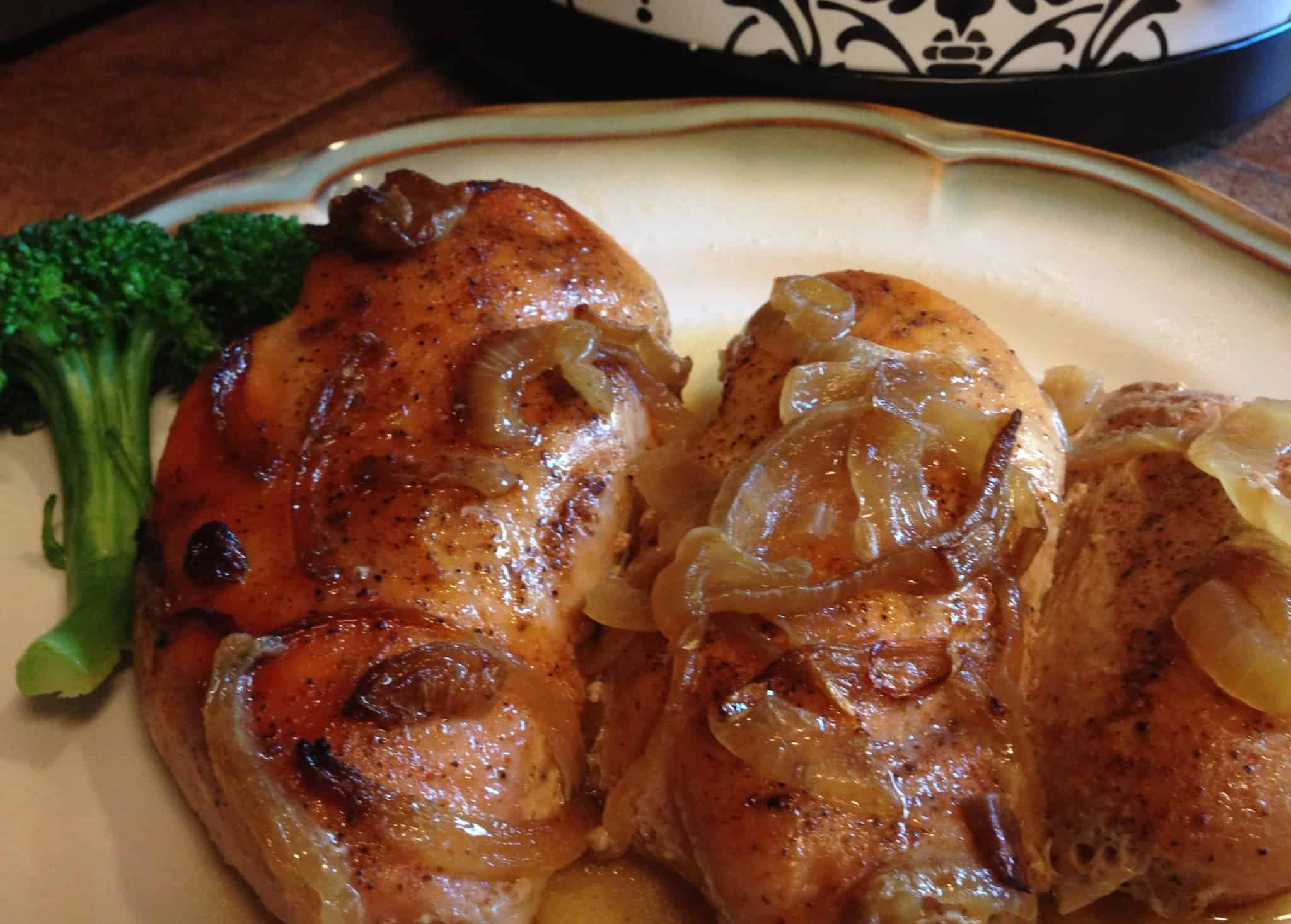 Oven Baked Chicken Breast in the Crock-Pot
Ingredients:
4 Boneless skinless chicken breasts
1 tsp Louisiana Fish Fry Products Cajun Seasoning
1/2 Sweet onion sliced thin
2 Tbsp butter sliced into pats
Directions:
Sprinkle seasoning over both sides of chicken.
Place chicken in crockpot.
Lay onion slices and butter pats over chicken.
Cover and cook on low for 6-8 hours.
Chicken will brown as it cooks.
Note: if you can't find Louisiana Fish Fry Products, use your favorite gluten free seasoning or just lightly salt and pepper.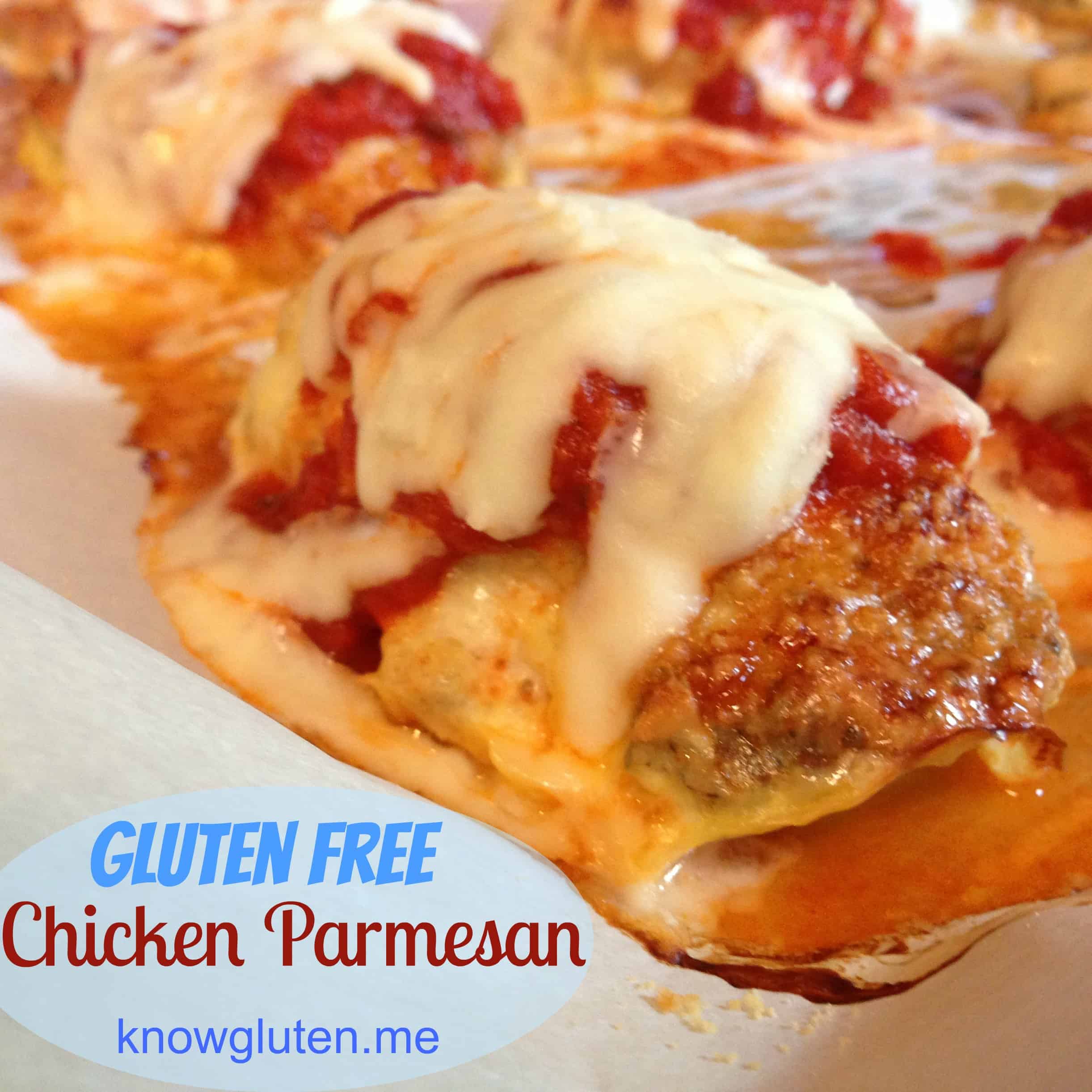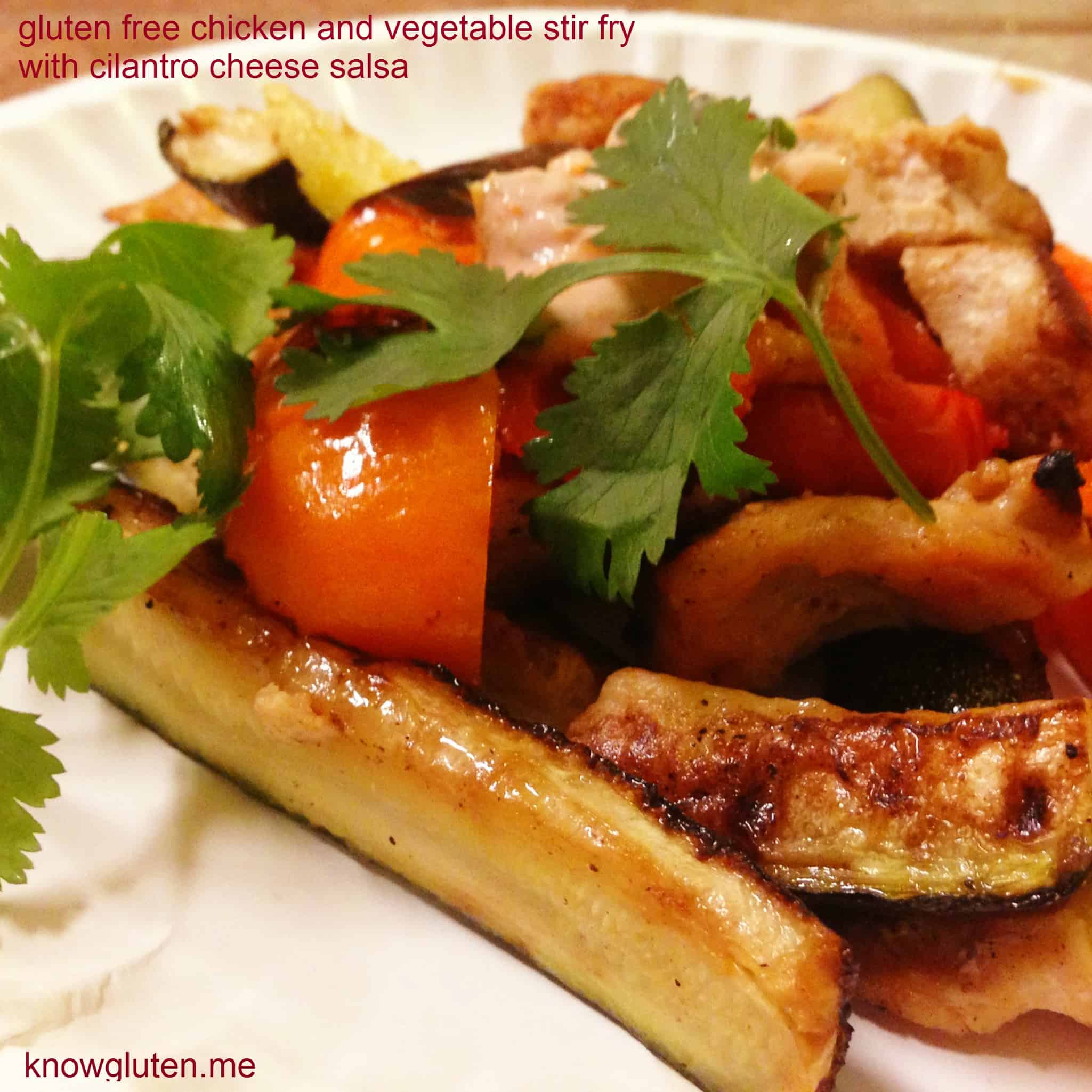 Link Parties
This post is linked up with: Call Me PMc's Saturday Dishes
Staying in touch is so sweet. Click on a cupcake to hang out with me on social media.