When I was about 25 or so, I was out of town and I took my twins and my young foster sister to McDonalds. It was chaos. Three little kids, a busy Sunday morning, and of course this Mcd's had no play place so the kids had nothing to do except sit beside me and bicker. Here I was, 25 years old, with three kids, in the middle of the storm. Kids fighting, milk spilling, when an older man leaned down to me, smiled and said, "Happy Mother's Day, Mama."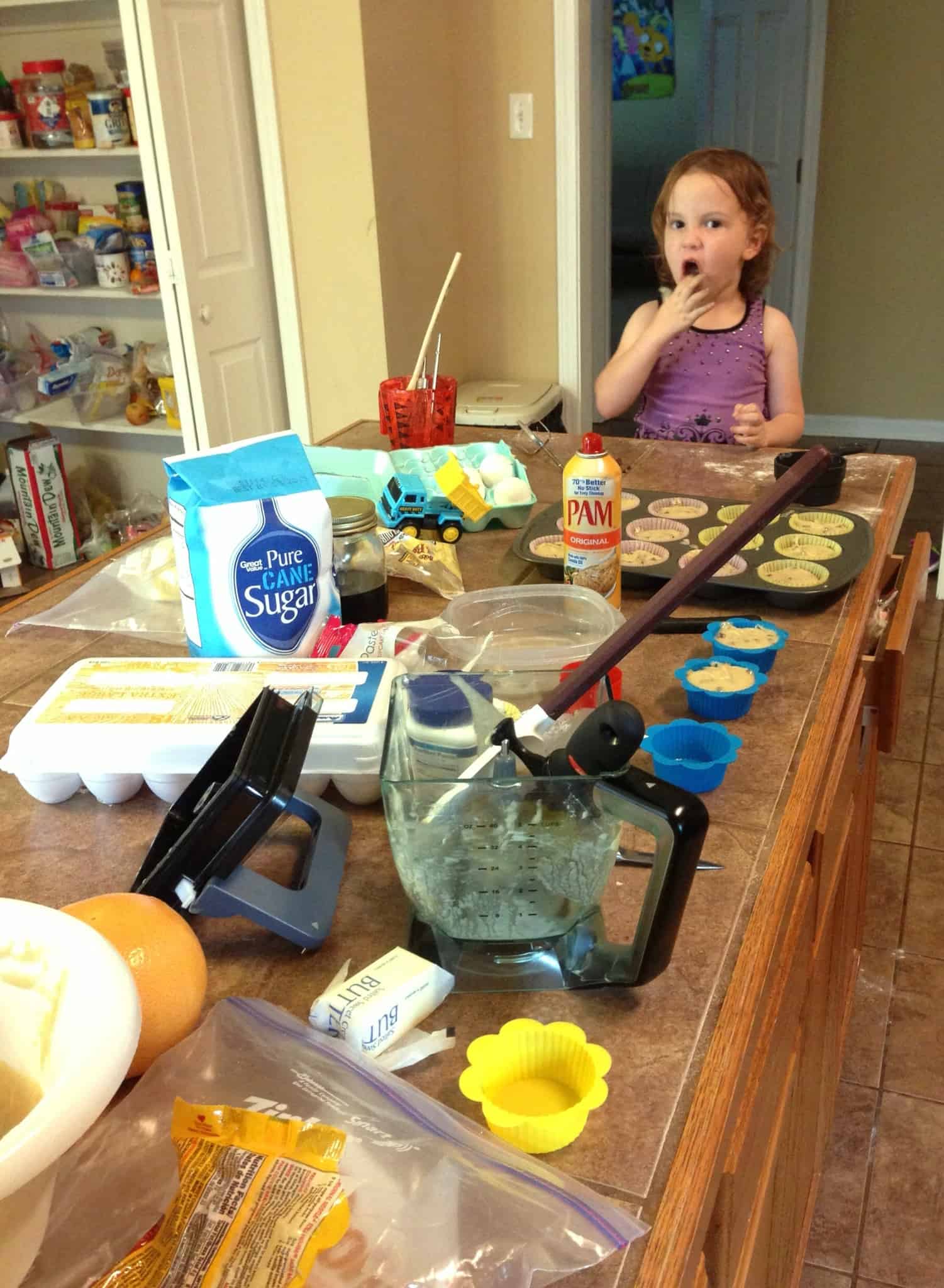 Mother's Day. We don't really celebrate it. It somehow doesn't seem right to recognize mothers en masse. Your mother is special. She deserves special recognition. Right here, I could write you an essay on Motherhood and what it means to love a child, whether you gave birth to her or not, but instead, I'm going to give you something you can give your mom or that special lady in your life who loves you like a mom. Chocolate.
Recipe options: If your mom has special health needs, you're fine to use an egg replacement, vegetable oil instead of butter and another sweetener. The muffins will still tastes amazing.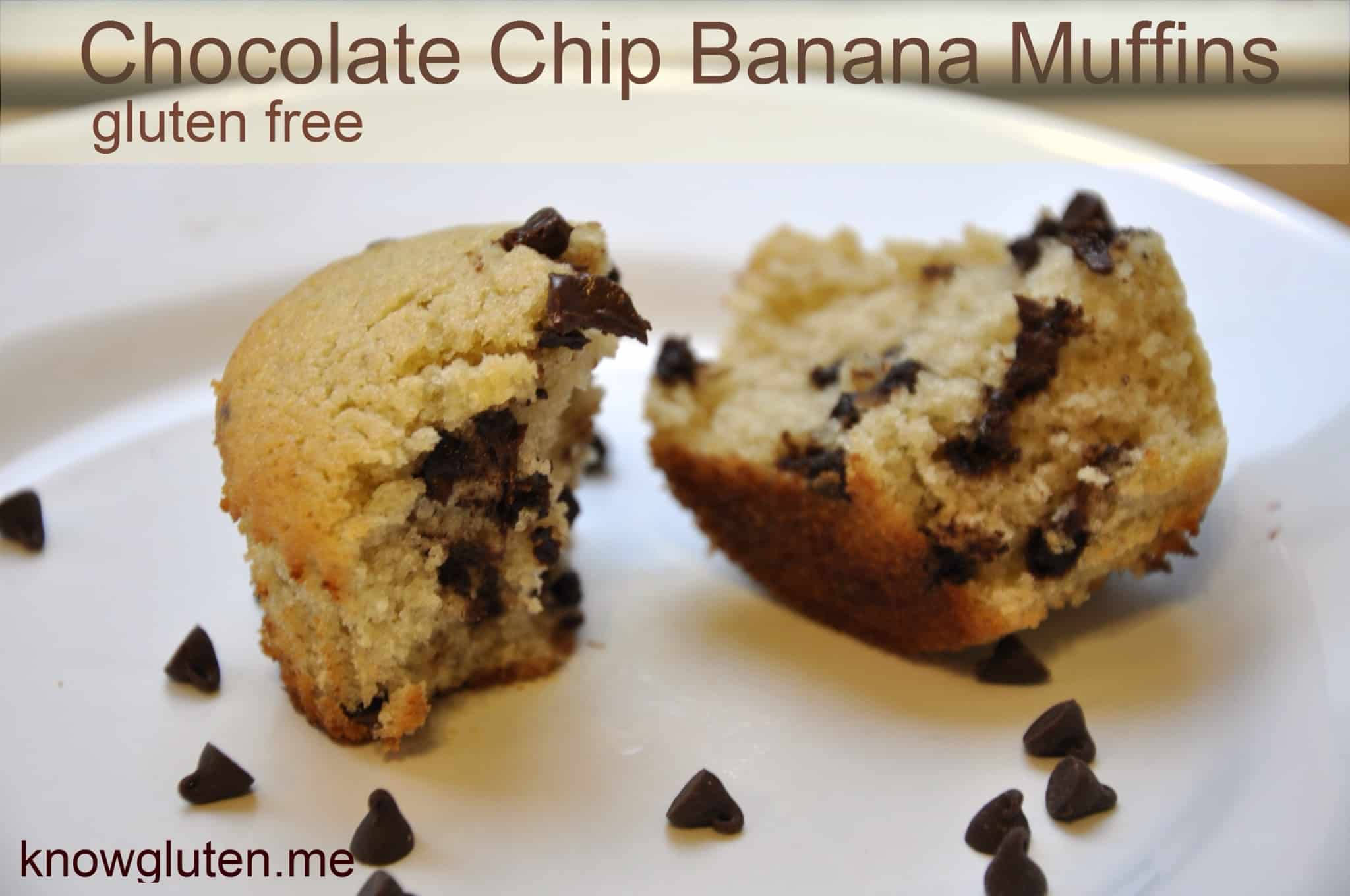 This recipe is dedicated to my mom.
Chocolate Chip Banana Muffins – gluten free
Click HERE for a printable recipe: Gluten Free Chocolate Chip Banana Muffins
Ingredients:
2 1/2-3 bananas
4 eggs
1/4 cup melted butter or vegetable oil
1 cup sugar
2 cups rice flour
1T baking powder
1T vanilla
1/2 – 1 cup mini chocolate chips
Directions:
In a blender or magic bullet, combine the bananas, butter and eggs.
Blend until smooth and pour into a large bowl.
Add remaining ingredients, except for chocolate chips.
Beat until smooth. (I use an electric mixer for this)
Stir in chocolate chips.
Fill lined muffin tins almost to the top (this makes about 15 for me)
Bake at 400F for about 12 minutes or until the tops are light gold and spring back when touched.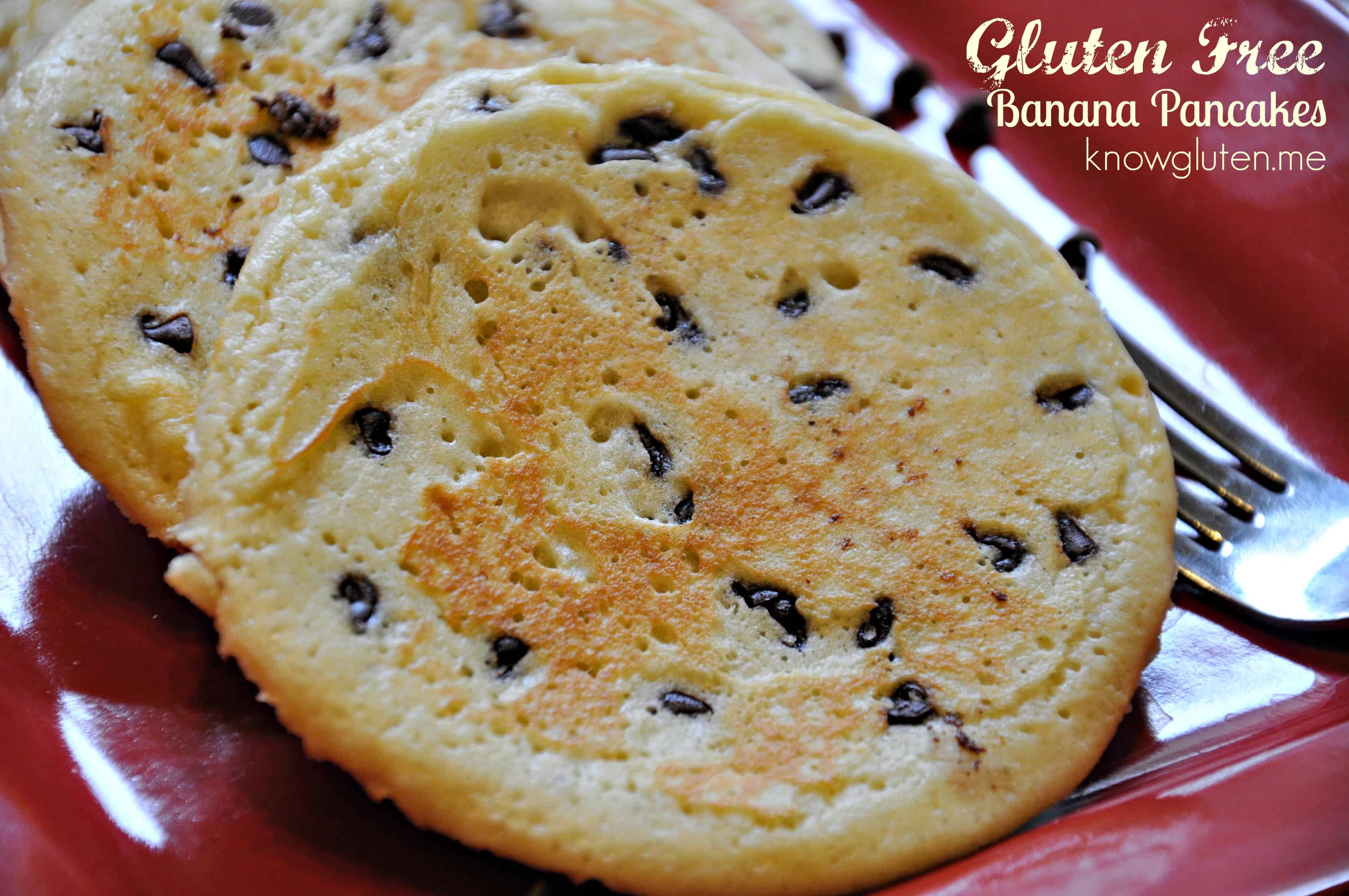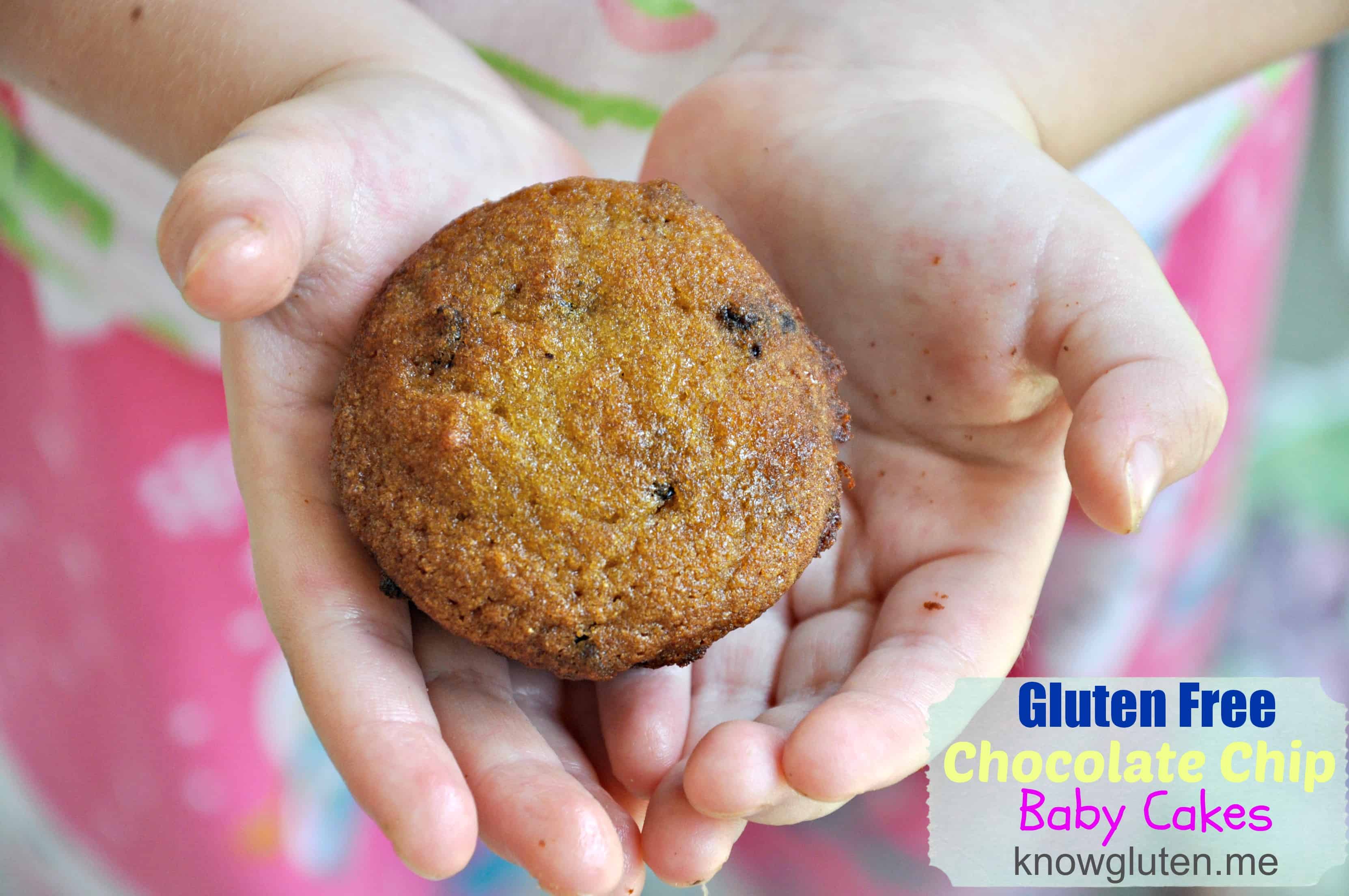 Link Parties:
This post is linked up with: Vegetarian Mamma's Gluten Free Fridays,
Staying in touch is so sweet. Click on a cupcake to hang out with me on social media.