Giving up a major part of your diet can make preparing meals a little intimidating. Even with a list of gluten free foods, you may be wondering how to put it all together. For the next couple of weeks, I'm going to be sharing the dinners that I cook here, and the lunches that I make from the leftovers. Not "reheat in the microwave" lunches. I'm too picky for that. If I give up a food, I want the food I can eat to be as amazing as possible. Follow the links below for some of my favorite dinners and lunches.
Four Simple Gluten Free Dinners and Elegant Leftover Lunches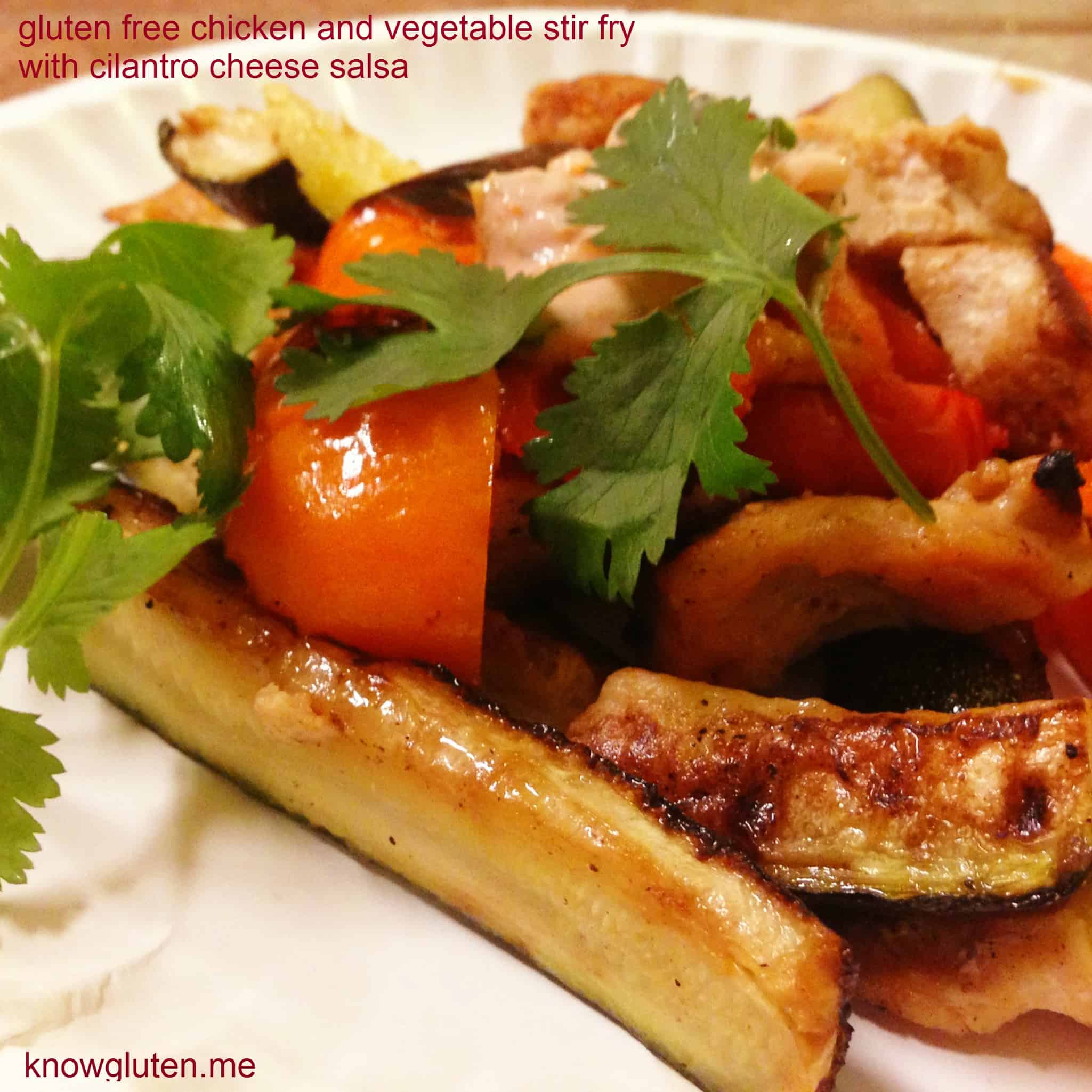 Dinner 4: Poached Salmon and Creamy Garlic Herb Spaghetti Squash
Lunch 4: Salmon salad with Sweet Rice Vinegar Dressing and Capers.