You'd never know that these gluten free chocolate chip baby-cakes are grain-free and low sugar. They're so tasty and the perfect size for little snackers. I make these for my three year old when she wants a special treat.
My three year old loves gluten free cupcakes cakes and muffins, but she has this habit of taking three or four bites from the top, and then throwing the rest in the garbage and grabbing a new one. Not a popular move in a house with lots of competition for cupcakes!
(To tell you the truth, I'm actually okay with her not eating a whole cupcake, as long as she doesn't grab another one, because I'd rather see her eat an apple or some carrot sticks.) So I've started making these special for my "baby". No competition and if she's tired of one, and grabs another, she's only thrown away about a tablespoon of food.
This is a shrunk down version of my quick and easy
coconut flour cupcakes
, with a few mini chocolate chips thrown in for fun.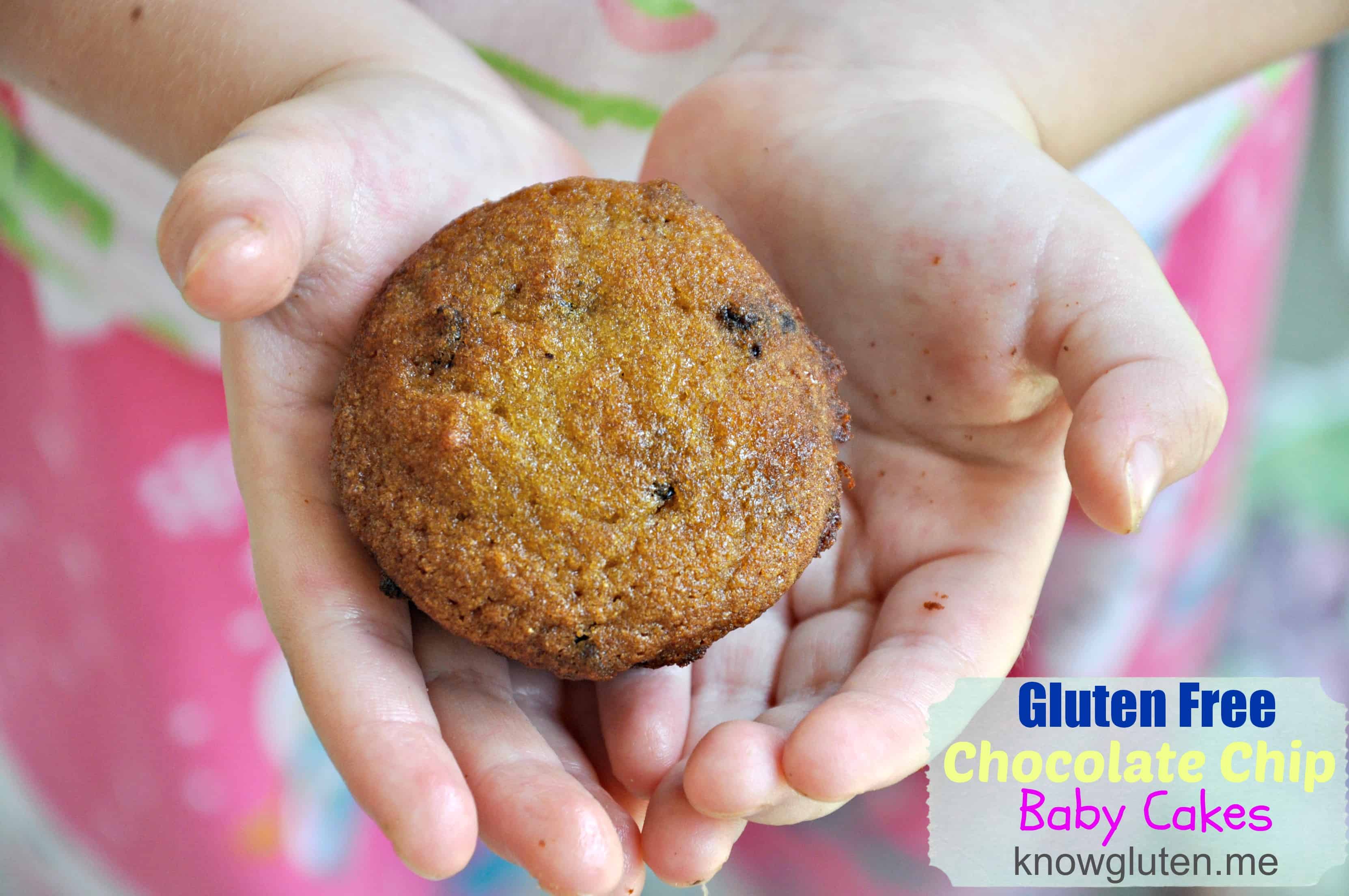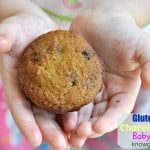 Chocolate Chip Baby Cakes with Coconut Flour
These easy to make mini cupcakes are perfect for little hands. The recipe is for 12, but it's easily doubled.
Ingredients
3

eggs

1/4

cup

melted butter

1

T

vanilla

1/4

cup

honey

1/4

cup

coconut flour

1/2

tsp

baking soda

3

T

mini chocolate chips
Instructions
Place eggs, melted butter, vanilla and honey in a bowl and mix with an electric mixer until smooth.

Add coconut flour and baking soda.

Mix on high with an electric mixer for 3 minutes. The batter will thicken.

Gently fold in chocolate chips.

Fill a greased mini muffin tin about 2/3 full.

Bake at 325F for 8 minutes or until the tops spring back when touched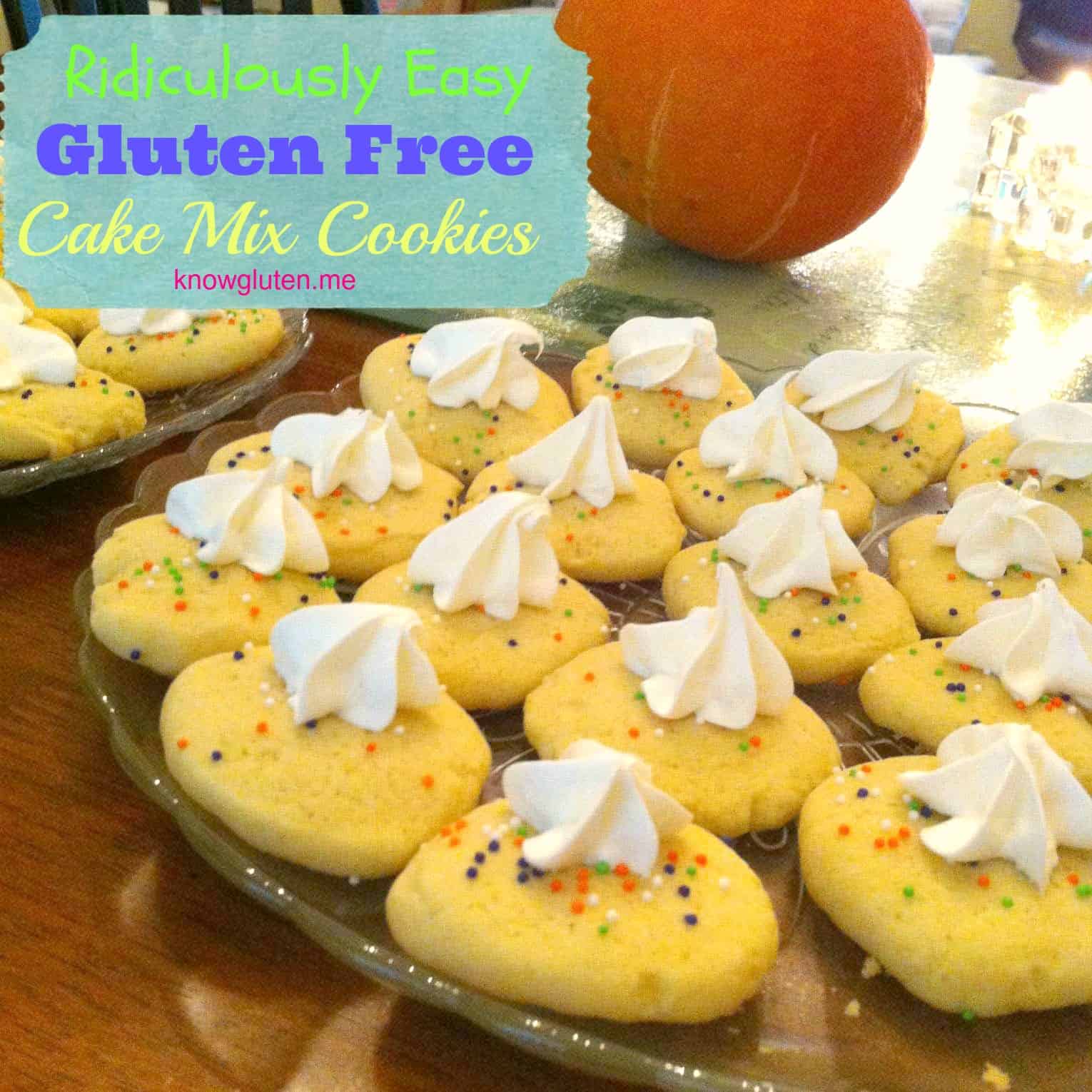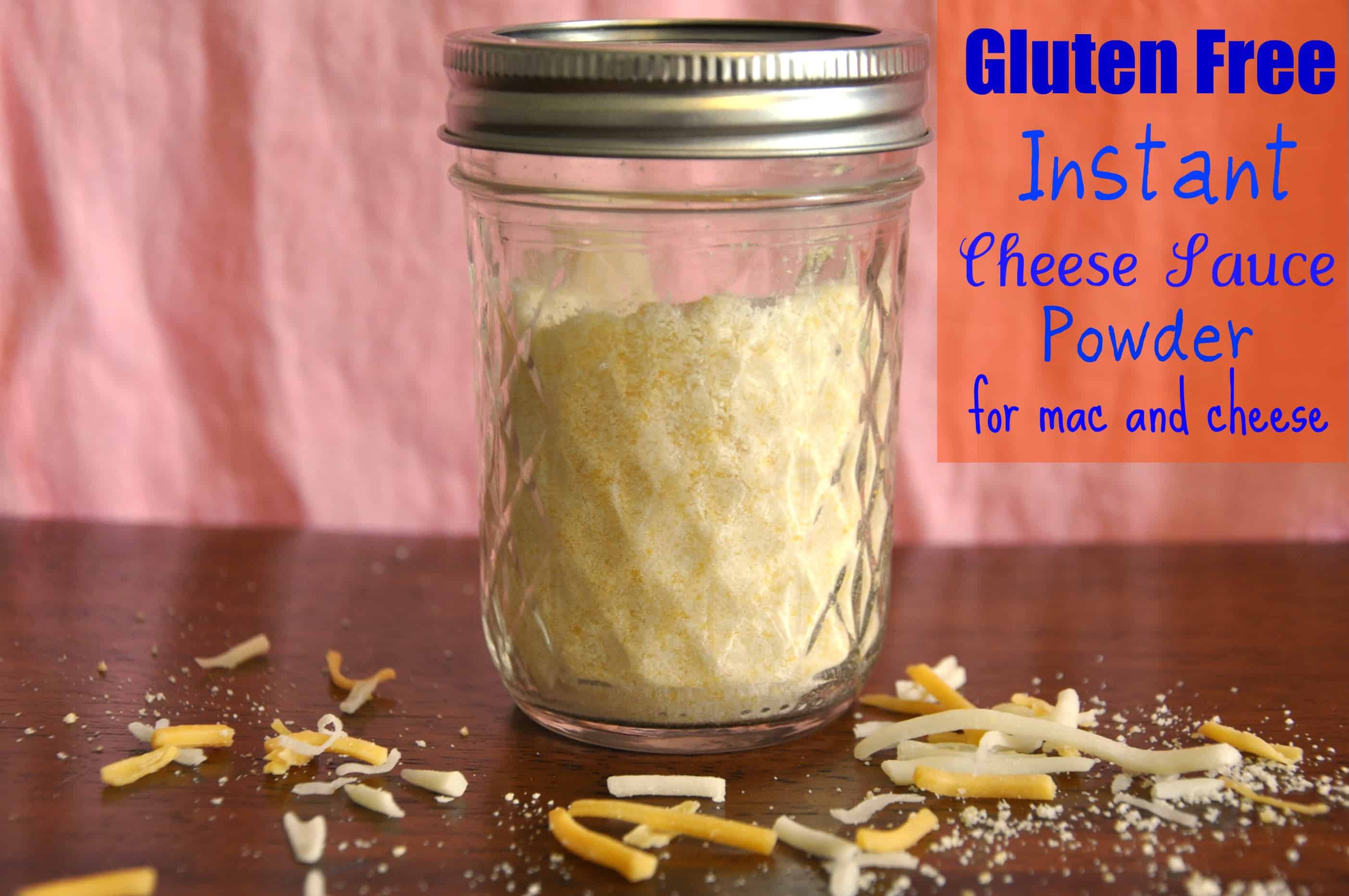 Thanks for visiting! I'd love to connect! Click on a cupcake to visit with me on social media.