Here's a cooking "pro-tip", if you make
roast chicken
, make broccoli too. Then tomorrow you can have broccoli and chicken egg bakes! Yum! These are fast to prepare, travel well and are tasty hot or cold. Almost the perfect lunch. I've included a recipe with specific amounts, but egg bakes are really a personal preference thing. If you like a lot of chicken, put in a lot of chicken. If you'd rather have it mostly egg, reduce the chicken. One of my kids leaves out the chicken all together. I also chop my left over broccoli very small, I find it improves the texture of the egg bake. You can cook these in ramekins or muffin tins (or in a box, or with a fox) but I prefer to make mine in my pretty little flower shaped silicon cupcake cups.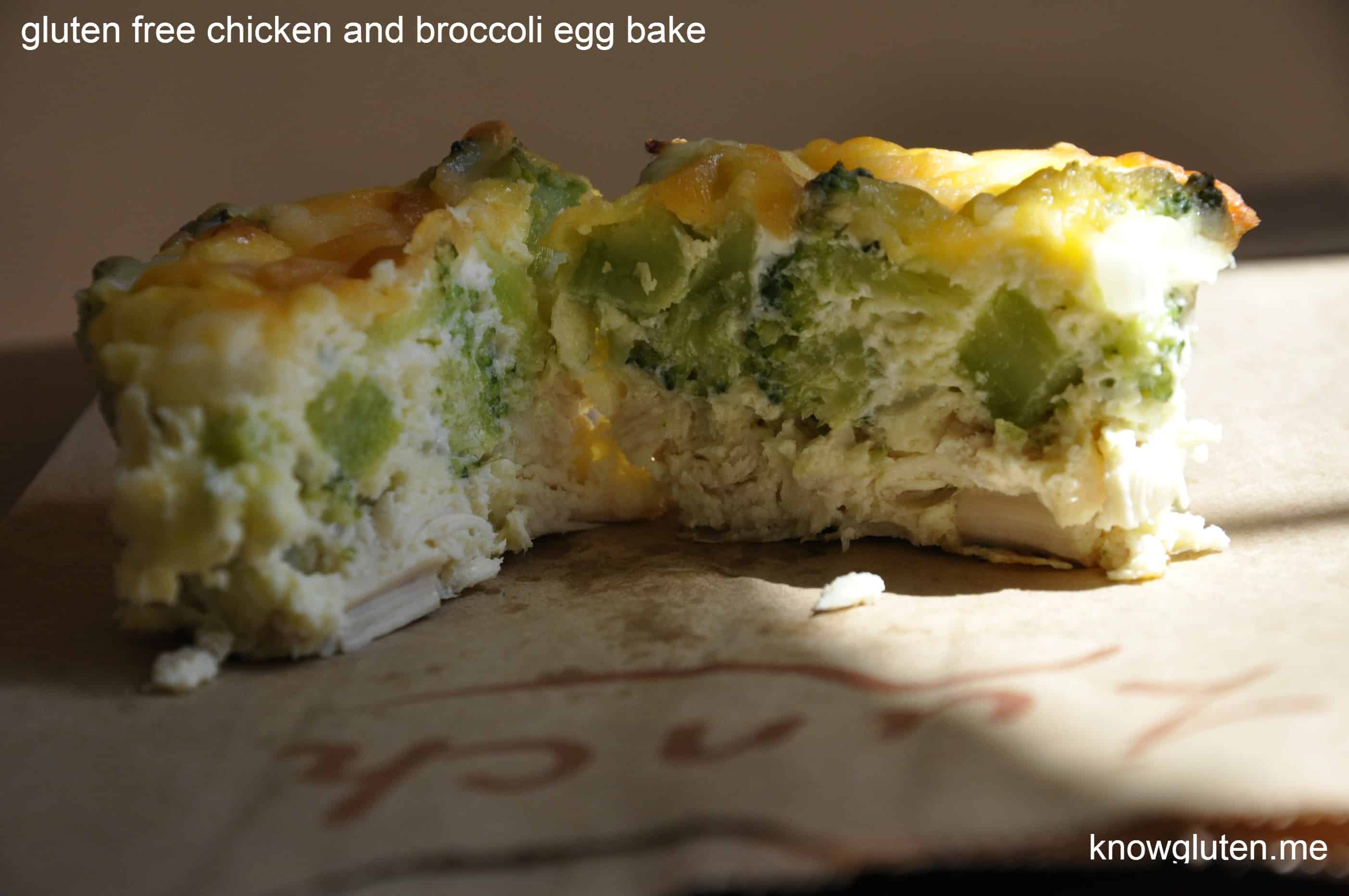 Chicken and Broccoli Egg Bakes
For 4 muffin sized egg bakes:
Ingredients:
4 eggs
1/4 cup heavy cream
1/8 tsp sea salt
1/2 cup chopped cooked chicken
1/2 cup cooked very small broccoli florets
1/4 cup grated cheese
Directions:
Layer chicken and broccoli in muffin tins.
Beat eggs, cream and salt in a bowl until well mixed.
Very slowly pour eggs and cream over chicken and broccoli (it tends to overflow if you go too fast)
Top with cheese.
Bake at 350F for 15-20 mins or until eggs are set and cheese starts to bubble.
Link Parties:
This post is linked up at Call Me PMc's Saturday Dishes
Thanks for visiting! I'd love to connect!