The best part about a roast chicken?
In my gluten eating days it was the stuffing.
I especially liked the way it flavored the chicken with it's salty, savory goodness.
A roast chicken without stuffing seems a little bland, doesn't it?
Today I'm going to show you a way that you can add a beautiful stuffing flavor to your chicken that's so fast and easy that roast chicken will move off your special occasion menu and on to Thursday's dinner plate. 
You're going to need a whole chicken. You're also going to need an apple, an onion, a stick of salted butter, poultry seasoning and salt. We're going to use these to add flavor to our chicken. If you have a small chicken, you can halve the recipe by just using half of each of the stuffing ingredients. My family doesn't eat this stuffing, it's for chicken-flavor purposes only, but you can eat it, if you take the time to peel and core the apples.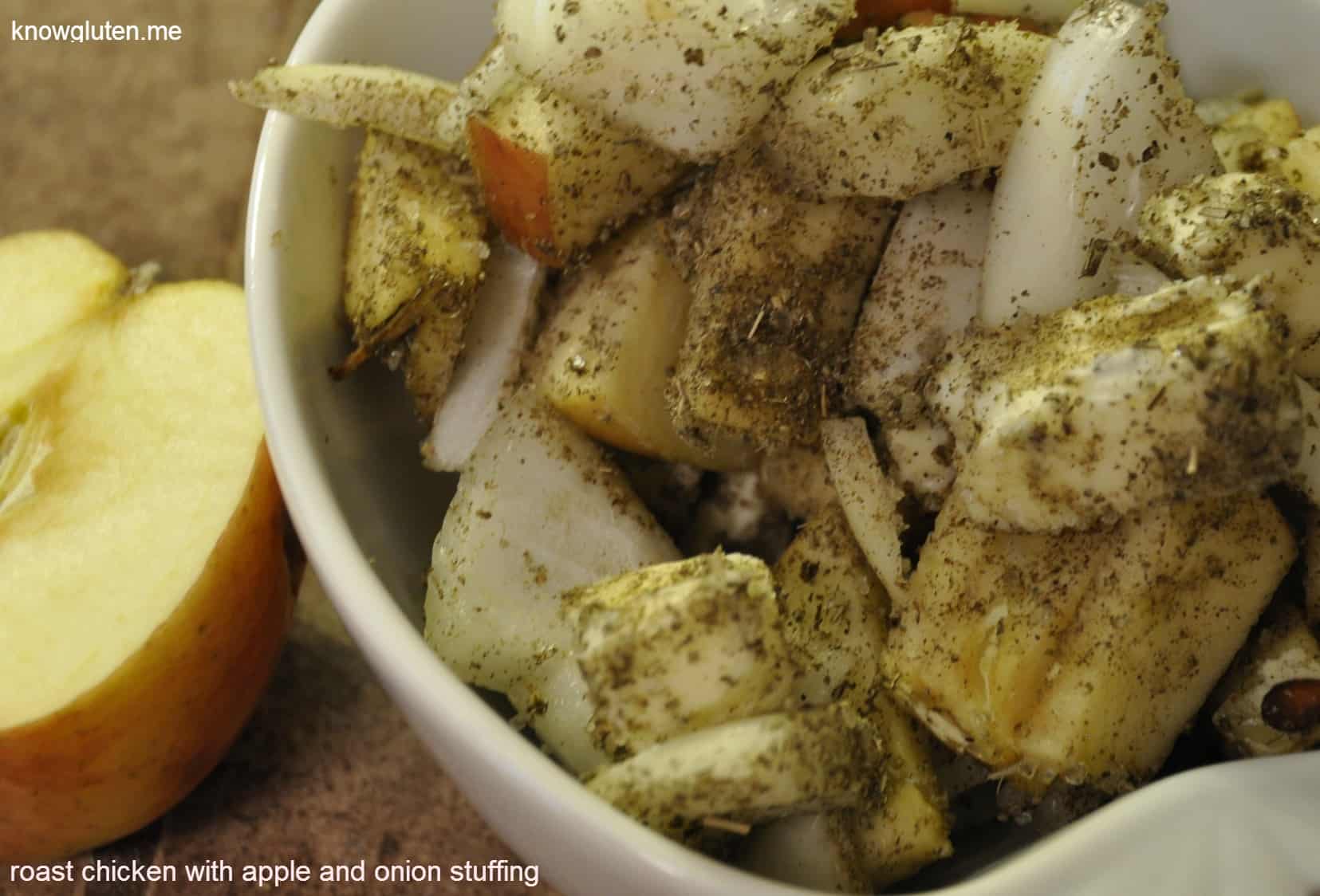 Gluten Free Roast Chicken with Apple and Sweet Onion Stuffing
Ingredients:
1 Whole chicken
1 apple, chopped
1 sweet onion, chopped
1 stick of butter , chilled and cut into pieces, leave out 1 Tablespoon for the top.
2 tsp sea salt
2 T poultry seasoning
Directions:
Combine apple, onion, butter (leave out 1T), salt and poultry seasoning.
Remove bag from inside the chicken, wash chicken and pat dry.
Put chicken into large roast pan with lid.
Put stuffing into cavity of chicken.
Rub remaining butter on top of chicken. Lightly salt and pepper.
Roast chicken at 400F with lid on, until your meat thermometer reads 175F-180F (for a 4-6lb chicken, this takes about 2 hours)
Remove chicken from oven and let rest for 10 minutes.
Carve and enjoy.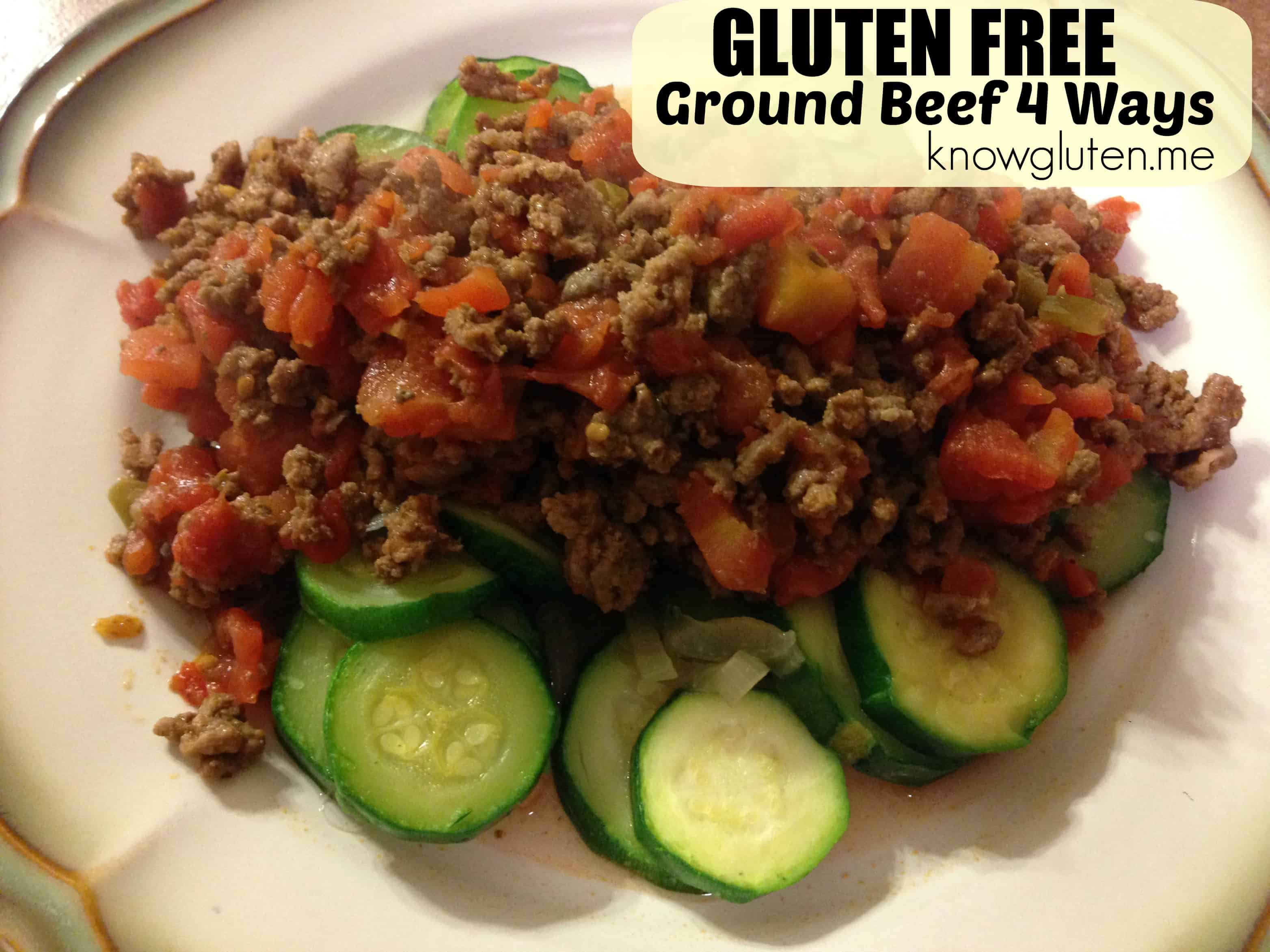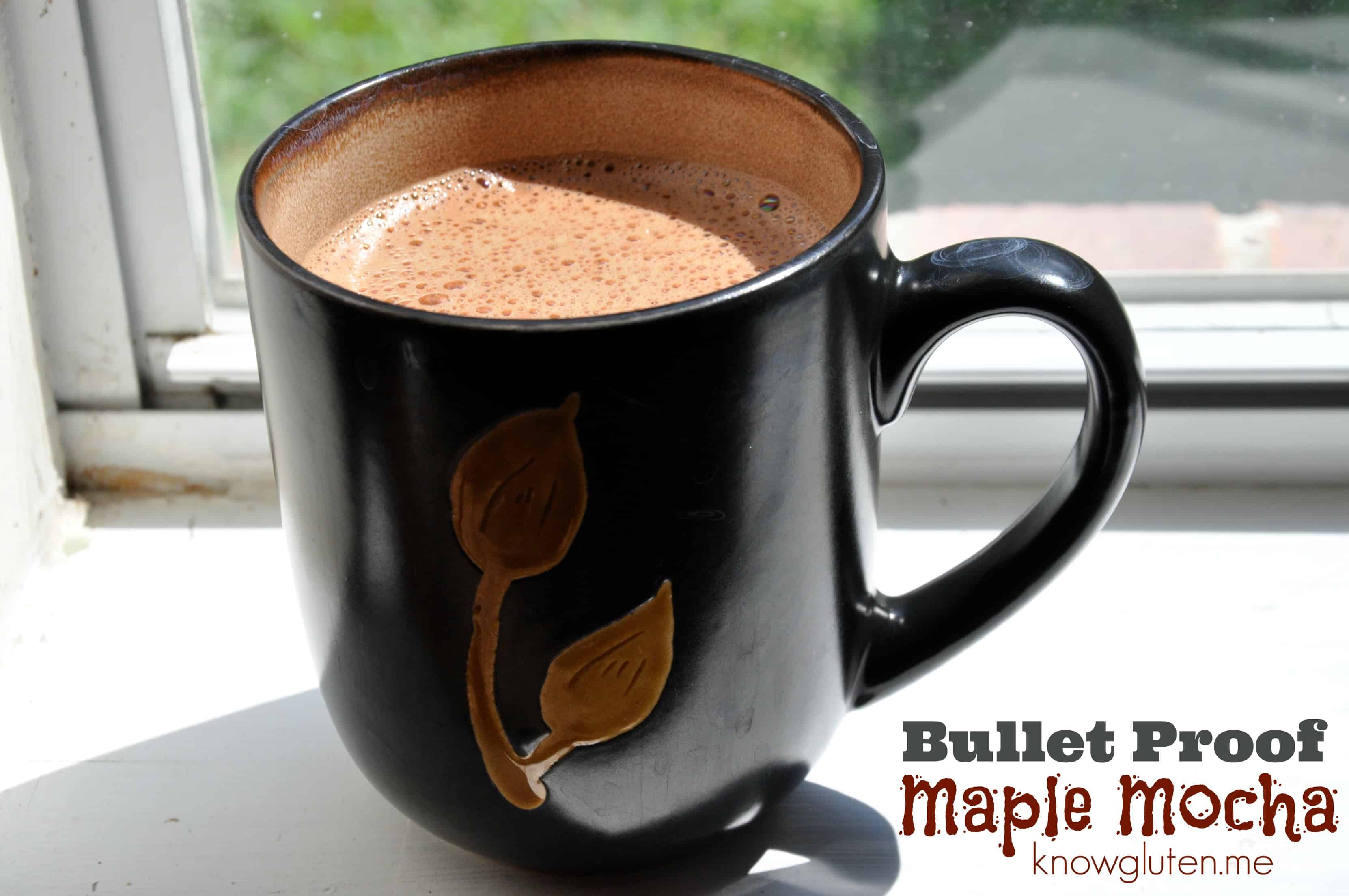 I've linked this recipe with Vegetarian Mamma's Gluten Free Fridays!
Thanks for visiting! I'd love to connect!