Chicken is naturally gluten free, and easy to make, but it can get boring. I love spicing things up with flavorful gluten free marinades like this one made with lots of ginger, garlic and coriander. You can use this marinade for baked tofu too! 
They're starting to put out all the back to school things at Walmart, and by some miracle we've actually reached a transition point in our homeschool studies that aligns with the public school so we're waiting on new supplies and curricula. The neighborhood kids have started football practice. Even though it's still really the middle of the summer, it's starting to feel like fall. And with fall comes a more sensible approach to eating. (Anyone else have a "new school year resolution" to revamp their diet?)
We've been eating more salads and low carb entrees, especially chicken and fish. This is one of my favorite marinades for chicken or baked tofu. (It might be good on meatier fish like cod too! If you try it, let me know!)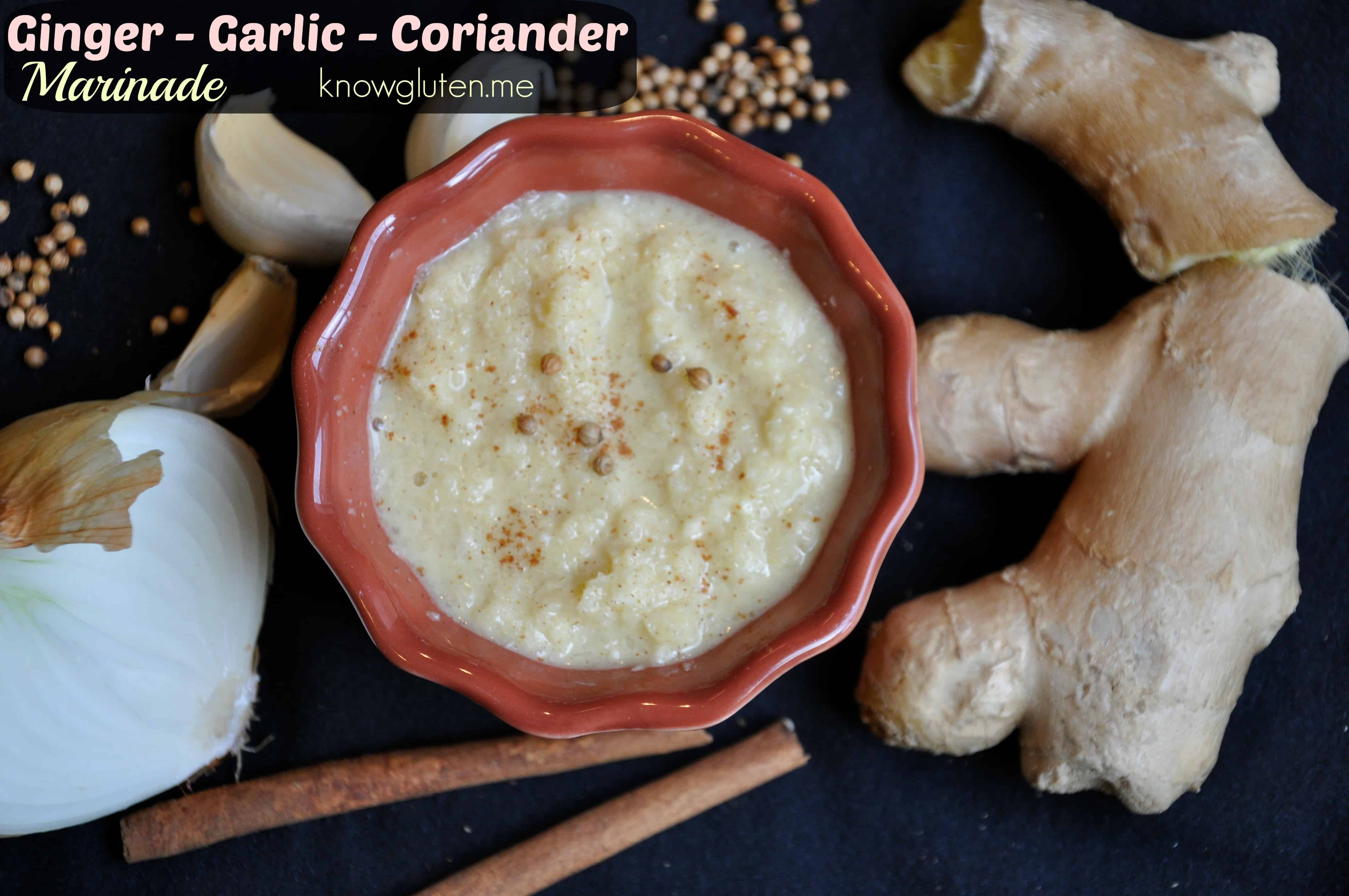 Ginger Garlic Coriander Marinade for Chicken or Tofu.
Ingredients:
2″ piece fresh ginger
2 tsp ground coriander
3 cloves garlic
1/4 cup olive oil
1 tsp salt
1/16 tsp cinnamon
2T Apple cider vinegar
1T Honey
Directions:
Blend all ingredients together in a food processor or "handy chopper" until you have a paste.
Place chicken pieces or tofu cubes in a plastic bag.
Pour paste into bag and massage bag until chicken is coated.
Marinade at least 1 hour.
(This recipe covers 6 pieces of chicken or 12 drumsticks. You might not need all of it if you're using tofu.)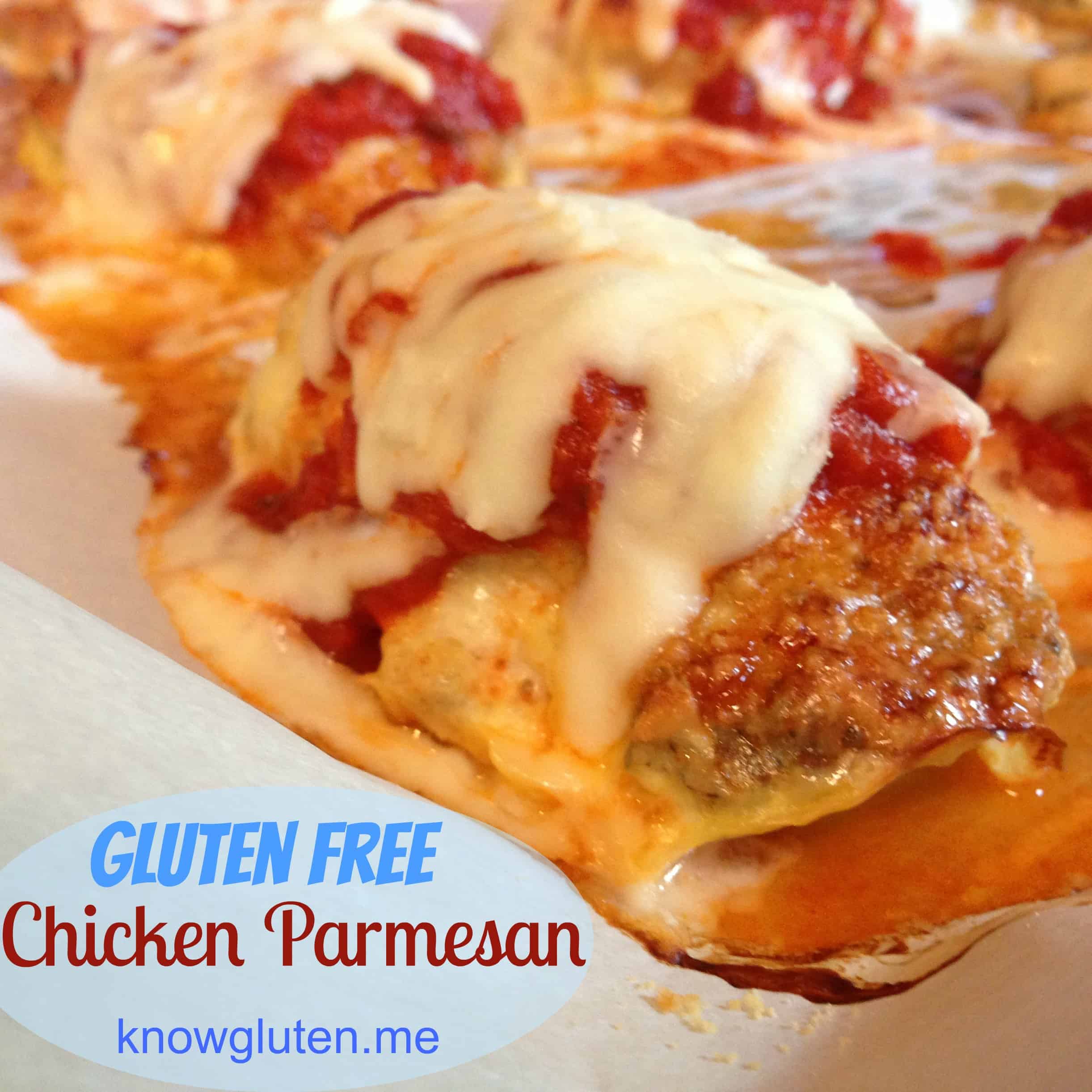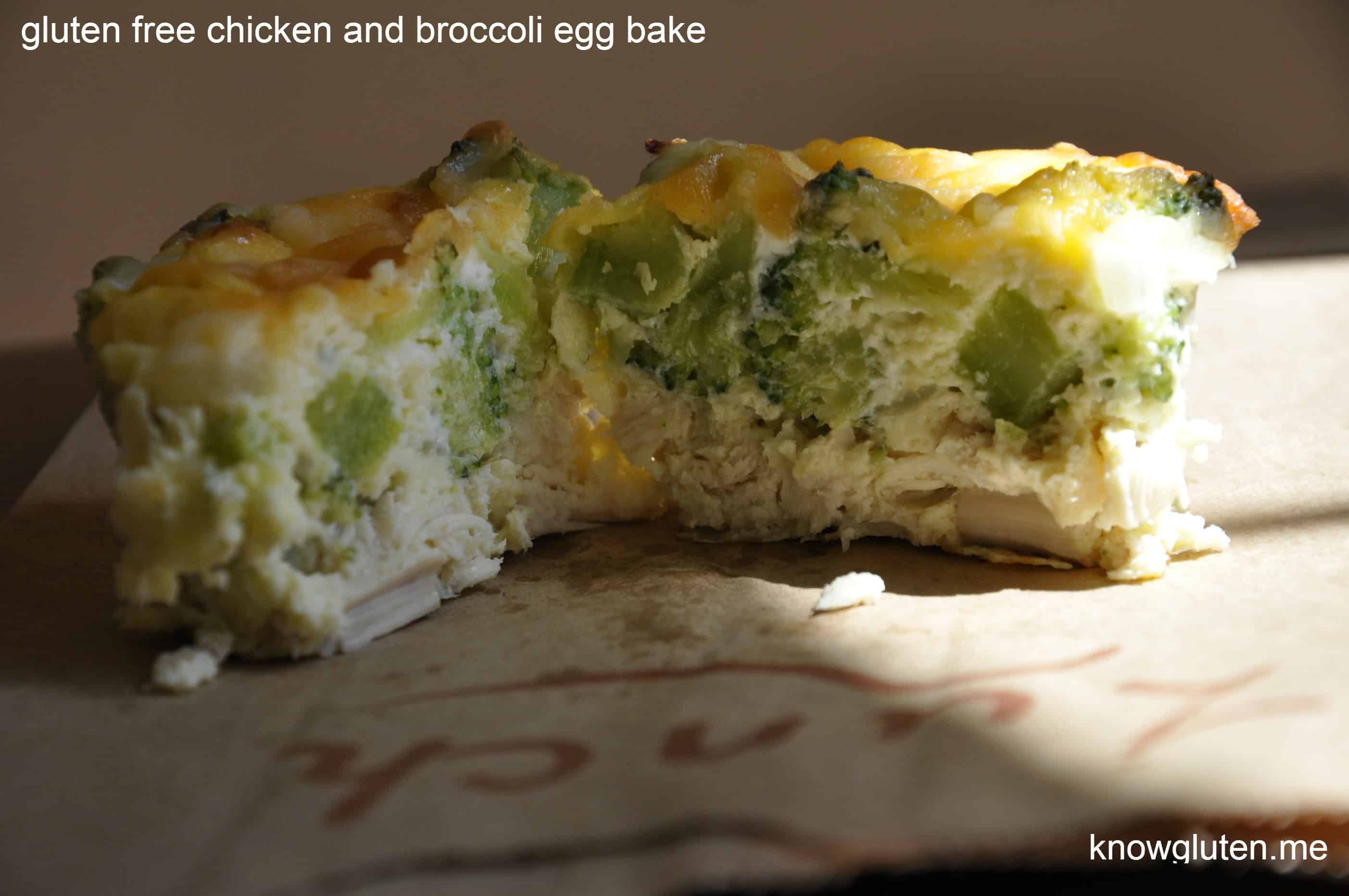 Link Parties
This post is linked up at Easy Green Mama's Gluten Free Tuesday
Thanks for visiting! Click on a cupcake to connect with me on social media!