Have you seen my new series on Baton Rouge Moms? It's all about gluten friendly restaurants in the Baton Rouge area. I've started with my great experience at Bonefish Grill!!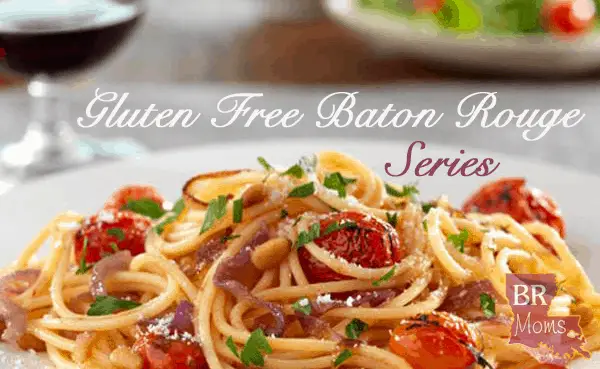 I finally tried  Bonefish Grill and now I'm just sorry I didn't try it earlier! Scott and I went for a date and we had an amazing time. The food was great and the wait staff and management were super knowledgeable about gluten and cross contamination. You can read my full review and find links to Bonefish's Gluten Free Menu on Baton Rouge Moms. There are so many great restaurants in Baton Rouge with Gluten Friendly menus that I'll be doing a whole series!!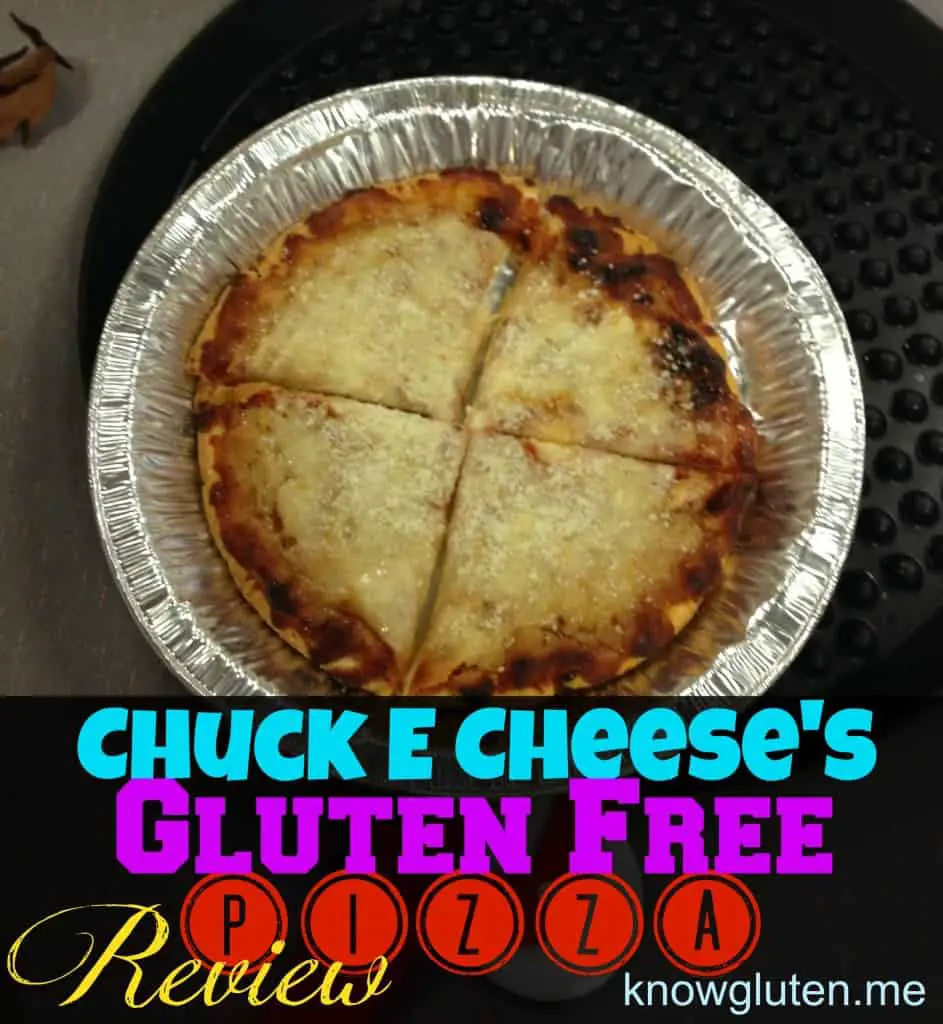 Thanks for visiting! Click on a cupcake to connect with me on social media!