I originally discovered this recipe when searching for a strawberry shortcake made with coconut flour. Honestly, it's one of the fastest easiest recipes I've come across. If I hadn't had helpers, I could have made these in less than half an hour start to finish. The cupcakes are sweet, but not too sweet, but definitely not shortcakes (which I seem to remember being more like a biscuit). That didn't stop us from having them smothered in strawberries and whipped cream for breakfast. I baked some in little silicon muffin cups to make them sturdier and we just ate them plain on our picnic this afternoon. This recipe made 15 cupcakes.
I'll be making a lower fat version this afternoon, (the teens protested the 1/2 cup of butter) if they turn out I'll share the recipe.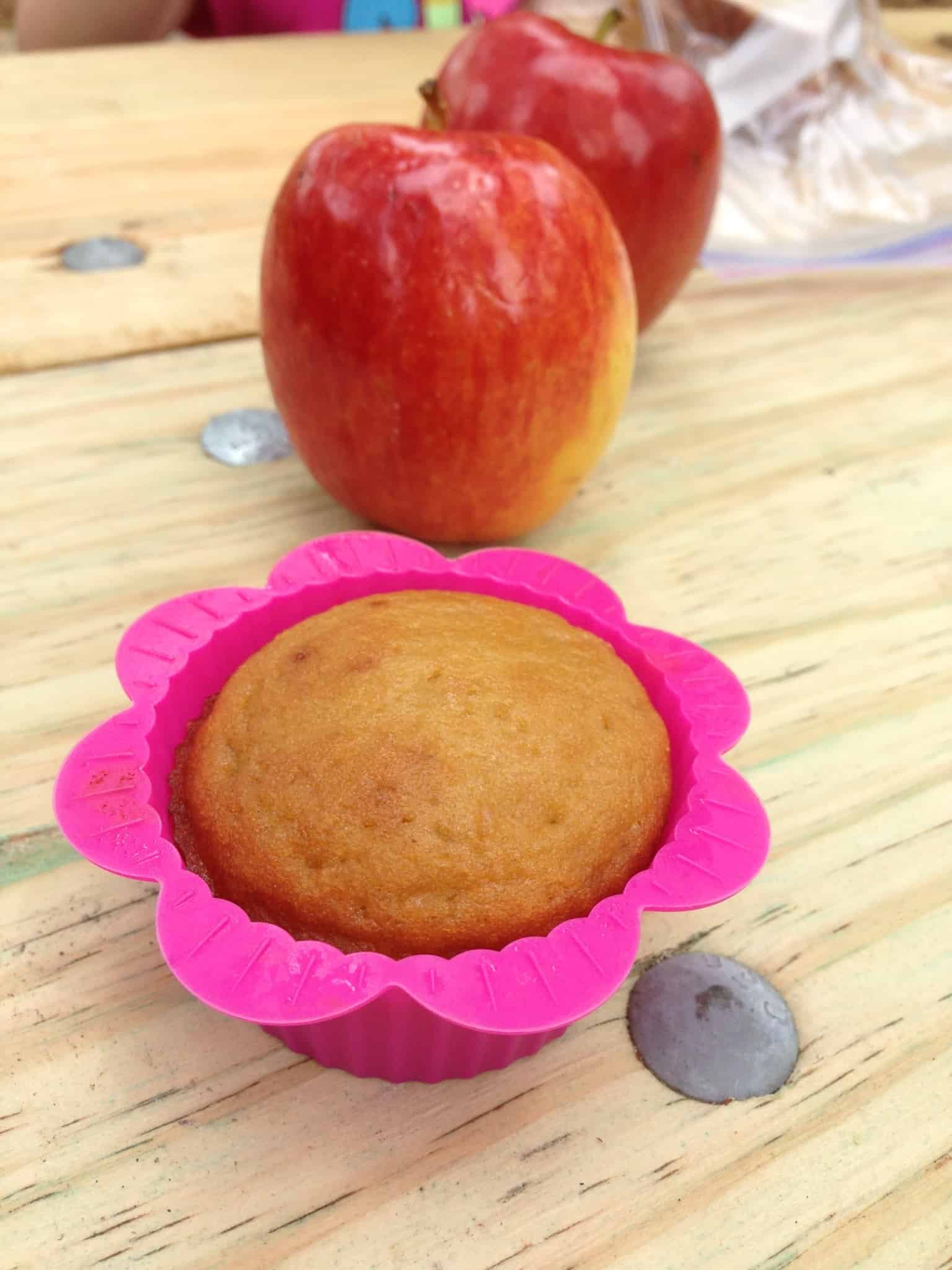 Coconut Flour Cupcakes
click the link below for a printable recipe
Gluten Free Grain Free Coconut Flour Cupcakes From Knowgluten.me
Ingredients:
6 eggs
1/2 tsp baking soda
1/2 cup honey
1/2 cup browned butter
1 T vanilla
1/2 cup coconut flour
Directions:
Combine all ingredients in a bowl and blend with electric mixer until smooth.
Spoon about 1/4 cup of batter into each prepared muffin tin.
Cook at 350 for about 12 mins or until tops are golden and spring back.
Looking for more grain free recipes?
Grain Free, Dairy Free Apple Crisp
Gluten Free, Dairy Free, Grain Free Cashew Meal Pancakes
Grain Free Chocolate Peanut Butter Brownies
Gluten Free Chewy Brownies with Chocolate Cream Cheese Icing
Gluten Free, Grain Free Pumpkin Muffins