There's something really amazing about a baked potato. Not a microwaved potato, but a hot, fresh from the oven, wrapped in crispy skin, filled with butter and sour cream baked potato. 
Before I went gluten free, having people over for dinner usually involved calling someone else (usually the pizza guy) to bring it. After I went gluten free, I had to come up with creative ways to entertain that didn't involve me being in the kitchen making messes all day. I do enjoy cooking for friends, but sometimes it's nice to have something fast and easy to make. Loaded baked potatoes are surprisingly popular. I actually can't believe how often we serve baked potatoes to people who haven't had them in YEARS!! It's fun to bake up a bunch of potatoes and put out a gluten free toppings bar for people to load up their own.
Not sure how to make a loaded baked potato? Here's a handy step by step guide.
1 Wash
To easily wash potatoes, fill up a clean sink and let the potatoes sit for 5 minutes. Drain the sink, rinse the potatoes and gently scrub away any remaining dirt with an Scotch-Brite type scratchy sponge.
2 Pierce
This is important. Pierce the skin of the potato all over with the tip of a sharp knife. You'll want to make at least 5 or 6 tiny holes on each side. When you bake a potato, steam tries to escape. You need to give it somewhere to go, or your potatoes will explode. If desired, you can sprinkle your potatoes with sea salt after you've pierced them.
3 Bake (400F about 1 hour)
Preheat your oven to 400F.  Place the potatoes directly on the middle rack of your oven and bake for 1 hour. Smaller potatoes may take less time, huge ginormous potatoes will take a little more (the really big ones might even take an hour and a half). Your potatoes are ready when they feel soft inside when you gently squeeze them. (If you really can't tell if they're done, take one out and cut it open. If it's not done, you can just stick it back in skin side down.)
4 Top
This is where things really get fun. Put out all the wonderful toppings you can think of. Butter, sour cream, cheese and bacon are just the start. There's also fried mushrooms, broccoli heads, caramelized onions and chili. You can also shine as the world's most considerate host by having a separate vegetarian section or a dairy free section for guests with special dietary needs.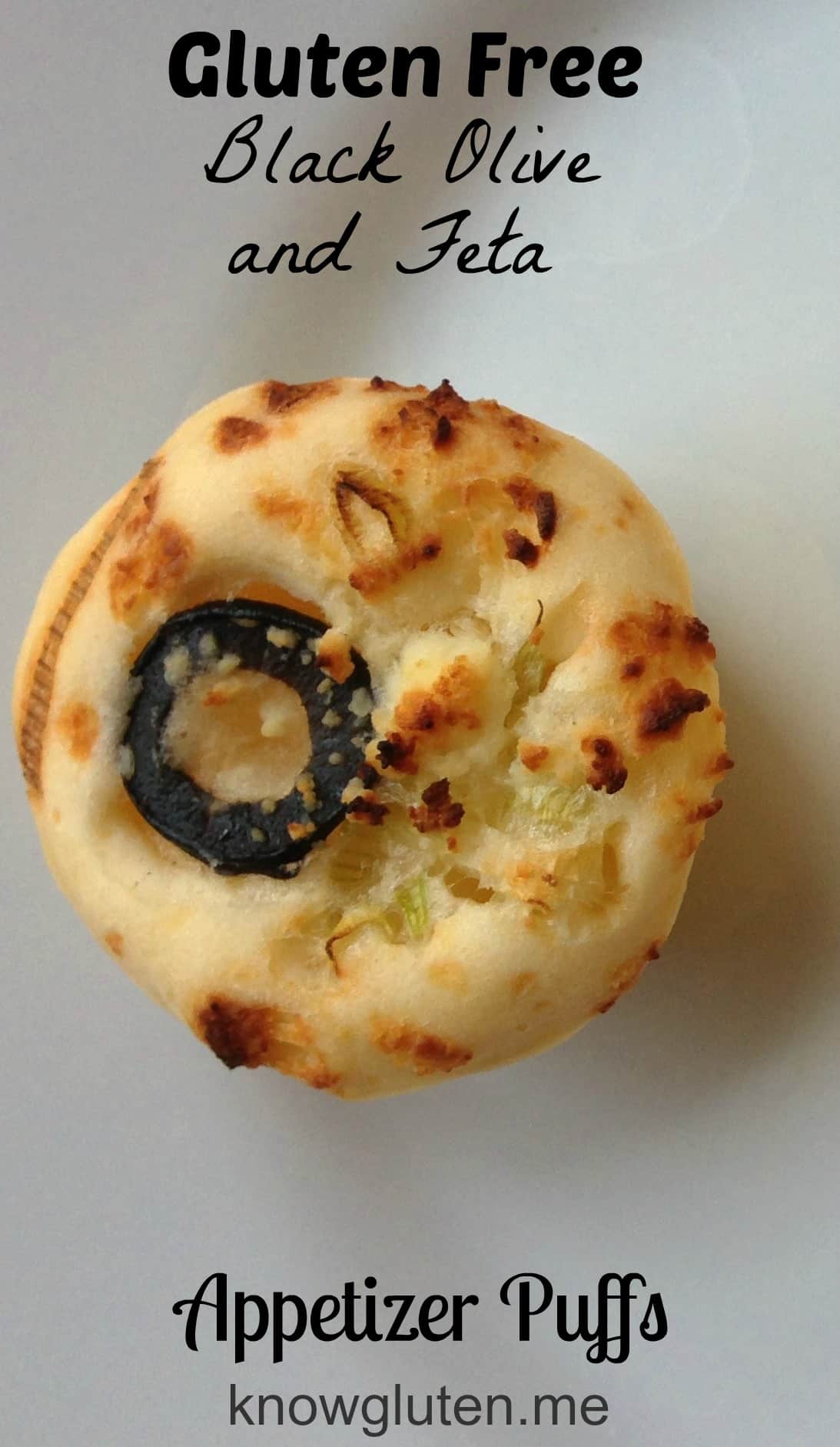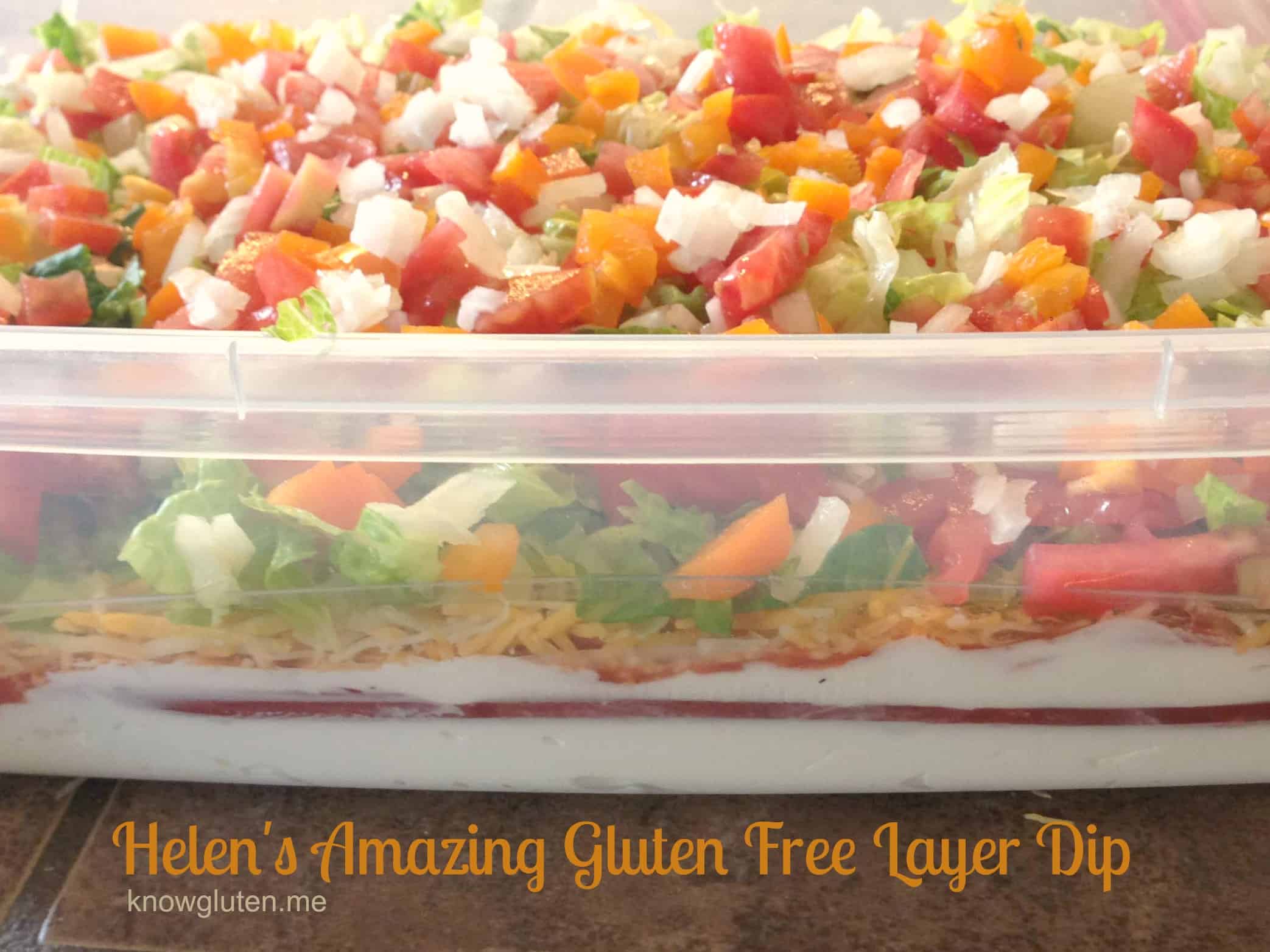 Link Parties:
This post is linked up at Vegetarian Mamma's Gluten Free Fridays
Thanks for visiting! Click on a cupcake to connect with me on social media!