Unfortunately, I can't take a good picture of bananas to save my life. I've decided instead to over-filter, ultra-hipsterize these photos to mask my disastrous attempts. Here are four of the ways we have bananas for breakfast with hipster photos.
4 Quick Gluten Free Banana Breakfast Ideas

1. Straight Up
The easiest way to eat a banana. Just peel and go. It's filling, and fast and you can eat it on your way to work.
2. In Yogurt
This one's my favorite, just slice the banana into a bowl, spoon plain, fat free yogurt over top and drizzle with honey. Use raw honey, organic yogurt and a sprinkle of bee pollen to feel extra hipster.
3. Banana Coconut "Cereal"
One for the kids! Slice bananas into a bowl, top with coconut milk or cow's milk and brown sugar. Soft and comforting. A perfect soothing substitute when you don't have time for hot cereal.
4. Bananwich
Still not quite used to gluten free bread, or can't quite stomach the price? How about a Bananwich? Spread peanut butter, Nutella or fig jam over top of a banana. This is best enjoyed with a fork or near a napkin.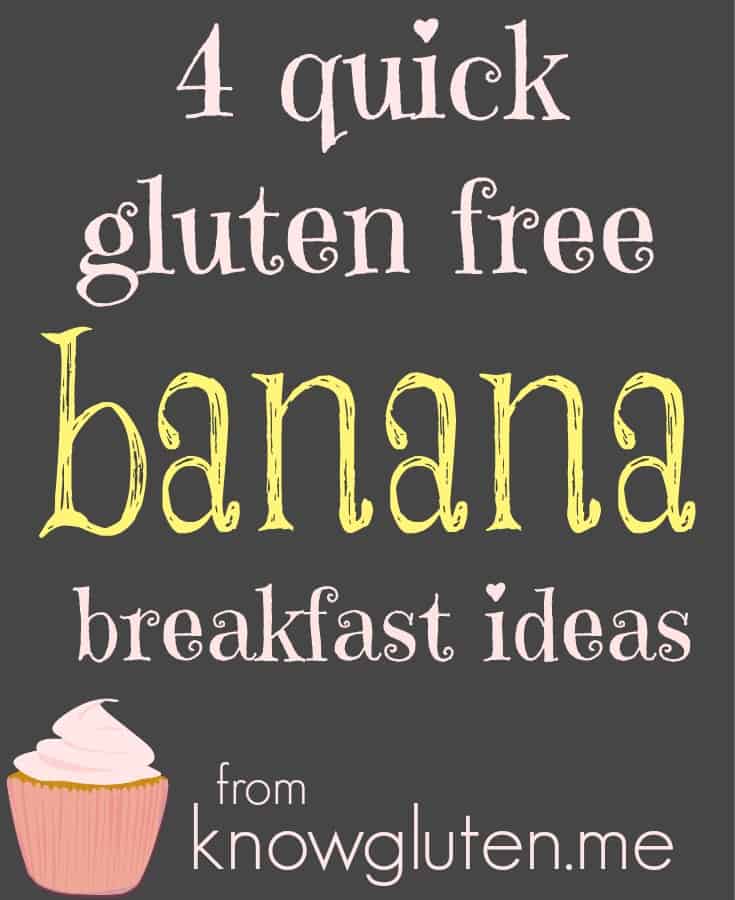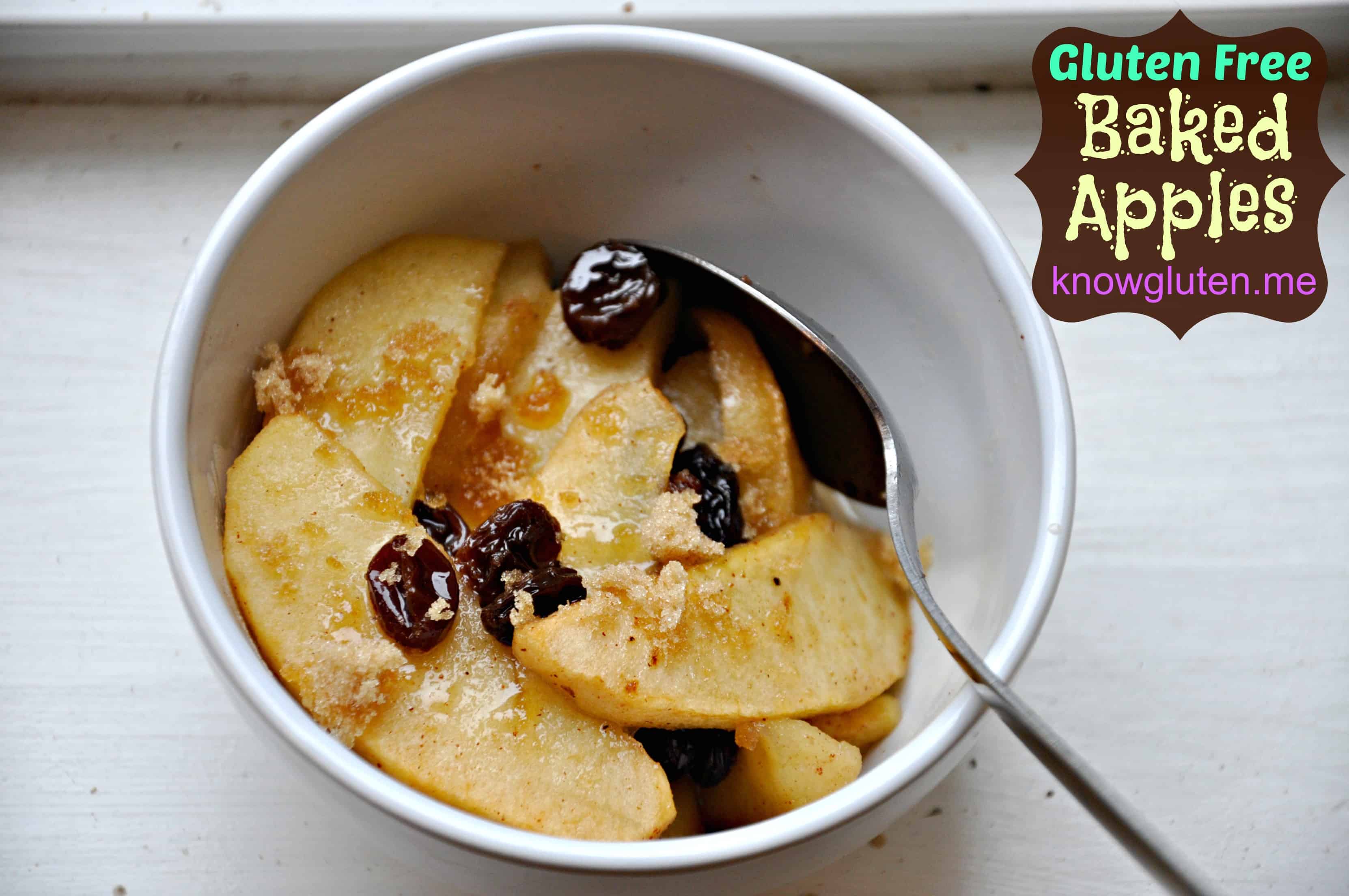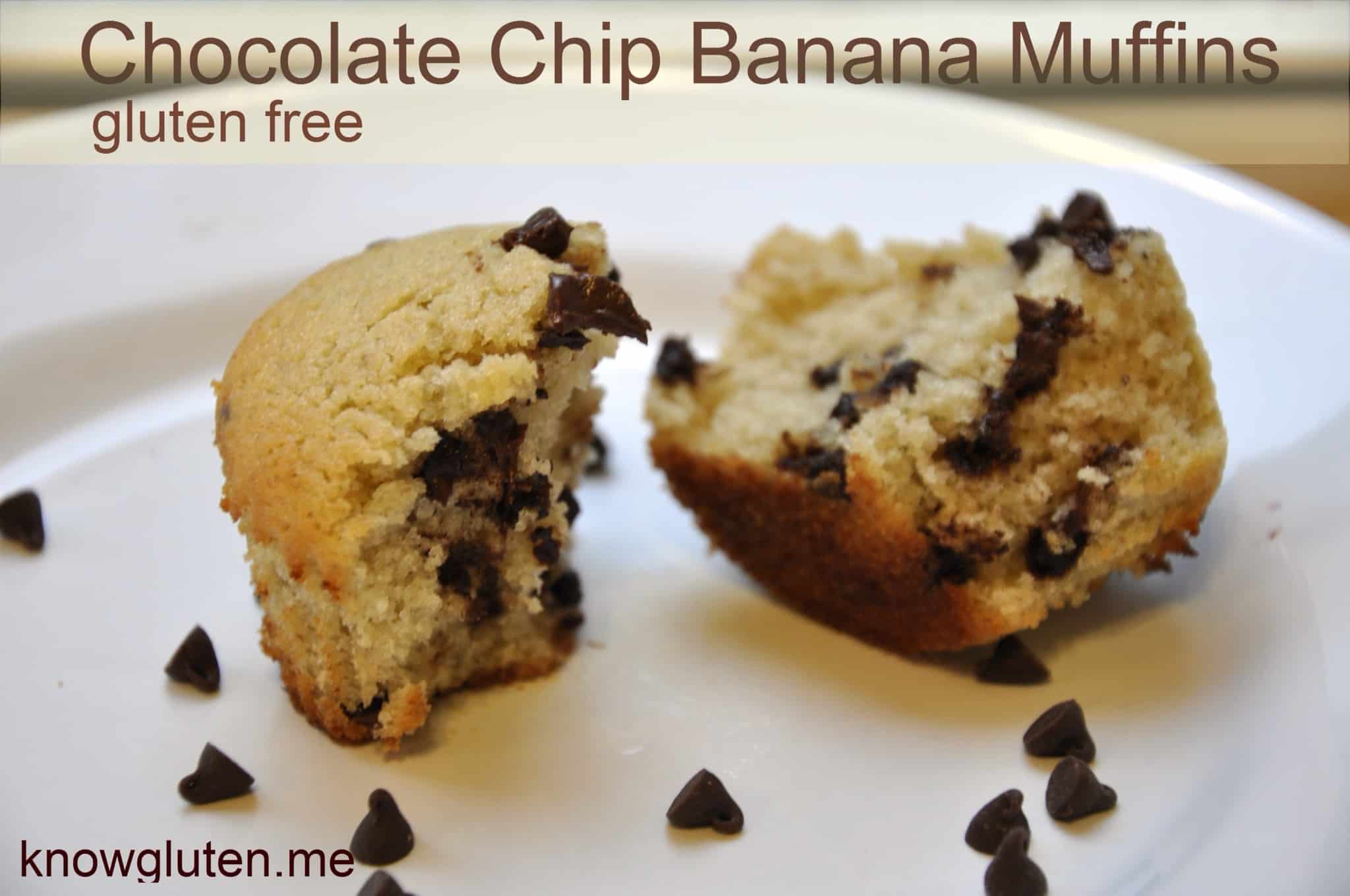 Link Parties:
This post is linked up with Vegetarian Mamma's Gluten Free Fridays
Thanks for visiting! Click on a cupcake to connect with me on social media!