The new FDA ruling is out. A product can be labeled gluten free if it contains fewer than twenty parts per million gluten.
What does this mean for someone with Celiac Disease or Non-Celiac Gluten Sensitivity?
Putting this in real world experience, this means that the FDA believes that your peanut butter is safe for you to eat if someone has contaminated it with crumbs.
It means your restaurant dinner is A-OK if the waitress took the garlic toast off your plate after accidentally putting it on.
It means that someone could stir the gluten-filled spaghetti water and then serve your sauce with the same spoon.
Twenty Parts Per Million
20ppm is not alot. (It's actually deemed safe for celiacs in a study conducted on
49 biopsy confirmed celiacs.
 Unfortunately this very small sample is now the benchmark for all of us.)
But it might not take alot to get you (and I mean YOU) sick.
We're super careful with the food we prepare at home, even buying Gluten-Free labels to protect our food and utensils from the smallest amount of gluten. We scrutinize our plates for crumbs in a restaurant and hover over extended family members when they're making our dinner. Should we relax just because a government body has told us that we're going to be okay?
Thank you FDA for your ruling. Now we can't have just any Joe Blow fixing up cookies and calling them gluten free. But if you have celiac disease or some other condition and truly need to be gluten free, you are still safer eating
naturally gluten free food,
or buying packaged gluten-free food made in a dedicated gluten free facility.
A handy reference
The necessary disclaimer:
I'm not a health professional, just someone who reacts to a very tiny amount of gluten in my food. 20ppm is deemed to be safe for celiacs, but unfortunately, it still makes me sick. After many personal tests I only eat naturally gluten free food or, rarely, packaged food made in a dedicated gluten-free facility. Make sure you talk to a medical professional you trust  about your gluten free diet.
Weigh in!!
This is a controversial topic among gluten free and mine isn't the only opinion out there. Make sure you fully research this and form your own opinion. Already have an opinion? Great! I'd love to read it in the comments!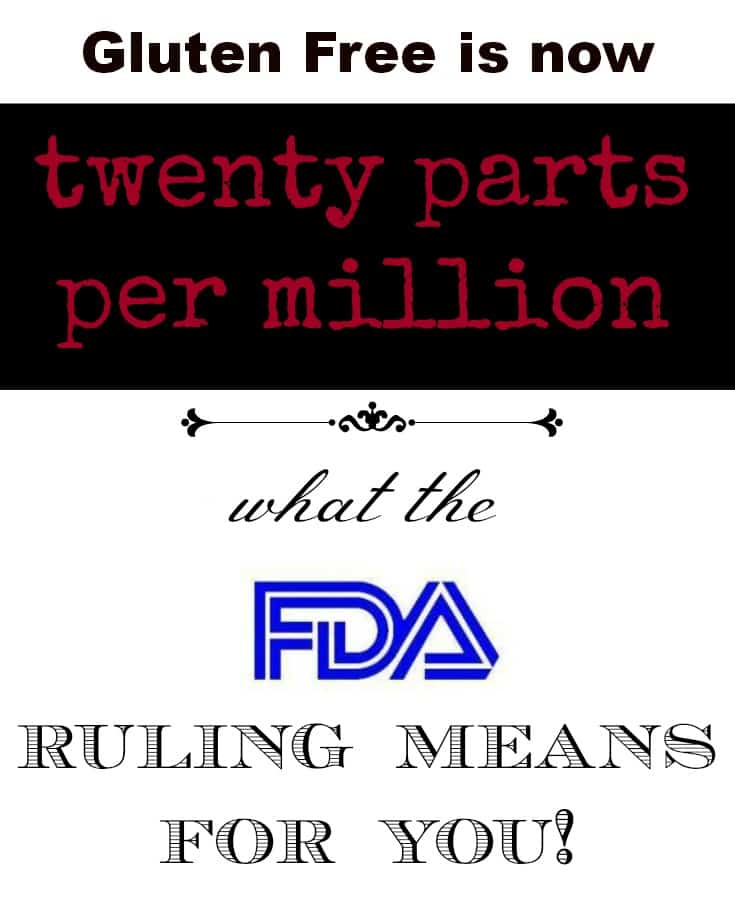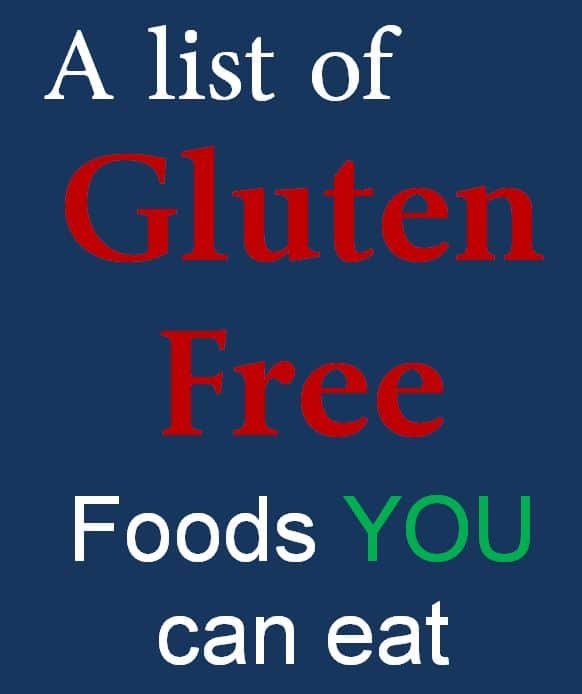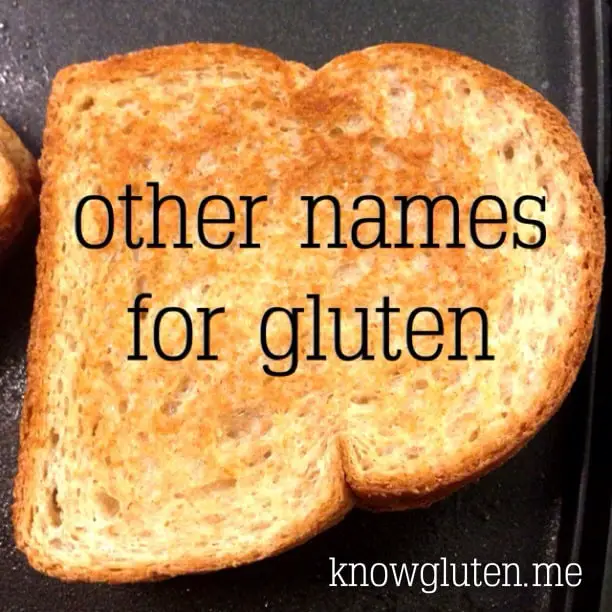 Thanks for visiting! I'd love to connect! Click on a cupcake to visit with me on social media.